Three months into my enforced home quarantine, I am resorting to some oldies but goodies for home entertainment. They're not making movies anymore, so oldies are all we get.
I just finished watching Von Ryan's Express (1965), and Frank Sinatra got shot in the back. It was a timely movie for me to revisit because I rode the exact Italian Alpine rail lines used in the film only two last year and recognized some of the precise scenery and rail junctions used by the filmmakers.
What would you do if I recommended an investment strategy that would cause your accountant to disown you, your inheritance-anticipating children to sue you, and your wife to file for divorce?
Chances are you would designate all my future mailings as SPAM, unfriend me on Facebook, and tear my card out of your Rolodex.
Well, here it is anyway. I'll call it my "Ignore All Risk" portfolio. It's really quite simple. This is all you have to do:
1) Buy stocks that have already gone up the most, boast the highest year-to-date performance and have momentum overwhelmingly on their side. Only do what everyone else is doing. Go for the easy trade. Bankrupt companies like Hertz (HTZ) are preferred which at one point was up 690% last week.
2) Buy stocks with the highest price-earnings multiples. I'm talking mid to high double digits.
3) Lean towards stocks with the highest short interest, such as Tesla at 30%
(TSLA) and Beyond Meat (BYND) at 20%.
4) Avoid all cryptocurrency bets, like Bitcoin. In fact, avoid all financials, period.
5) Ignore all valuations and fundamentals. Don't waste a minute reading a single page of research, especially from an old-line legacy broker. Seeking Alpha, where none of the information is independently verified, is a far better source of information than JP Morgan (JPM).
6) Big institutions should allocate all of their assets only to their youngest traders and portfolio managers. Old farts, or anyone with any memory or experience whatsoever, should be completely ignored. A person who's never seen a stock go down is now your best friend.
7) Oh, and there is one more thing. Go hugely overweight bonds over equities in the face of unprecedented and massive government borrowing at all-time low-interest rates.
Any professional manager pursuing an approach like this would surely get fired, lose all of their securities registrations and licenses, and get banned from the industry for life.
But there is one big offset to these career-ending consequences. They would also be the top-performing money manager of the year, beating the pants off of all competitors. Every investment they made this year worked.
They would be regarded as a trading genius on par with my friends Paul Tudor Jones and Appaloosa's David Tepper. If they invested their own money using this strategy, they would be so filthy rich they wouldn't care what happened to themselves.
We are now in an environment where EVERY trade is crowded, be they in equities, fixed income, or foreign exchange. The metaphors coming to mind are legion. There are too many passengers on one side of the canoe. The lemmings are mindlessly stampeding towards a giant cliff. I could go on.
Of course, incredible excess liquidity is to blame. That is the only time both stocks AND bonds go up at the same time. The world's central banks have been flooding the globe with cash for over a decade now, and the pandemic has given them license to increase these efforts vastly.
The end result has been to undervalue all asset classes, be they paper or hard. Cash is trash, especially in Japan and Europe where you have to PAY banks to take your money.
The fact is that shares with the fastest price appreciation over the past 12 months are trading at valuations that are almost 25% higher than normal.
I have traded and invested through all of this before; the Nifty Fifty of the early 1970s, the Great Japan Bubble of the 1980s, the Dotcom Bubble of the 1990s, and of course the 2007 bubble top. And there is one thing all of these market apexes have in common. They inflated a lot longer than anyone expected, sometimes FOR YEARS!
You could be conservative, go into 100% cash, and just stay on the sidelines until mass groupthink, hysteria, and insanity leave the market. But that could be a very long time.
And after more than a half-century in this business, there is one thing I know for sure. Traders who don't trade, investors who don't invest, and newsletters that don't recommend all have one thing in common. THEY GET FIRED. Just because investing gets hard is no reason to quit the market.
The Japanese have a great expression for this: "When the fool is dancing, the greater fool is watching." So, I'm going to start dancing away. What will it be? The cha cha, the limbo, or the Watusi?
Hmmmm. Let me see. Let me Google what everyone else is doing.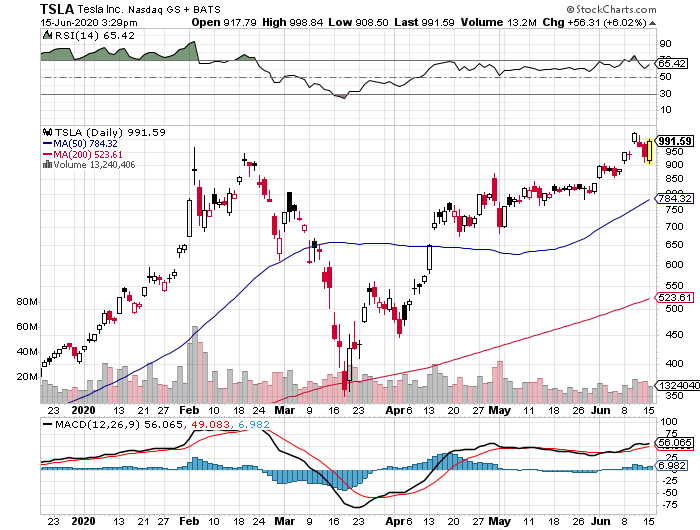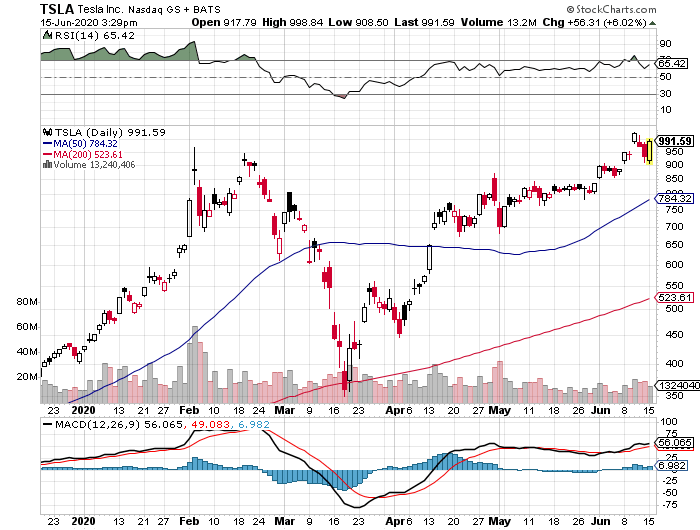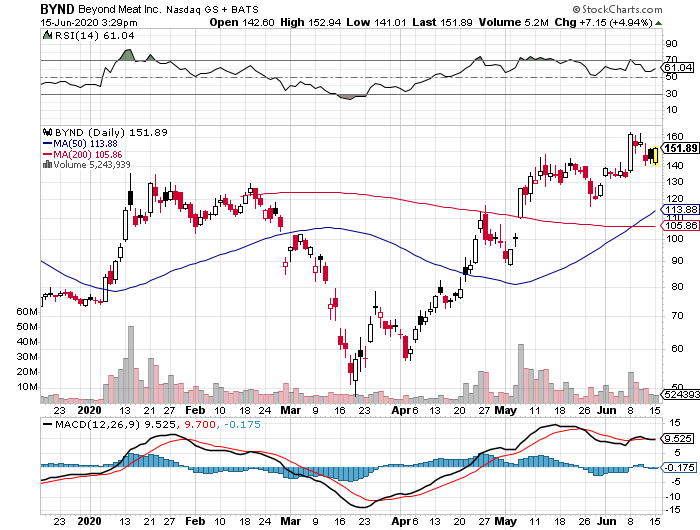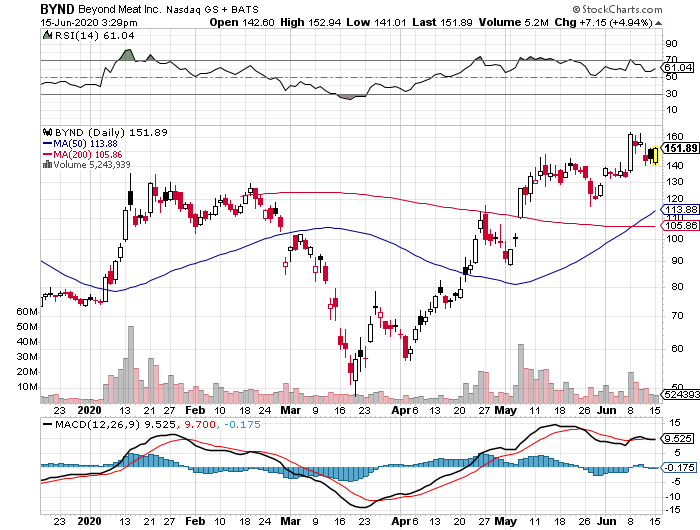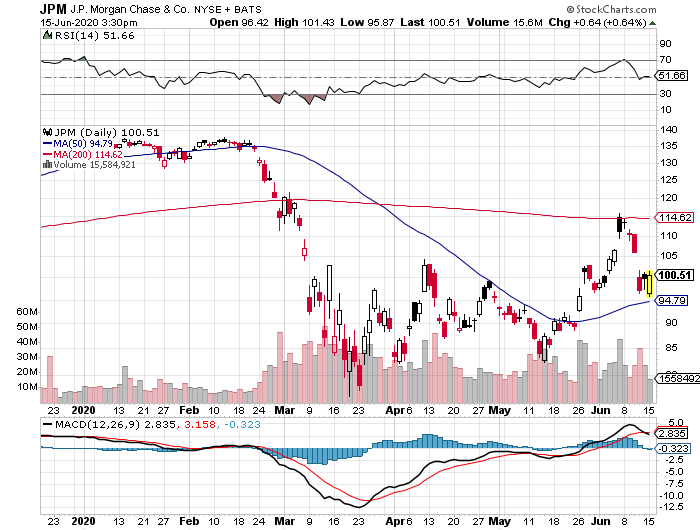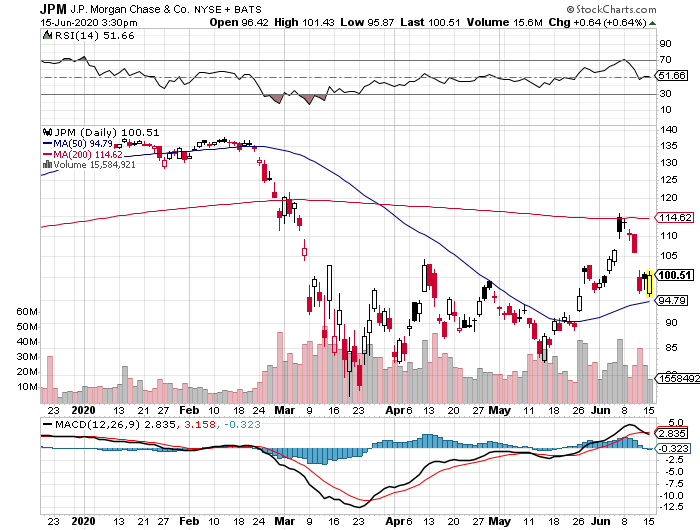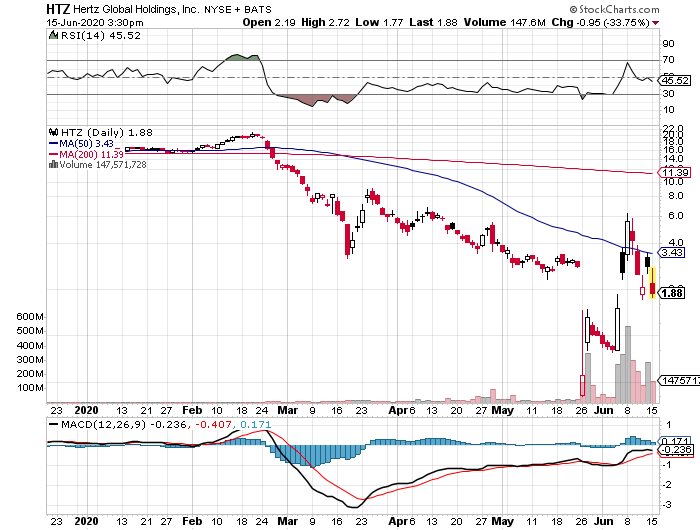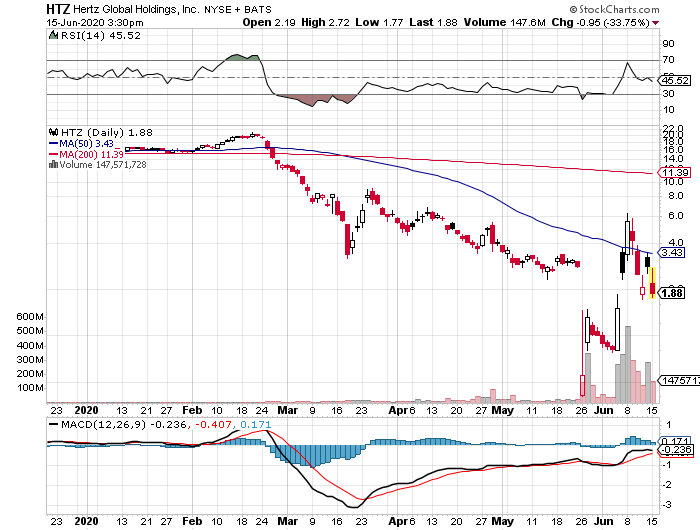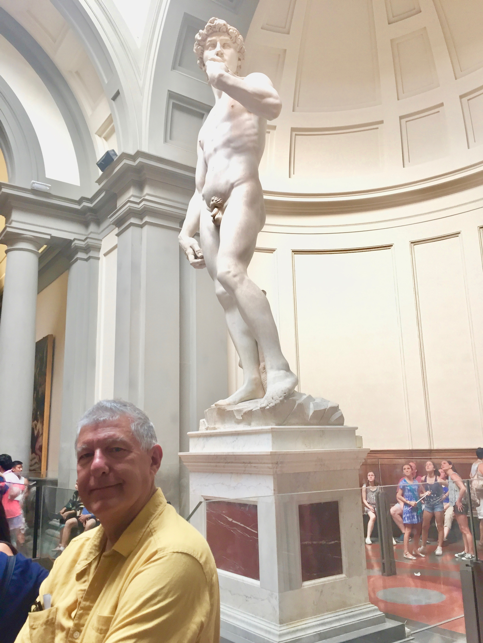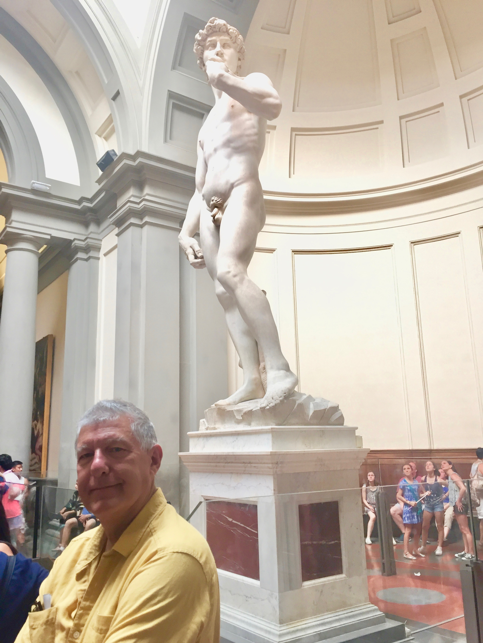 https://www.madhedgefundtrader.com/wp-content/uploads/2019/07/john-thomas-10.png
643
483
Mad Hedge Fund Trader
https://madhedgefundtrader.com/wp-content/uploads/2019/05/cropped-mad-hedge-logo-transparent-192x192_f9578834168ba24df3eb53916a12c882.png
Mad Hedge Fund Trader
2020-06-16 09:04:53
2020-06-16 08:48:55
The Idiot's Guide to Investing