Don't fight the Fed.
That was the overwhelming message of the market last week as it ground up to a new intraday all-time high. The economy may be going to hell in a handbasket. But as long as the Fed keeps lowering interest rates, stocks will go up, kicking and screaming all the way. It's that simple.
America's central bank will get its next chance to cut rates on Wednesday at 2:00 PM from the current overnight rate of 2.00%.
The big question is: Will the curse of the Fed continue? For the last two times the Fed lowered interest rates, substantial stock market selloffs ensued, the last one reaching a 7.5% haircut. We will know shortly.
The Mad Hedge Lake Tahoe Conference held last weekend was a blowout success, with a great time had by all. The weather couldn't have been more perfect, with the lake waters calm and crystal clear. A day of market insights were delivered by me and Mad Hedge Technology Letter author Arthur Henry.
The only drawback was that several guests were prevented from going home by mandatory evacuations of several Bay Area cities and the closure of Interstate 80 going back to San Francisco. A handful (including me), had no electric power to return to when they got home.
I'll share with you the most disturbing chart of the entire day showing the S&P 500 (SPY) has been grinding up to new highs, earnings forecasts have been absolutely falling off a cliff. Clearly, with the Volatility Index (VIX) back down to the lowly $12 handle, this is a market that is cruising for a bruising….someday.
Brexit failed again, taking the quagmire into its fourth year. An EC deal is postponed until January 31, but they're really not interested at all. British pounds collapsing, creating a new "RISK OFF" leg worldwide. Prime minister Johnson has lost 5 consecutive parliamentary votes, an all-time record. When will he get the message?
US Capital Investment has ground to a halt, with business fixed investment down 1% YOY.  No one knows where to put their money, inside the US or not, so they're doing nothing until it is sorted out. Call me when its over.
Biogen (BIIB) exploded to the upside on its FDA application for its new Alzheimer's drug. Written off for dead six months ago, the company secretly kept working on Aducanumab until today's blockbuster announcement. The drug reverses amyloid plaques thought responsible for Alzheimer's. The stock is up an incredible 38% and has even dragged up the biotech ETF (IBB) 3%. Buy (BIIB) on dips.
Boeing soared on accelerated production timeline for 2020. Good thing I bought it just recently. The stock had been severely oversold on a $45 dive in two days. Buy (BA) on the dips.
The trade war is back in business with the Chinese demanding a total end to tariffs before any big ag buys. The rumors knocked stocks back on their heels. The Middle Kingdom also takes issue with recent Pence comments about basketball. Trump is definitely cornered. The trade war pain has gone global, with Europe taking the biggest hit. Some 40% of Germany's GDP comes from exports. Growth will be on the skids for the next two years, even if a deal is done tomorrow.
Tesla shocked, bringing in a profit for only the third time in company history, and causing the stock to soar $55. The 100,000-unit production target within yearend looks within reach. Most importantly, they opened up a new supercharger station in Incline Village, Nevada! Tesla is now America's most valuable car maker, beating (GM). The ideological Exxon-financed shorts have been destroyed once and for all. Buy (TSLA) on dips. There's a ten bagger in this one.
Amazon put out a gloomy Christmas forecast on the back of a disappointing earnings report, crushing the shares by 7%. Looks like the trade war might cause a recession next year. Q3 revenues were great, up 24% to an eye-popping $70 billion. Good thing I took profits on the last option expiration. Poor Jeff Bezos, the abandoned son of an alcoholic circus clown, dropped $7 billion in net worth on Thursday. Buy (AMZN) on the dips.
The safest stock in the market, Microsoft, says it's all about the cloud. Azure revenues grew a stunning 59% in Q3. (MSFT) is now up 37% on the year. Keep buying every dip, if we ever get another one.
Apple stock soared to new all-time high, taking the market cap just short of $1.1 trillion. iPhones are now less than 50% of total sales. The company is firing on all cylinders. My target is $200. Buy (AAPL) on dips.
Existing Home Sales dropped, down 2.2% in September to 5.38 million units. It's shocking given the incredibly low level of interest rates. A shortage of supply?
This was a week for the Mad Hedge Trader Alert Service to stay level at an all-time high. With only one position left in Boeing (BA), not much else was going to happen.
My Global Trading Dispatch reached new pinnacle of +349.47% for the past ten years and my 2019 year-to-date accelerated to +48.42%. The notoriously volatile month of October stands at a blockbuster +11.91%. My ten-year average annualized profit held steady at +35.24%. 
With my Mad Hedge Market Timing Index sitting around the neutral 62 level, it is too close to neutral to do anything dramatic.
The coming week is pretty non eventful of the data front. Maybe the stock market will be non-eventful as well.
On Monday, October 28 at 8:30 AM, the September Chicago Fed National Activity Index is published. Alphabet (GOOGL), and AT&T (T) report.
On Tuesday, October 29 at 9:00 AM, we get a new S&P Case Shiller National Home Price Index for August. Amgen (AMGN) and Pfizer (P) report.

On Wednesday, October 30, at 8:30 AM, the first read on US Q3 GDP is announced. At 10:30 AM, EIA Energy Stocks are published. Then at 2:00 PM, we obtain the FOMC interest rate decision. Apple (AAPL) and Facebook (FB) report.
On Thursday, October 31 at 8:30 AM, Weekly Jobless Claims are out. US Steel (X) reports.

On Friday, November 1 at 8:30 AM, the October Nonfarm Payroll Report is released. AbbVie (ABBV) and ExxonMobile (XOM) report.
The Baker Hughes Rig Count follows at 2:00 PM.
As for me, I'll be driving back home from Lake Tahoe. I wonder if I'll make it.
Good luck and good trading.
John Thomas
CEO & Publisher
The Diary of a Mad Hedge Fund Trader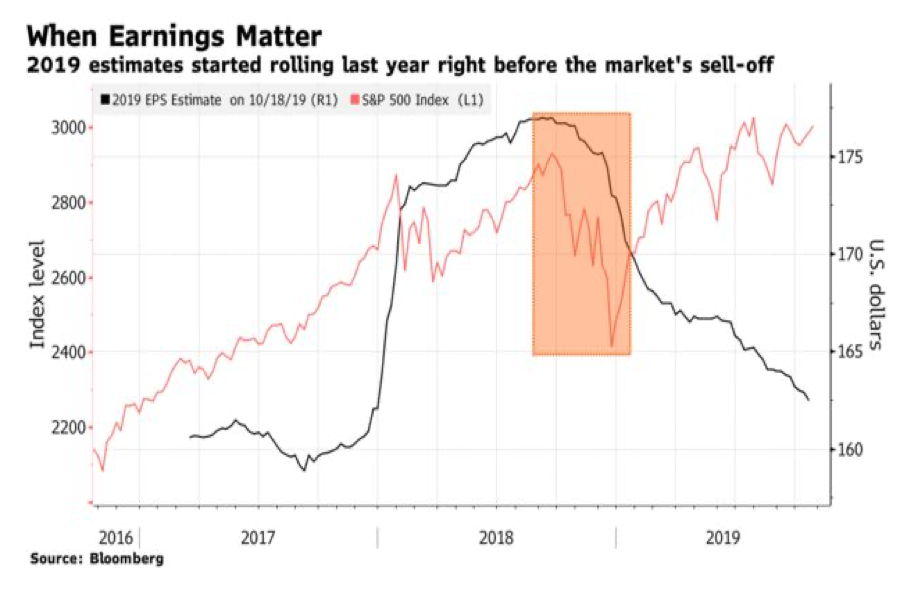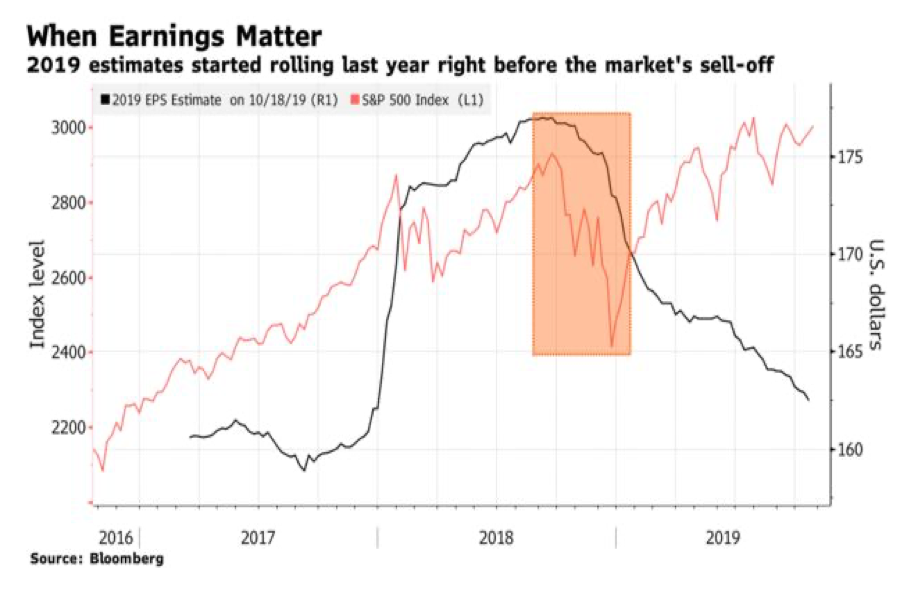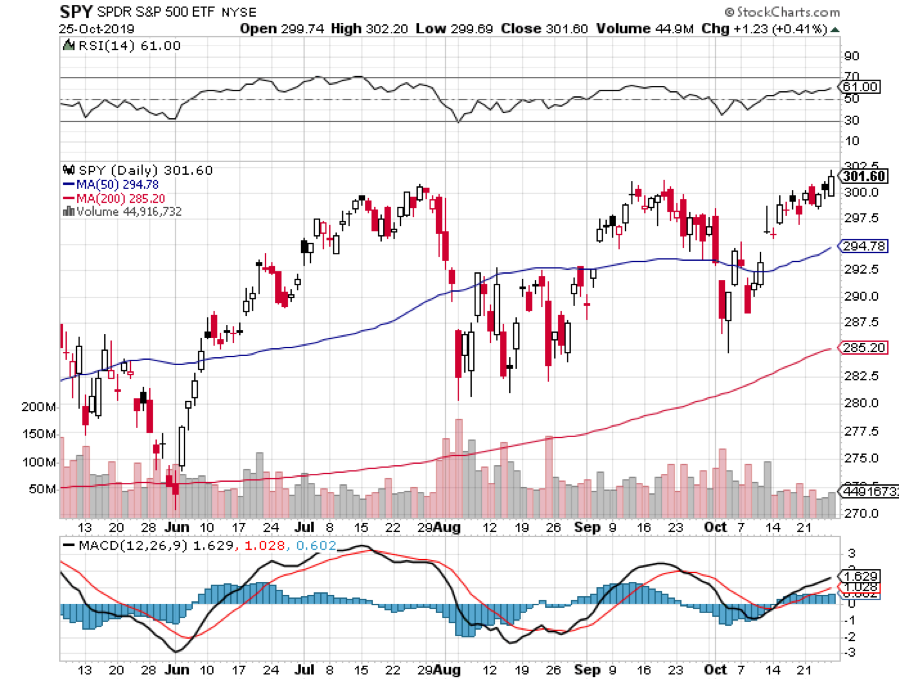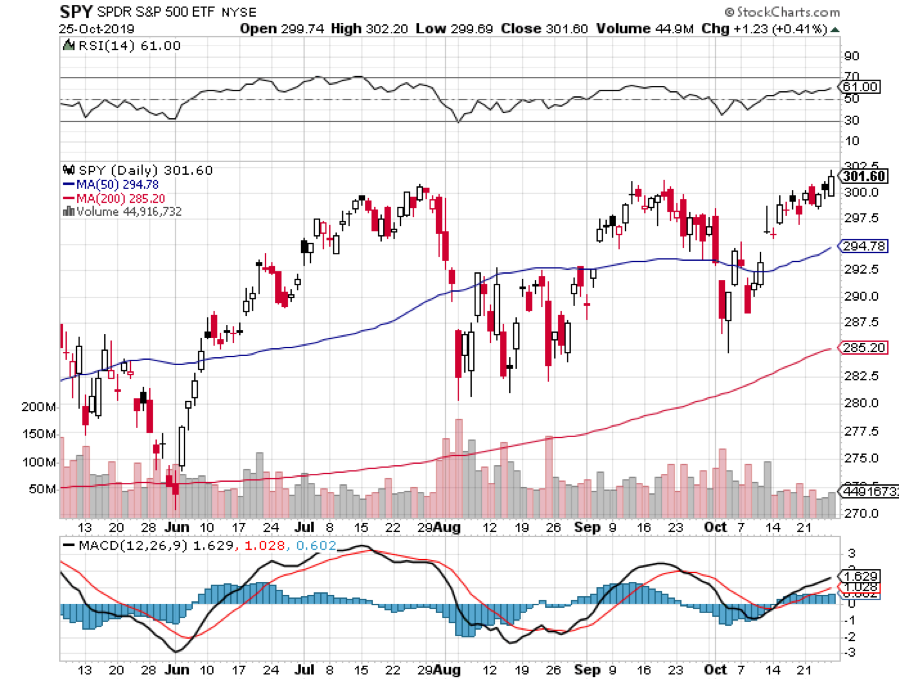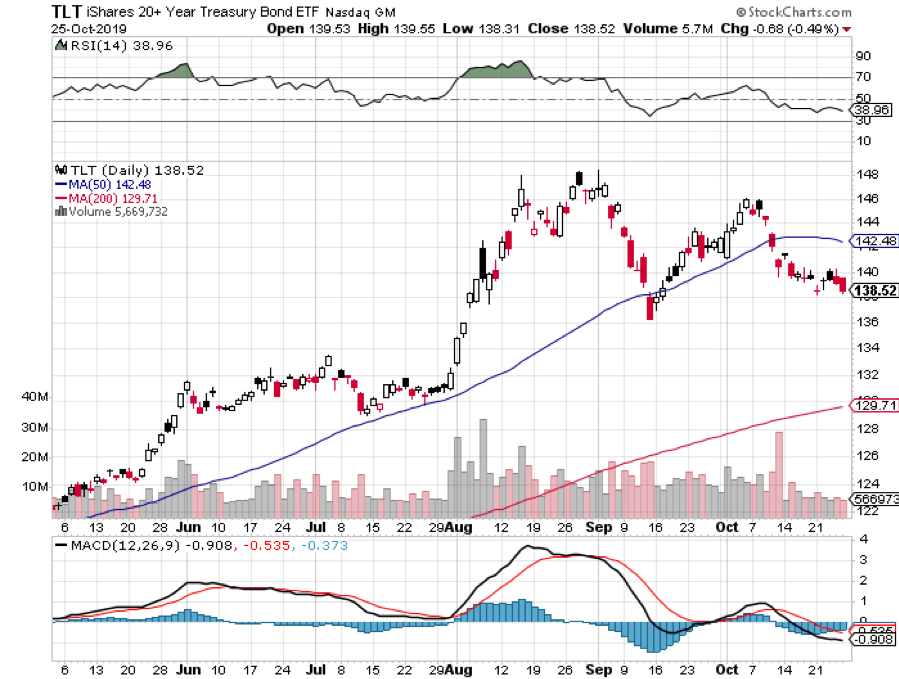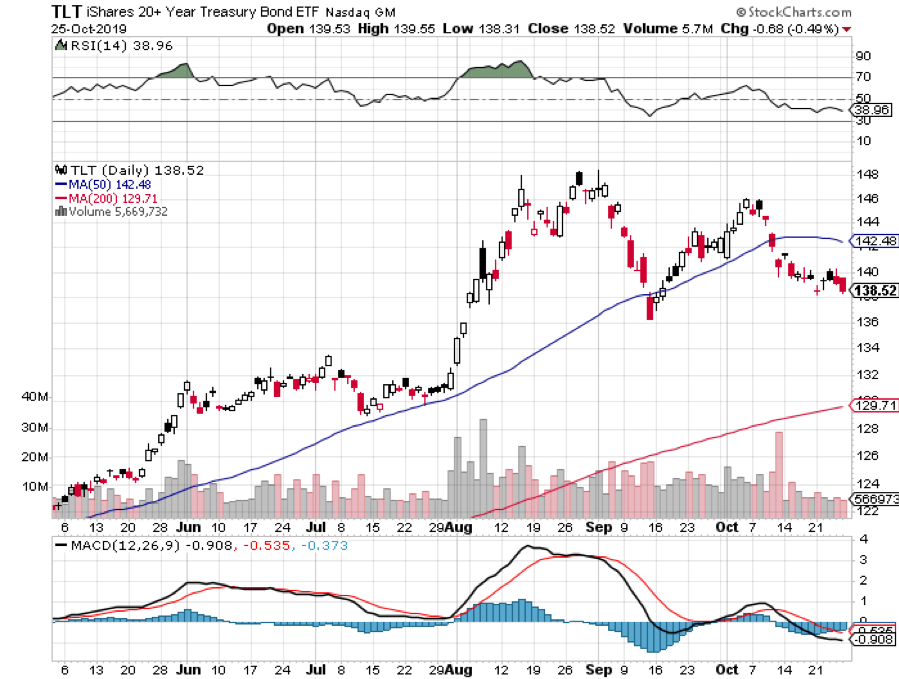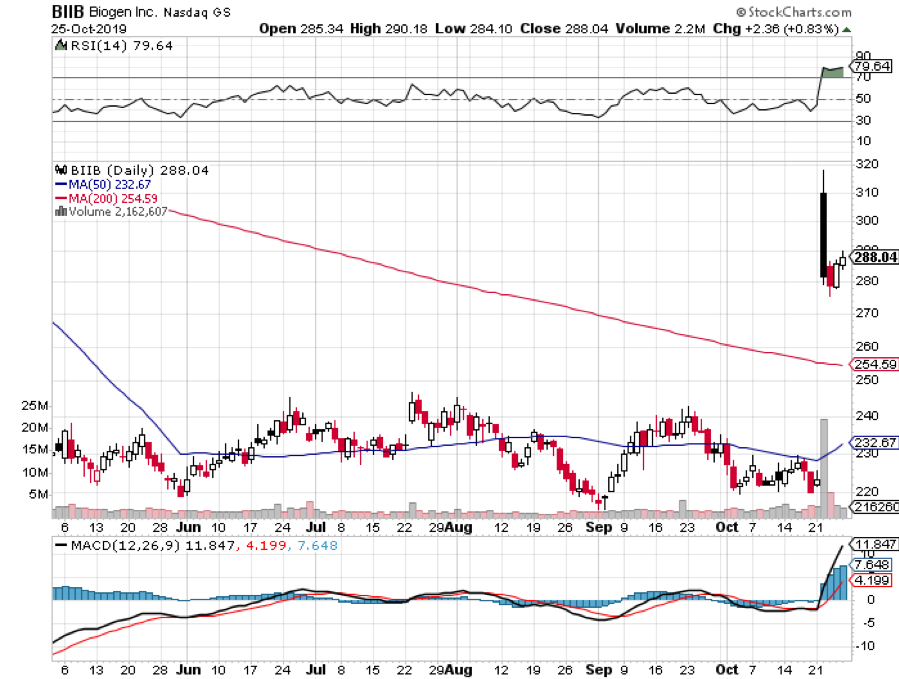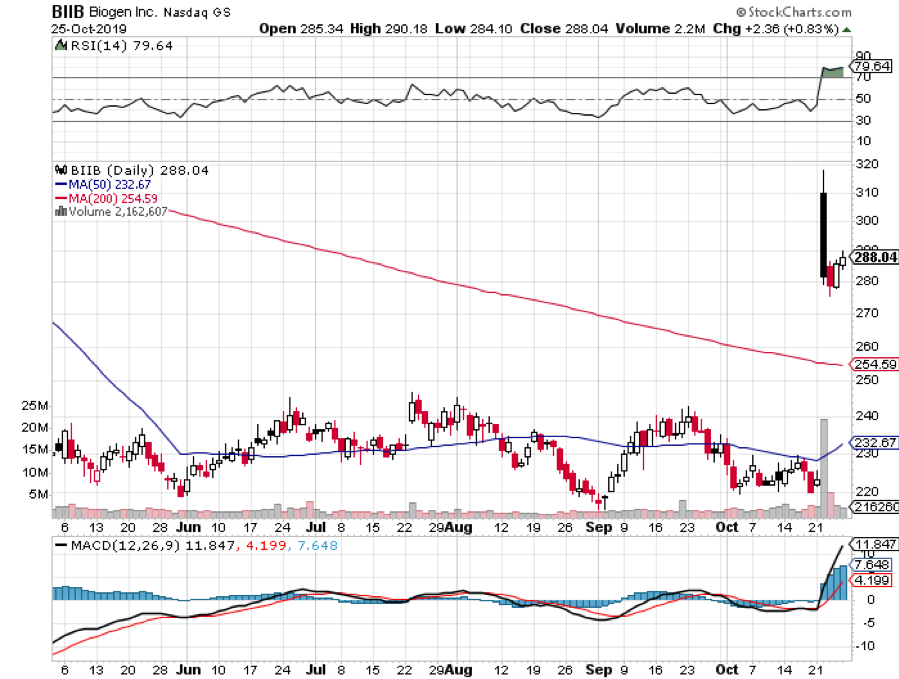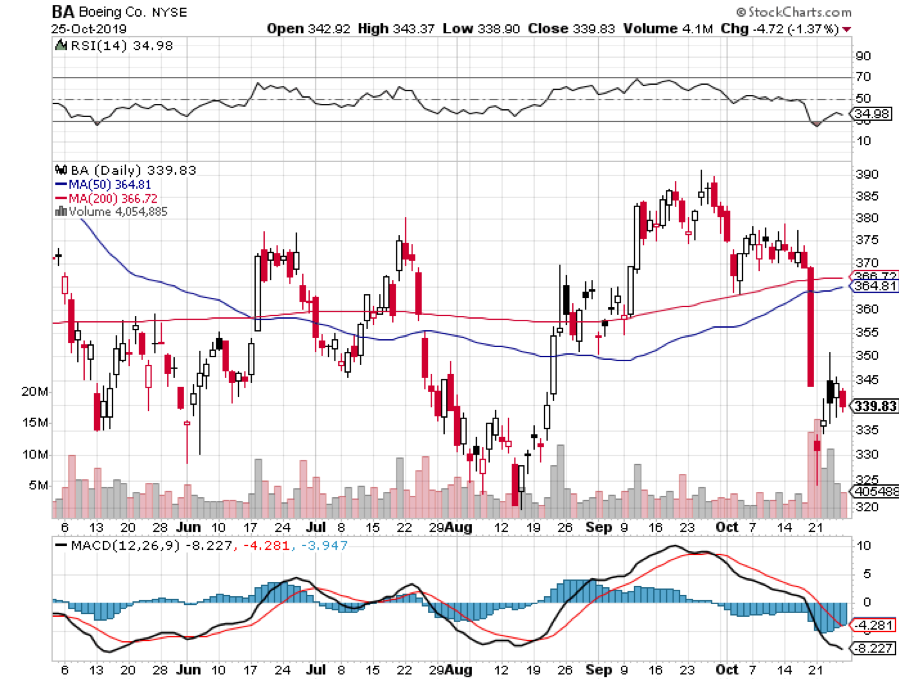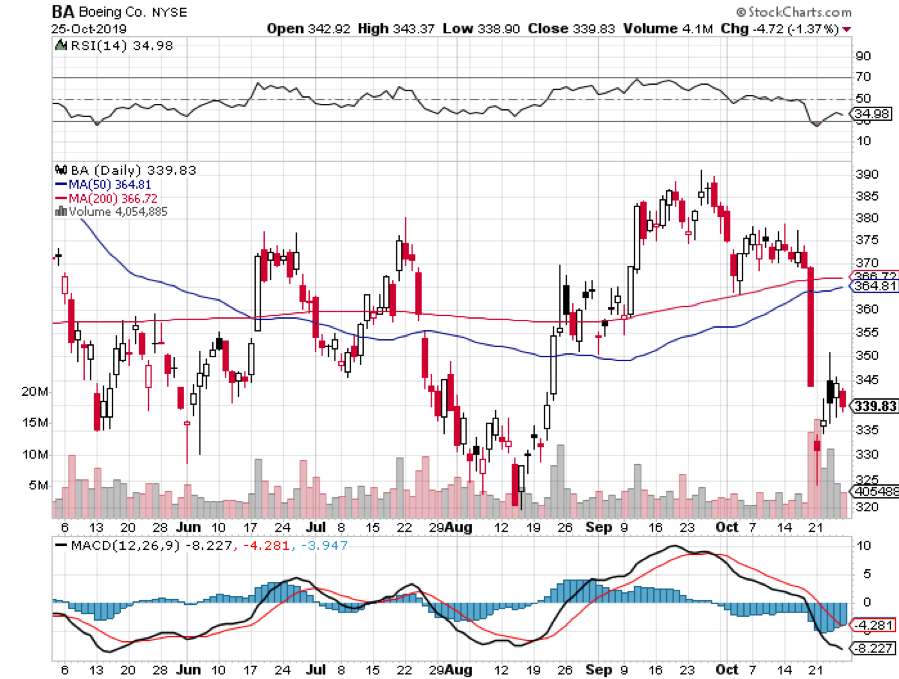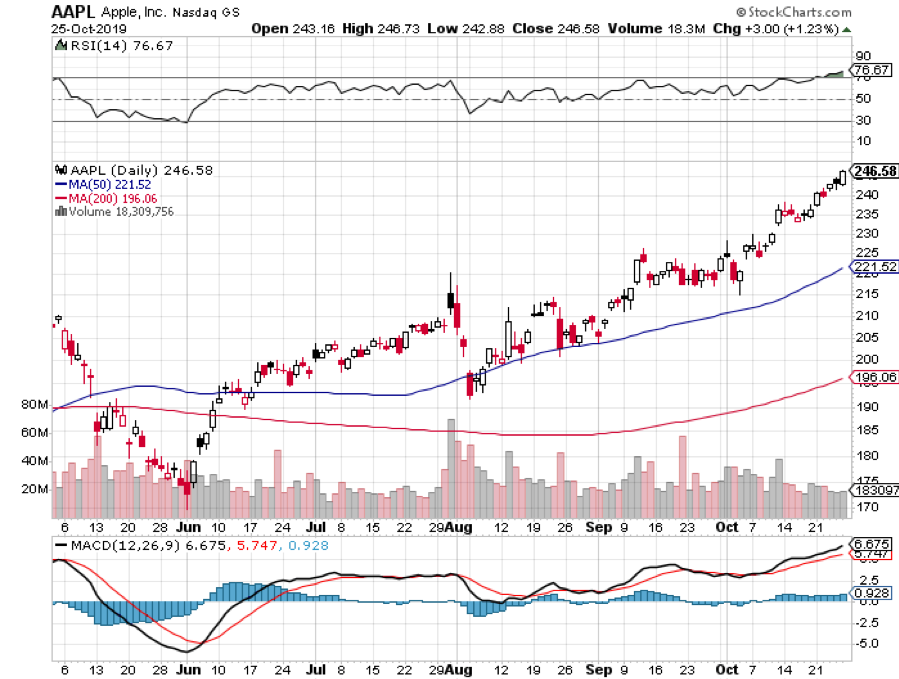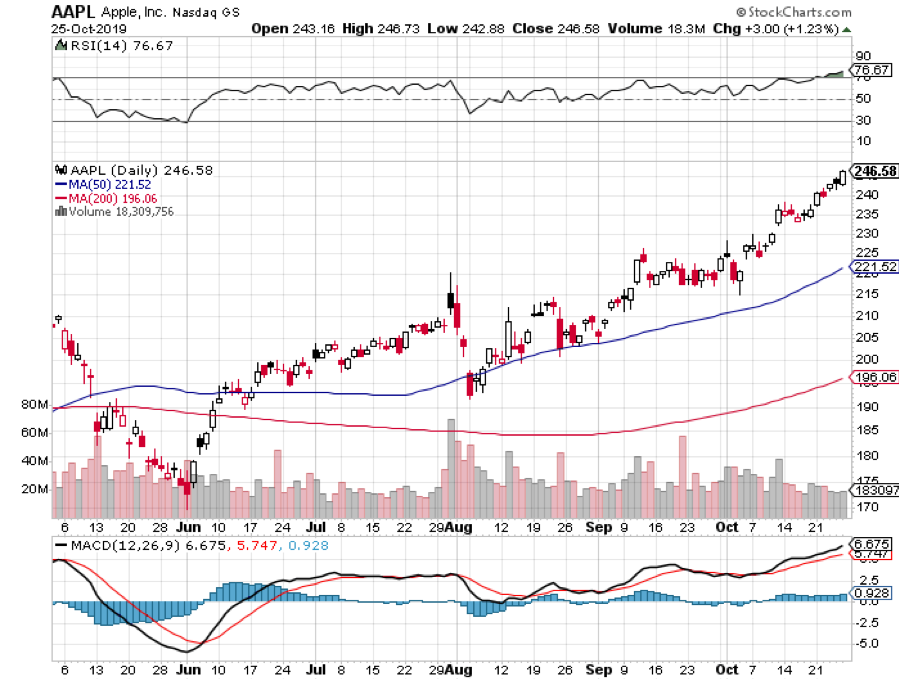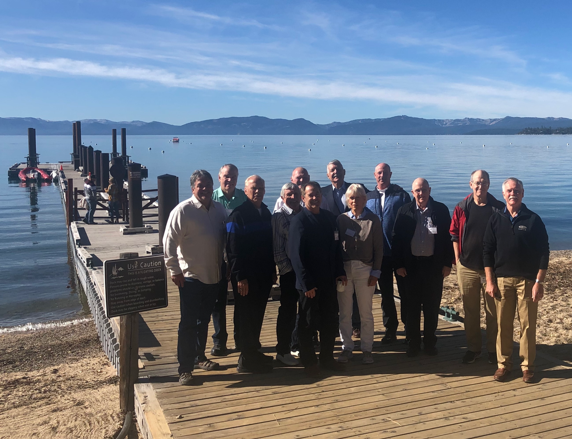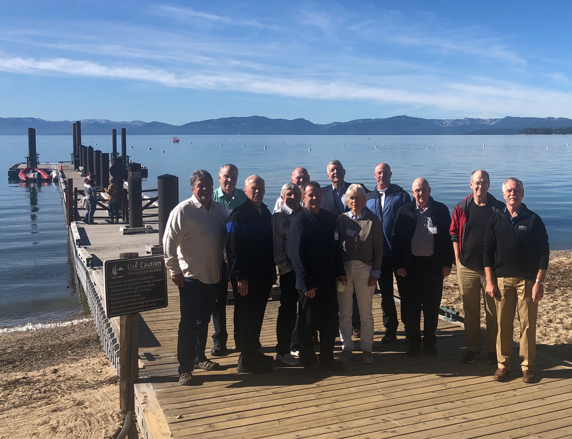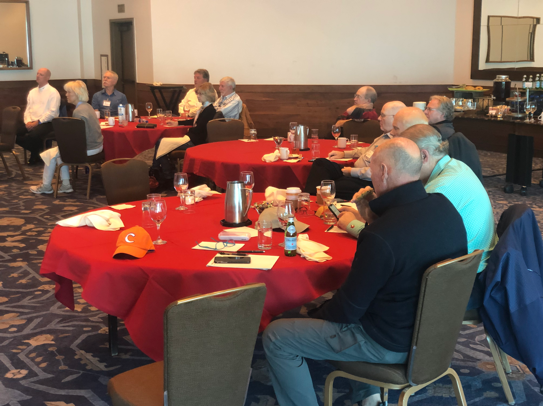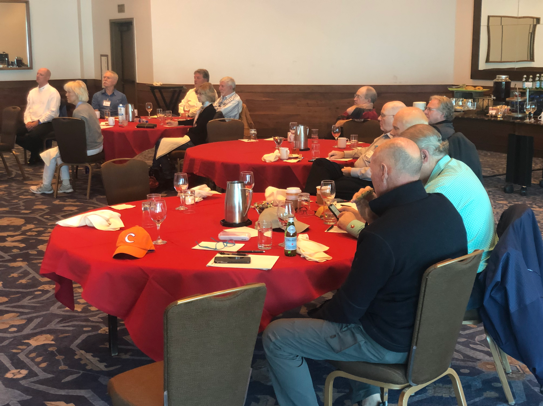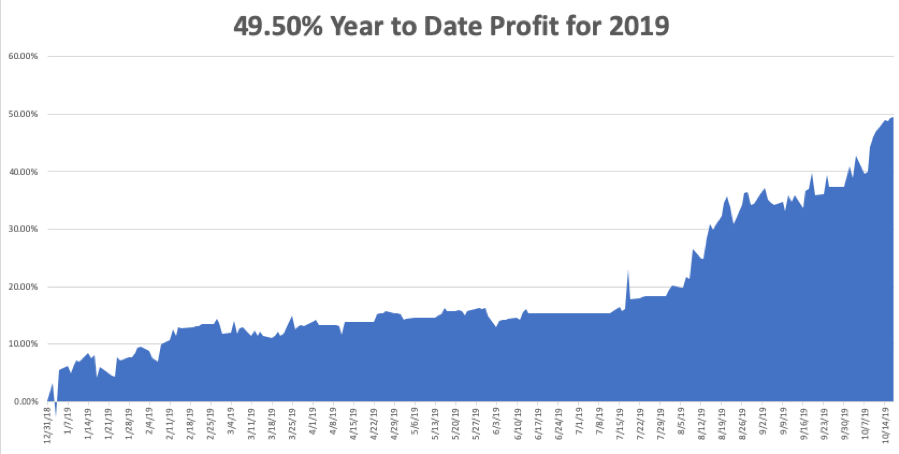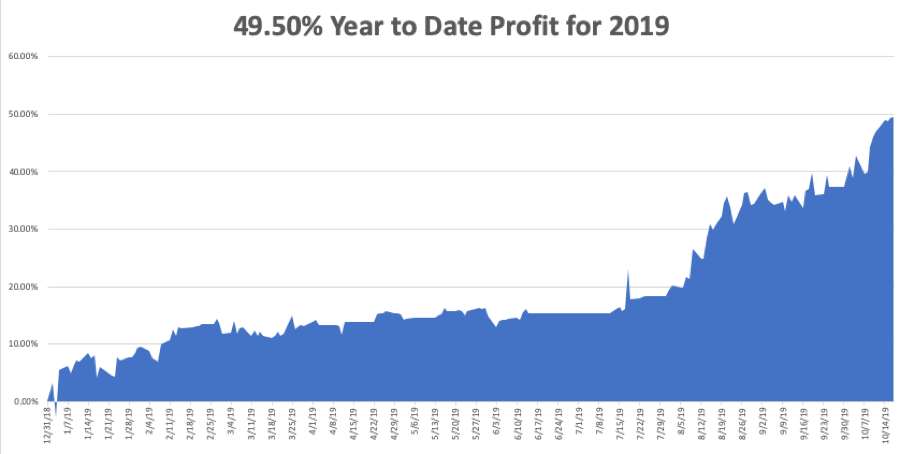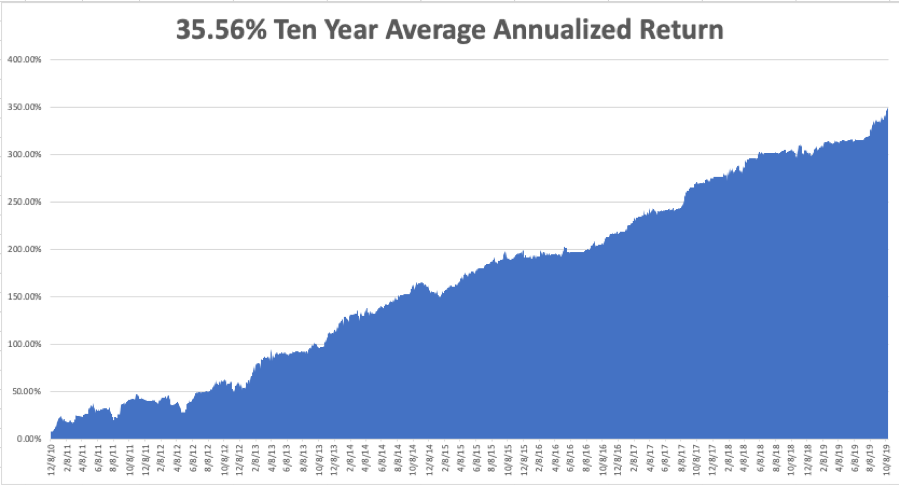 https://www.madhedgefundtrader.com/wp-content/uploads/2019/10/guests.png
439
572
Mad Hedge Fund Trader
https://madhedgefundtrader.com/wp-content/uploads/2019/05/cropped-mad-hedge-logo-transparent-192x192_f9578834168ba24df3eb53916a12c882.png
Mad Hedge Fund Trader
2019-10-28 09:02:14
2019-12-09 13:11:03
The Market Outlook for the Week Ahead, or Don't Fight the Fed