Last week, I was too busy to cook dinner for my brood, so I ordered a pizza delivery. When an older man showed up with our dinner, I told the kids to tip him double. After all, he might be an unpaid federal air traffic controller.
It is a good thing I work late on Friday afternoon because that's when the government shutdown ended after 35 days. The bad news? The government stops getting paid again in only 18 more days. If you have to travel, you better do it quick as the open window may be short.
The most valuable thing we learned from all of this is that the weak point in America is the airline transportation system which relies on 4,000 flights to get the country's business done.
Having once owned a European air charter company, I could have told you as much was coming. Every nut, bolt, and screw that goes into a US registered aircraft has to be inspected by the federal government. They are painted yellow when viewed which is called "yellow tagging". No inspection, no screw. No screw, no airplane. No airplane, no flight. No flight, no economy. I can't tell you how many times I have seen a $30 million aircraft grounded by a failed 50-cent part.
And here's what most investors don't get. We lost 75 basis points in GDP growth from the shutdown. We may lose another 75 basis points restarting. And if you lose 1.50% from a post-Christmas period that is normally weak anyway, Q1 GDP may well come in negative. Hello recession!
We won't know for sure until the first advanced estimate of Q1 GDP from the US Department of Commerce's Bureau of Economic Analysis is published on April 26. That's when the sushi will hit the fan. That, by the way, is perilously close for the May 10 prediction of the end of the entire ten-year bull market.

How did investors fare during the shutdown? We clocked the best January in 32 years with the Dow Average up 7.55%. Maybe the government should stay closed all the time!
It is not like the government shutdown, the fading Chinese trade talks, and the arrest of the president's pal were the only things happening last week.
A slowing China is freaking out investors everywhere. Even if a trade deal is cut tomorrow, it may not be enough to pull the economy out of a downward death spiral. Look out below! A 6.6% growth rate for 2018 is the slowest in 30 years.
Existing Home Sales were down a disastrous 6.4%, in December and 10% YOY, the worst read since 2012. The government shutdown is made closings nearly impossible.
The EC's Mario Draghi said there would be no euro rate rises until 2020 and the US bond market took off like a rocket. Another point or two and we'll be in short selling territory again. Don't count on Europe to pull us out of the next recession. Whoever came up with the idea of putting an Italian in charge of Europe's finances anyway? Like that was such a great idea.
Procter & Gamble (PG) beat with an upside earnings surprise. It must be all those people buying soap to wash their hands of our political system. But Ford (F) disappointed, dragged down by weak foreign earnings. The weakest big car company to get into electric cars is really starting to suffer. The last of the buggy whip makers is taking a swan dive
The semis have bottomed in the wake of spectacular earnings reports from (LRCX), (AMD), and (XLNX). The great artificial intelligence play is back in action after a severe spanking. I never had any doubt they would come back. Now for an entry point.
Farmers are leaving crops to rot in the field as the trade war with China destroys prices and the Mexicans needed to harvest them are trapped at the border. There's got to be an easier way to earn a living. Avoid the ags and all ag plays. Short tofu stocks!
Investors are now sitting on pins and needles wondering if we get a repeat of the horrific February of 2018, or whether so far great earnings reports will drive us to higher highs. Earnings tail off right when the next government shutdown is supposed to start so our lives will be interesting, to say the least.
My January and 2019 year to date return soared to +7.24%, boosting my trailing one-year return back up to +30.23%. 
My nine-year return climbed up to +308.14%, a mere 1.72% short of a new all time high. The average annualized return revived to +33.61%. 
I have been dancing in between the raindrops using rallies to take profits on longs and big dips to cover shorts.
I started out the week using the 4 1/2 point plunge in the bond market (TLT) to cover the last of my shorts there, bring in a whopper of a $1,680 profit in only 13 trading days. To quote the Terminator (whose girlfriend I once dated, the Terminatrix), I'll be back."
I used the big 500-point swoon in the Dow on Monday to come out of my (SPY) short at cost. An unfortunate comment on interest rates by the European Central Bank forced me to stop out of my long in the Euro (FXE), also at cost.
That has whittled my portfolio down to only two positions, a long in Microsoft (MSFT) and a short in Apple (AAPL). As a pairs trade you could probably run this position for years. I am now 80% in cash.
The goal is to go 100% into cash into the February option expiration in 14 trading days, wait for a big breakout, and then fade it. Essentially, I am waiting for the market to tell me what to do. That will enable me to bank double-digit profits for the start of 2019, the best in a decade.
The upcoming week is very iffy on the data front because of the government shutdown. Some government data may be delayed and other completely missing. Private sources will continue reporting on schedule. All of the data will be completely skewed for at least the next three months. You can count on the shutdown to dominate all media until it is over.
Jobs data will be the big events over the coming five days along with some important housing numbers. We also have several heavies reporting earnings.
On Monday, January 28 at 8:30 AM EST, we get the Chicago Fed National Activity Index.
 On Tuesday, January 29, 9:00 AM EST, the Case Shiller National Home Price Index for November is released.  The ever important Apple (AAPL) earnings are out after the close, along with Juniper Networks (JNPR).
On Wednesday, January 30 at 8:15 AM EST, the ADP Private Employment Report is announced. Pending Home Sales for December follows. Boeing Aircraft (BA) and Facebook (FB), and PayPal (PYPL) announce.
 Thursday, January 31 at 8:30 AM EST, we get Weekly Jobless Claims. We also get the all-important Consumer Spending Index for December. Amazon (AMZN) and General Electric (GE) announce.
On Friday, February 1 at 8:30 AM EST, the January NonFarm Payroll Report hits the tape.
The Baker-Hughes Rig Count follows at 1:00 PM. Schlumberger (SLB) announces earnings. Home Sales is released. AbbVie Inc (ABBV) and DR Horton (DHI) report.
As for me, I will be celebrating my birthday. Believe me, lighting 67 candles creates a real bonfire. I received the best birthday card ever from my daughter which I have copied below
Good luck and good trading.
John Thomas
CEO & Publisher
The Diary of a Mad Hedge Fund Trader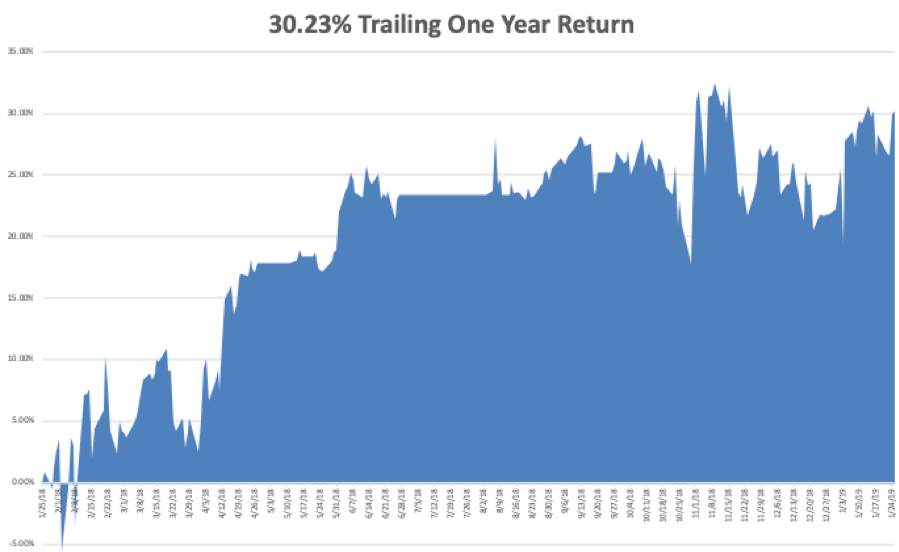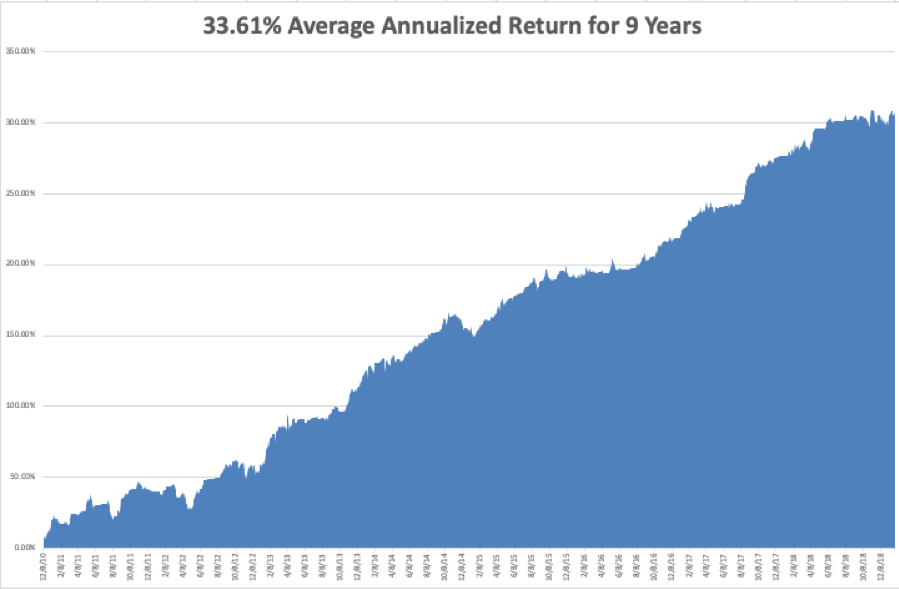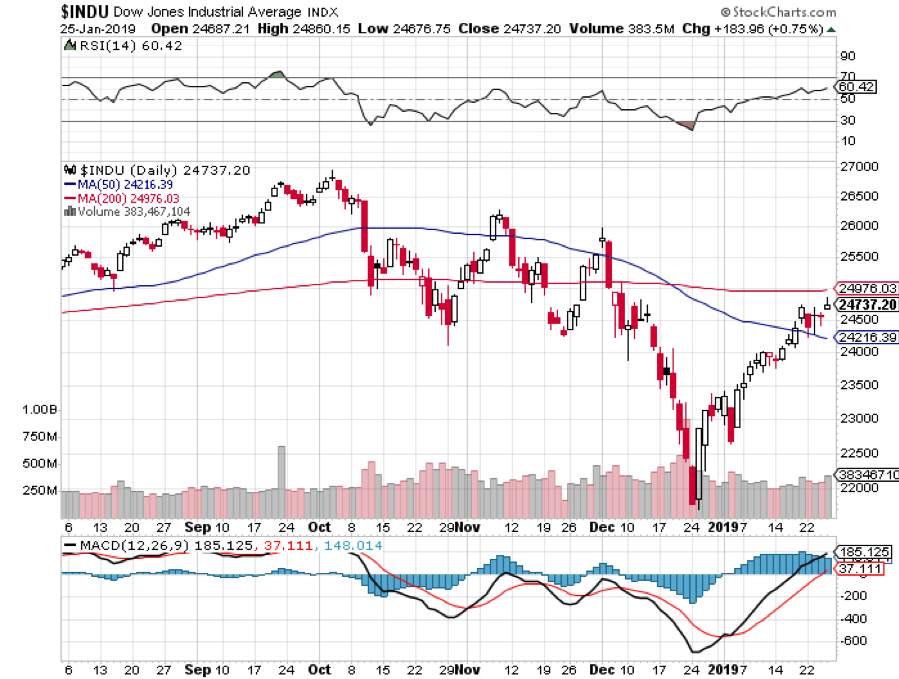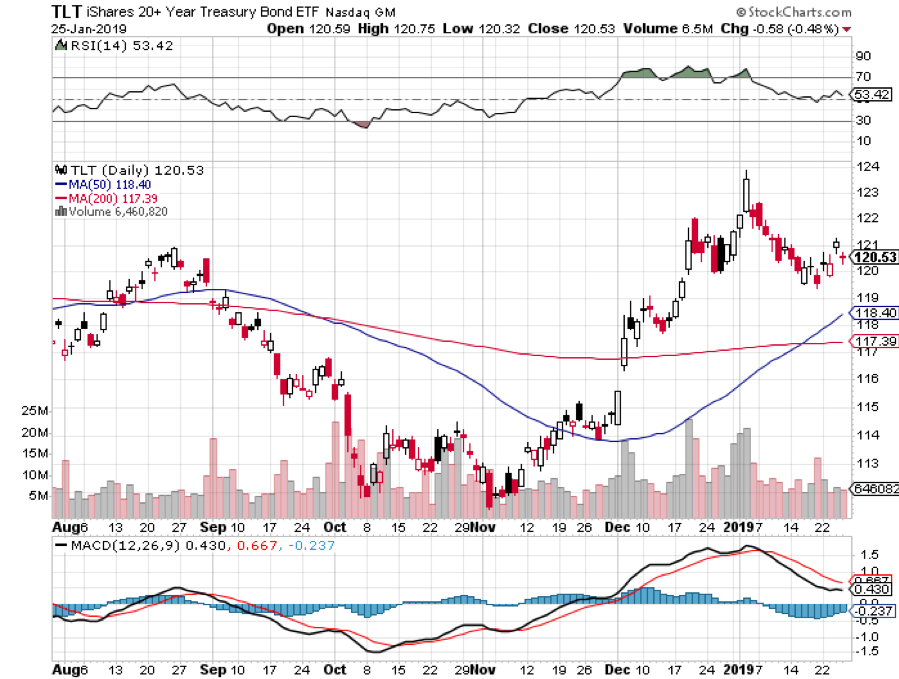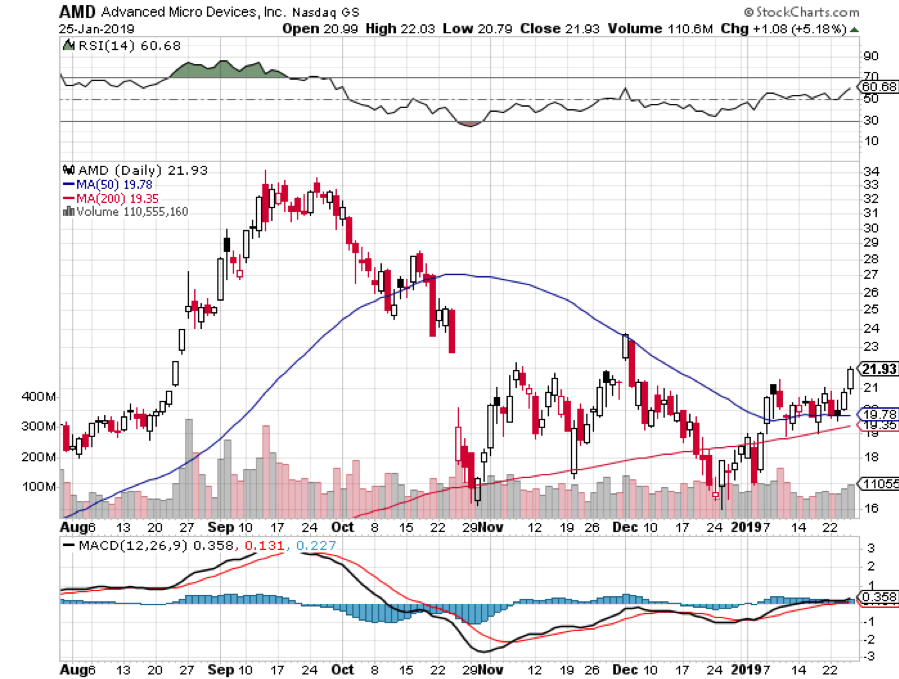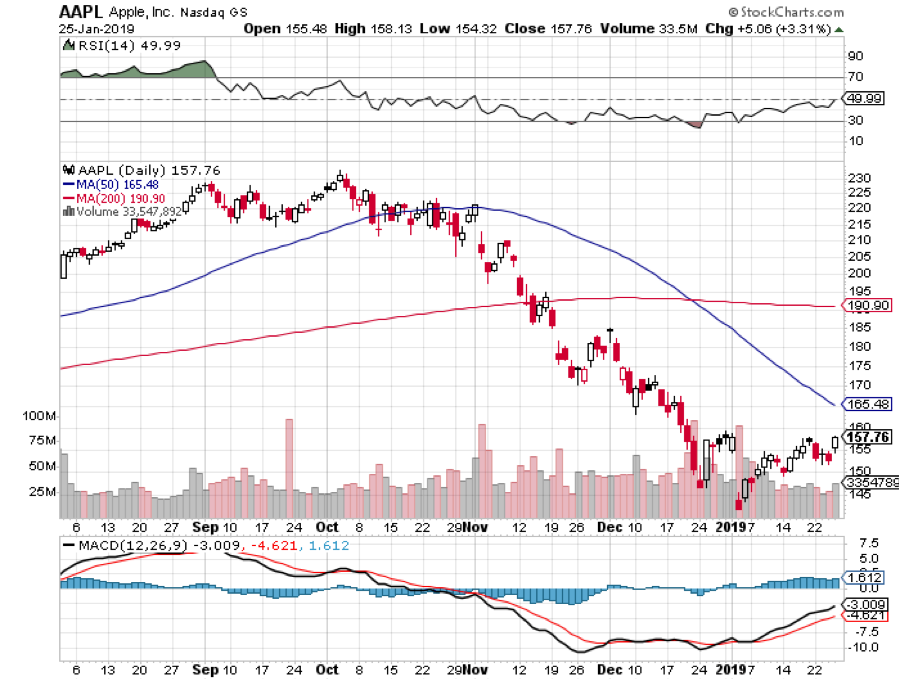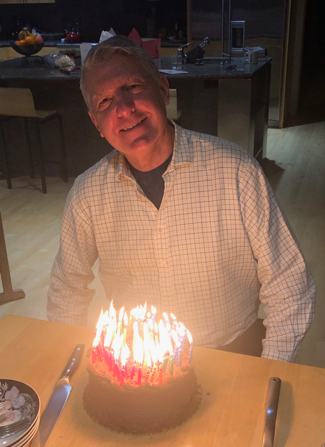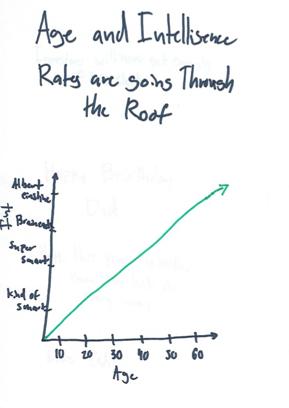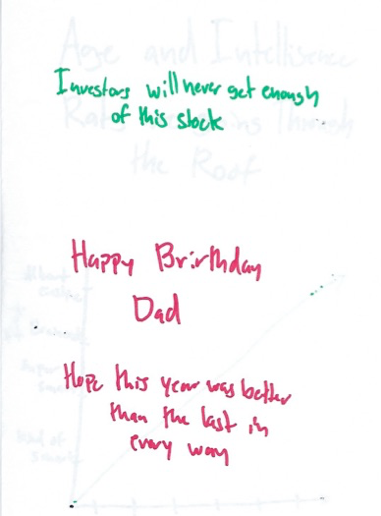 https://www.madhedgefundtrader.com/wp-content/uploads/2019/01/John-Thomas-birthday.png
447
325
Mad Hedge Fund Trader
https://madhedgefundtrader.com/wp-content/uploads/2019/05/cropped-mad-hedge-logo-transparent-192x192_f9578834168ba24df3eb53916a12c882.png
Mad Hedge Fund Trader
2019-01-28 01:06:59
2019-07-09 04:41:34
The Market Outlook for the Week Ahead, or It's Finally Over