This was the week when the stock market was saved by Hurricane Dorian.
Why a hurricane?
Because it gave President Trump something else to Tweet about beside China and Jay Powell. The White House went totally silent, at least on matters concerning the stock market. There, the focus instead turned on whether Trump predicted Dorian was going to hit Alabama (it didn't).
Thank goodness for small favors.
Instead, investors got to hear about progress was purported to be made on the China trade talks with a possible October meeting.
It all reminds me of the 1968 Paris peace talks, which I visited, where I remember Ambassador Avril Harriman storming out of the Majestic Hotel with a very stern expression on his face. They had just spent a year arguing with the North Vietnamese over the shape of the table (they finally settled on an oval).
Brexit finally started lurching towards its inevitable demise. Hard Brexit failed in Parliament, a disaster for Prime Minister Boris Johnson, whose own party and even his own brother voted against him.
Elections will follow which will finally plunge a dagger through the heart of Britain's attempt to leave the European Community. If this happens, it will be a huge positive for risk markets globally. This is the beginning of the end. Get ready to buy the pound (FXB).
The bad news? Don't count on this happening again this week, unless we get another hurricane. When a stock market rally is led by sectors with the worst fundamentals, like retail (M), energy (XOM), and banks (BAC), you want to run a mile. It means the rally was driven by short-covering, we are now at a market high, and the short players have a ton of cash.
I have been pounded with questions all week if the bottom is in and if it's time to load the boat with tech stocks yet again. I have to answer with a firm "Not yet!" We still have three weeks to go in September with plenty of time for more volatility.
If the Fed cuts interest rates by 25 basis points, the Dow average could crater by 1,000 points. If they don't cut, which I give a 50/50 chance, it will be down by 2,000 points.
They will be encouraged to cut by an August Nonfarm Payroll Report that came in at a tepid 130,000. The headline Unemployment Rate remained unchanged at 3.7%, a 50-year low. Average Hourly Earnings were an inflationary 0.4%, or 3.2% YOY. June and July were revised down.
The 2020 census was a big factor in August, where the US government hired 25,000 workers to prepare for next year. Without this, August would have come in at a weak 105,000 jobs.
Manufacturing hiring amounted to only 3,000, while Retail lost 11,000 jobs for the seventh consecutive monthly decline. The broader U-6 "discouraged worker" unemployment rate rose from 7.0% to 7.2%.
To demonstrate how much value you are gaining with this service, I generated the chart below. Since January 26, 2018 when the S&P 500 peaked, the total return has been zero, with a lot of heart-stopping volatility, including one 20% drawdown.
That has been the cost to the stock market of the trade war, which started only a few days later. The profit created by the Mad Hedge Fund Trader during the same period has been 58.97%.
You couldn't even beat the Mad Hedge Fund Trader by pouring all your money into big technology stocks. Over the same time, Facebook (FB) fell 4.1%, Apple (AAPL) rose 21.7%, and Amazon (AMZN) by 22.2%.
The only way you could have topped my performance was to pour your life savings into Roku (ROKU), right when Amazon was about to put it out of business. Jeff Bezos partnered with Roku instead of delivering a 225% pop in the shares.
You might think such a performance is blown out of proportion, exaggerated, and fake. However, it is perfectly consistent with the numbers generated for the in-house trading books by senior traders at Goldman Sachs (GS) and Morgan Stanley (MS) where I come from.
In fact, during my day, if a trader earned less than 30% a year on his capital, he got fired or transferred over to covering retail accounts because the firm had so many better places to invest. They are also consistent with the performance of the top-end hedge managers, of which I used to be one.
Chinese Manufacturing Activity fell for four consecutive months taking the Purchasing Managers Index below a recessionary 50. If you wreck the economy of the world's largest customer, the rest of the world goes into recession.
US Manufacturing hit a three-year low, the ISM Manufacturing PMI diving from an average 56.5 to 49.1 in August. Anything below 50 is a recession indicator. Hoping that China will bleed worse than us in a trade war is not a winning strategy. Stocks dove 300 points and the Volatility Index (VIX) shot up to $21 on the news. Avoid risk, as this is going to be a terrible month.
The prospect of a China meeting popped stocks 400 points, with an agreement to meet in October, citing progress on a phone call. Boy, I'm getting tired of this. When can we go back to looking at earnings, dividends, and book value?
The European Central Bank will almost certainly ease this week. It hasn't worked for ten years so let's try it again. They're obviously not printing enough Euros. Overnight rates will fall from -0.4% to -0.6%. Some 30 billion euros a month will hit the economy in a new QE.
The Atlanta Fed downgraded the economy, cutting its Q3 GDP growth forecast from 2.0% to 1.5%. Expect a string of poor data points in the coming months as the delayed effect of an escalated trade war. However, the non-manufacturing service economy remains strong. That's me, and probably you too.
The Mad Hedge Trader Alert Service has posted its best month in two years. Some 22 or the last 23 round trips, or 95.6%, have been profitable, generating one of the biggest performance jumps in our 12-year history.
My Global Trading Dispatch has hit a new all-time high of 334.48% and my year-to-date shot up to +34.35%. My ten-year average annualized profit bobbed up to +34.30%. 
Better yet, since July 31, we generated a 20% profit for the trade alert service while the gain in the Dow Average was absolutely zero!
I raked in an envious 16.01% in August. All of you people who just subscribed in June and July are looking like geniuses. My staff and I have been working to the point of exhaustion, but it's worth it if I can print these kinds of numbers.
As long as the Volatility Index (VIX) stays above $20, deep in-the-money options spreads are offering free money. I am now 40% long big tech. It rarely gets this easy.
The coming week will be a snore, as it always is after the jobs data.
On Monday, September 9 at 11:00 AM, August Consumer Inflation Expectations are out.
On Tuesday, September 10 at 12:00 PM, the NFIB Business Optimism Index for August is released.
On Wednesday, September 11, at 8:30 AM, the US Producer Price Index is announced.
On Thursday, September 12 at 8:30 AM, the Weekly Jobless Claims are printed. At the same time, the US Inflation Rate is published.
On Friday, September 13 at 8:30 AM, the US Retails Sales are printed. The Baker Hughes Rig Count follows at 2:00 PM.
As for me, I'll be driving up to Lake Tahoe to make final preparations for the October 25-26 Mad Hedge Lake Tahoe Conference. A record number of black bears have been breaking into homes this summer and I just want to make sure my lakefront estate is OK.
It seems that Airbnb tenants have been leaving trails of cookies to their front doors and painting their refrigerators with peanut butter so they can get better selfies with their ursine neighbors.
Not a good idea.
I'll be avoiding Interstate 80. A truck carrying 1,000 live chickens crashed there yesterday and the California Highway Patrol was last seen chasing them down the freeway.
Good luck and good trading.
John Thomas
CEO & Publisher
The Diary of a Mad Hedge Fund Trader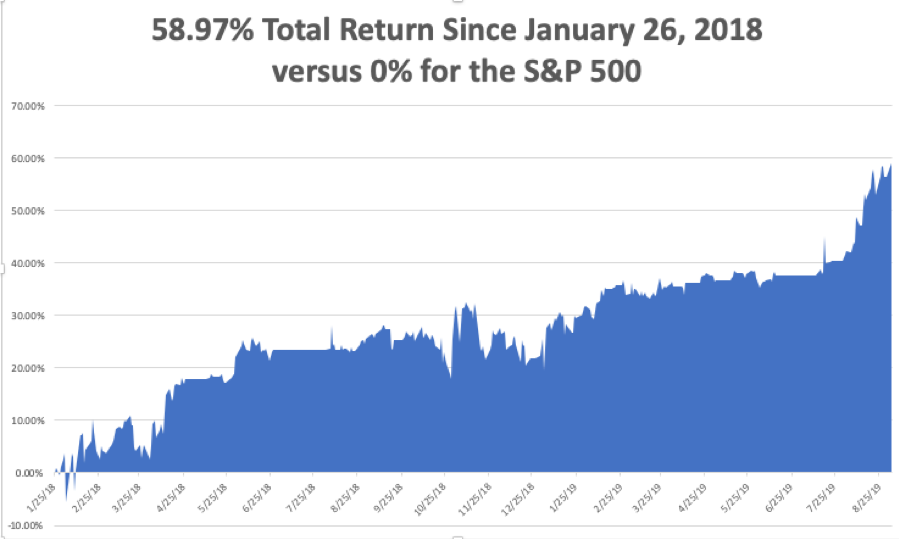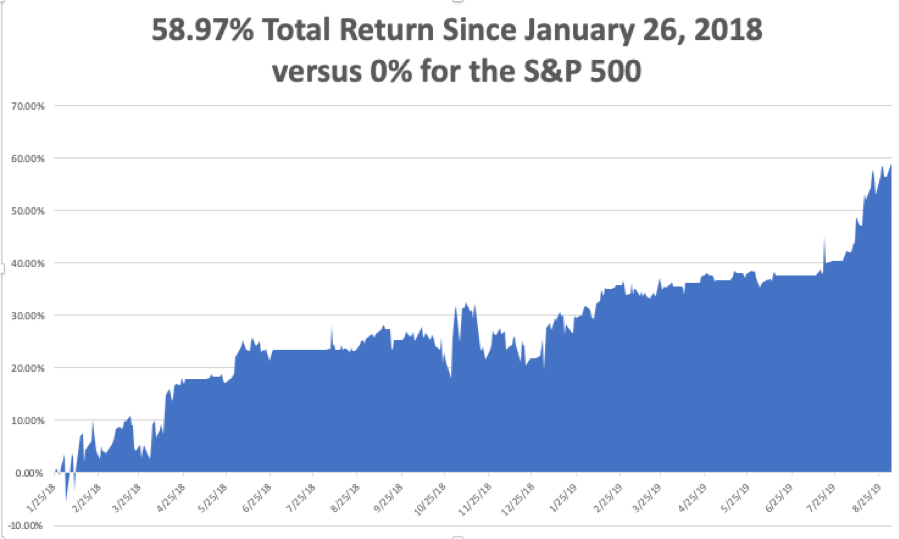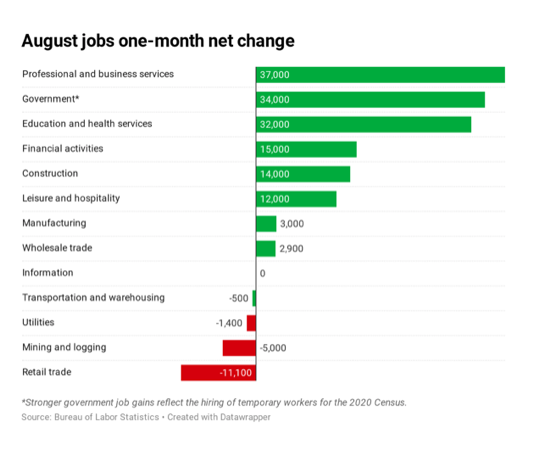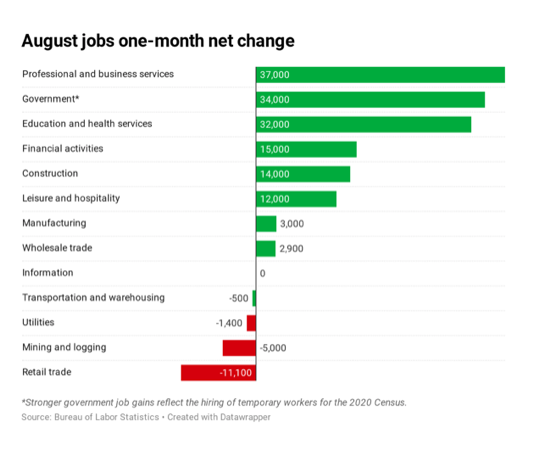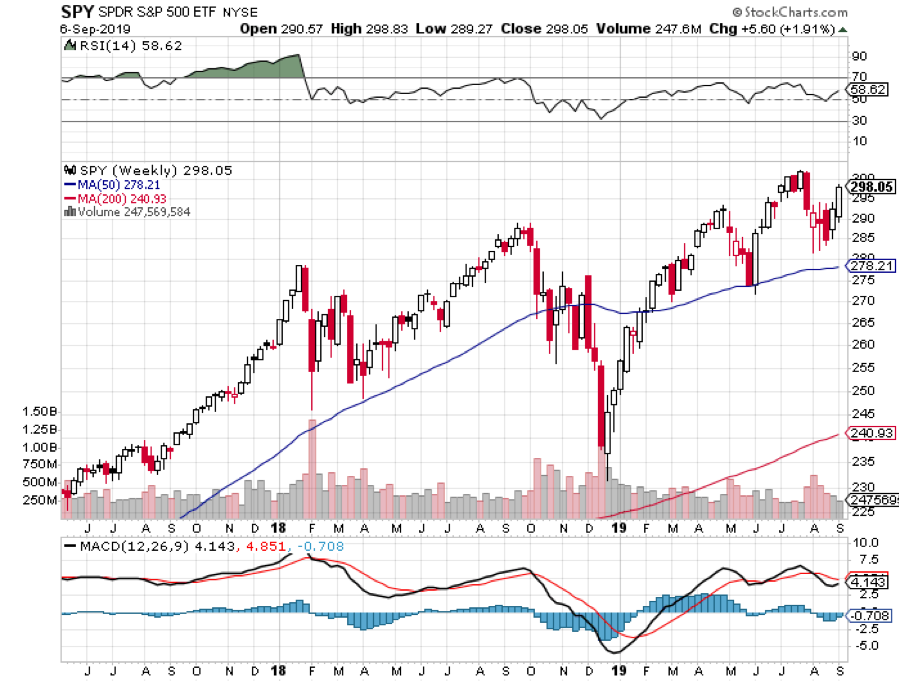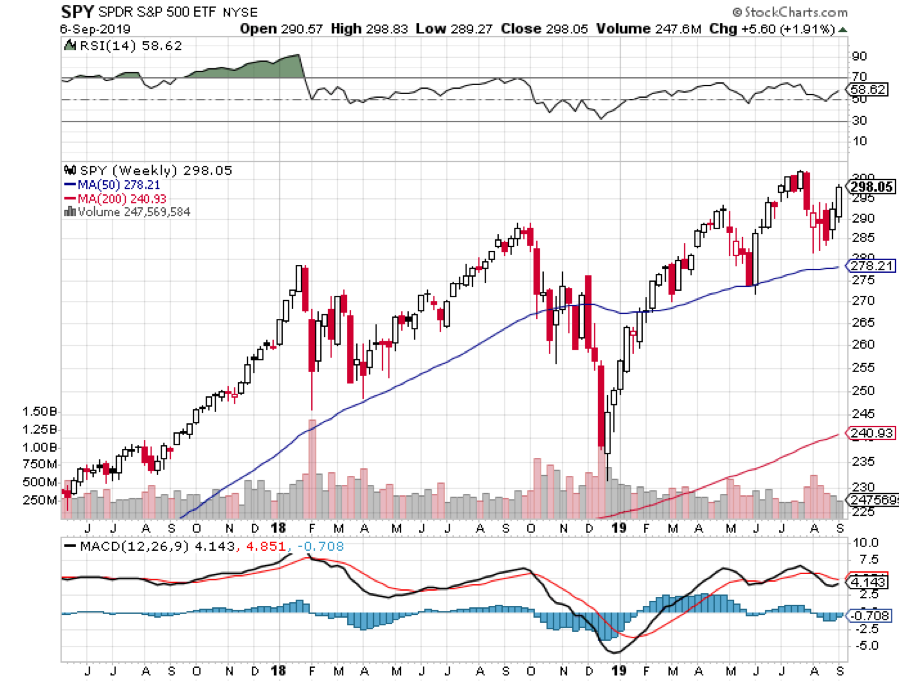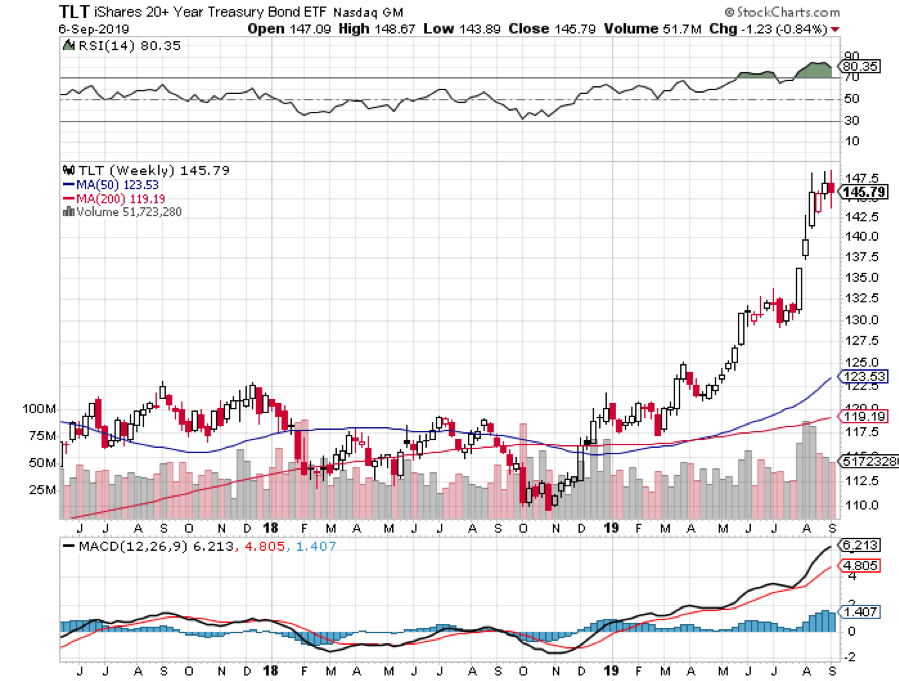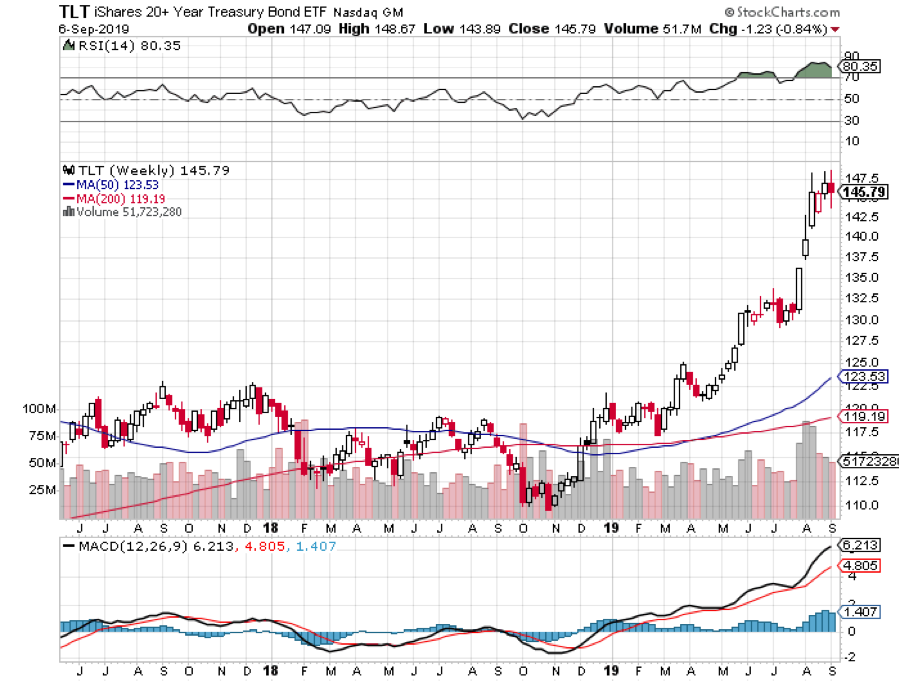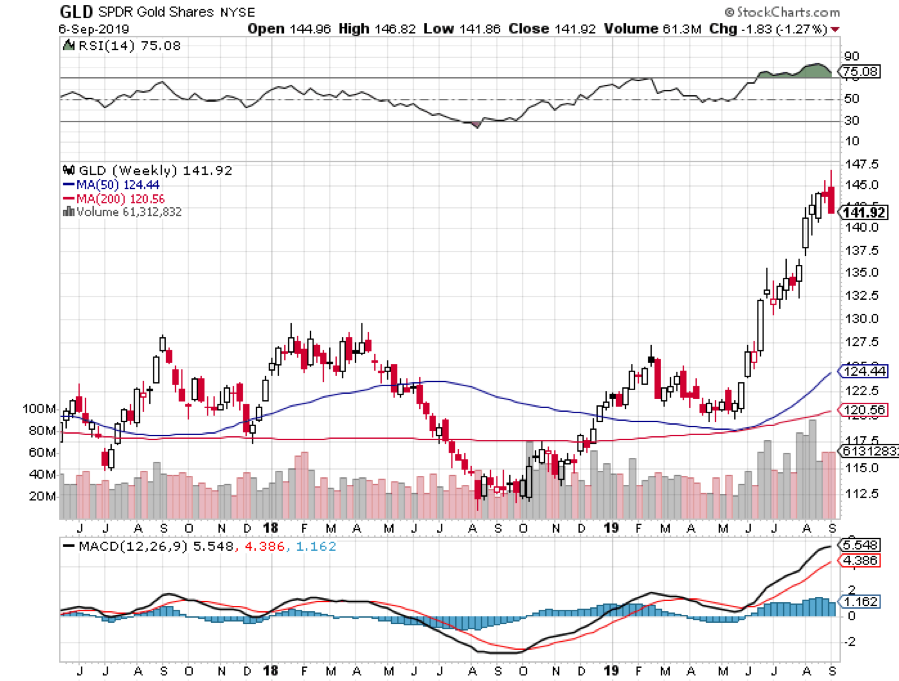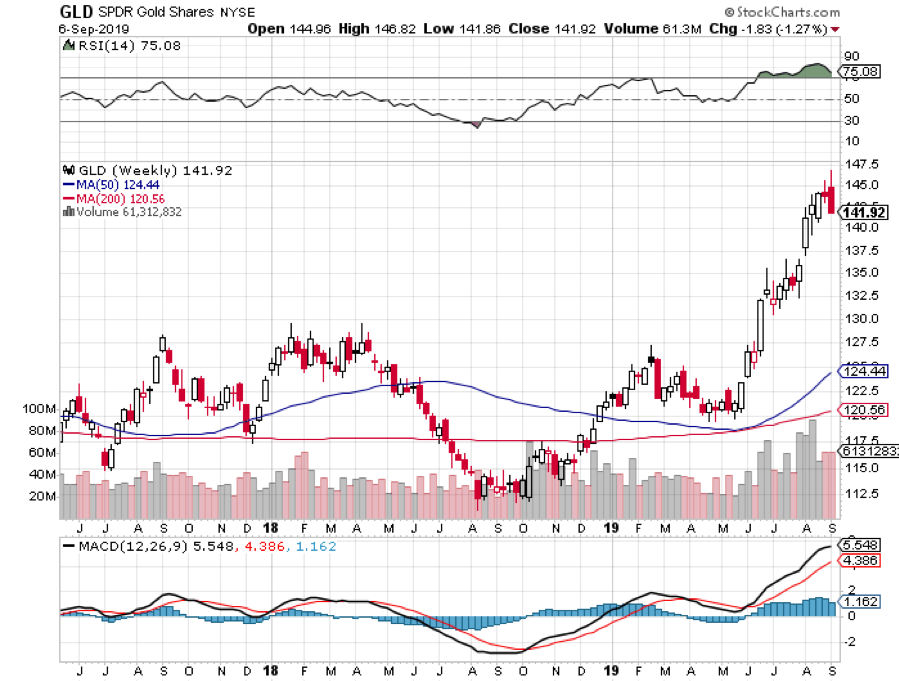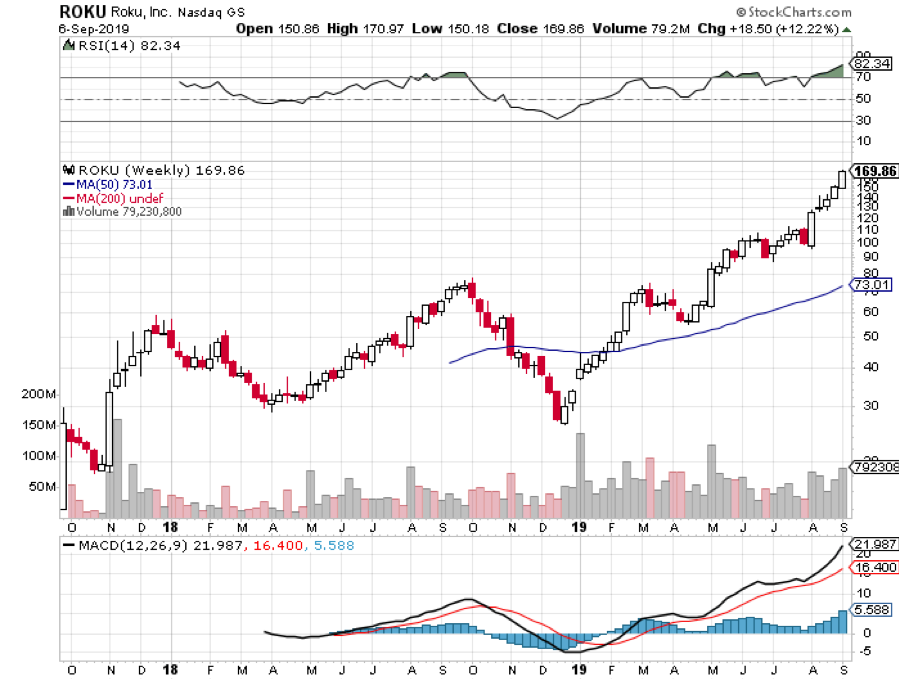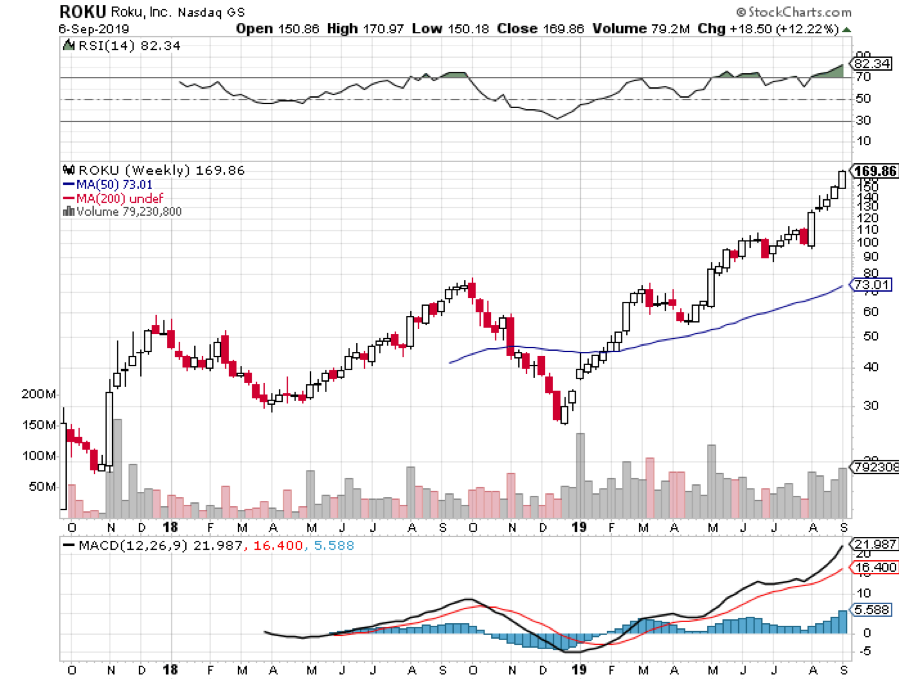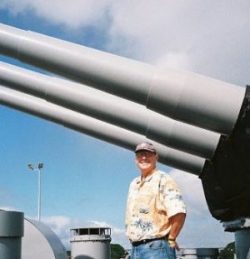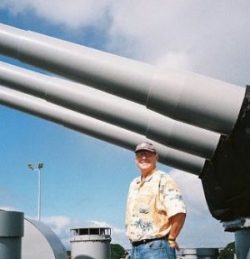 https://www.madhedgefundtrader.com/wp-content/uploads/2018/05/John-Thomas-on-USS-Missouri-story-1-image-4-e1525209087753.jpg
259
250
Mad Hedge Fund Trader
https://madhedgefundtrader.com/wp-content/uploads/2019/05/cropped-mad-hedge-logo-transparent-192x192_f9578834168ba24df3eb53916a12c882.png
Mad Hedge Fund Trader
2019-09-09 04:02:26
2019-10-14 09:46:41
The Market Outlook for the Week Ahead, or Saved by a Hurricane