Like it or not, we have a trade alert drought on our hands.
I just ran the numbers on 200 potential trades in stocks, bonds, foreign exchange, commodities, precious metals, and real estate, and there was not a single one that was worth executing.
They all had one thing in common: for taking huge risks, there were only paltry profits on offer. Even with a 90% success rate, I would still lose money.
And here is the problem. Massive quantitative easing from the US Federal Reserve is keeping the prices of all assets artificially high. But fears of a global Coronavirus pandemic are keeping all prices capped. The spread between the bid and the offer is only 3%. That is not enough to make an honest living, nor even a dishonest one.
I've seen all this before. The US in 1974, Tokyo in 1989, NASDAQ in 1999 presented similar trading dilemmas. The outcome is always the same. Prices always go up much longer than expected and then are followed by horrific crashes. Only when the last dollar is sucked in do trends change.
So, for right now, I would rather do nothing than something. We are in a contest to see who can make the most money with the fewest drawdowns, not to see who can strap on the most trades. The latter makes your broker rich, not you.
Cash is a position, it is an opinion, and it has option value. A dollar at a market top is worth $10 at a market bottom. Opportunity cost is not to be underestimated.
For the time being, everything depends on the Coronavirus. It is universally believed that the Chinese data is wildly inaccurate, possible by tenfold. The risks to the markets are similarly underestimated by US investors.
That became screamingly clear to me after returning from a trip halfway around the world where my temperature was taken every time I crossed a border and planes had to be sterilized before boarding
So, the smart game here is to be patient and learn some discipline. Wait for the market to come to you. This is a year when it will be incredibly difficult to make money and extremely easy to lose it.
All trade alert droughts end. Whether it will be sooner or later is anyone's guess.
China is planning massive stimulus, to get the economy back on track. GDP could drop from 6% to 0% and maybe -6% thanks to the Coronavirus. A borrowing stampede is underway as shut down companies seek to address hemorrhaging cash flow.
Tesla (TSLA) exploded again to the upside, up 10% at the opening.  The company has become a good news factory. The German government stepped in to subsidize a massive Gigafactory there. I won't touch the stock here, but my long terms target is still $2,500.
Tesla finally took my advice and launched a $2 billion common stock offering at these lofty prices. It should be $5 billion. They can retire all their debt, including the convertible bonds, and with no dividend they can operate at a zero cost of capital. Elon Musk is taking $10 million of the deal. He took $100 million of the last offering. Buy (TSLA) on dips. Losses pile up for the short-sellers. Tesla always does the right thing after trying everything else out first.
The Fed's Jay Powell cheers the economy but warned that the Coronavirus could become a factor. He also cautioned about a federal deficit that will top $1 trillion this year.
With the economy growing at a 2.2% annual rate, it's below the Obama era growth. Did anyone notice that he said he would trim back QE by reigning in the repo program initiated last fall? Risk in the stock market is now extremely high.
Apple (AAPL) and Microsoft (MSFT) are now 10% of the entire stock market and are wildly overbought. Such incredible concentration is a typical sign of a topping market. Virtually all the stocks Mad Hedge has been recommending for the last decade are at new all-time highs. Be careful what you wish for.
Household Debt soared hitting a 12-year high. It's up $601 billion to $14 trillion. It's pedal to the metal for consumer spending, another classic market-topping indicator. What happens when the bill comes due and interest rates rise?
MGM (MGM) canceled guidance as the Coronavirus upends their business. High-end Chinese gamblers won't show up to lose gobs of money at the gaming tables if they can't get here. The epidemic has put the whole gaming industry into turmoil. Call me after new virus cases peak in China. Avoid (MGM).
Boeing had no net deliveries of aircraft in January, the first time since 1962, but the stock rose anyway. That tells me the bottom is firmly in. Buy (BA) on dips. When will the suffering of one of America's best-run companies, accounting for 3% of GDP, end?
Despite the fact that we may be facing the end of the world, the Mad Hedge Trader Alert Service managed to maintain new all-time highs. I came out of my last position in Boeing (BA) to beat the ex-dividend day and a possible call on my short February $280 calls.
My Global Trading Dispatch performance rose to a new high at +359.00% for the past ten years. February stands at -0.04%. My trailing one-year return is stable at 47.39%. My ten-year average annualized profit ground back up to +35.31%. 
All eyes will be focused on the Coronavirus still, with deaths over 1,800. The weekly economic data are virtually irrelevant now. However, some important housing numbers will be released.
On Tuesday, February 18 at 8:30 AM, the NY State Manufacturing Index for February is released.
On Wednesday, February 19, at 9:30 PM, January Housing Starts are out.
On Thursday, February 20 at 8:30 AM, Weekly Jobless Claims come out. The February Philadelphia Fed Manufacturing Index is announced.

On Friday, February 21 at 10:30 AM, January Existing Home Sales are printed. The Baker Hughes Rig Count follows at 2:00 PM.
As for me, I'll be driving back from Lake Tahoe, where I spent the long weekend catching up on the markets. There was virtually no snow, amazing for February, but great hiking.
Since I will be dropping 7,200 feet from Donner Pass and I have the new expended range Model X, I will be able to make it the 220 miles home on a single charge.
In two years, I'll be able to make the 440-mile round trip on a single charge when the new Tesla Cyber truck comes out. Of course, people will think I'm nuts and my kids have refused to be seen in the cutting edge vehicle, but when did that ever stop me?
John Thomas
CEO & Publisher
The Diary of a Mad Hedge Fund Trader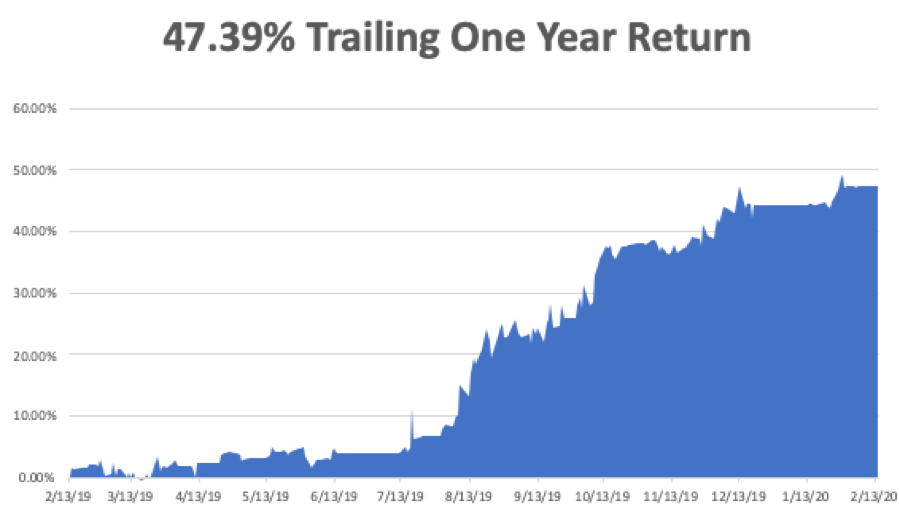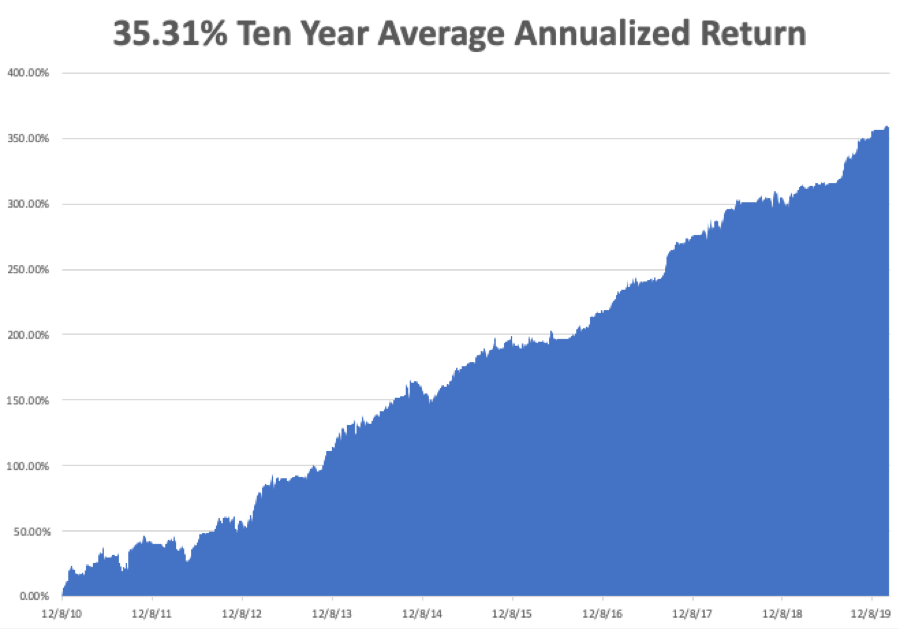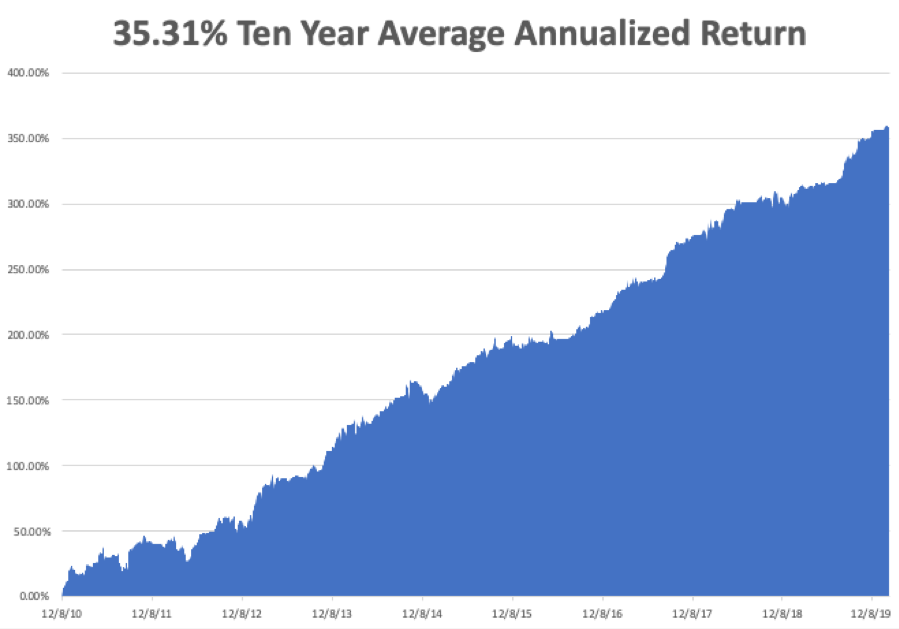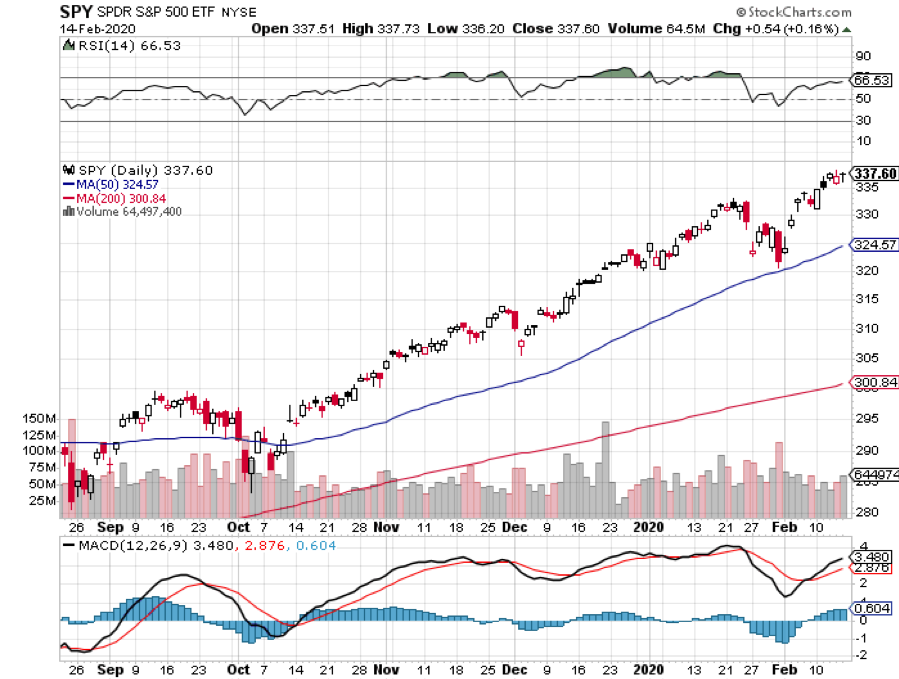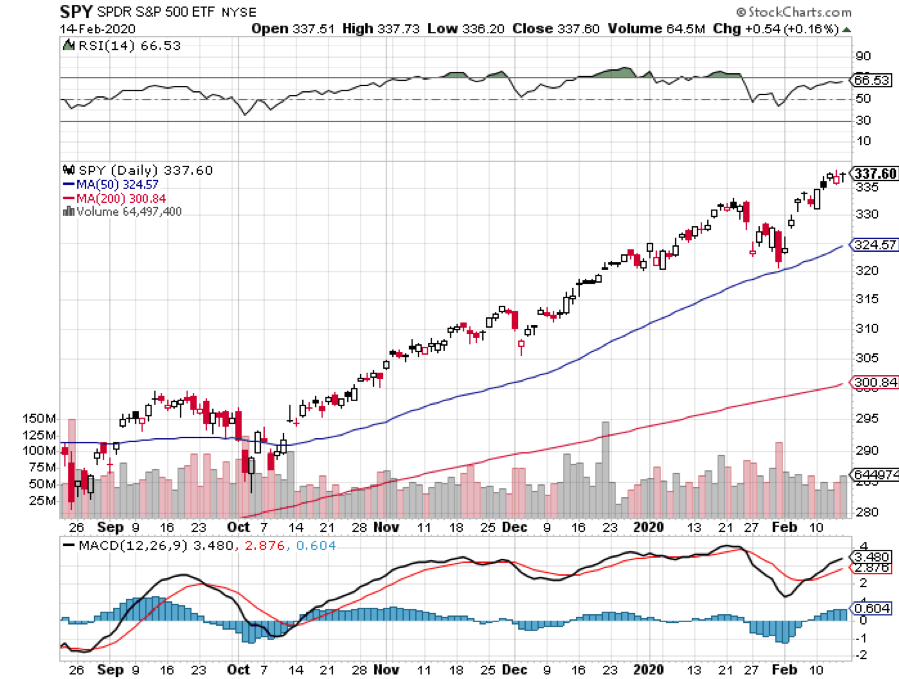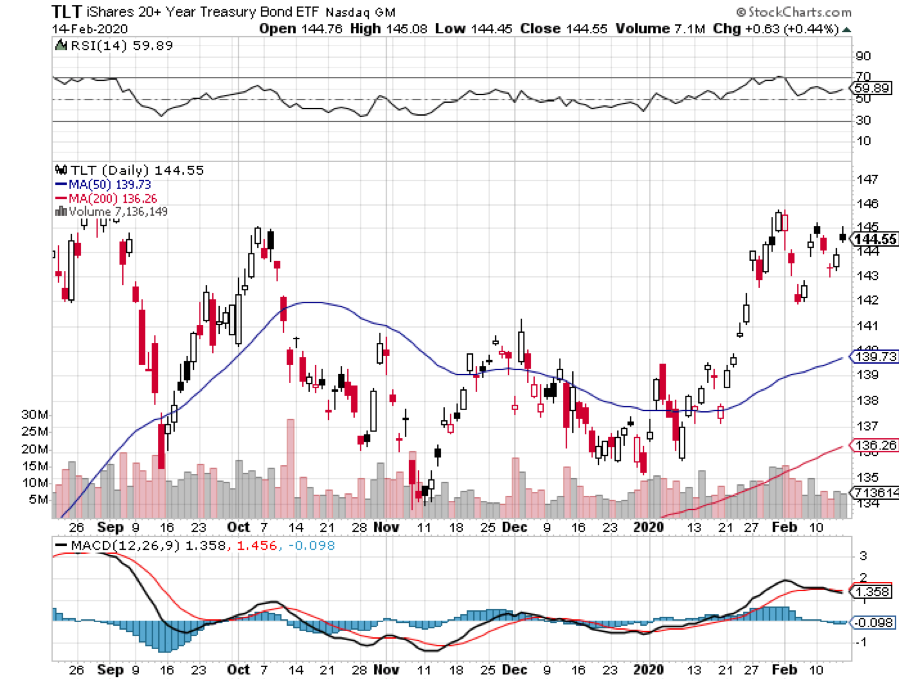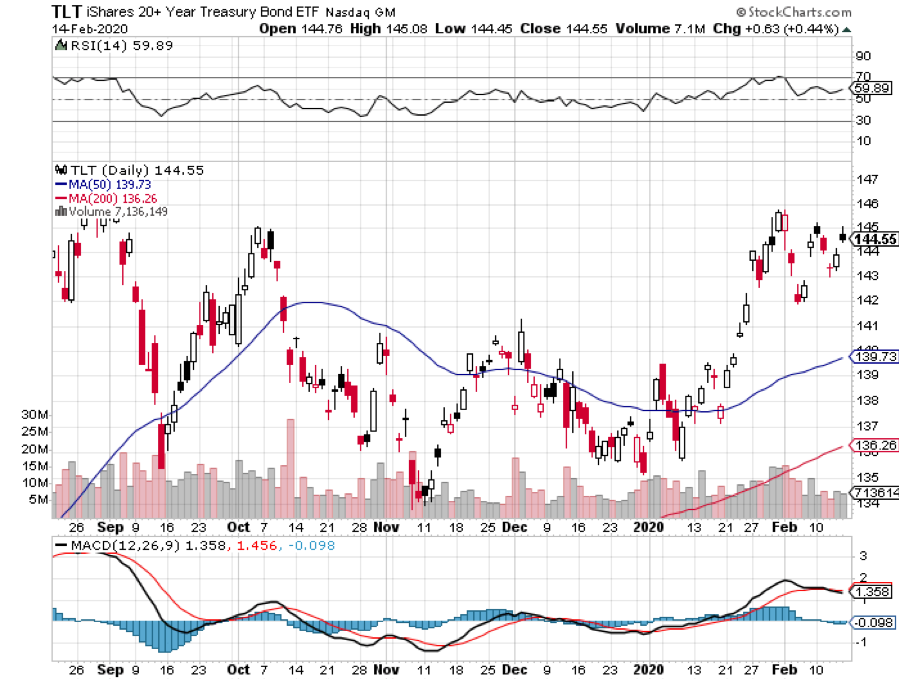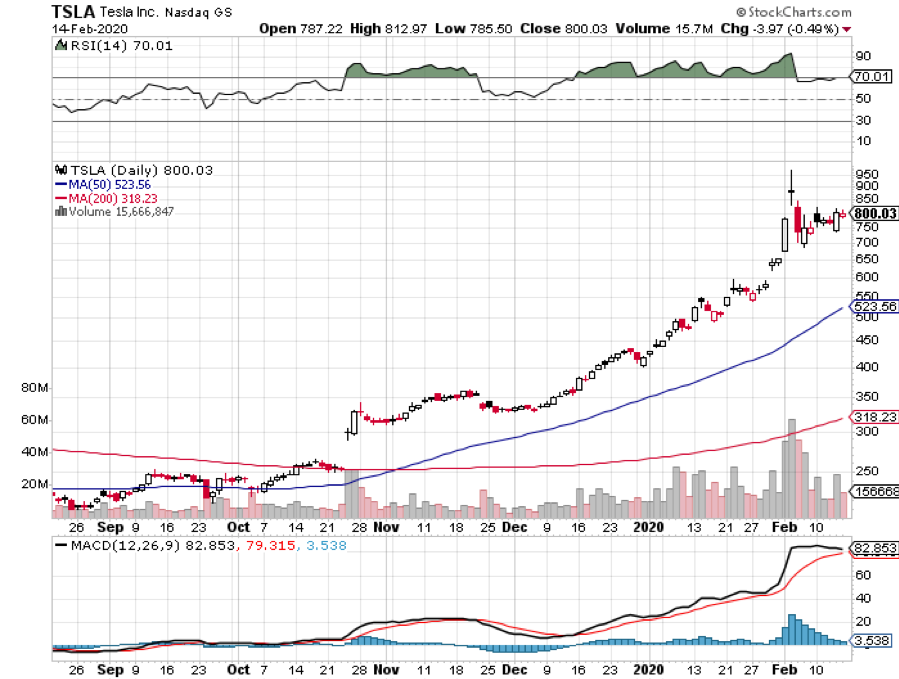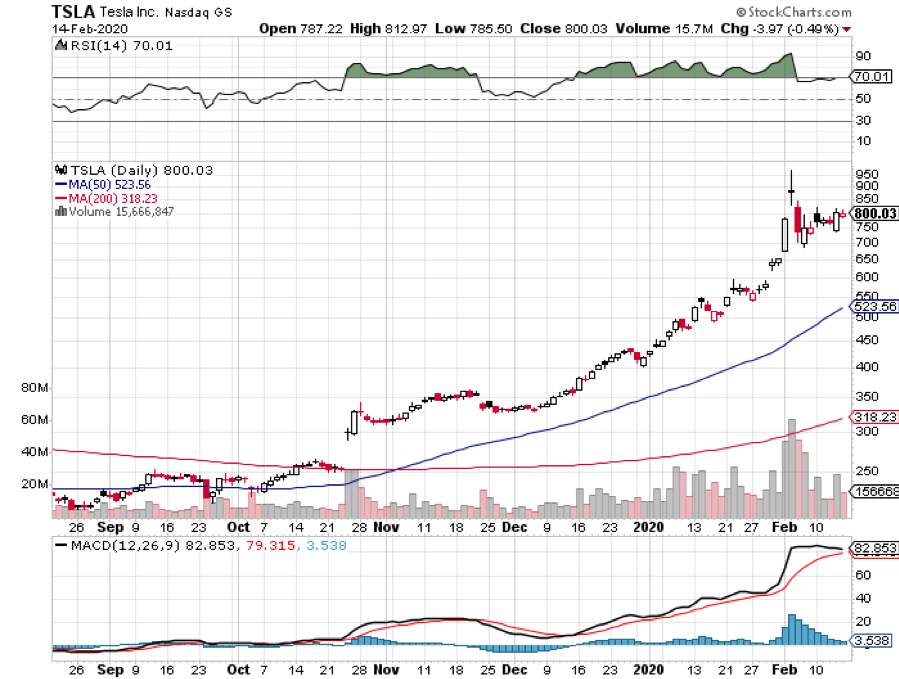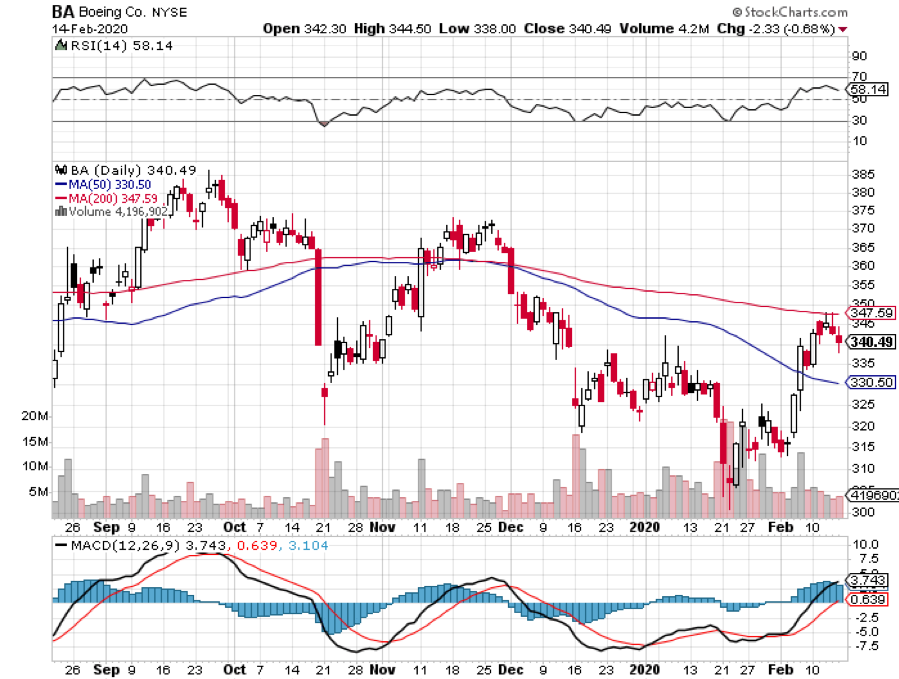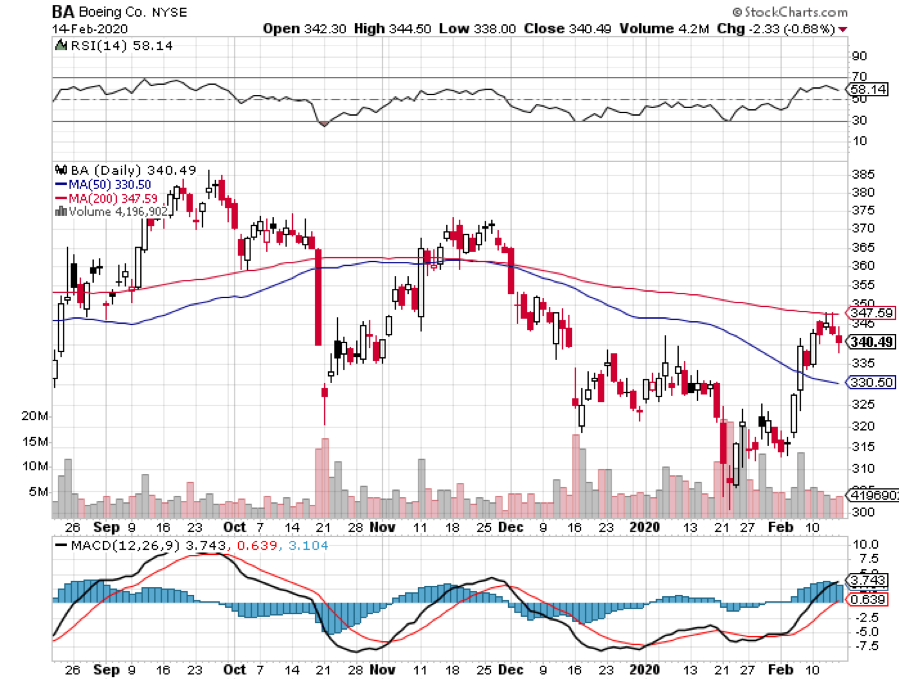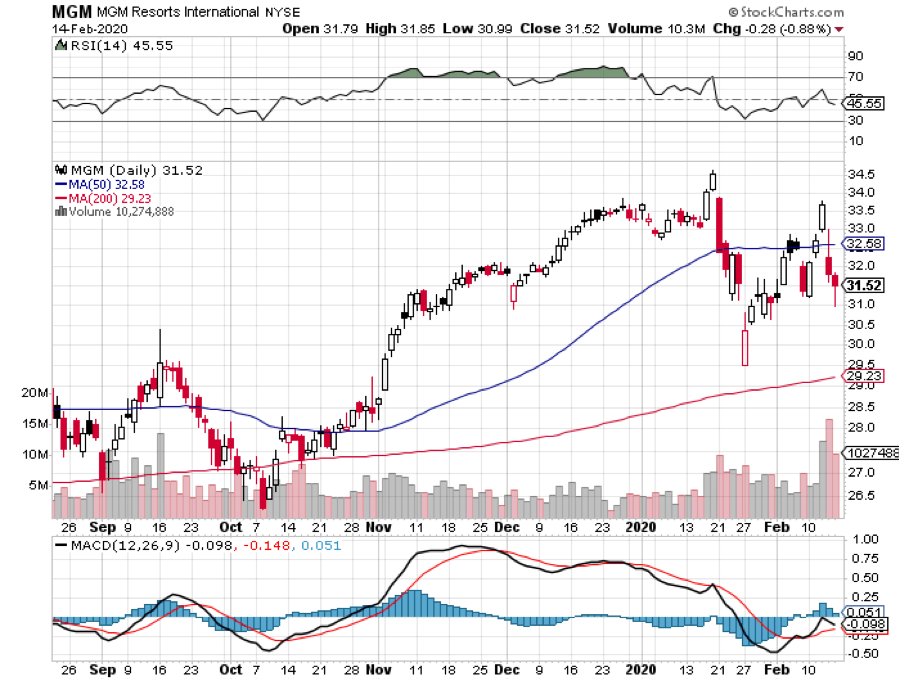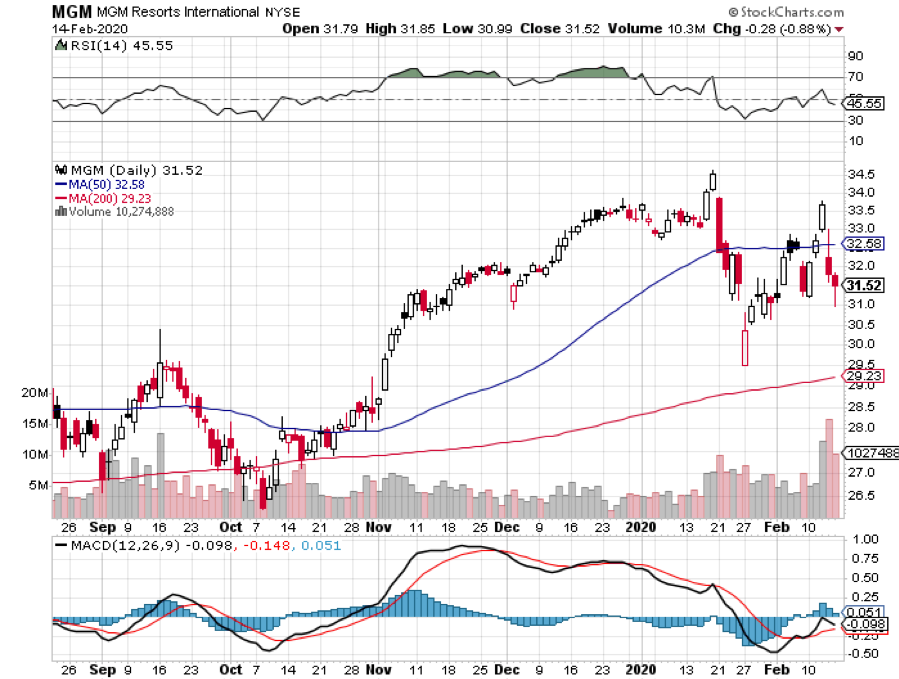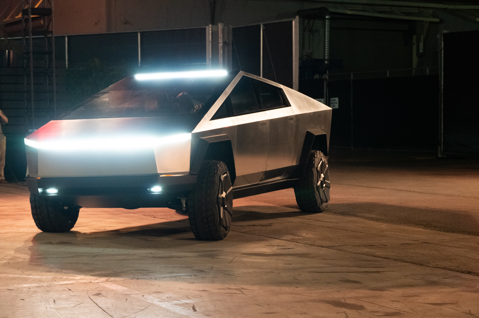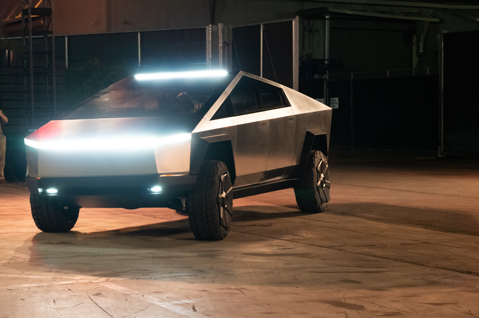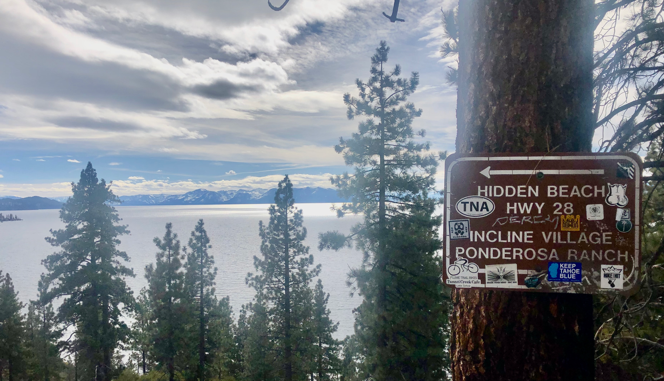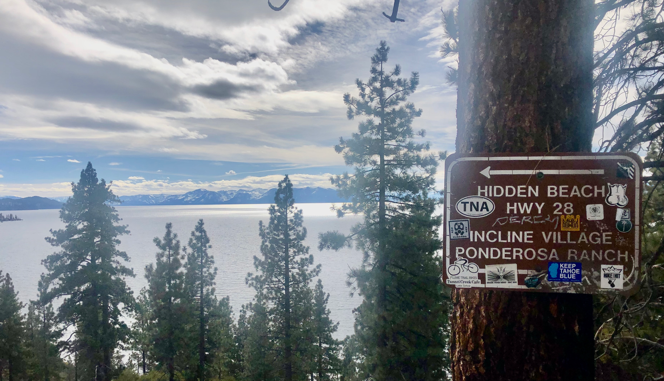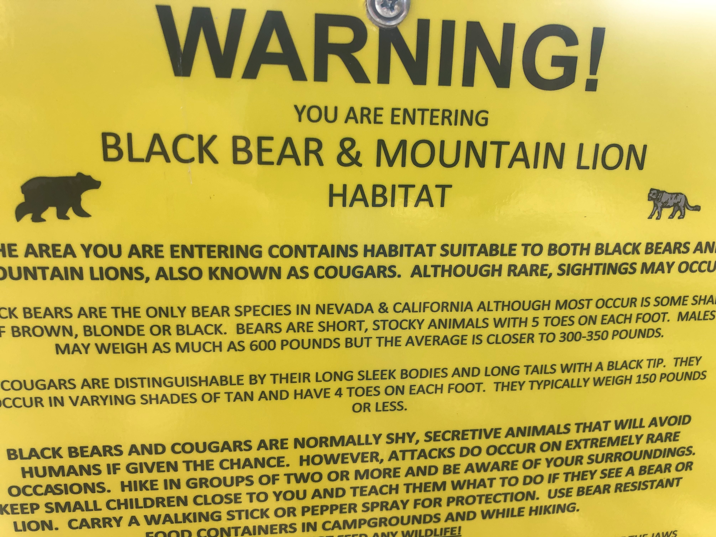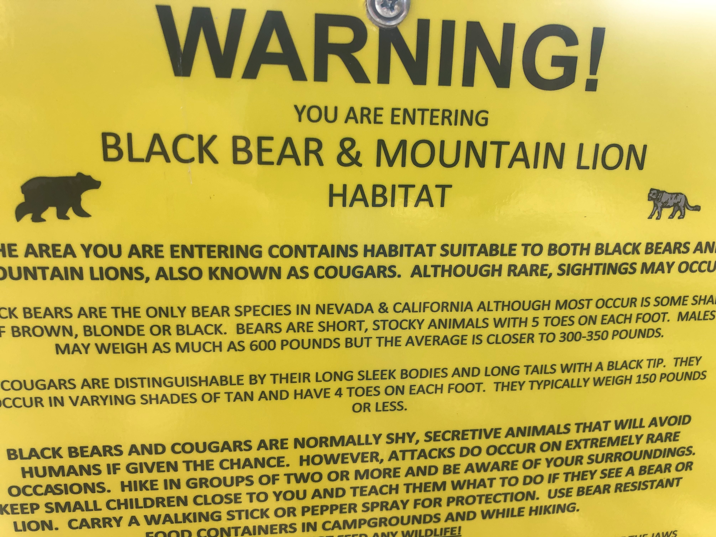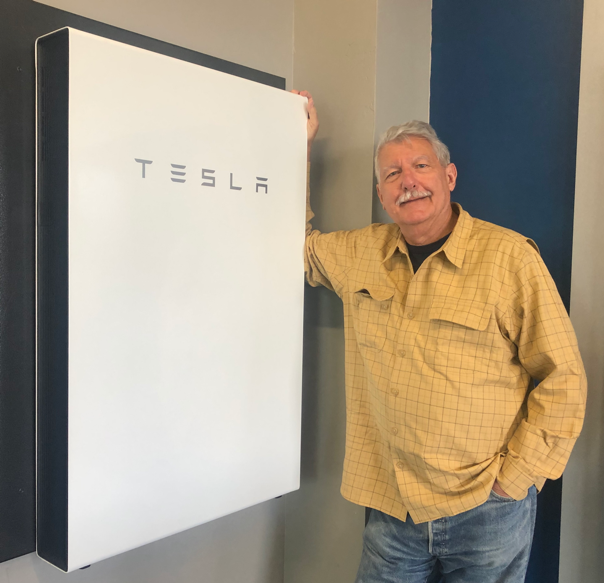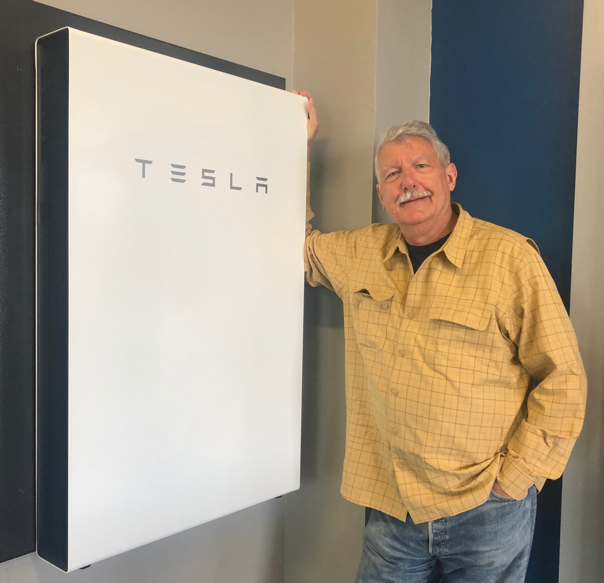 https://www.madhedgefundtrader.com/wp-content/uploads/2020/02/john-thomas-tesla.png
583
604
Mad Hedge Fund Trader
https://madhedgefundtrader.com/wp-content/uploads/2019/05/cropped-mad-hedge-logo-transparent-192x192_f9578834168ba24df3eb53916a12c882.png
Mad Hedge Fund Trader
2020-02-18 06:02:05
2020-05-11 14:23:58
The Market Outlook for the Week Ahead, or The Trade Alert Drought