The second the day traders covered their last short in a rising market today, the European Central Bank announced that the Greek debt negotiations may not be successful.
The Dow Average fell 200 points, bonds jumped a full point and oil added to its 8% decline. Welcome to The Great Meat Grinder of 2015.
It seems that all anyone has to do is to blow their nose, and high frequency trading will amplify the movement a multiple of what we would have seen in past years.
The exit of institutional money to trading in in-house dark pools, the concentration of trading into single sector exchange traded funds (ETF?s), and the departure of the traditional individual investor, are all exaggerating these moves. It doesn?t help that stock markets are sitting just short of all time highs.
You could run off and trade something else besides stocks. That?s easier said than done, as virtually all other asset classes have become untradeable.
Bonds have gone crazy, rising to mathematically impossible levels, even reflecting negative interest rates. You?re still trying to catch a falling knife in commodities, as today?s action in oil proved. Precious metals are near the top of a multi month range. Foreign currencies have gone comatose, digesting January?s enormous declines.
What?s a poor trader to do? Take up the action in collectable Beanie Babies? Rare French postage stamps? Rare vintage Madeira?s?
There are only two ways to deal with a market like this. Turn off the TV, cancel your newswire feeds, quit reading research, and just look at your screens.
Buy the low numbers and sell the high ones.
It is no more complicated than that. Don?t confuse matters with the thought process. The markets are now so illogical you will only muddy the waters.
The other method is to become boring. Just find the cheapest, low fee index fund you can find, like one of Vanguard?s, buy it, and stuff it under your mattress. I?m pretty confident that it will be up 10% by the end of the year.
That means you will probably beat most hedge managers out there, as you would have done for the past seven consecutive years. Try to earn more than 10% in these choppy markets, and you could end up losing 10%, or 100%.
As for me, I am going to stick with trading. At least I?ll be there when it turns easy again, which has to be soon, and I?ll make a hell of a lot more than 10%.
I was never very good at the ?boring? thing.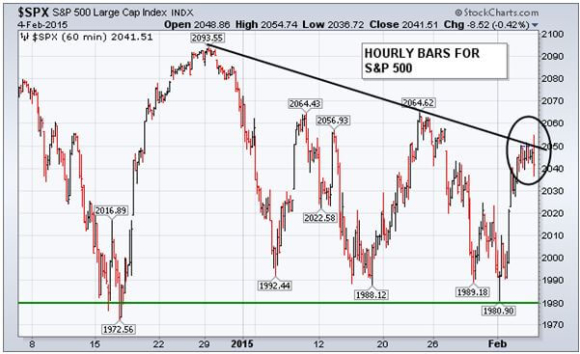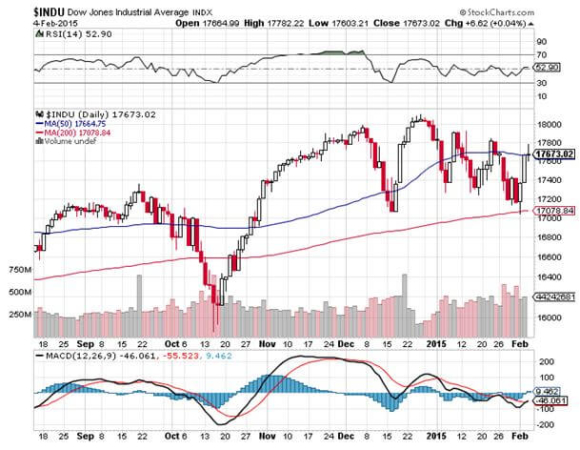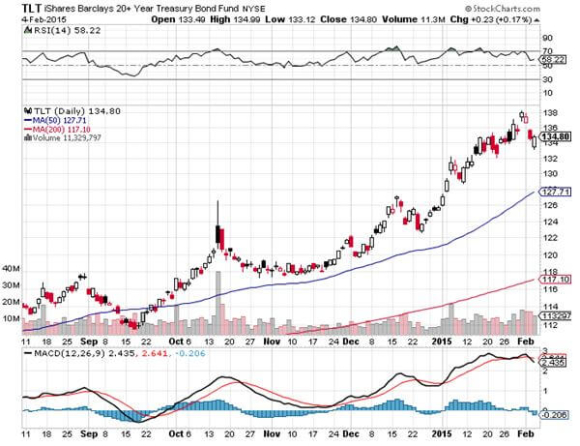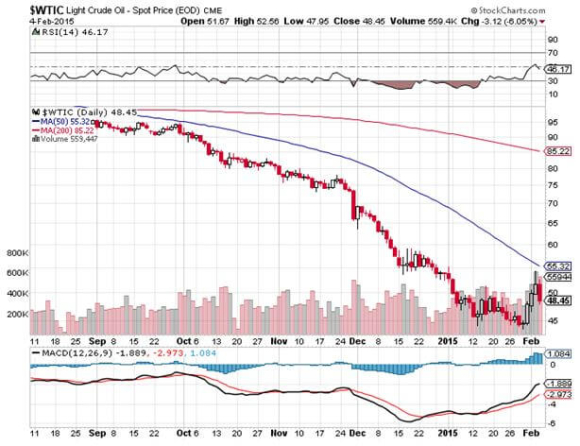 My New Investment Strategy
One of My Rare Madeira?s
https://www.madhedgefundtrader.com/wp-content/uploads/2015/02/Money-Under-Mattress-e1423145916871.jpg
289
400
Mad Hedge Fund Trader
https://madhedgefundtrader.com/wp-content/uploads/2019/05/cropped-mad-hedge-logo-transparent-192x192_f9578834168ba24df3eb53916a12c882.png
Mad Hedge Fund Trader
2015-02-05 09:36:11
2015-02-05 09:36:11
Trading Devoid of the Thought Process