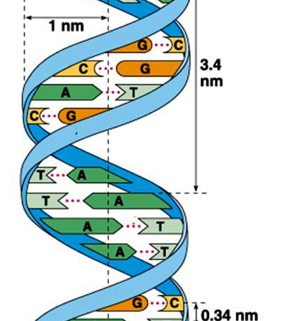 As you may imagine, the most interesting man in the world is impossible to shop for when it comes to Christmas and birthdays.
So, it was no surprise when I opened a box and found a DNA testing kit from 23 and Me. So, I spit into a small test tube to humor the kids, mailed it off, and forgot about it.
I have long been a keeper of the Thomas family history and legends, so it would be interesting to learn which were true and which were myths.
A month later, what I discovered was amazing.
For a start, I am related to Louis the 16th, the last Bourbon king of France who was beheaded after the 1789 revolution.
I am a direct descendant from Otzi the Iceman who is 5,000 years old and was recently discovered frozen in an Alpine glacier. He currently resides in mummified form in an Italian museum.
Oh, one more. The reason I don't have any hair on my back is that I carry 346 gene fragments that I inherited directly from a Neanderthal. Yes, I am part caveman, although past girlfriends suspected as much.
There were other conclusions.
I have a higher than average probability of getting prostate cancer, advanced macular degeneration (my mother had it), celiac disease, and melanoma.
The service also offered to introduce me to 1,107 close relatives around the world who I didn't know, mostly in New York, California, and Florida.
The French connection I already knew about. During the 16th century, my ancestors rebelled against the French kings over the non-payment of taxes and were exiled to Louisiana. Fleeing a malaria epidemic, they moved up the Mississippi River to St. Louis and stayed there for 200 years. When gold was discovered in California in 1849, they joined a wagon train west. We have been here ever since.
I am half Italian and have birth certificates going back to 1800 to prove it. But 23 and Me says that I am only 40.7% Italian (see table below). It turns out that your genes show not only where you came from, but also who invaded your home country since the beginning of time.
In Italy's case that would include the ancient Greeks, Vikings, Arabs, the Normans, French, Germans, and the Spanish, thus making up my other 9.3%. Your genes also reflect the slaves your ancestors owned, for obvious reasons, as well as many of the servants who may have worked for them.
It gets better.
All modern humans are decended from a single primordial "Eve" who lived in Eastern Africa 180,000 years ago. Of the thousands of homo sapiens who probably lived at that time, the genes of no other human made it into the modern age. We  are all decended from a single "Adam" who lived 275,000 years ago. Obviously, the two never met, debunking some modern conventions.
Around 53,000 years ago, my intrepid ancestors cross the Red Sea to a lush jungle in the Sinai Penninsula probably pursuing abundant game. 53,000 years ago, they moved on the vast grasslands of the Cental Asian Steppes. As the last Ice Age retreated, they moved into the warmer climes of South Europe. We have been there ever since.
23 and Me was founded in 2006 by Anne Wojcicki, wife of Google founder Sergei Brin. It is owned today by her and a few other partners. Its name is based on the fact that humans' entire DNA code is found on 23 chromosomes.
23 and Me and other competitors like Ancestry.com, MyHeritage, and Living DNA have sparked a DNA boom that has led to once unimaged economic and social consequences. DNA promises to be for the 21st century what electricity was to the 20th century. The investment consequences are amazing.
Talk about unintended consequences with a turbocharger.
A common ancestor going back to the early 1800s enabled Sacramento police to capture the Golden State killer. Unsolved for 40 years, it took a week for them to find him after a DNA sample was sent to a DNA database.
Thirty and 40-year cold cases are now being solved on a weekly basis. Long ago kidnapped children are being reunited with parents after decades of separation.
California just froze all executions. That's because DNA evidence showed that approximately 30% of all capital case convictions were of innocent men. That was enough for me to change my own view on the death penalty. The error rate was just too high. Dozens of men around the country have been freed after new DNA evidence surfaced, some after serving 30 years or more in prison.
23 and Me had some medical advice for me as well. They strongly recommended that I get tested for diabetes and high blood pressure as these maladies are rife among my ancestors. They even name the specific guilty gene and haploid group.
This explains why major technology companies, like Amazon (AMZN) and Apple (AAPL), are pouring billions of dollars into genetic research.
I have long had a personal connection with DNA research. I worked on the team that sequenced the first ever string of DNA at UCLA in 1974. It was groundbreaking work. We obtained our raw DNA from Dr. James Watson of Harvard who, along with Francis Crick, was the first to discover its three-dimensional structure. As for my UCLA professor, Dr. Winston Salser, he went on to found Amgen (AMGN) in 1980 and became a billionaire.
The developments that are taking place today then seemed to us like science fiction that was hundreds of years into the future. To see the paper created by this work, please click here.
 
As research into DNA advances, it is about to pervade every aspect of our lives. Do you have a high probability of getting a disease that costs a million dollars to cure and is counting on getting health insurance? Think again. That may well bring forward single-payer national healthcare for the US, as only the government could absorb that kind of liability.
And if you can only hang on a few years, you might live forever. That's when DNA-based monoclonal antibodies and gene editing are about to cure all major human diseases. DNA is about to become central to your physical health and your financial health as well.
To learn more about 23 and Me please visit their website here.
Maybe the next time I visit the Versaille Palace outside of Paris, I should ask for a set of keys now that I'm a relative? Unfortunately, it's much more likely that I'll get the keys to my Neanderthal ancestor's cave.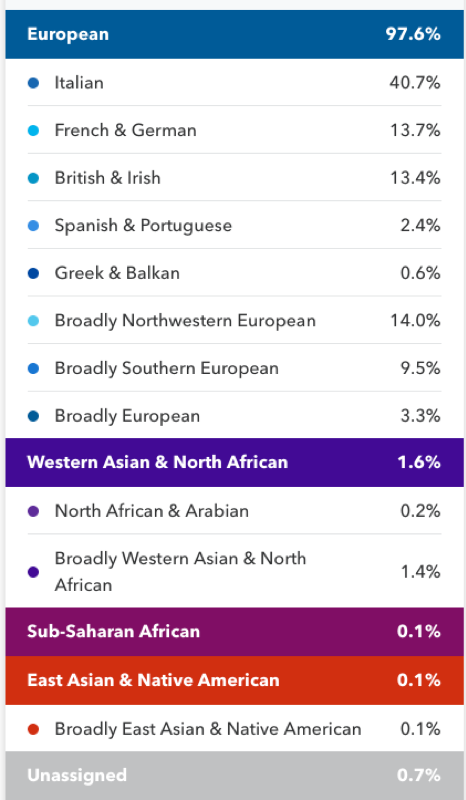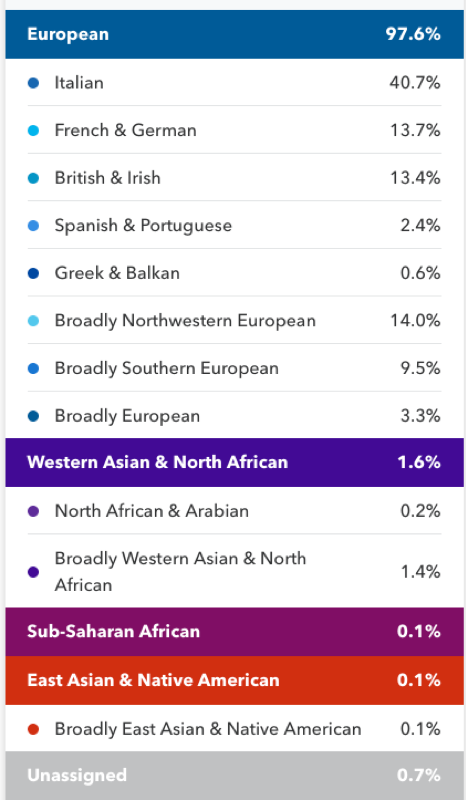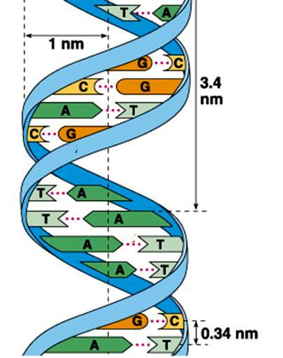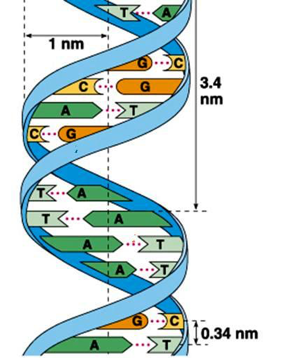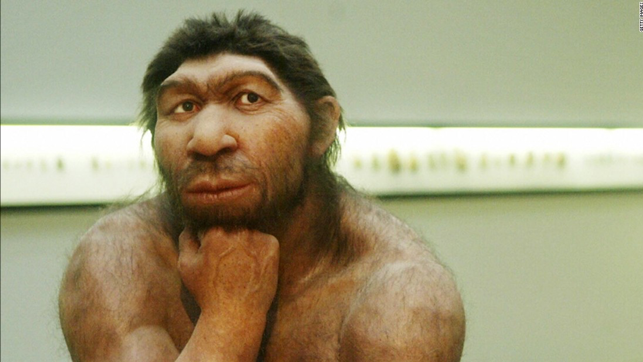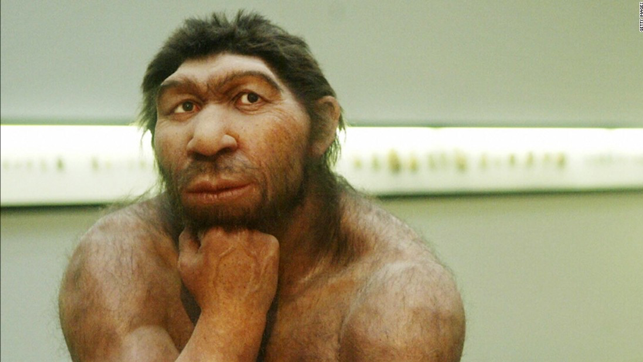 https://www.madhedgefundtrader.com/wp-content/uploads/2019/03/23-and-me-3.png
358
283
Mad Hedge Fund Trader
https://madhedgefundtrader.com/wp-content/uploads/2019/05/cropped-mad-hedge-logo-transparent-192x192_f9578834168ba24df3eb53916a12c882.png
Mad Hedge Fund Trader
2020-02-12 04:06:27
2020-02-11 17:39:38
Learn More About Me Than You Probably Want to Know