As of January 1, 2020, it is illegal to build a home in California without solar panels.
Furthermore, dozens of cities have gone as far as banning natural gas appliances like ovens, heaters, and burners.
It is the most ambitious solar initiative anywhere in the world today. Those who invest in backup storage batteries like the Tesla Powerwall, will receive additional cash incentives.
It's not like solar is new in the Golden State. It boasts over one million homes with installed panels out of a total housing stock of 16 million. It is all part of a grand plan for the state to obtain 100% of its electric power from alternative sources by 2030.
The new measures are expected to add $9,500 to the cost of new home construction. Builders are expected to eat most of it.
However, it will cut utility bills by $19,000 over the 30-year life of a solar system. And that is at today's prices. California homeowners have already suffered two back-to-back 15% price increases over the past two years. With northern California's utility PG&E (PGE) in bankruptcy, more stiff price hikes are expected.
You would think that the news would set the share prices of American solar companies, like First Solar (FSLR) and SunPower (SPWR), on fire.
They haven't.
That's because solar prices are joined at the hip with conventional energy sources.
When oil is cheap, solar share prices die a horrible death. When oil is dear, everybody and his brother wants to pile into everything alternative, be it solar panels, storage batteries, windmills, electric cars, and high mileage hybrid cars like the Prius.
The sole exception has been the Invesco Solar ETF (TAN). It has a globally diversified portfolio that invests in countries with much higher electricity prices than hours, thanks to local regulation and taxes. Only 53% of its investments are in the US, with a hefty 19% in Hong Kong alone, of all places.
The last two years have produced a new reason to go off the grid. Ferocious wildfires in the Golden State that have killed hundreds have led to total statewide blackouts from PG&E whenever wind speeds exceed 40 miles an hour.
Unless you want to keep throwing out all your frozen food every few weeks, the only way to move forward is with a solar-powered battery backup system. It's just a matter of time before high-end homes can only be sold with 48 hours of backup power. The same logic applies to the hurricane-ravaged east and Gulf coasts. It's especially an issue today with up to 25% of Bay Area residents working from home.
No juice, no job.
As for me, I am in the process of doubling up my own solar system, taking it up to a gargantuan 23,114 kWh, with three Tesla Powerwalls thrown in for good measure.
But then I have a Tesla P110D Model X that eats up 1,000 kWh a month. All of my appliances are electric except the gas burner because my traditional chef can't cook without it and the water heater, because I want to have 200 gallons of water at all times in case an earthquake hits. I am turning into my own mini electric power utility, and I am not alone.
I have been encouraged by my experience with my first solar system, which I installed five years ago. It has worked flawlessly, since it has no moving parts. The installer promised me a six-year breakeven against my $500 a month power bill. I covered my cost in four years, thanks to soaring power prices.
And who has the highest electricity prices in the United States? That would be Hawaii, where all fuels have to be imported from great distances. Hawaiians have to pay a massive 66 cents a kilowatt. California only has to pay a peak rate of 55 cents a kilowatt, also among the highest in the country. Drive along Honolulu Interstate H1 today and all you see are solar panels.
Aloha!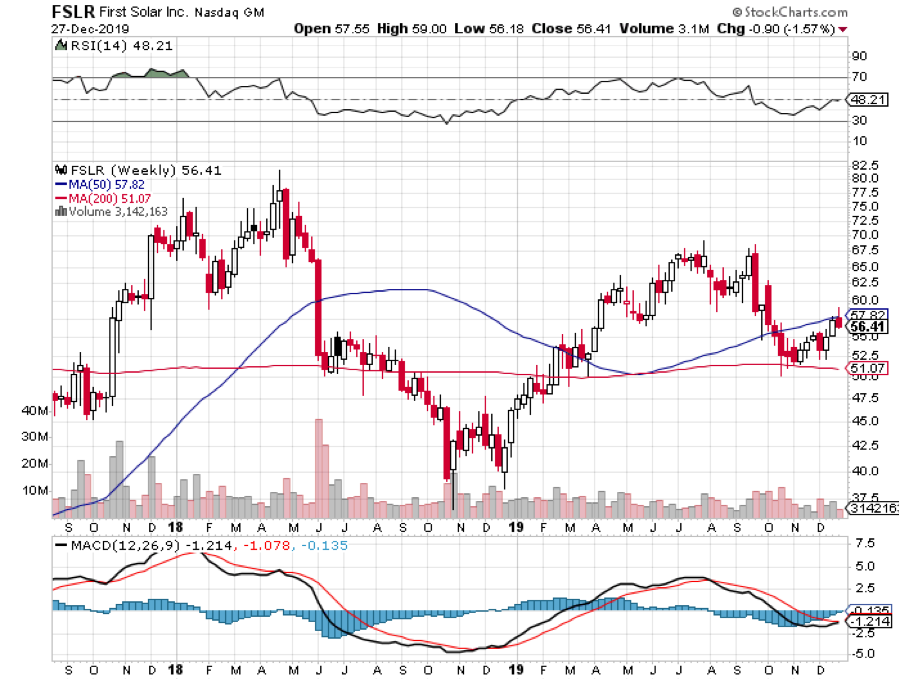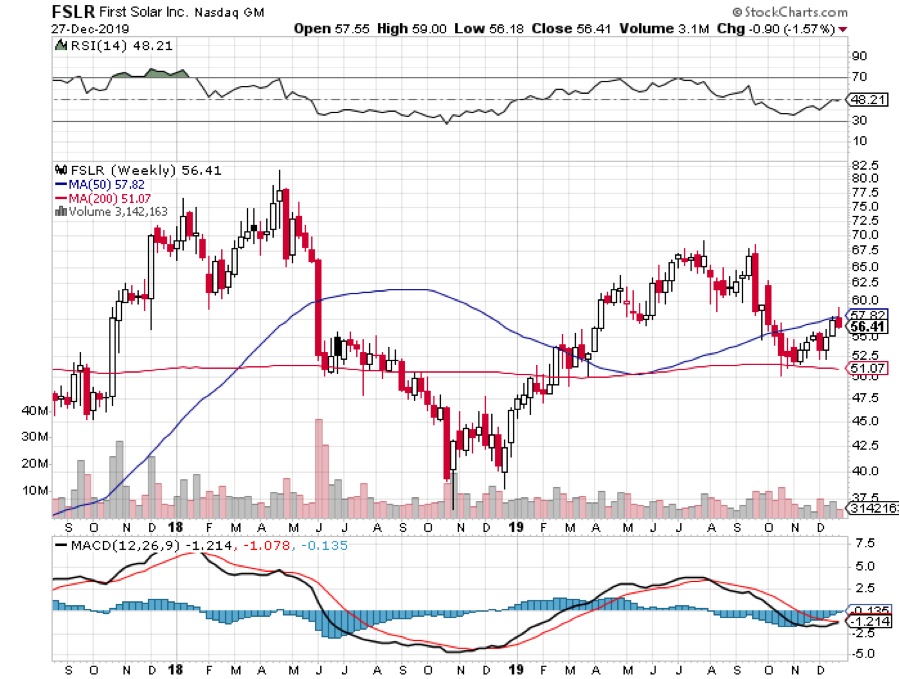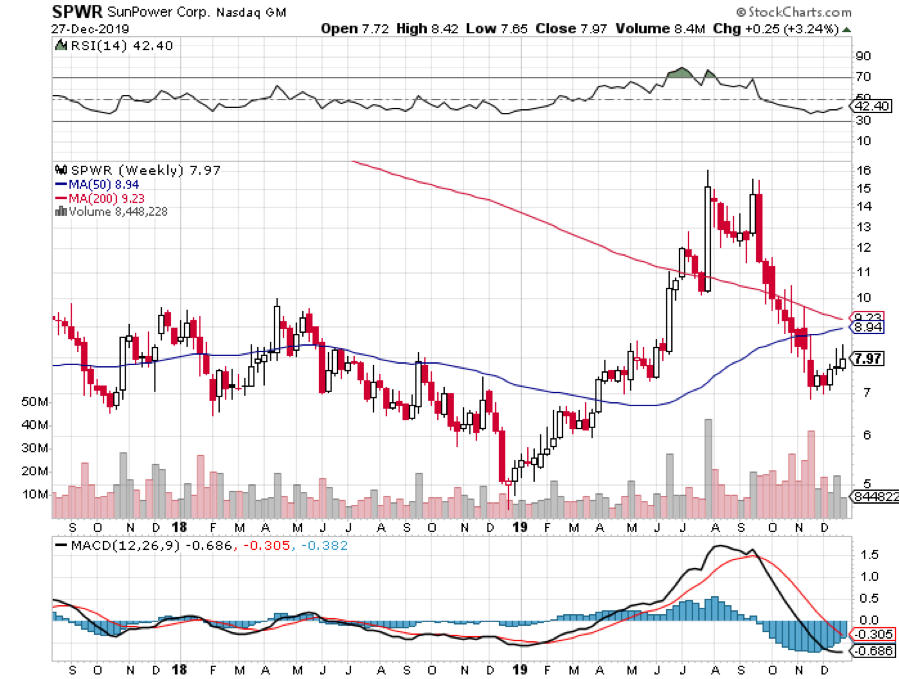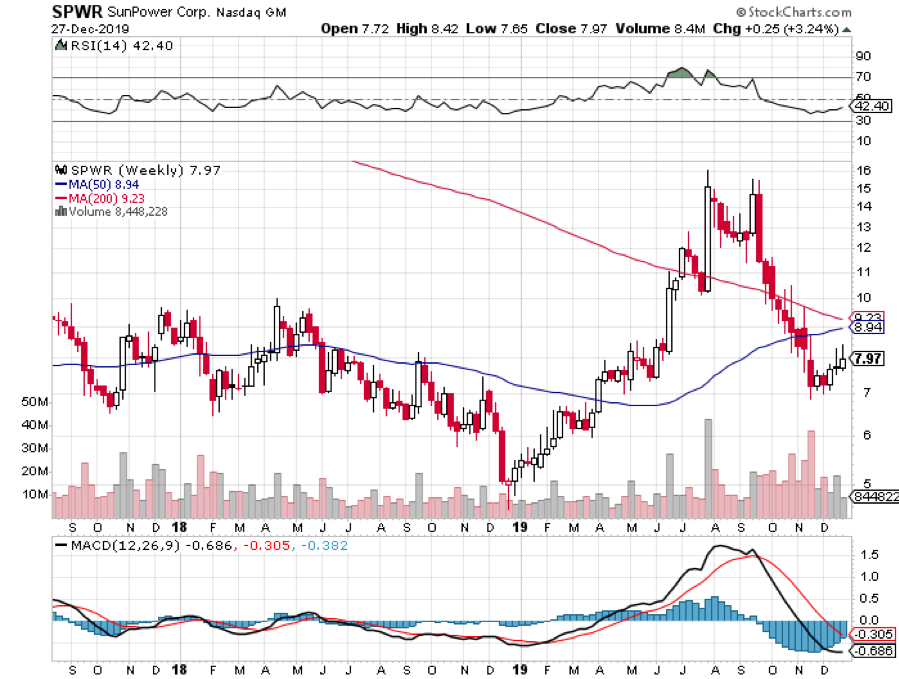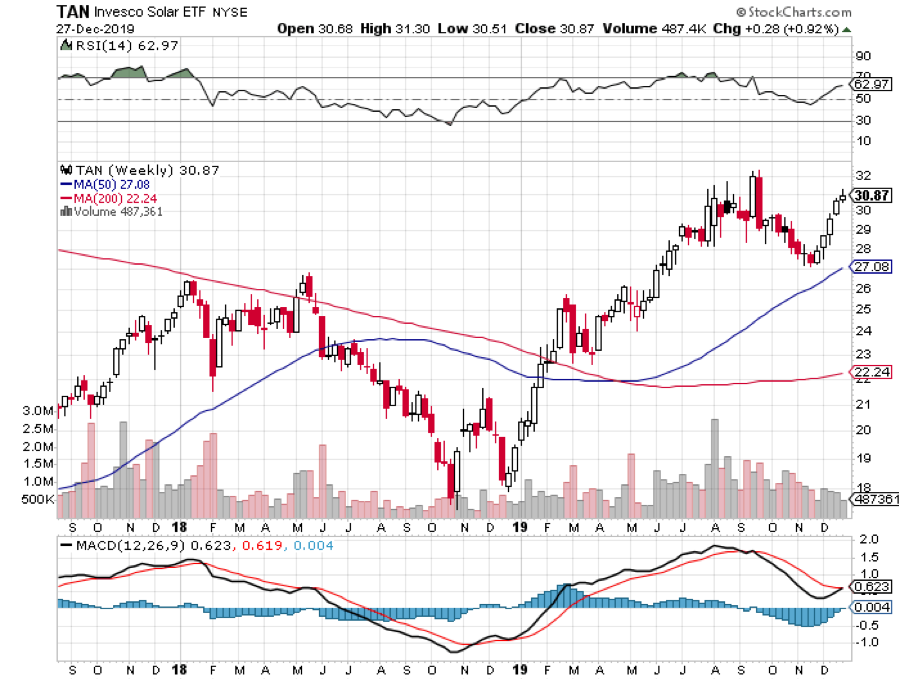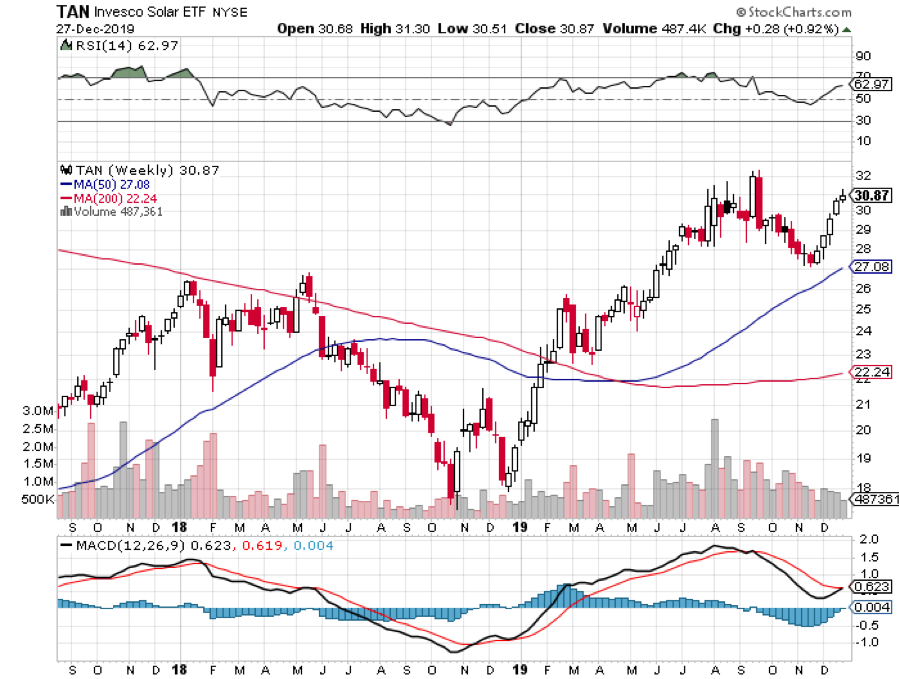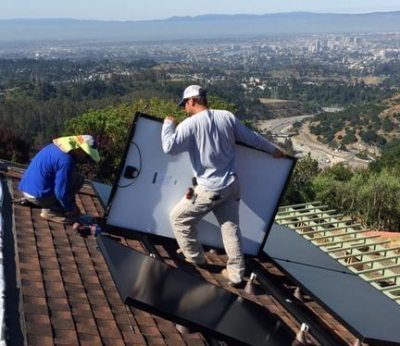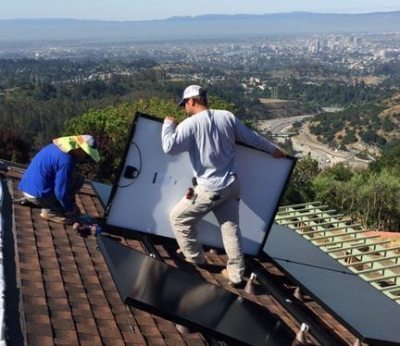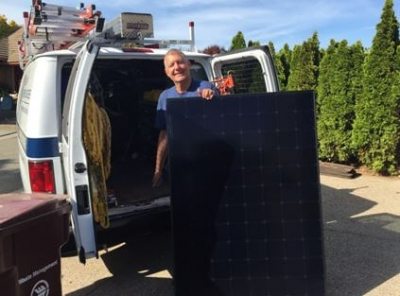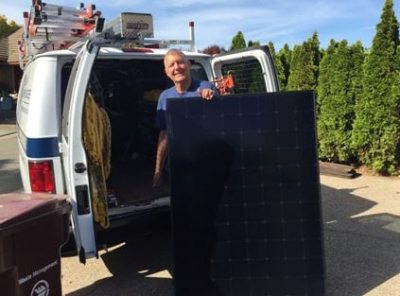 https://www.madhedgefundtrader.com/wp-content/uploads/2018/06/On-the-roof-image-7-e1528240516704.jpg
258
300
Mad Hedge Fund Trader
https://madhedgefundtrader.com/wp-content/uploads/2019/05/cropped-mad-hedge-logo-transparent-192x192_f9578834168ba24df3eb53916a12c882.png
Mad Hedge Fund Trader
2020-01-08 07:02:56
2020-01-08 06:42:34
California Goes Whole Hog on Solar