Many ascribe Monday?s 312 point plunge in the Dow Average to an informational webinar posted by legendary corporate raider and hedge fund manager, Carl Icahn.
I have known Carl for 30 years, and I once owned and apartment in his building on the Upper East Side of Manhattan, near Sutton Place (which I later sold for a quick double).
Even then, he was opinionated, cantankerous, and never hesitated to make the bold move. Wall Street hated him.
At 79, he is nothing less than a force of nature. Whenever I see Carl, I say I want to be like him when I grow up.
I just watched the controversial video, entitled ?Danger Ahead ? A Message From Carl Icahn?, which has ruffled more than a few feathers in the establishment. But that has always been Carl?s strong suite.
Here are the high-points:
1) We should end the ?carried interest? treatment of hedge fund profits, which lets billionaire managers get off scot-free, while sticking a big tax bill with the little guy.
2) Foreign profits of US multinationals, some $2.2 trillion, should be brought home, taxed, and put to work.
3) Corporate inversions, whereby American companies reincorporate overseas to beat taxes, should be banned.
4) Corporate share buybacks, which amount to 4.5% of the outstanding float per year, are a short-term fix for company share prices only at the long-term price of a weaker balance sheets.
5) Some $4.5 trillion in borrowing by the Federal Reserve has crowded out the little guy. On this one, I disagree with Carl. With overnight rates at zero and ten year Treasury bonds yielding 2.06%, nobody is getting crowded out from anything.
6) Artificially low interest rates are fueling an unwarranted takeover boom and encouraging risky financial engineering.
7) Junk bonds (HYG), (JNK) are a bubble begging to pop. They are the result of a runaway Wall Street selling machine that saw big firms selling short their own issues to unwary customers.
Carl sums up by saying that while the Fed saved the US economy during 2008-09, they created the problem in the first place with Greenspan?s excessive easing in 2002-03.
He believes that the candidacy of outsider Donald Trump is a natural reaction to peoples? dissatisfaction with Washington and Wall Street.
I have to admit that Carl has brought up some serious points here. I agree with all, except the above-mentioned ?crowding out? issue. Combined, they are a detrimental tax on the long-term economic health of America.
Could this be an attempt by Carl to throw his hat into the political ring? Treasury Secretary in a future Trump administration was mentioned in later media interviews.
But at his age, even for Carl, that would be a reach.
While Icahn has been ringing the alarm bell on the stock market and junk bonds all year, he has been aggressively acquiring major stakes in in the energy and commodities sectors all year, while they are trading at generational lows.
He has zeroed in on two of my own favorite trades, Freeport McMoRan (FCX) and Cheniere Energy (LNG).
Carl is also holding a major position in Apple (AAPL), which he acquired two years ago just after I jumped in at $395. He believes the shares are absurdly cheap.
To watch the 15 minute video in full, please click: http://carlicahn.com.
Good for you, Carl Icahn!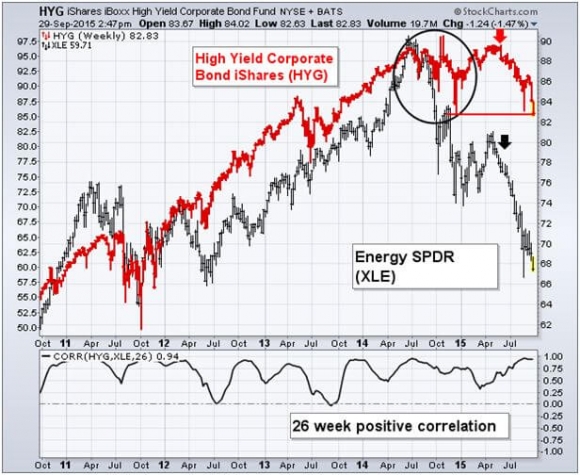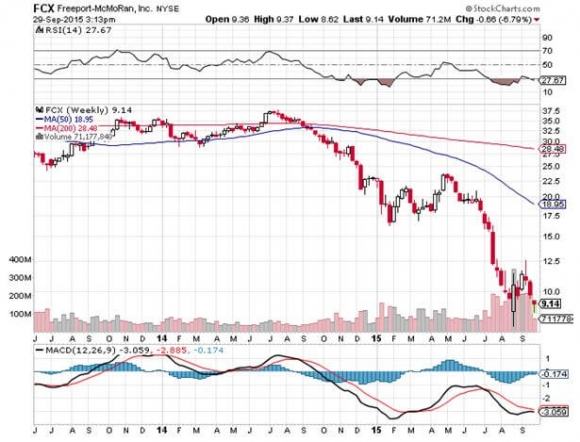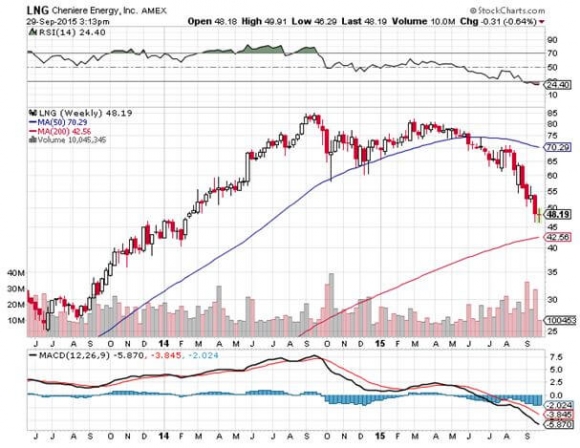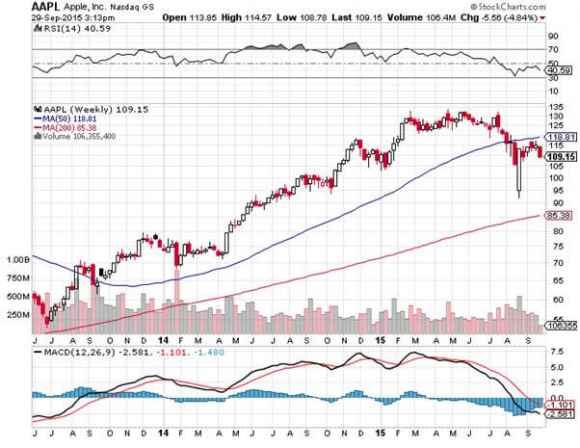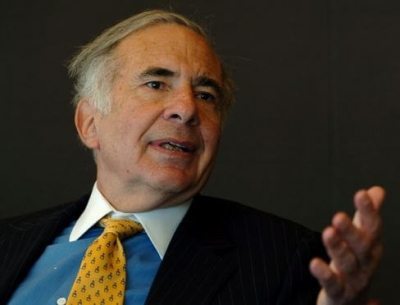 https://www.madhedgefundtrader.com/wp-content/uploads/2015/09/Carl-Icahn-e1443558198697.jpg
305
400
Mad Hedge Fund Trader
https://madhedgefundtrader.com/wp-content/uploads/2019/05/cropped-mad-hedge-logo-transparent-192x192_f9578834168ba24df3eb53916a12c882.png
Mad Hedge Fund Trader
2015-09-30 01:07:56
2015-09-30 01:07:56
Carl Icahn Is At It Again