Global Market Comments
February 11, 2010
Featured Trades: (EUROYEN CROSS), (GOLD), (GLD),
(CBS), (SISI), (HTZ), (RAD), (M), (LVS), (AMD),
(AMR), (CAL), (S), (HEDGE FUND RADIO)
1) If you want to know how I was able to pick the exact date and time the bell would ring for a top in the S&P 500, take a look at the Euroyen cross. OK, I was 15 days early. I promise I?ll try harder next time. The cross performed a major reversal on January 4, the day I published my 2010 Annual Asset Allocation Review, calling for a selloff in stocks. That set off a great flashing alarm that the world was suddenly moving from risk accumulation to reduction mode. The S&P 500 then peaked on January 19. For the last two decades, I have found the cross a great barometer of global risk taking by hedge funds.? After trading as high as ?170 in 2007, it matched the S&P 500 step for step on the downward path like a couple in an Argentine tango to ?114. It then took off like a scalded chimp, three weeks before the S&P 500 made its prophetic 666 low on March 9, 2009. Look at the charts for the euro/yen and the SPX and you?ll see the correlation has been huge, with Euroyen reliably leading the big cap stock index by two weeks. This is a valuable and highly predictive cross rate to track, because the big boys can finance positions for free by borrowing in yen and investing in other high yielding, commodity producing currencies, like the Australian, New Zealand, and Canadian dollars, picking up a generous spread. When they run for cover and unwind these positions, it generates hundreds of billions of dollars worth of yen buying, which sends the yen through the roof and the cross into a tailspin. For mere mortals, this translates into vicious selling of everything across the board in assets as diverse as copper, crude, stocks, and BRICS.? Watch the euro/yen cross as a wizened old sailor keeps a weather eye on his barometer.?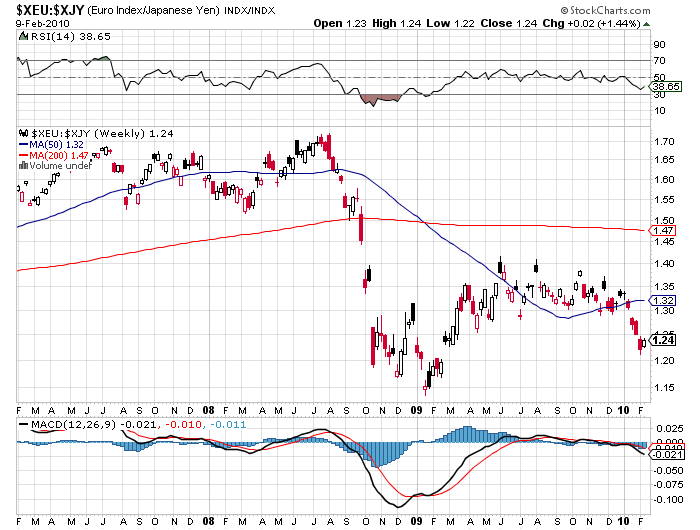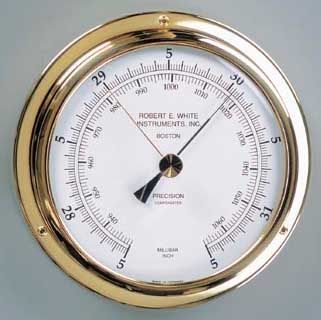 ?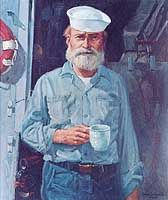 2) Brace yourself for the impending gold shortage. Gold shortage? Yup. With the launch of a flurry of dedicated gold ETF?s last year, total ETF holdings of the barbaric relic, now exceed total world production. South Africa suffered its steepest decline in gold production since 1901, falling 14%, to a mere 232 tons. It now ranks only third in global production of the yellow metal, after China and the US. Severe electricity rationing, a shortage of skilled workers, and more stringent mine safety regulations have been blamed. Choked off credit has frozen the development of new capital intensive deep mines, and existing mines are easily flooding. Rising production costs have driven the global break even cost of new gold production up to $500 an ounce. It takes a lot of labor, fuel, and heavy machinery to rip gold out of the ground, and none of these are getting any cheaper. Political risks are heating up. In the meantime, the financial crisis has driven flight to safety demand for gold bars and coins to all time highs. Last year, the US Treasury ran out of blanks for one ounce $50 American Gold Eagle coins, now worth about $1,160. Competitive devaluations by almost every central bank, except Japan, mean that currencies are not performing as the hedge that many had hoped. It all has the makings of a serious gold shortage for the future. The current downturn has to be just a blip in the long term bull market. Now that we are solidly over $1,000, and recently kissed $1,225, the match could hit the fuel dump at any time. Just let this current risk reversal burn out before you load the boat.
3) Fear of law suits prevents most analysts from publishing lists of short selling targets. But the Audit Integrity Co., a forensic accounting firm,?? regularly posts lists of public companies they believe may go bankrupt (see http://www.auditintegrity.com). Many of their picks reflect the accelerating shift from the old economy to the new economy. With offices in New York and Los Angeles, they look at leverage, market position, debt, and their own proprietary indicators. Another red flag are the legal shenanigans that companies resort to when coming out of a recession, like writing off large amounts of good will. In the media space, CBS (CBS), Sirius XM Radio (SIRI), and Hertz Global (HTZ) are at risk. In the consumer field, Rite Aid (RAD), Macy?s (M), and Las Vegas Sands (LVS) made the list. Advanced Micro Devices (AMD) is the largest tech company to warrant scrutiny. Airlines, always a favorite of bankruptcy mavens, include American Airlines (AMR), and Continental (CAL). Sprint Nextel (S) tops the list of telecom companies. Better take that portfolio out and give it a good scrubbing.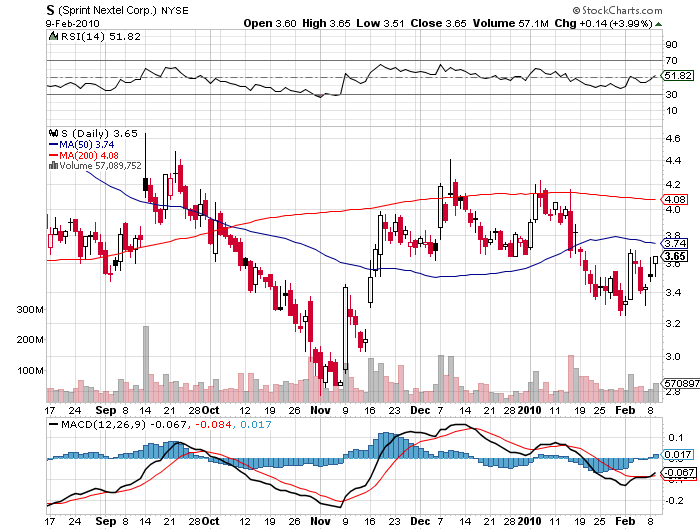 ?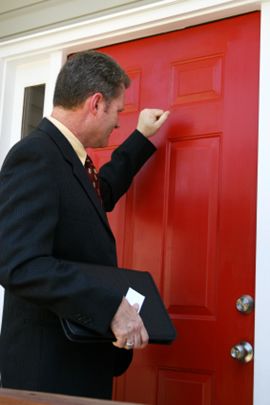 4) My guest on Hedge Fund Radio this week is the legendary commodities trader Dennis Gartman. Dennis has been in the market since they traded rocks for pre-Cambrian settlement. Dennis has published his daily ?Gartman Letter? since 1987, which is a must read for hedge fund managers, major corporations, banks, prop desks, and hedge funds. Dennis started his career as an economist for ?Cotton, Inc,? where he analyzed cotton supply and demand for the US textile industry. He went on to trade foreign exchange for NCNB National Bank in Charlotte, North Carolina, and to trade bond futures as an independent member of the Chicago Board of Trade. He then managed the futures brokerage operation of Sovran Bank. Dennis recently served as an outside director of the Kansas City Board of Trade, and taught classes on derivatives at the Federal Reserve school for bank derivatives. Dennis is going to share his thoughts with us on stocks, bonds, currencies , commodities, and the economy. Hedge Fund Radio is broadcast every Saturday morning at 12:00 pm Eastern time, 11:00 am Central time, 9:00 am Pacific Coast Time, and 5:00 pm Greenwich Mean Time. For the online link to the live show, please go to www.bizradio.com , click on ?Listen Live!?, and click on ?Houston 1180 AM KGOL.?? For archives of past Hedge Fund Radio shows, please go to my website by clicking here
QUOT
E OF THE DAY
?Making money on a trade is like getting applause, but you are the only one who hears it,? said Jon Najarian, an ex Chicago bears linebacker who now runs optionmonster.com.
https://madhedgefundtrader.com/wp-content/uploads/2019/05/cropped-mad-hedge-logo-transparent-192x192_f9578834168ba24df3eb53916a12c882.png
0
0
DougD
https://madhedgefundtrader.com/wp-content/uploads/2019/05/cropped-mad-hedge-logo-transparent-192x192_f9578834168ba24df3eb53916a12c882.png
DougD
2010-02-11 14:29:50
2010-02-11 14:29:50
February 11, 2010