Below please find subscribers' Q&A for the Mad Hedge Fund Trader February 12 Global Strategy Webinar broadcast from Silicon Valley, CA with my guest and co-host Bill Davis of the Mad Day Trader. Keep those questions coming!
Q: What do you think about Facebook (FB) here? We've just had a big dip.
A: We got the dip because of a double downgrade in the stock from a couple of brokers, and people are kind of nervous that some sort of antitrust action may be taken against Facebook as we go into the election. I still like the stock long term. You can't beat the FANGs!
Q: If Bernie Sanders gets the nomination, will that be negative for the market?
A: Absolutely, yes. It seems like after 3 years of a radical president, voters want a radical response. That said, I don't think Bernie will get the nomination. He is not as popular in California, where we have a primary in a couple of weeks and account for 20% of total delegates. I think more of the moderate candidates will come through in California. That's where we see if any of the new billionaire outliers like Michael Bloom or Tom Steyer have any traction. My attitude in all of this is to wait for the last guy to get voted off the island—then ask me what's going to happen in October.
Q: When should we come back in on Tesla (TSLA)?
A: It's tough with Tesla because although my long-term target is $2,500, watching it go up 500% in seven months on just a small increase in earnings is pretty scary. It's really more of a cult stock than anything else and I want to wait for a bigger pullback, maybe down to $500, before I get in again. That said, the volatility on the stock is now so high that—with the short interest going from 36% down to 20%—if we get the last of the bears to really give up, then we lose that whole 20% because it all turns into buying; and that could get us easily over $1,000. The announcement of a new $2 billion share offering is a huge positive because it means they can pay off debt and operate with free capital as they don't pay a dividend.
Q: Is Square (SQ) a good buy on the next 5% drop?
A: I would really wait 10%—you don't want to chase trades with the market at an all-time high. I would wait for a bigger drop in the main market before I go aggressive on anything.
Q: What about CRISPR Technology (CRSP) after the 120% move?
A: We've had a modest pullback—really more of a sideways move— since it peaked a couple of months ago; and again, I think the stock either goes much higher or gets taken over by somebody. That makes it a no-lose trade. The long sideways move we're having is actually a very bullish indication for the stock.
Q: If Bernie is the candidate and gets elected, would that be negative for the market?
A: It would be extremely negative for the market. Worth at least a 20% downturn. That said, according to all the polling I have seen, Bernie Sanders is the only candidate that could not win against Donald Trump—the other 15 candidates would all beat Trump in a 1 to 1 contest. He's also had one heart attack and might not even be alive in 6 months, so who knows?
Q: I just closed the Boeing (BA) trade to avoid the dividend hit tomorrow. What do you think?
A: I'm probably going to do the same, that way you can avoid the random assignments that will stick you with the dividend and eat up your entire profit on the trade.
Q: When do you update the long-term portfolio?
A: Every six months; and the reason for that is to show you how to rebalance your portfolio. Rebalancing is one of the best free lunches out there. Everyone should be doing it after big moves like we've seen. It's just a question of whether you rebalance every six months or every year. With stocks up so much a big rebalancing is due.
Q: I have held onto Gilead Sciences (GILD) for a long time and am hoping they'll spend their big cash hoard. What do you think?
A: It's true, they haven't been spending their cash hoard. The trouble with these biotech stocks, and why it's so hard to send out trade alerts on them, is that you'll get essentially no movement on them for years and then they rise 30% in one day. Gilead actually does have some drugs that may work on the coronavirus but until they make another acquisition, don't expect much movement in the stock. It's a question of how long you are willing to wait until that movement.
Q: Is it time to get back into the iPath Series B S&P 500 VIX Short Term Futures ETN (VXX)?
A: No, you need to maintain discipline here, not chase the last trade that worked. It's crucial to only buy the bottoms and sell the tops when trading volatility. Otherwise, time decay and contango will kill you. We're actually close to the middle of the range in the (VXX) so if we see another revisit to the lows, which we could get in the next week, then you want to buy it. No middle-of-range trades in this kind of market, you're either trading at one extreme or the other.
Q: Could you please explain how the Fed involvement in the overnight repo market affects the general market?
A: The overnight repo market intervention was a form of backdoor quantitative easing, and as we all know quantitative easing makes stocks go up hugely. So even though the Fed said this wasn't quantitative easing, they were in fact expanding their balance sheet to facilitate liquidity in the bond market because government borrowing has gotten so extreme that the public markets weren't big enough to handle all the debt; that's why they stepped into the repo market. But the market said this is simply more QE and took stocks up 10% since they said it wasn't QE.
Q: What about Cisco Systems (CSCO)?
A: It's probably a decent buy down here, very tempting. And it hasn't participated in the FANG rally, so yes, I would give that one a really hard look. The current dip on earnings is probably a good entry point.
Q: Should we buy the Volatility Index (VIX) on dips?
A: Yes. At bottoms would be better, like the $12 handle.
Q: When is the best time to exit Boeing?
A: In the next 15 minutes. They go ex-dividend tomorrow and if you get assigned on those short calls then you are liable for the dividend—that will eat up your whole profit on the trade.
Q: Do you like Fire Eye (FEYE)?
A: Yes. Hacking is one of the few permanent growth industries out there and there are only a half dozen listed companies that are cutting edge on security software.
Q: What are your thoughts on the timing of the next recession?
A: Clearly the recession has been pushed back a year by the 2019 round of QE, and stock prices are getting so high now that even the Fed has to be concerned. Moreover, economic growth is slowing. In fact, the economy has been growing at a substantially slower rate since Trump became president, and 100% of all the economic growth we have now is borrowed. If the government were running a balanced budget now, our growth would be zero. So, certainly QE has pushed off the recession—whether it's a one-year event or a 2-year event, we'll see. The answer, however, is that it will come out of nowhere and hit you when you least expect it, as recessions tend to do.
Q: Would you buy gold (GLD) rather than staying in cash?
A: I would buy some gold here, and I would do deep in the money call spreads like I have been doing. I've been running the numbers every day waiting for a good entry point. We're now at a sort of in between point here on call spreads because it's 7 days to the next February expiration and about 27 days to the March one after that, so it's not a good entry point this week. Next week will look more interesting because you'll start getting accelerated time decay for March working for you.
Q: When are you going to have lunch in Texas or Oklahoma?
A: Nothing planned currently. Because of my long-term energy views (USO), I have to bring a bodyguard whenever I visit these states. Or I hold the events at a Marine Corps Club, which is the same thing.
Q: Would you use the dip here to buy Lyft (LYFT)? It's down 10%.
A: No, it's a horrible business. It's one of those companies masquerading as a tech stock but it isn't. They're dependent on ultra-low wages for the drivers who are essentially netting $5 an hour driving after they cover all their car costs. Moreover, treating them as part-time temporary workers has just been made illegal in California, so it's very bad news for the stocks—stay away from (LYFT) and (UBER) too.
Q: Is the Fed going to cut interest rates based on the coronavirus?
A: No, interest rates are low enough—too low given the rising levels of the stock market. Even at the current rate, low-interest rates are creating a bubble which will come back to bite us one day.
Q: Household debt exceeded $14 trillion for the first time—is this a warning sign?
A: It is absolutely a warning sign because it means the consumer is closer to running out of money. Consumers make up 70% of the economy, so when 70% of the economy runs out of money, it leads to a certain recession. We saw it happen in '08 and we'll see it happen again.
Good Luck and Good Trading
John Thomas
CEO & Publisher
The Diary of a Mad Hedge Fund Trader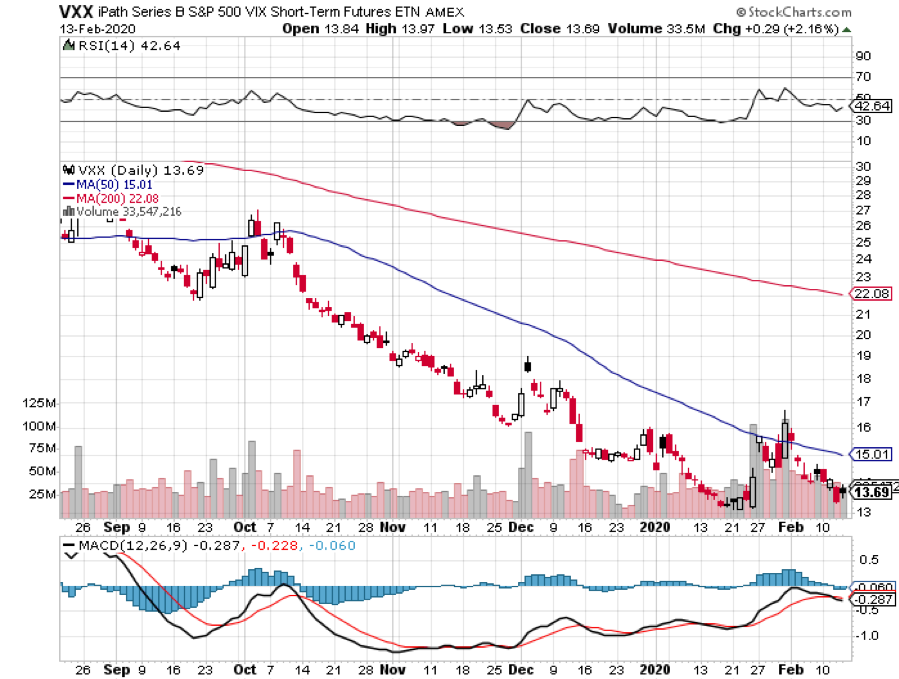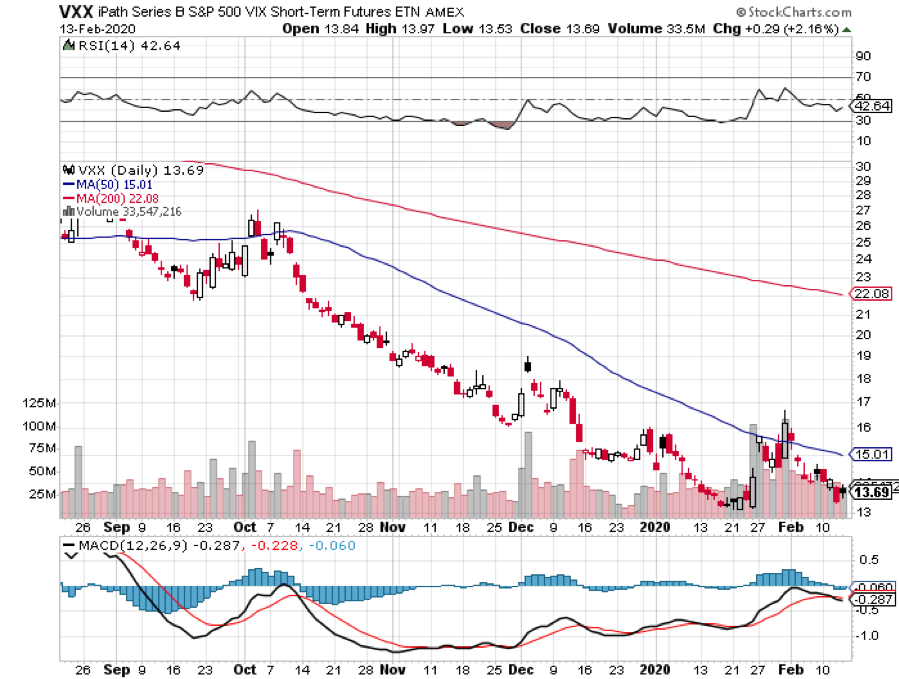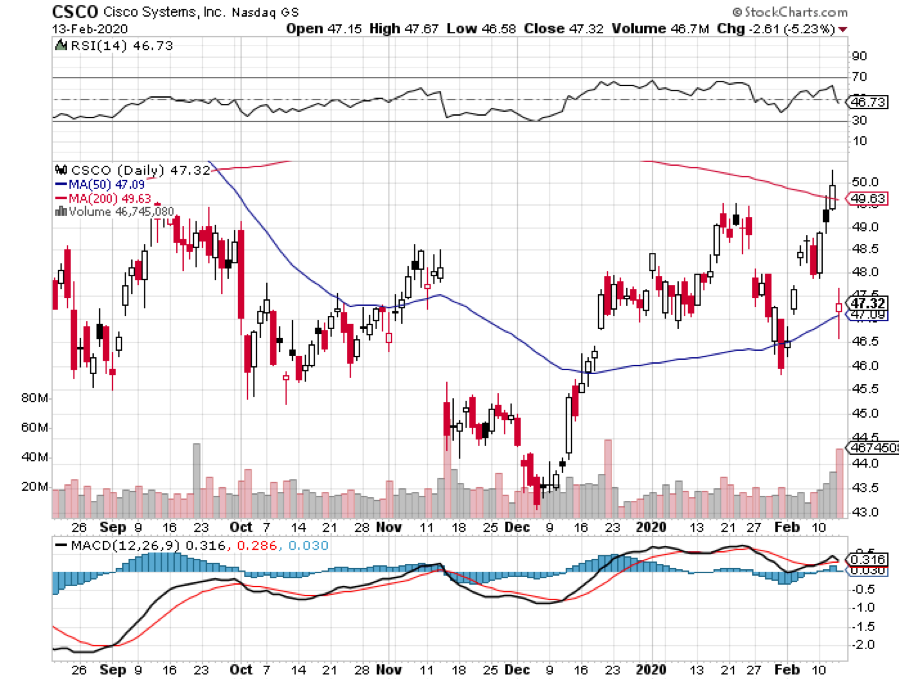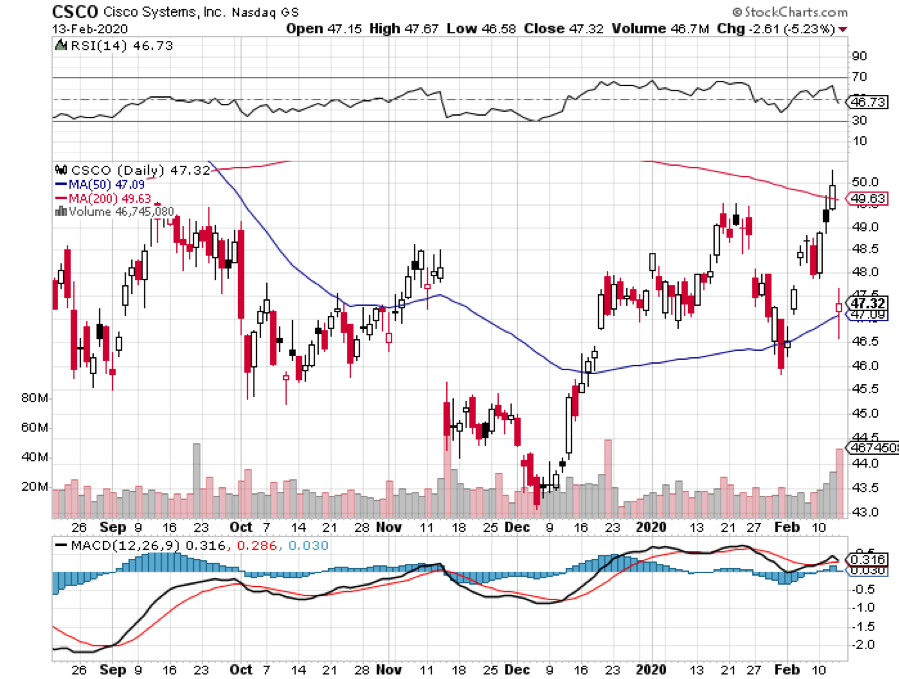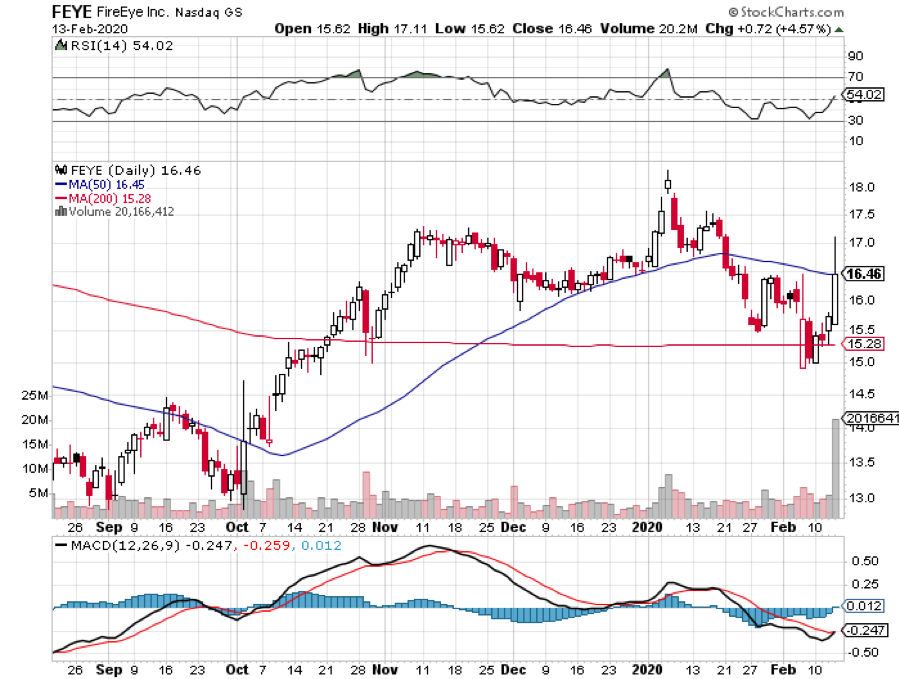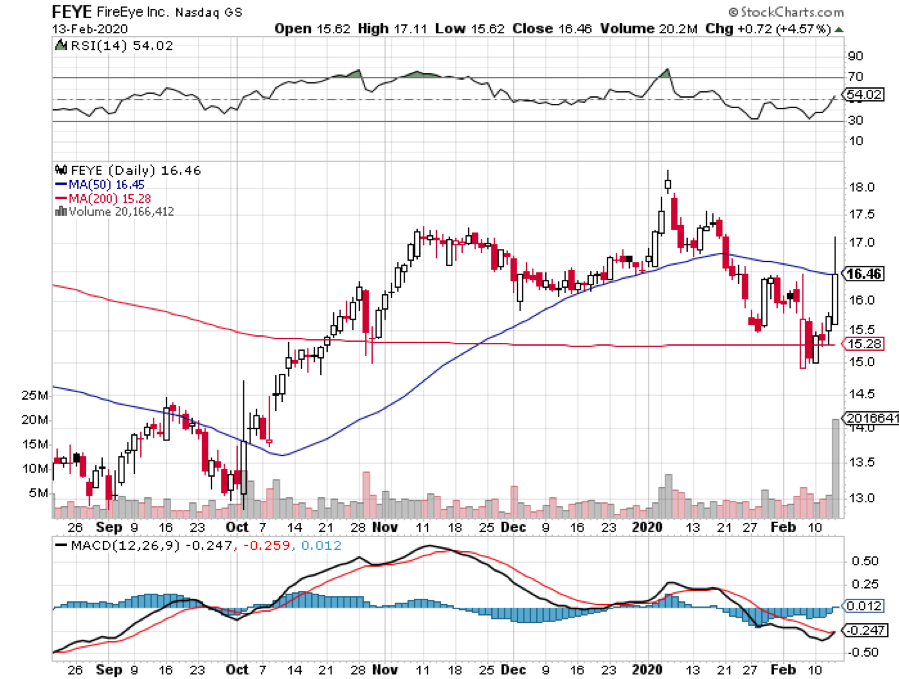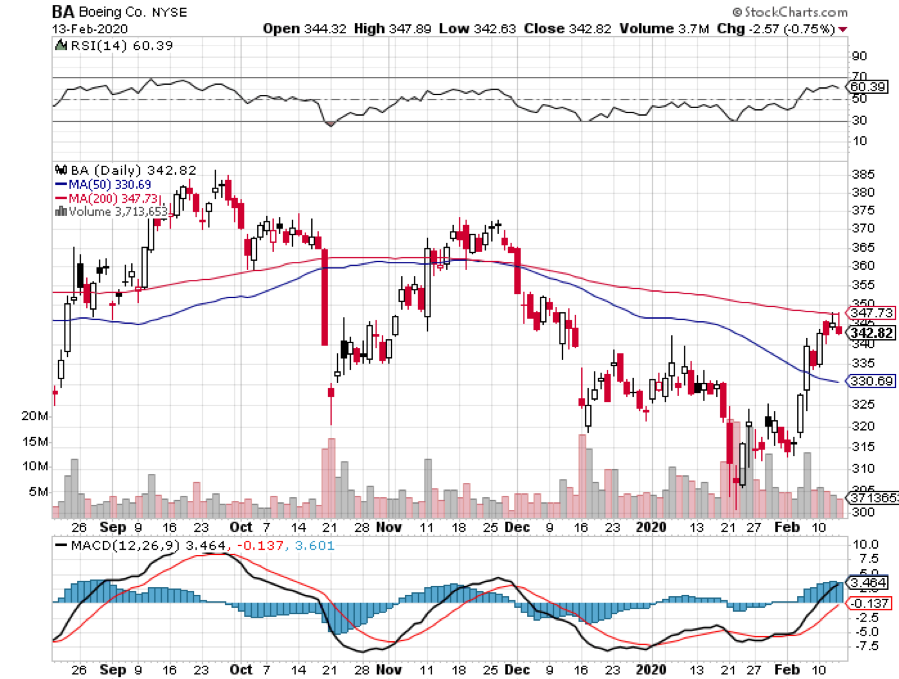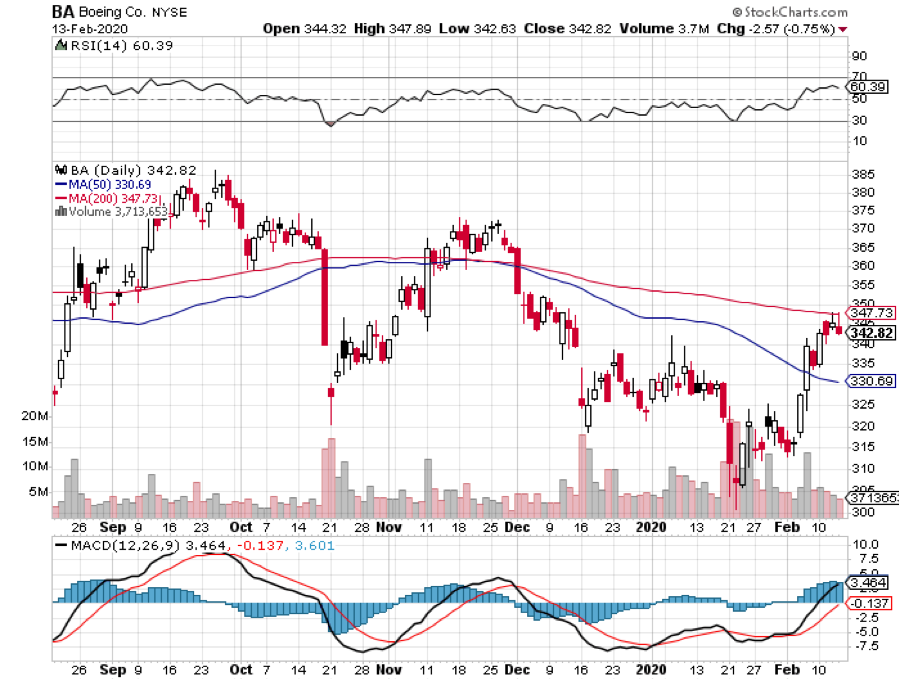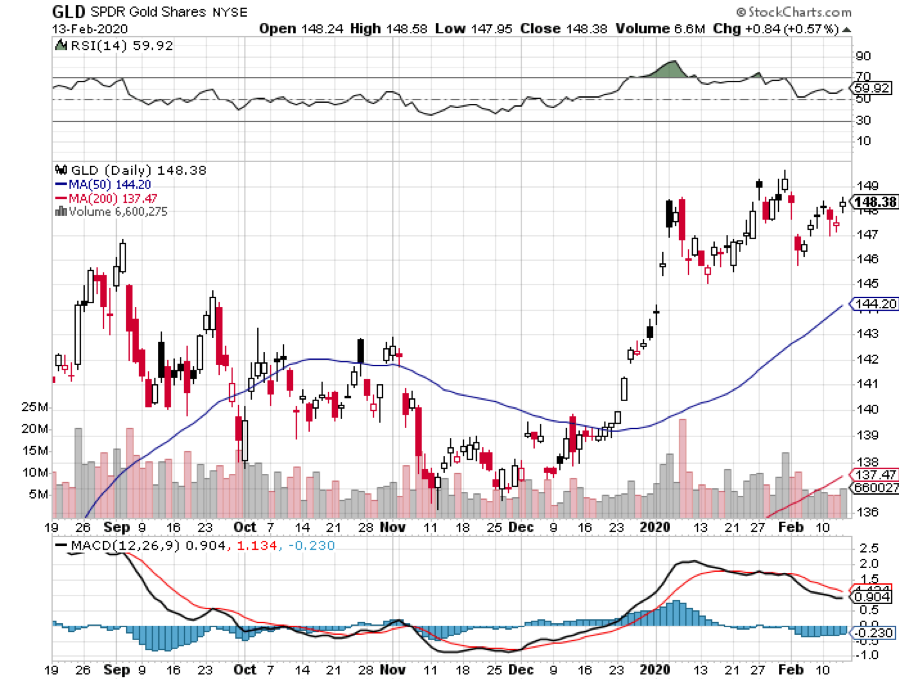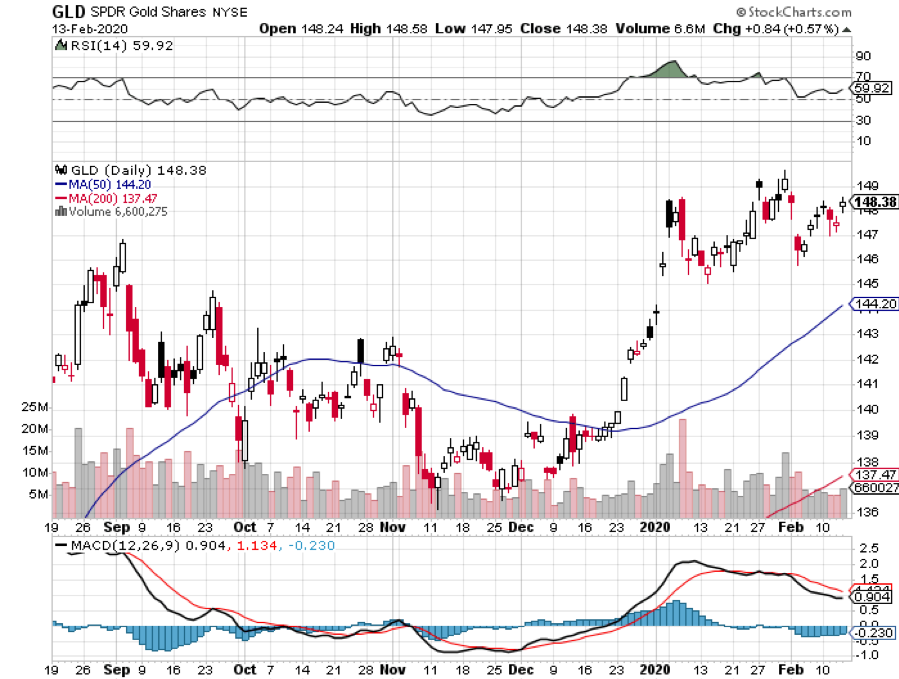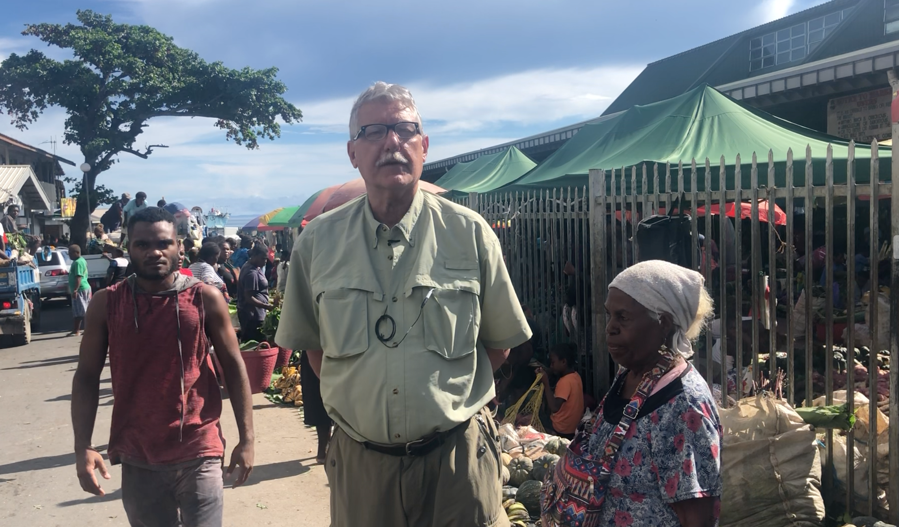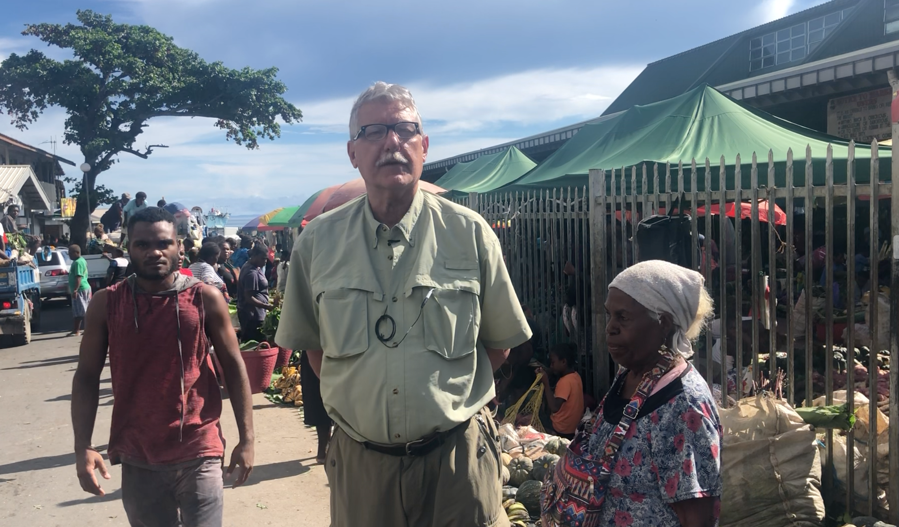 https://www.madhedgefundtrader.com/wp-content/uploads/2020/02/john-thomas-fiji.png
527
899
Mad Hedge Fund Trader
https://madhedgefundtrader.com/wp-content/uploads/2019/05/cropped-mad-hedge-logo-transparent-192x192_f9578834168ba24df3eb53916a12c882.png
Mad Hedge Fund Trader
2020-02-14 04:02:46
2020-05-11 14:23:52
February 12 Biweekly Strategy Webinar Q&A