There is a huge possibility that the first person to ever live to a thousand years old has been born in our lifetime.
That's according to experts on life longevity. They also say that sooner rather than later, we'll simply be checking ourselves into hospitals or clinics once every decade.
Pretty much how you'd bring your car in for a service, that's how we'll keep our bodies working at peak condition for centuries.
As far-fetched as it sounds, it's undeniable that dreams of achieving immortality are as old as mankind itself.
One of the leading experts on this is the Human Longevity, Inc., which has leading genomics expert J. Craig Venter and billionaire Peter Diamandis as its founders.
Although it's still not yet a publicly-traded company, Human Longevity, Inc. has been collaborating with cancer diagnostics firm Neogenomics (NEO).
Admittedly, NEO's $5.32 billion market capitalization doesn't really boost that much confidence in this company.
However, Human Longevity's work with a Big Pharma company like AstraZeneca (AZN), which holds a market cap of $158.14 billion, definitely backs up its claims.
Moreover, AstraZeneca and Human Longevity are already halfway through their 10-year agreement that dates back to 2016.
Basically, what Human Longevity does is sequence an individual's DNA and combine the information with an extensive list of tests to figure out how long that person will live and what steps can be taken to extend his or her life.
More impressively, the company can use the data to predict a budding disease, such as cancer, even before it exhibits symptoms. 
And how much will that cost you?
Right now, the company is charging $25,000 for a comprehensive set of tests and a full profile.
In the end, you'd be given medical information about yourself that amounts to roughly 1 petabyte. For context, that's 1,000 terabytes or 1 million GB worth of data.
While the cost is definitely high, it's a good preventive measure to consider if you can spare the cash.
This is because the company can detect the slightest hint of diseases, which are typically at their most treatable phase.
Since the company is founded on the belief that we are all "DNA software-driven species," it can also determine the disease-producing genes in our systems and use them as "pharmaceutical targets, so that people with those genetic changes don't die."
Aside from Human Longevity, another company working on this nice is called Life Biosciences, which was founded in 2017.
Since its launch, Life Biosciences has been acquiring companies left and right to boost its pipelines.
So far, it has at least 6 subsidiaries focused on developing treatments to fight the human aging process.
What makes Life Biosciences different is that it doesn't focus on the leading causes of death, such as cardiovascular diseases or cancer.
Instead, it tries to figure out what are the underlying causes of the body's aging. This includes stem cell exhaustion, cellular senescence, chromosomal instability, and even our metabolism.
At their core, Life Biosciences' belief is that aging itself should not be considered a natural biological result of the passage of time.
Rather, it should be understood as a medical condition—the kind that can be treated in the same way we'd try to find medications or cures for diseases.
While Life Biosciences' work has yet to earn any FDA approval, the involvement of GlaxoSmithKline (GSK) in its aging research seems to boost confidence in the company's work.
Apart from GSK, a number of tech billionaires have expressly backed these efforts in the anti-aging field.
The most visible ones include Calico, which is backed by Google and AbbVie (ABBV), and Unity Biotechnology, supported by Jeff Bezos.
While Human Longevity and Life Biosciences have yet to go on IPO, there are already companies working on fields related to life longevity.
The first names that come to mind are the frontrunners of the genome sequencing market, such as Illumina (ILMN), Thermo Fisher Scientific (TMO), and 10x Genomics (TXG).
Smaller companies in this field include bluebird Bio (BLUE), CRISPR Therapeutics (CRSP), and Editas Medicine (EDIT).
Inasmuch as this is difficult to grasp at this stage, there is a massive market for this industry. In fact, the global longevity segment is projected to reach $27 trillion in 2026, which accounts for roughly 20% of the global GDP. 
Meanwhile, the global market for human aging is estimated to reach at least $55 billion by 2023.
And those are just conservative estimates.
Making the public accept the idea behind longevity science has not been easy. Even with Big Pharma names backing these innovative companies, people are still wary of the concept.
After all, surveys show that most people would refuse medical treatments to slow their aging and allow them to live up to 120 or older. It's not surprising why.
Those respondents probably witnessed how their older grandparents and parents spent their final years in pain and were subjected to invasive medical procedures. That makes the entire idea of living so long horrific to them.
However, the future imagined by these companies is different. Through their research, people can live long and still enjoy active and healthy lifestyles.
At this point, the longevity science space remains a playground dominated by a handful of transhumanists and even biohackers.
Nonetheless, the entry of the most respected researchers and the support from the biggest biopharmaceutical companies across the globe give hope that the promises the industry holds will become a reality soon.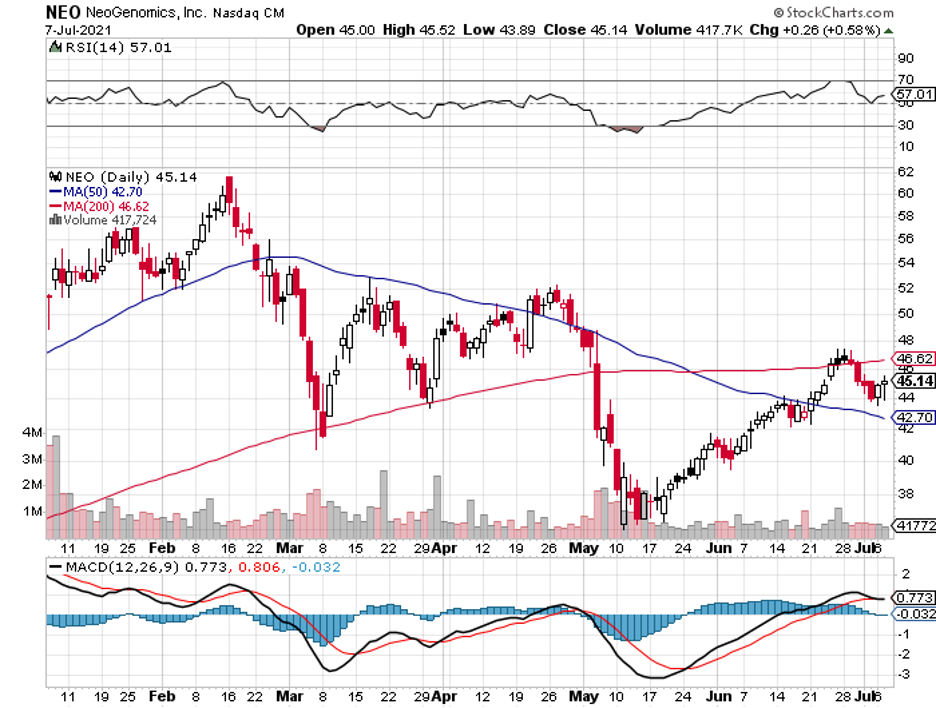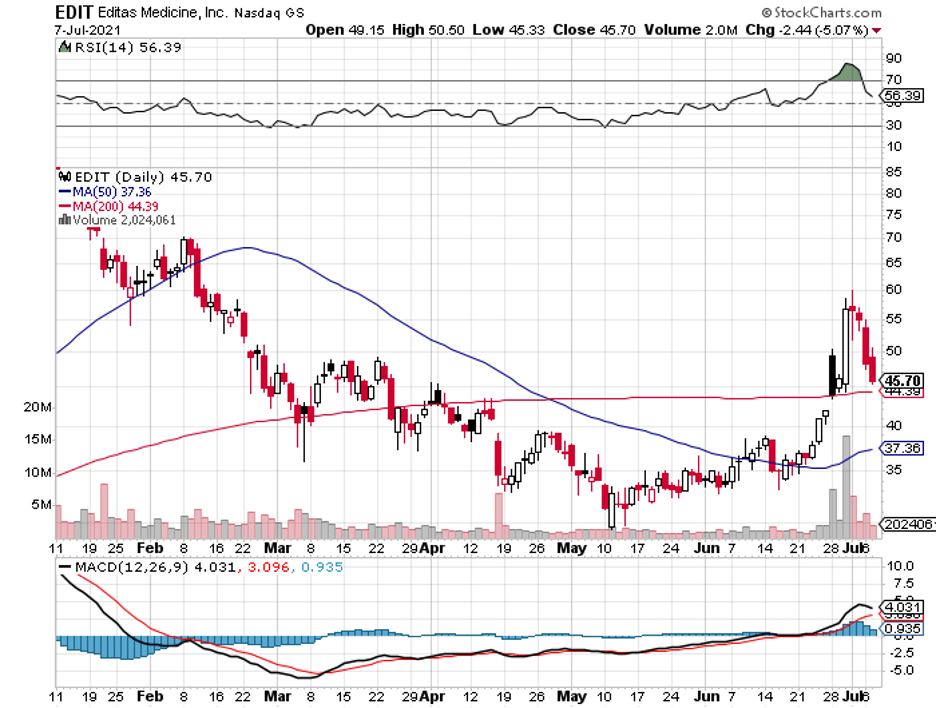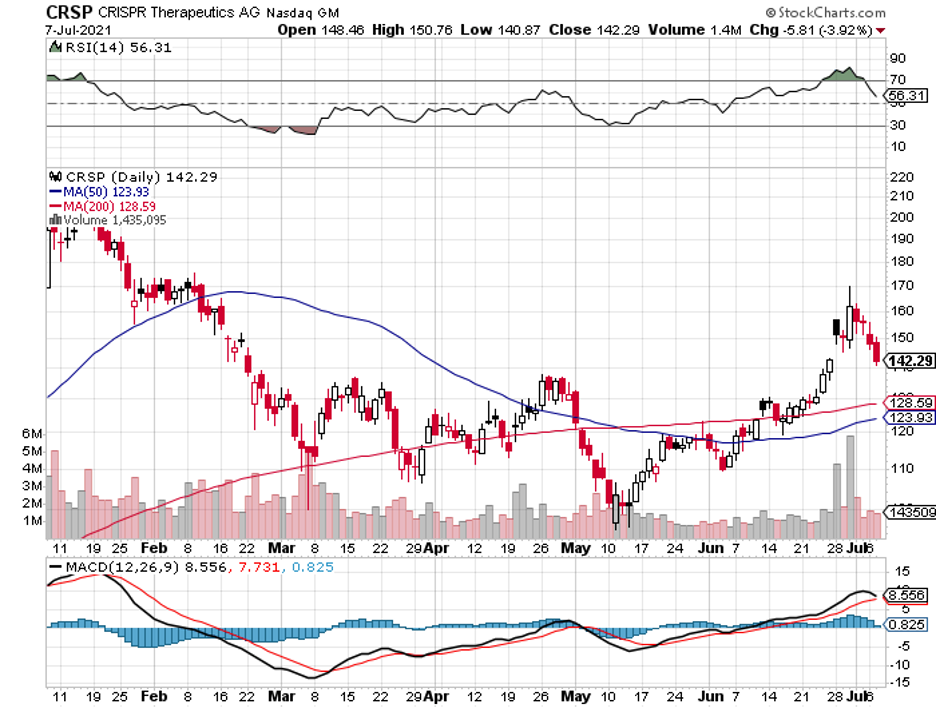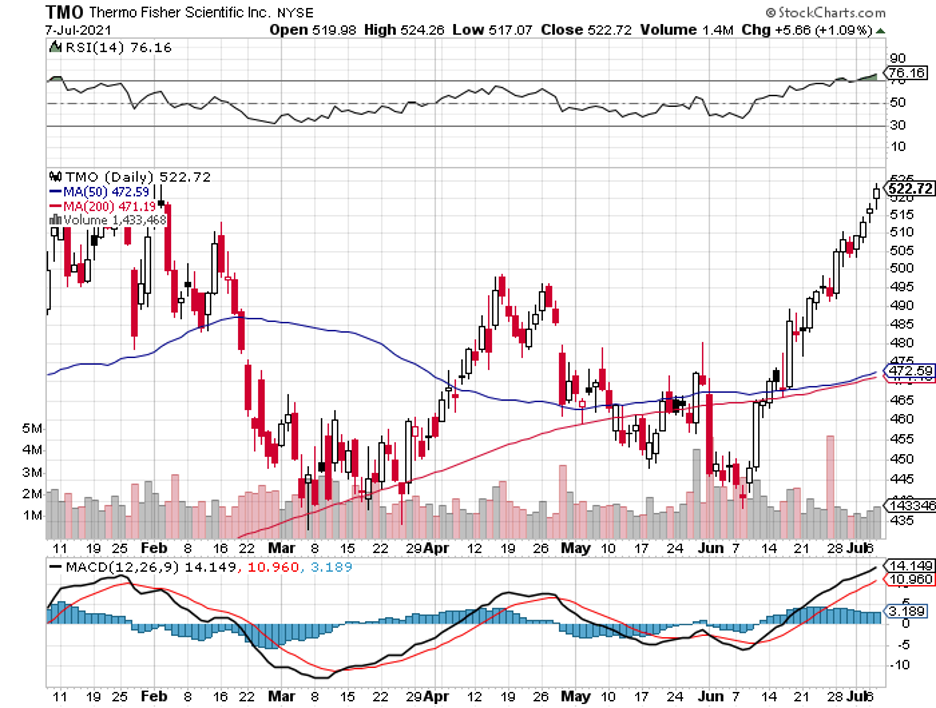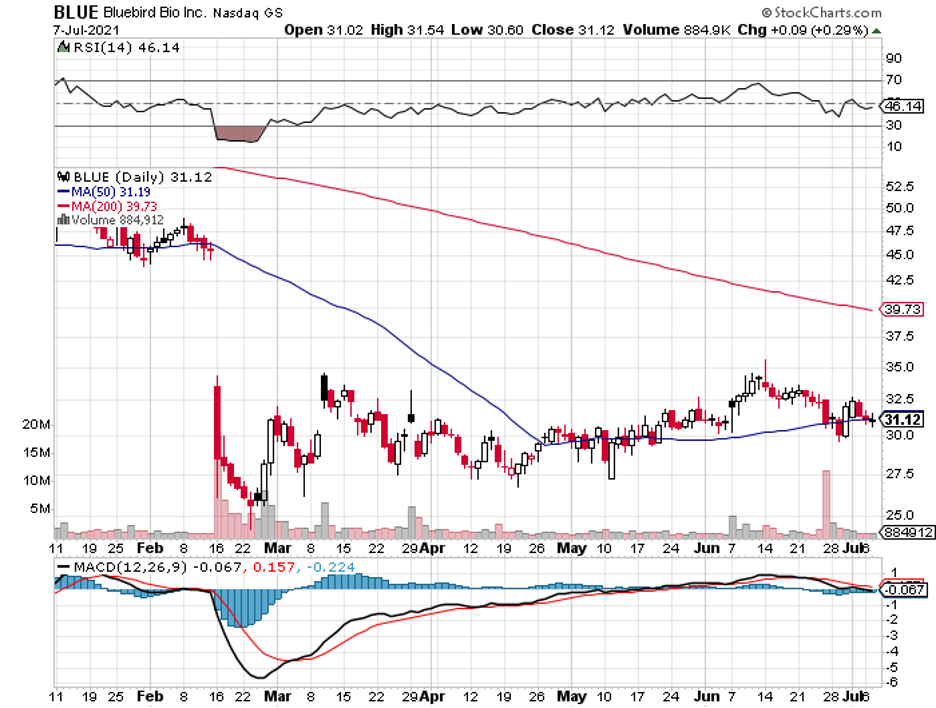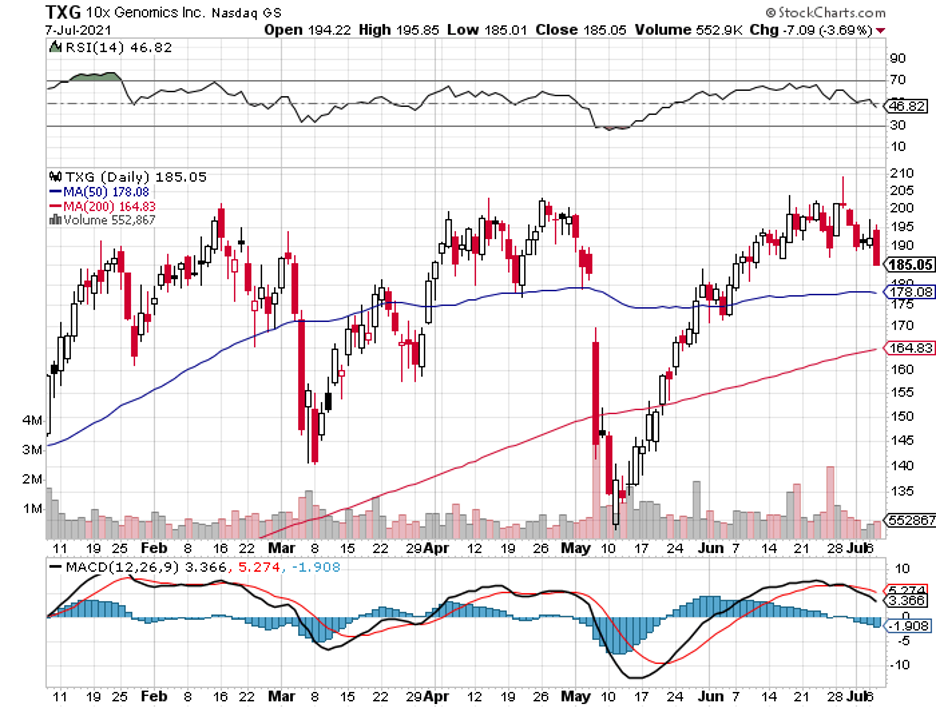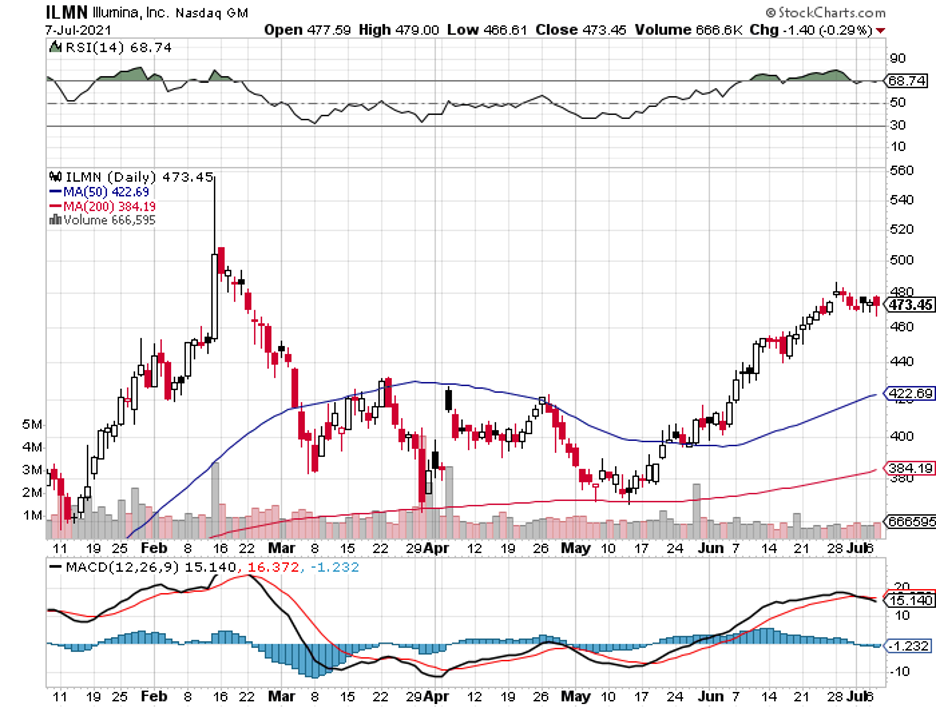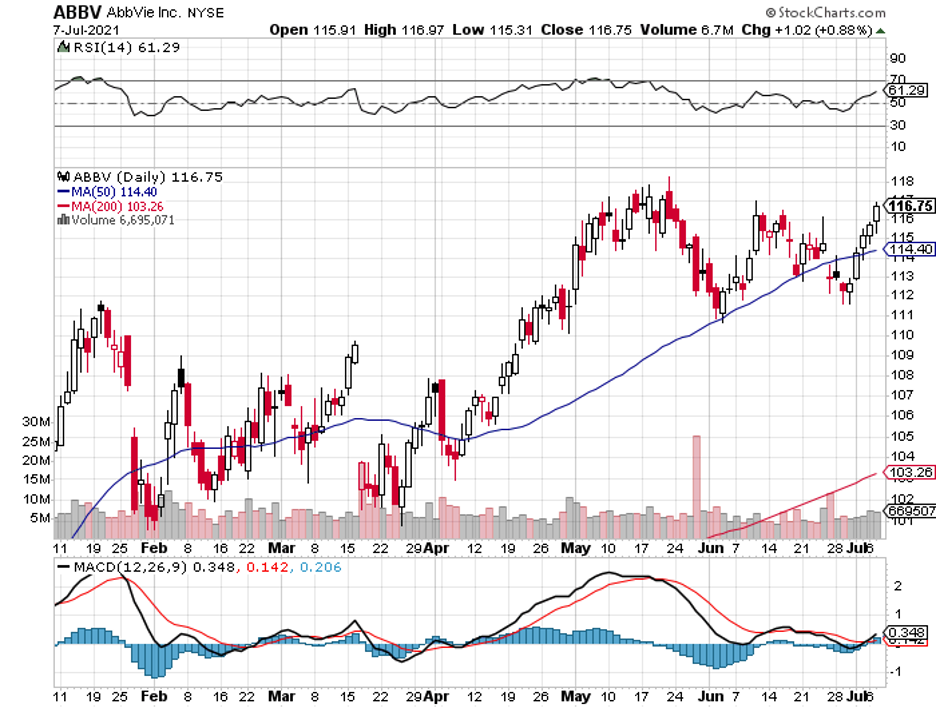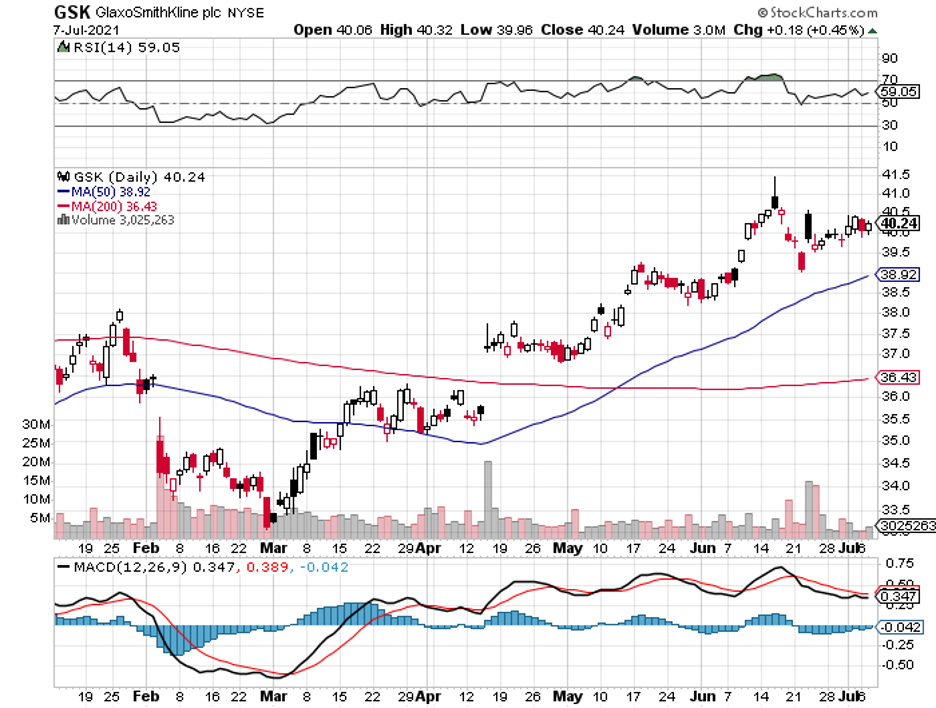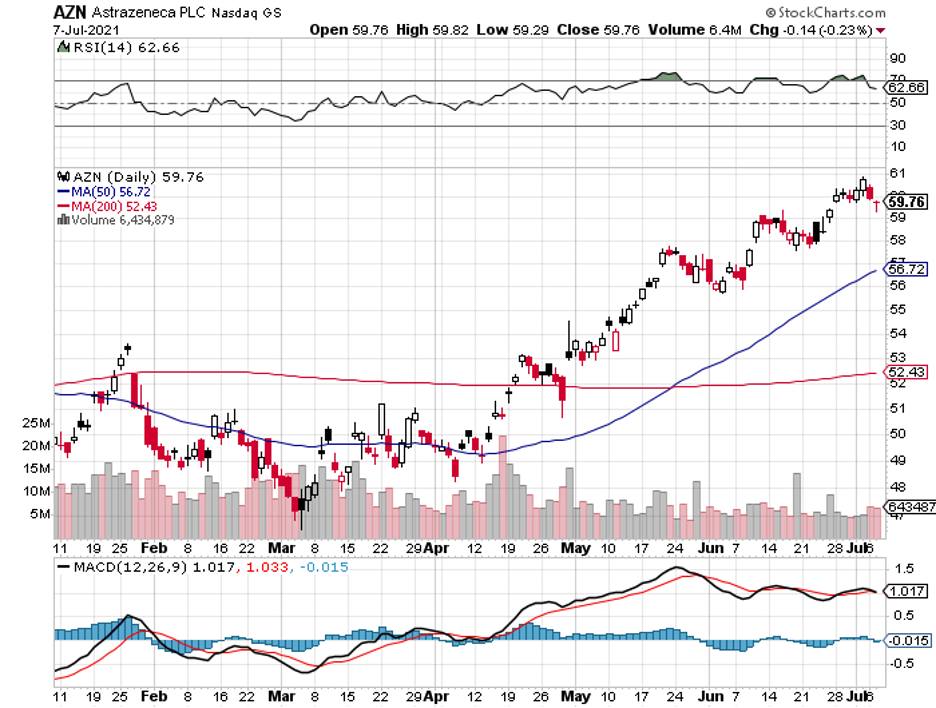 https://madhedgefundtrader.com/wp-content/uploads/2019/05/cropped-mad-hedge-logo-transparent-192x192_f9578834168ba24df3eb53916a12c882.png
0
0
Mad Hedge Fund Trader
https://madhedgefundtrader.com/wp-content/uploads/2019/05/cropped-mad-hedge-logo-transparent-192x192_f9578834168ba24df3eb53916a12c882.png
Mad Hedge Fund Trader
2021-07-08 15:00:08
2021-07-15 15:28:40
Turning the Biohackers' Dream to Reality