Sell the shovels to the gold miners. That was the lesson of the 1849 California gold rush.
How many individual gold miners can you name today? How about none, unless you are an expert on the obscure street names of San Francisco.
And the companies that sold supplies and services to them? Try Wells Fargo (WFC), Bank of America (BAC), Union Pacific (UNP), and Levi Strauss. Some 165 years later, they not only survive, they thrive. This is the lesson that I remind readers of when they flock to me for advice on where to make money in the current natural gas fracking boom (UNG), (USO).
They do so because I was a pioneer in this revolutionary technology 15 years ago, driving down the endless washboard roads of the Barnet Shale in West Texas to lock up leases on depleted fields for pennies on the dollar. It turns out that there was still more gas and oil down there than had ever been extracted from the original wells. Kaching!
The problem, as it always is in radical new emerging technologies, is that it is tough for the outsider to participate. Fracking still only accounts for a tiny share of the profits of majors like Exxon Mobil (XOM) and Chevron (CVX).
The small plays have already risen tenfold, such as my recommendation for Cheniere Energy (LNG) (click here to read ?Revisiting Cheniere Energy (LNG)?). Much of the rest is privately held and closed to outside investors.
The last thing in the world you want to do is go out and buy natural gas itself. Why buy a commodity just when the supply is massively ramping up? So, how is the ordinary guy to get in on the ground floor of this modern day bonanza?
The other day I got a call from one of my old drilling buddies, who has since moved on to the Eagle Ford Shale in East Texas. You know, the one with the oil permanently stuck under his fingernails and a deeply tanned face that looks like an old saddle?
He said that the industry is facing a major problem in that the new fields are often in the middle of nowhere, lacking even the most basic infrastructure. Housing is non-existent and workers in scarce supply. Civilization in Texas, like the towns, is found around the geology of traditional oil, usually under giant underground salt domes. Oil shale is a different story.
Their choice now is to tell workers to bring their own recreational vehicles to live in the boondocks, or endure four-hour daily commutes. When you are paying your blue-collar workers $200,000 a year, you don?t want them spending half of their day on a bus listening to an iPod, watching videos, or staring blankly out at the desolate landscape. Obviously, families don?t fit anywhere in this picture.
My friend told me about a company called InVision Housing Solutions Management LLC that had come up with a great means for solving this vexing problem, carving out a highly lucrative niche for themselves. It is in the business of building and leasing out temporary housing for oil workers.
These are not the dreaded, ticky tacky mobile home parks of old, but high-end affairs, complete with pleasant grounds, high-end finishes, and generous common amenities. When workers are earning well into triple digits, they expect better accommodations.
Their primary customers are leading companies you all know and love, like Chesapeake (CHK) and Halliburton (HAL), which are opening up new oil and gas fields as fast as they can get the permits. These firms are more than happy to pay lease rates of $100 a day or more, or what you might expect to pay for a mid level hotel in a major city.
Then my friend really got my attention. He said that InVision?s existing facility, the ?Double C Resort,? was getting occupancy rates of 75% or more, usually on long-term leases, something a major hotel chain would kill for. This was enabling it to earn net returns on its investment for outside investors up to an eye popping 20% a year, or better.
The story gets better. The project is scalable. The Double C Resort is just one of 20 locations in Texas where the supply/demand dynamics favor similar developments. Beyond that, it could expand nationally to service fields as far away as North Dakota and California.
InVision can build a town with 300 units for $15 million, including the roads, utilities, sewers, Wi-Fi, etc. Operational expenses are minimal, so after the initial build out you are left with a big cash flow machine on your hands. You do the math.
What happens when the new fields get fully developed? For a start, these new natural gas fields are much larger than people realize. Once the primary gas pocket at 5,000 feet is emptied, there are more at 7,000, 9,000, 11,000, 13,000, 15,000 feet and more.
The same fields will get drilled over and over again for years to come. When they say that a century?s worth of cheap energy has just been discovered, they?re not kidding.
There will also always be continuing demand for housing to service the new infrastructure, such as the pipelines. After that, the housing is so portable that it can simply be placed on a flatbed trailer and moved elsewhere.
InVision is not a public company, but is accepting outside investors with a minimum $50,000 stake. Besides the generous cash flow, if the company ever does go public at some point in the future, you would then get the earnings multiple bump up in the value of your asset.
To get more information about InVision Housing Solutions Management LLC please, visit their website at http://invisionhousing.com . You can also contact, Tom Tamrack, directly at info@invisionhousing.com, or call him at 888-516-2221.

Perhaps an Investment Opportunity?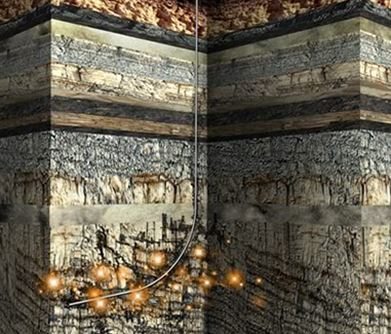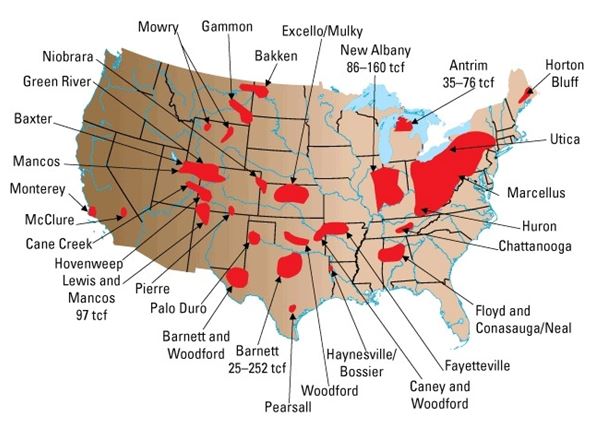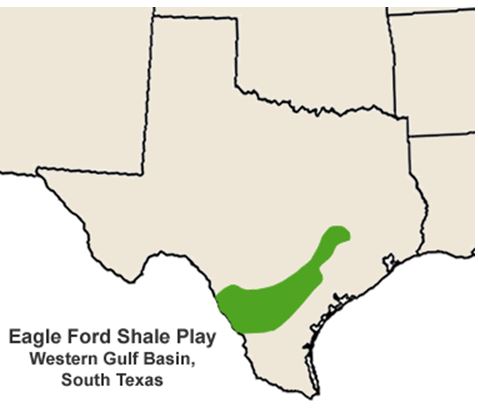 https://www.madhedgefundtrader.com/wp-content/uploads/2014/03/House.jpg
321
463
Mad Hedge Fund Trader
https://madhedgefundtrader.com/wp-content/uploads/2019/05/cropped-mad-hedge-logo-transparent-192x192_f9578834168ba24df3eb53916a12c882.png
Mad Hedge Fund Trader
2014-08-29 01:04:31
2014-08-29 01:04:31
Making Hay in the Eagle Ford Shale