I am really happy with the performance of the Mad Hedge Long Term Portfolio since the last update on October 17, 2019.  In fact, not only did we nail the best sectors to go heavily overweight, we completely dodged the bullets in the worst-performing ones, especially in energy.
For new subscribers, the Mad Hedge Long Term Portfolio is a "buy and forget" portfolio of stocks and ETFs. If trading is not your thing, these are the investments you can make, and then not touch until you start drawing down your retirement funds at age 70 ½.
For some of you, that is not for another 50 years. For others, it was yesterday.
There is only one thing you need to do now and that is to rebalance. Buy or sell what you need to reweight every position to its appropriate 5% or 10% weighting. Rebalancing is one of the only free lunches out there and always adds performance over time. You should follow the rules assiduously.
Despite the seismic changes that have taken place in the global economy over the past nine months, I only need to make minor changes to the portfolio, which I have highlighted in red.
To download the entire portfolio in an excel spreadsheet, please go to www.madhedgefundtrader.com , log in, go to "My Account", then "Global Trading Dispatch", then click on the "Long Term Portfolio" button.
My 5% holding in Biogen (BIIB) was taken over by Bristol Myers (BMY) at a hefty premium at an all-time high, so I'll take the win. I am replacing it with Covid-19 vaccine frontrunner Bristol Myers (BMY) itself.
I am also taking out healthcare provider Cigna (CI), whose profits have been hammered by the pandemic. A future Biden administration might also move to a national healthcare system that will cap profits. I am replacing it with another Covid-19 vaccine leader Pfizer (PFE).
My 30% weighting in technology remains the same. Even though these stocks are 30% more expensive than they were three years ago, I believe they will lead the charge into the 2020s. It's where the big growth is. These have doubled or more over the past nine months.
I am sticking with a 10% weighting in banking. Thanks to trillions in stimulus loans, they are now the most government-subsidized sector of the economy. I also believe that massive bond issuance by the US Treasury will deliver a sharply steepening yield curve, another pro bank development.
With my 10% international exposure, I am taking out a 5% weight in slow-growth Japan and replacing it with Chinese Internet giant Alibaba (BABA). The US will most likely dial back its vociferous anti-Chinese stance next year and (BABA) will soar.
I am executing another switch in my foreign currency exposure, taking out a long in the Japanese yen (FXY) and a short in the Euro (EUO) and substituting in a double long in the Australian dollar (FXA).
Australia will be a leveraged beneficiary of a recovery in the global economy, both through a recovery on commodity prices and gold which has already started, and the post-pandemic return of Chinese tourism and investment. I argue that the Aussie will eventually make it to parity with the US dollar, or 1:1.
I'm quite happy with my 10% holding in gold (GLD), which should move to new all-time highs imminently….and then go ballistic.
As for energy, I will keep my weighting at zero, no matter how cheap it has gotten. Never confuse "gone down a lot" with "cheap". I think the bankruptcies have only just started and will stretch on for a decade. Thanks to hyper-accelerating technology, the adoption of electric cars, and less movement overall in the new economy, energy is about to become free.
My ten-year assumption for the US and the global economy remains the same.
When we come out the other side of this, we will be perfectly poised to launch into my new American Golden Age, or the next Roaring Twenties. With interest rates still at zero, oil cheap, there will be no reason not to. The Dow Average will rise by 400% or more in the coming decade. The American coming out the other side of the pandemic will be far more efficient and profitable than the old.
I hope you find this useful and I'll be sending out another update in six months so you can rebalance once again.
Stay healthy.
John Thomas
CEO & Publisher
The Diary of a Mad Hedge Fund Trader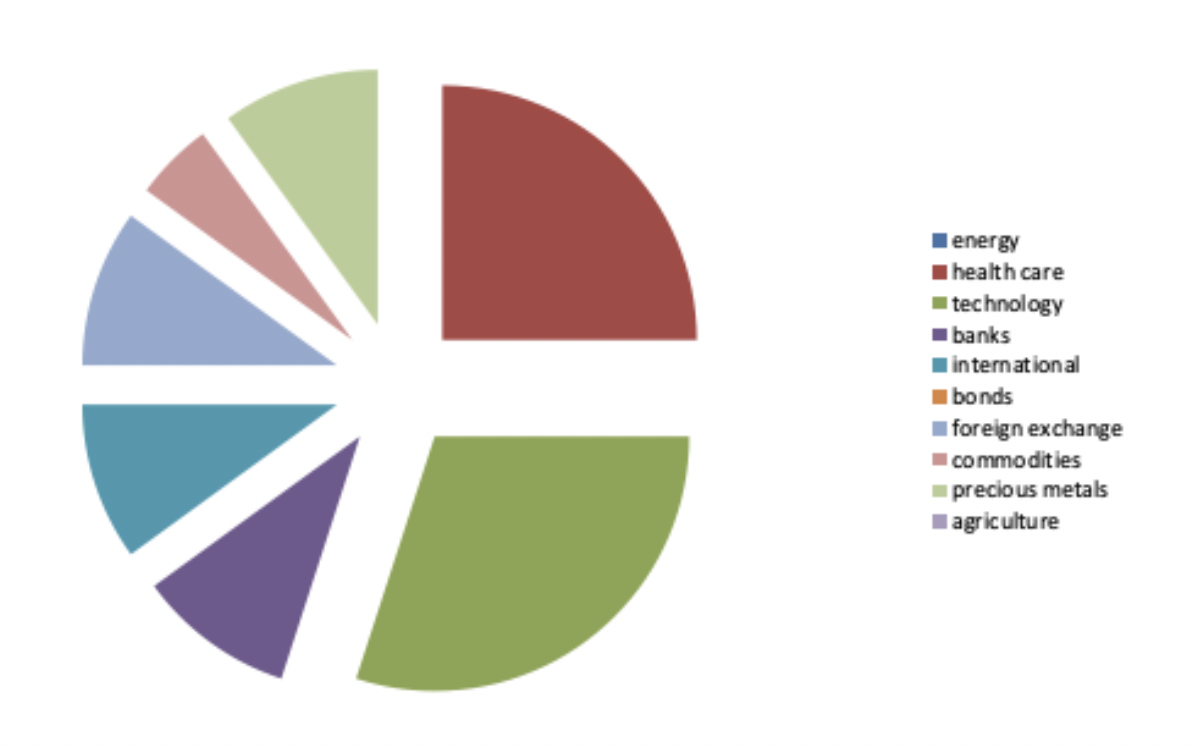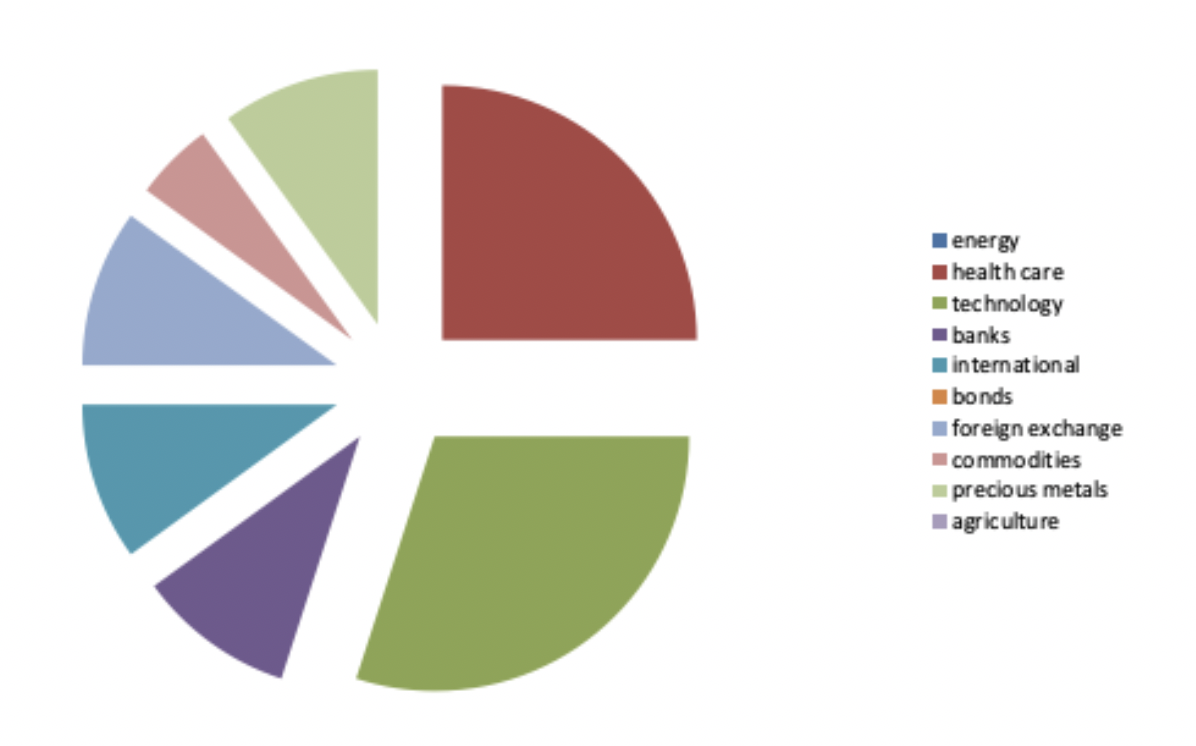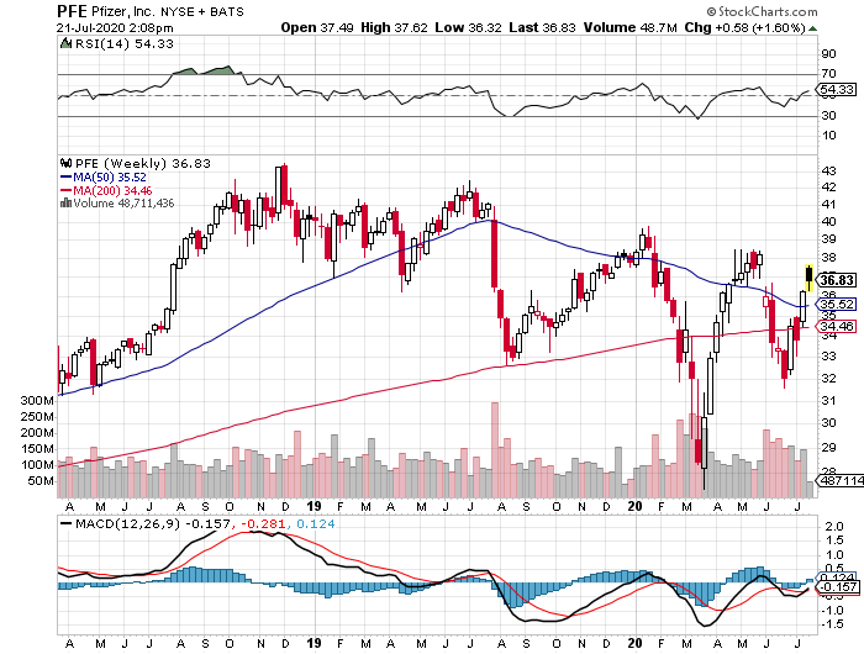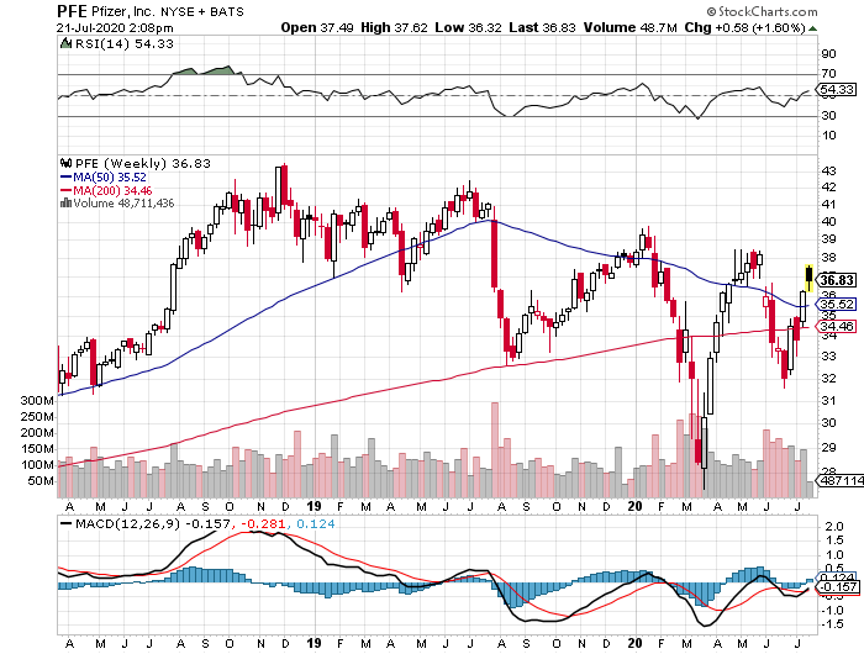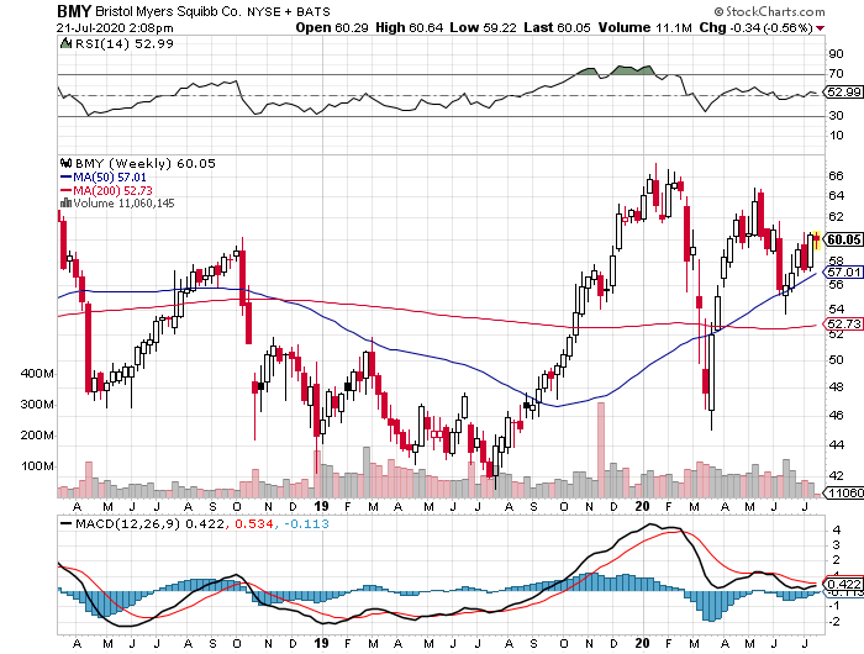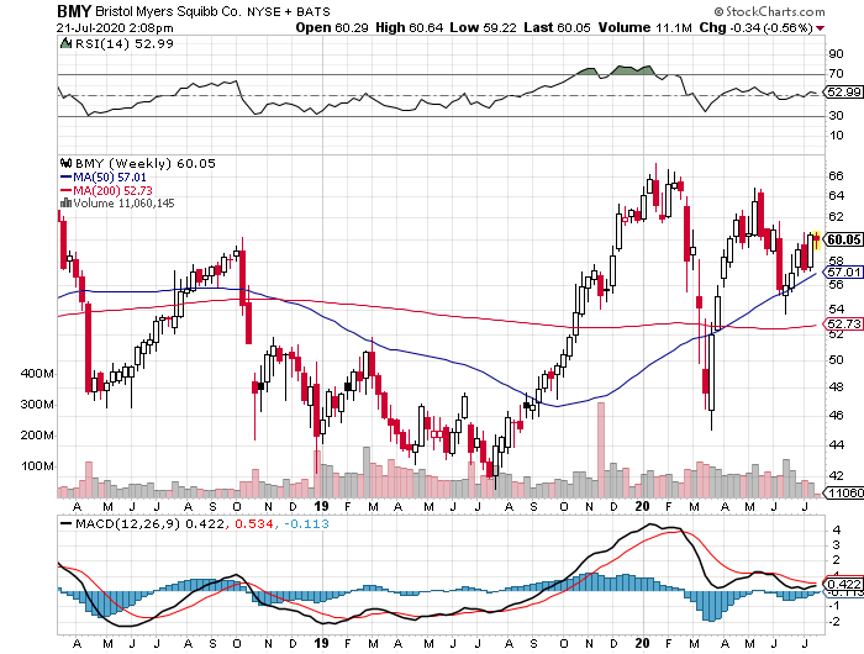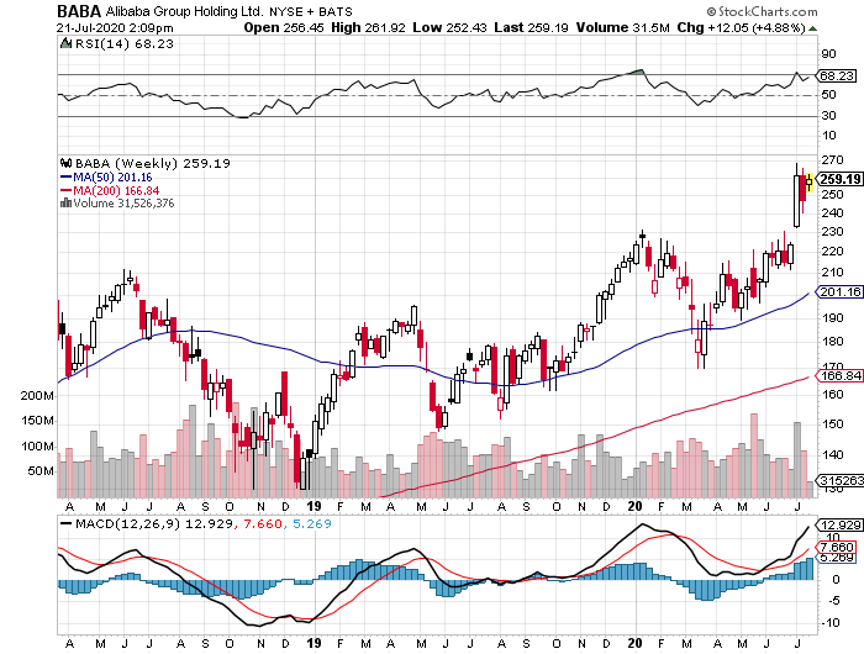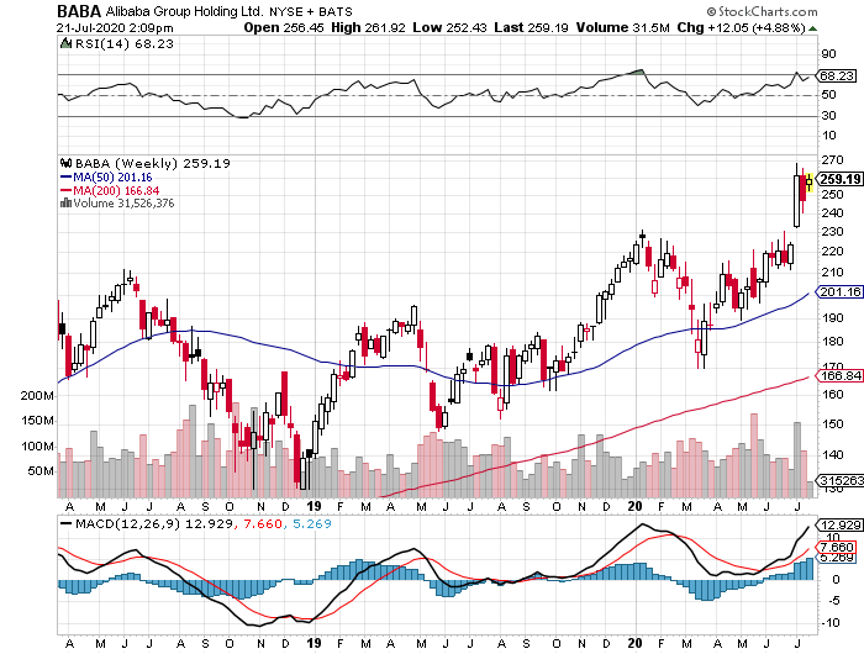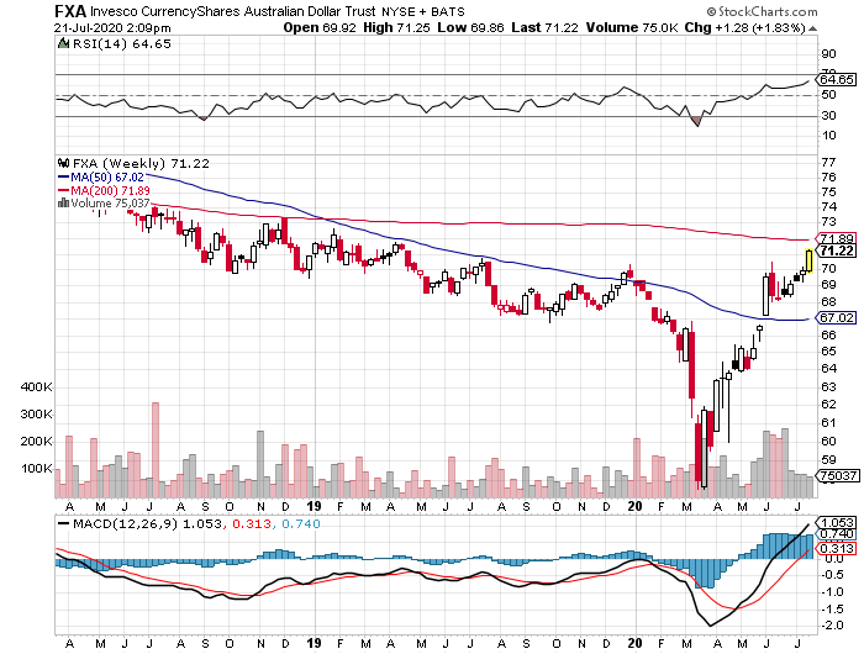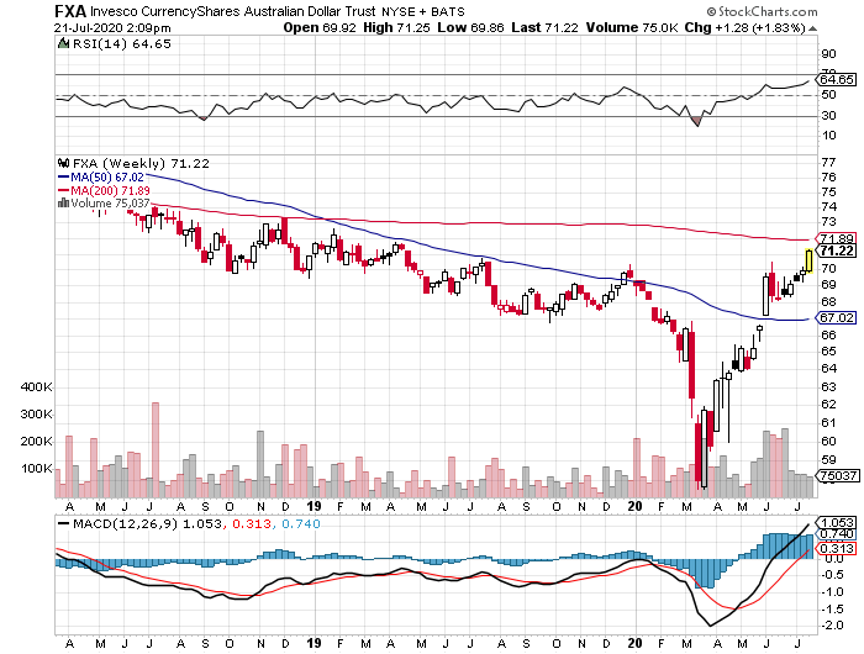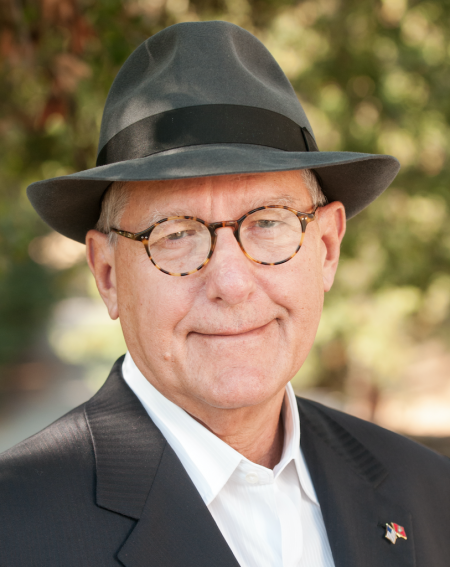 https://www.madhedgefundtrader.com/wp-content/uploads/2020/07/graph2.png
746
1196
Mad Hedge Fund Trader
https://madhedgefundtrader.com/wp-content/uploads/2019/05/cropped-mad-hedge-logo-transparent-192x192_f9578834168ba24df3eb53916a12c882.png
Mad Hedge Fund Trader
2020-07-22 09:02:11
2020-07-22 09:05:52
My Newly Updated Long-Term Portfolio