I thought I noticed a spring in the step of Cisco Systems (CSCO) CEO John Chambers when he strutted out on TV to announce earnings last week.
Revenue came in just shy of $12 billion, a 7% improvement over fiscal 2014's Q2, and earnings per share really popped -- up 70% on a GAAP basis (including one-time items) to $2.4 billion from the prior year's "paltry" $1.4 billion.
Yikes!
Business in the US for the router and telecommunication company is going gangbusters. What is more important is the Chambers is seeing ?green shoots? is Europe, which has been a drag on the company?s earnings over the past several years.
This all presents important implications for the health of the global economy, which could be about to get dramatically better. Bring Europe, Japan, and China online, and we?re there.
It all fits in nicely with my own bullish forecasts for stocks in 2015. This has major implications for your own investment portfolio.
Cisco?s hardware is essential for connecting America?s 336 million cell phones. The Broadband spectrum needed for these devices to talk to each other is the new raw material of the 2000?s, replacing the oil, coal, and steel of an earlier century.
Cisco Systems (CSCO) believes that data delivered to mobile devices will skyrocket, from 4.2 billion gigabytes this year to a breathtaking 24.3 billion gigabytes by 2019 (or 24.2 Exabytes if you are interested). That is a fivefold increase in five years.
Blame all those kids watching full-length high definition motion pictures on their cell phones. My own tracking of share prices is no doubt making its contribution.
That means that at the current rate of capital investment, the US will completely run out of broadband capacity sometimes in 2018.
The answer? A lot more investment spending on all things broadband. This includes, the pipes, fiber optic cable everywhere, transmission towers, repeaters, and of course, lots of new routers.
This is all great news for Cisco.
Indeed, this is creating a gold rush for new spectrum as investors rush to buy the few free frequencies that are left.
In January, the Federal Communications Commission (FCC) auctioned off some government owned airwaves. It expected to receive $15 billion for the Licenses. What did it get? An eye popping $44.9 billion.
This is a game changer, and is enough to pay off 10% of this year?s total federal budget deficit. No doubt, they were popping the Champaign at the Treasury Department.
This has whetted appetites for a much larger auction due in 2016 or 2017, when the government sells off its last pieces of useable bandwidth. Like highly valued beachfront property, they?re not making it anymore.
Having covered the computer industry for nearly 50 years, I find all this fascinating. Processing advances have been driven by Moore?s law since 1965. That?s when Intel?s Gordon Moore predicted that computing speed would double every 2 years, while costs halved for the indefinite future. He later amended his theory to 18 months. Here we are in 2015, and he has proved dead on correct.
Telecommunications has its own version. Motorola engineer, Marty Cooper, invented the mobile phone in 1973. He has calculated that ?spectral efficiency? has doubled every 2 ? years since Guglielmo Marconi made his first broadcast in 1910.
Since then, efficiencies have improved by a trillion-fold. Analysts now refer to this forecast as ?Cooper?s Law.?
The logic in picking strikes for the Cisco Systems (CSCO) March, 2015 $27-$29 in-the-money vertical bull call spread is that we can trade against the gap created by the blowout earnings announcement.
With the market having the bit between its teeth, I doubt we will retrace that gap anytime soon.
To visit Cisco?s home page, please click here at http://www.cisco.com/c/en/us/index.html.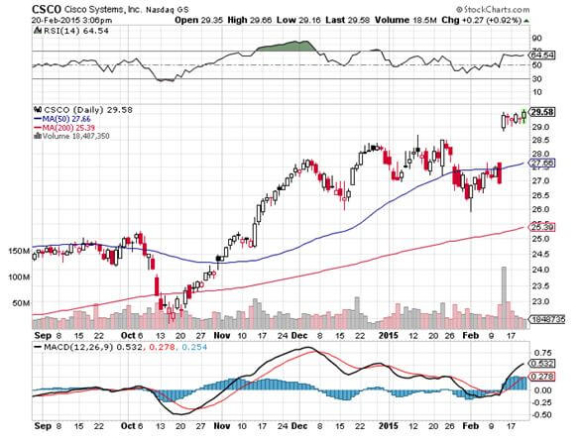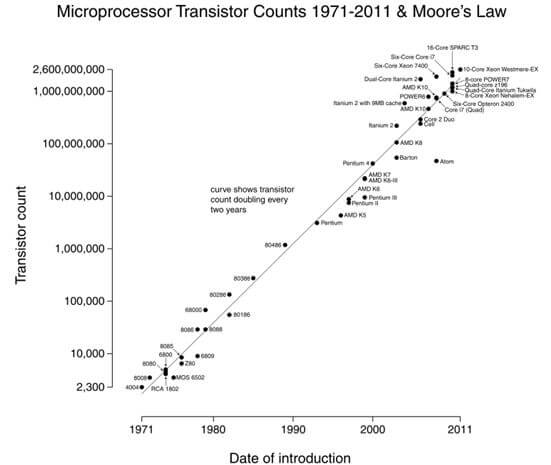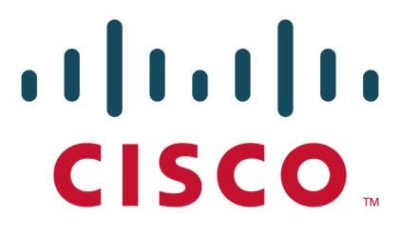 Way to Go Marty
https://www.madhedgefundtrader.com/wp-content/uploads/2015/02/Marty-Cooper.jpg
327
372
Mad Hedge Fund Trader
https://madhedgefundtrader.com/wp-content/uploads/2019/05/cropped-mad-hedge-logo-transparent-192x192_f9578834168ba24df3eb53916a12c882.png
Mad Hedge Fund Trader
2015-02-23 01:04:50
2015-02-23 01:04:50
The Spring in Cisco?s System?s Step