It is the sort of development that most Biotech investors only dream about. It also shows what's possible in biotech investing, which is occurring with increasing frequency.
Biogen shares (BIIB) have exploded to the upside on its FDA application for its new Alzheimer's drug. Written off for dead six months ago, the company secretly kept working on Aducanumab until today's blockbuster announcement.
The drug reverses amyloid plaques thought responsible for Alzheimer's. This could eventually cure tens of millions of Alzheimer's sufferers and maybe even myself someday. The stock is up an incredible 40% today and has even dragged up the biotech ETF (IBB) an impressive 3%.
Way back in March, we saw a huge flop for Biogen (BIIB) as the biotech company supposedly shut down research for Alzheimer's treatment: aducanumab (BIIB037) on the failure of a stage 3 trial. This announcement was a curveball for its shareholders as the drug was touted as a potential groundbreaking miracle treatment with sales pegged at the tens of billions.
Biogen has for some time made Alzheimer's experiments the epicenter of their new drug pipeline. It also offers a multiple sclerosis treatment called Tecfidera.
Generic competition has been hot on its heels and shareholders can expect a number of patent challenges in the next few years. This would undoubtedly lead to a fall in sales soon especially with the recent crackdown on the skyrocketing prices of meds.
To combat these looming challenges, Biogen has shifted its focus on Spinraza which has been beating expectations since its release three years ago. Set to exceed the $2 billion in sales mark, this spinal muscular atrophy drug has been dominating the rare disease market for quite some time.
This reign might not last long though as Novartis AG (NOVN) and Roche Holding AG (ROG) are gunning to release their own version of the drug by 2020 or 2021. This means Biogen would once again see another blockbuster drug go flat.
How does Biogen plan to deal with the backlash?
If history is any indication, then investors can expect Biogen to start looking into acquiring medium-size biopharma firms as soon as possible. Since the company closed 2018 with $3.5 billion in cash along with $5.3 billion in its free cash flow, a buyout is a viable solution at the moment. However, the biotech giant can only afford one.
The medium-sized biopharma firms speculated to be under consideration include ACADIA Pharmaceuticals, Biohaven Pharmaceutical Holding Company, and Alder Biopharmaceuticals. However, Neurocrania Biosciences and Sage Therapeutics are said to be potential frontrunners for a Biogen takeover.
While a lot of investors would understandably be wary of another risk from Biogen, Neurocrania and Sage could be promising targets for the biopharma giant.
Neurocrania has been raking in huge profits from their blockbuster tardive dyskinesia drug Ingrezza since gaining FDA approval in 2017. In fact, annual sales of this product has reached $410 million in 2018.
Aside from their success with Ingrezza, Neurocrine has taken the first step towards gene therapy via their collaboration with Voyager Therapeutics. Just this month, Neurocrine has invested $165 million to commence the process of coming up with a treatment drug for Parkinson's disease.
Another good option is Sage as the company also focuses on neurology, which means their goals could align with Biogen's. The recent approval of Zulresso makes Sage the first company to provide treatment for severe postpartum depression.
While the Alzheimer's debacle can be overwhelming, Biogen's fundamentals remain attractive. In terms of revenue estimates, the company is anticipated to report a 2.2% increase this year or up to $13.75 billion. Meanwhile, growth for earnings per share is projected to be at 9.4% or up to $28.67 from its current EPS of $21.58.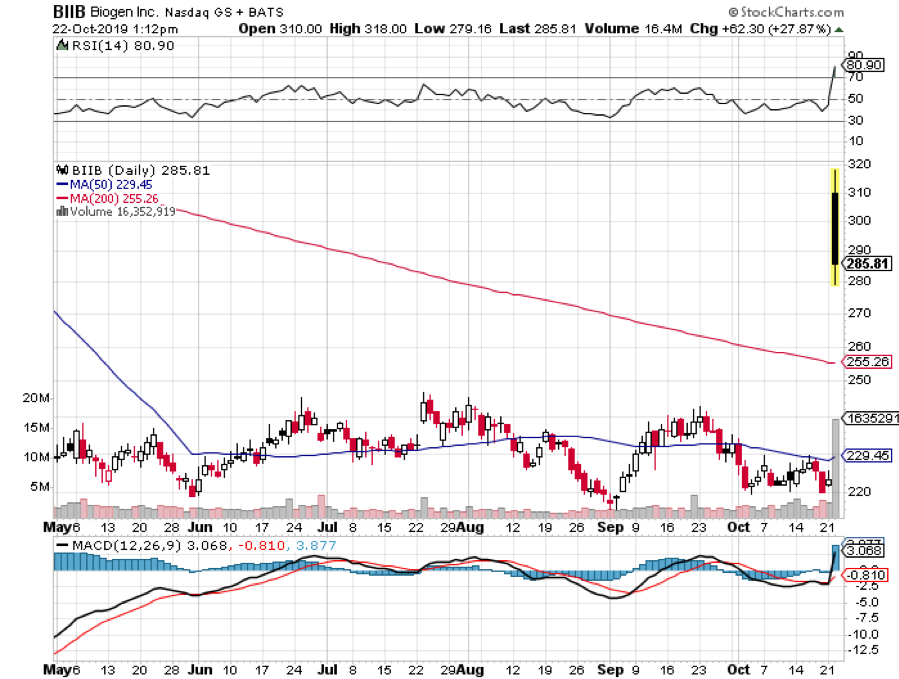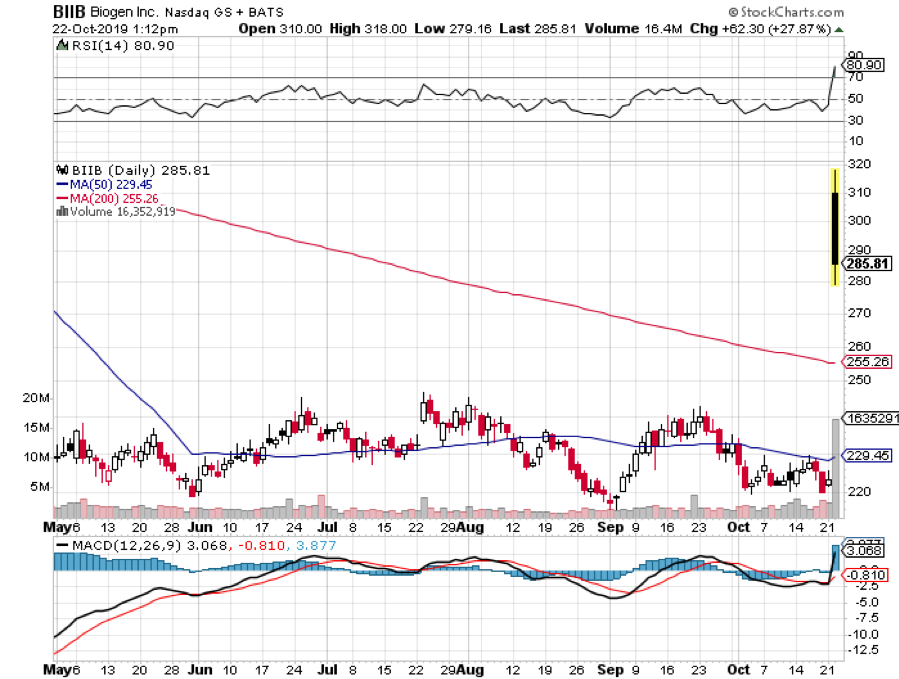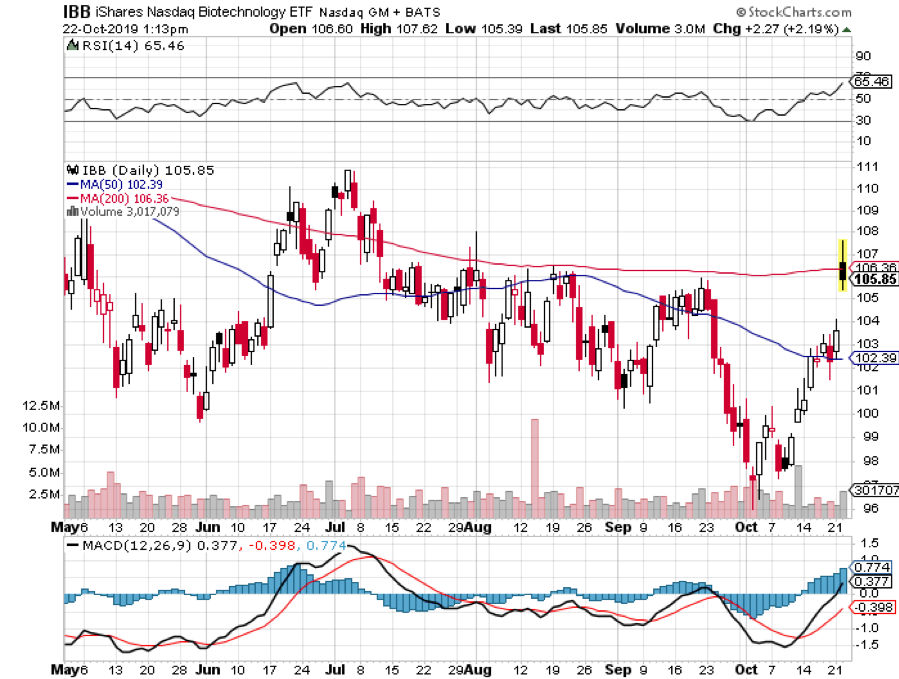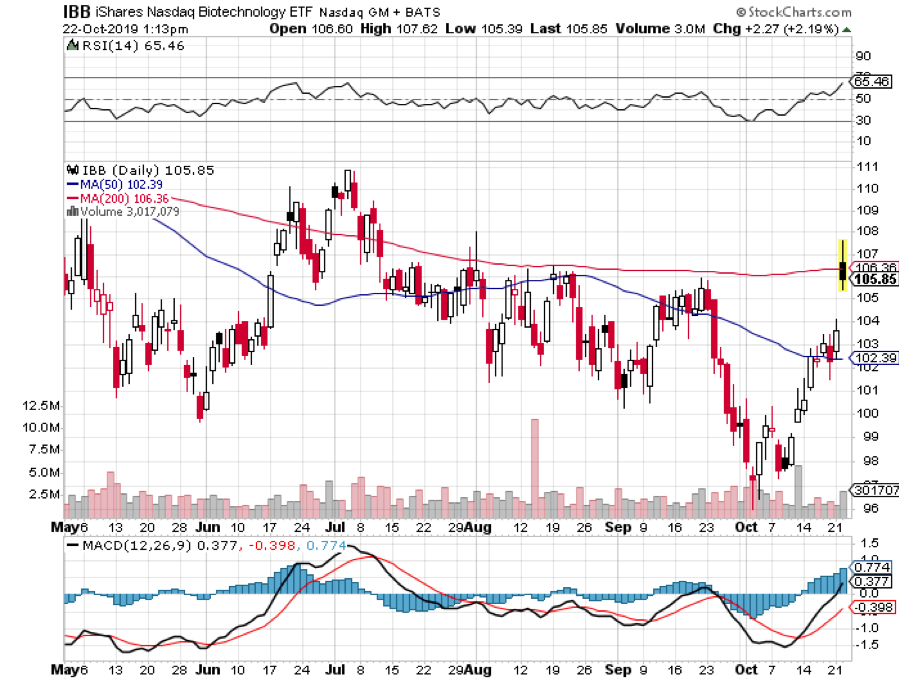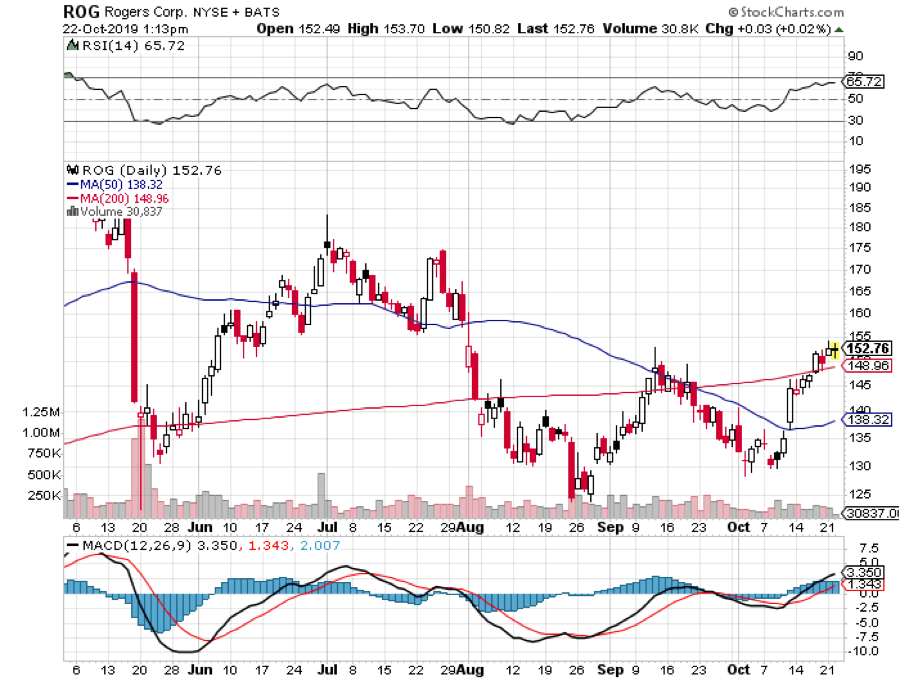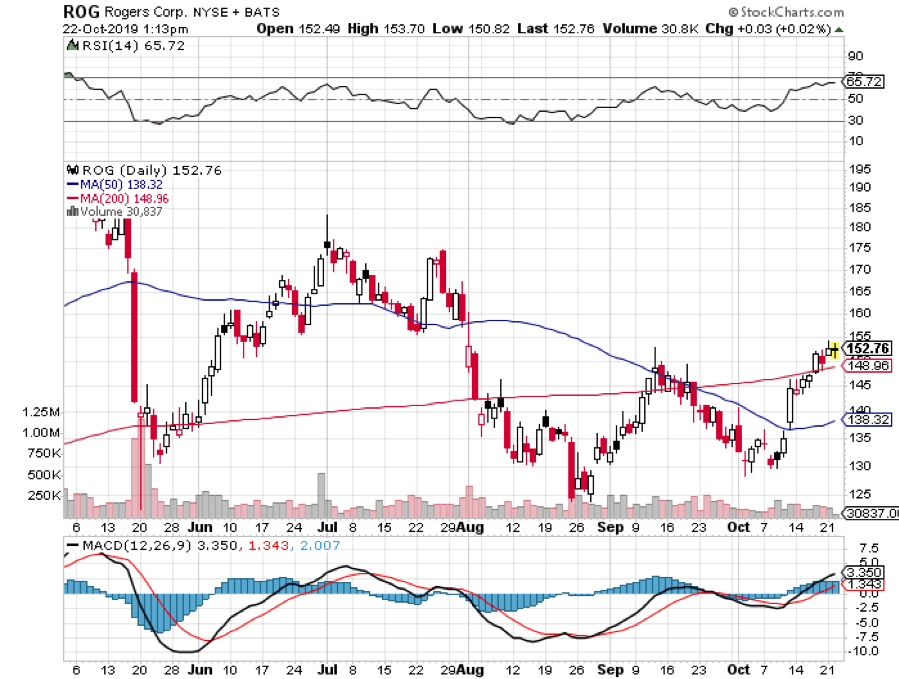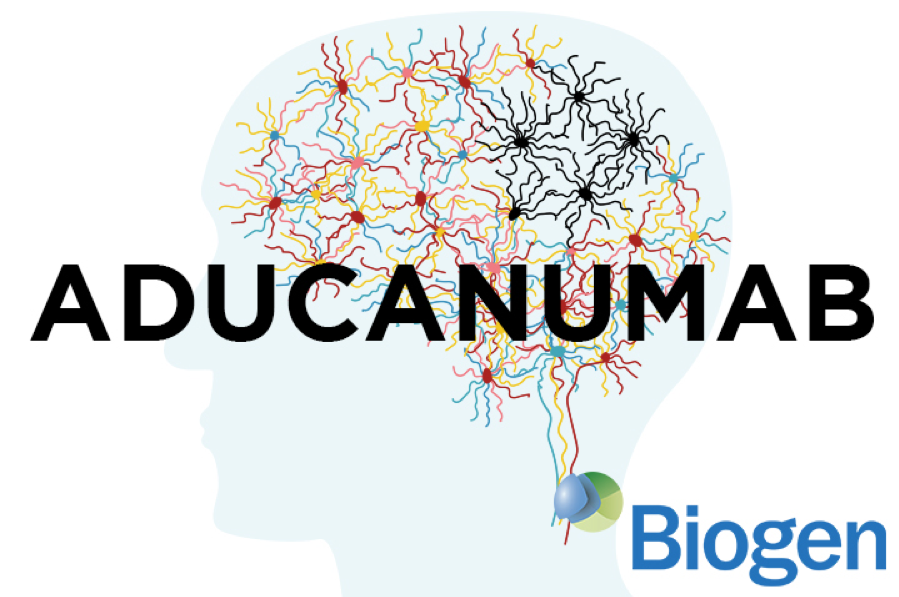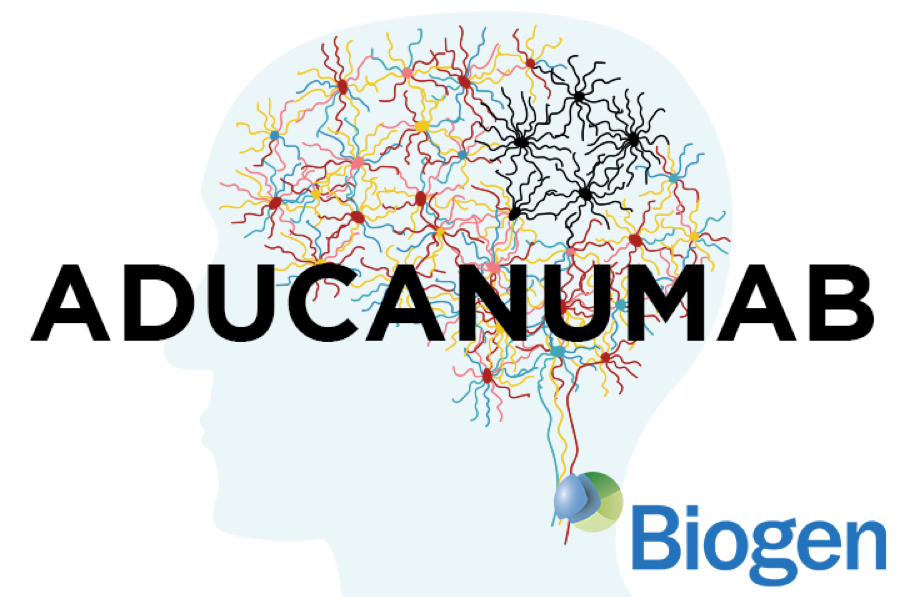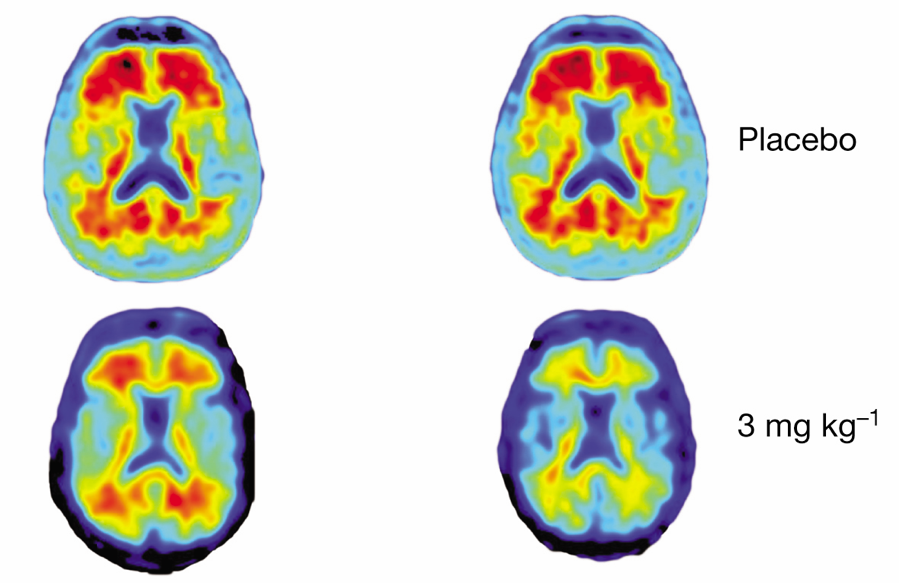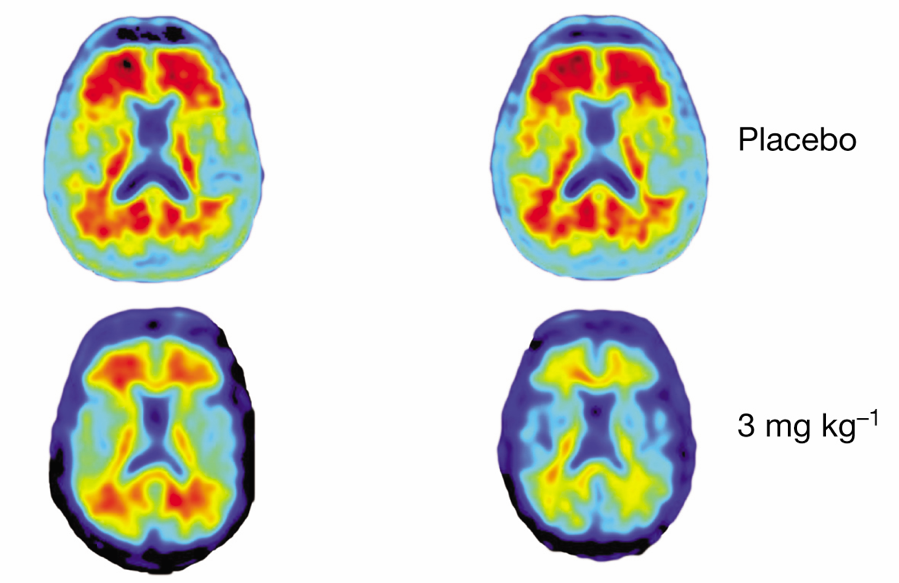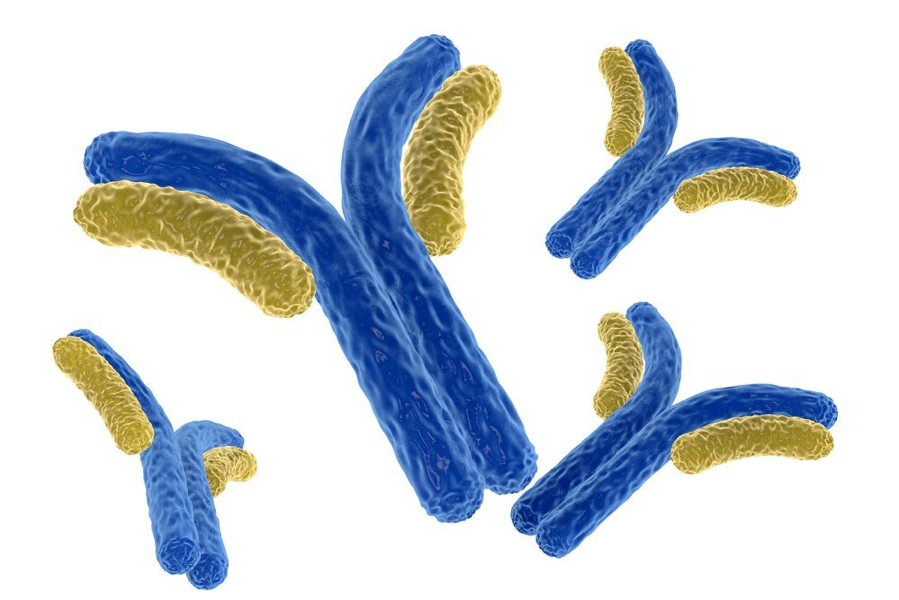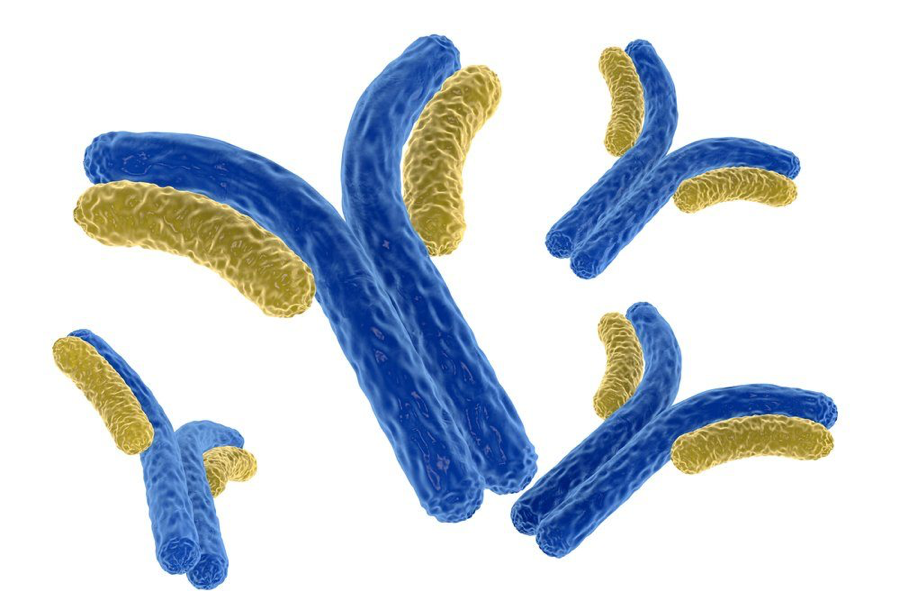 https://www.madhedgefundtrader.com/wp-content/uploads/2019/10/aducanumab.png
597
899
Mad Hedge Fund Trader
https://madhedgefundtrader.com/wp-content/uploads/2019/05/cropped-mad-hedge-logo-transparent-192x192_f9578834168ba24df3eb53916a12c882.png
Mad Hedge Fund Trader
2019-10-23 08:04:11
2019-12-09 13:10:28
Biogen's Huge Discovery