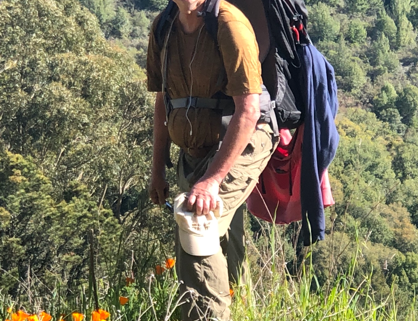 Below please find subscribers' Q&A for the Mad Hedge Fund Trader April 8 Global Strategy Webinar broadcast from Silicon Valley, CA with my guest and co-host Bill Davis of the Mad Day Trader. Keep those questions coming!
Q: Is it premature to be buying long-term LEAPS?
A: Absolutely not—a long-term leap is a bet that your stock will recover beyond your strike prices in two years, which I certainly believe is the case with all of the quality tech and biotech names. These are pretty illiquid so the only way to get a good price is to have a bid in place on one of those absolute puke out days. You will never buy these at the bottom.
Q: Do you see a rally in the stock market in the fourth quarter of this year after the election?
A: For sure—we should be well clear of the pandemic by then, and all of the $6 trillion stimulus will be hitting at the same time.
Q: With the rally in the S&P 500, would you double up on the (SPY) put spread—the May $300-$310?
A: No, keeping your leveraged positions small is crucial in this kind of environment, and the big short play is basically behind us. Better to add the 2X ProShares Ultra Short S&P 500 (SDS) to catch a smaller move down.
Q: Will gold work if the market sells off as a safety trade?
A: Yes, it will. Gold (GLD) had that big 15% selloff a couple of weeks ago when it looked like all financial markets worldwide were going to completely freeze up, and everyone got margin calls all at the same time. We are clear of that now and I expect gold and other traditional hedges like shorting volatility, for example, to also work as a hedge. Gold is going to a new all-time high soon. Buy (GLD), (GDX), (GOLD), and (NEM).
Q: When do you think international borders will open up again, and will that have a positive effect on the economy?
A: Absolutely. You can expect the market to rally 10% into the opening of borders, and then another 10% afterwards depending on where the starting point for the market is in that. As for timing, they may open up in June, and then close up in again in the fall when a second Corona wave hits.
Q: Will you teach us how to buy LEAPS?
A: Just go to my website, type in LEAPS in all caps, and everything you need to know about leaps is there. I will also be following up soon with more individual stock LEAPS ideas, but I don't want to put them out now because we have just had a $5,000-point rally on the Dow.
Q: Please talk about 5G.
A: The best play is Qualcomm (QCOM). They have a near-monopoly on a 5G chip which virtually the entire world has to buy. The stock has also held up incredibly well. Buy two-year LEAPS on Qualcomm with probably a $90 or $100 strike price.
Q: What level in the S&P do you think this will fail?
A:  I think it will fail right around here, so that's why I have been adding on the short positions on every rally. We are exactly at halfway point between the February high and the March low, which is a perfect bear market rally.
Q: What's the definition of the next big dip?
A: You give up the 5000-point rally we just had, and whether we give up 4000 or 6000 of it, at these kinds of conditions, 1000 points in the Dow (INDU) is a round lot, like the daily move. So, looking at the charts and these lows, it could be a $19,000, $18,000, or $17,000.
Q: Fundamentals may tell you the virus may be peaking, but the worst of the economy is yet to come.
A: True. Do all the markets follow fundamentals now? No, they will look at the virus numbers. Economic numbers are utterly meaningless and out of date here. I wouldn't depend on them at all, just look at the new cases every day from the Johns Hopkins website, and that gives you a better buy signal than any economic indicator can.
Q: Are all the good shorts are over?

A: When I say shorts are over, from here you're not going to get the 80% and 90% down moves that we have seen so far; those are gone. The reason I bought the 2X ProShares Ultra Short S&P 500 (SDS) is to play for the bottom end of the range, which could be down 2000 to 4000 points from here, and also to hedge the short volatility (VXX) puts that I already have. A rising market should make the (VXX) go down, and a falling market will make the (VXX) and the (SDS) go up. So, it's both a hedge and a view on a range of a market.
Q: Could the Federal Reserve buy shares?
A: Yes, they have done that already in Japan, with no success whatsoever in helping the economy, but I doubt the Fed will buy shares here. The government will take minority share ownerships in the troubled industries like the airlines, much like they did with (GM) and the top 20 banks during the 2008-09 crash and sell them later at huge profits. I don't expect them to go beyond that. The Fed here has too many other things to buy, like all of our different bond and money markets; those don't exist in other countries like Japan or Europe. Stocks are often the only thing they can buy, and in Japan's case, they already own the entire government bond market, so they had nothing else left to buy besides stocks.
Q: How about buying Boeing (BA)?
A: I would buy Boeing LEAPS here, something like a $170-$180. If you're going to make a 1,000% return on LEAPS on any one stock, it's going to be Boeing. That company will be around somehow, and you could get literally a 10-fold return just by going 50% out of the money on two-year LEAPS.
Q: How is liquidity on 2-year 30% out of the money LEAPS?
A: It is practically nonexistent. You have to put in a limit order and then wait for a dump in the market to get filled. That's how all the people who have been doing LEAPS have been getting them. Put in a bid and when you get these cataclysmic, down-1,000-point days, they hit any bid. The algos go in there and they just say hit any bid, and you can get done at incredible prices in those situations.
Q: Are the fees on (SDS) a problem?
A: No, your standard equity commission is all you should be paying. They trade like water.
Q: Would you short junk bonds short-term?
A: No, because you short the (HYG) or the (JNK), you are shorting a 7.5% yield which you have to pay if you're short, so the great short in junk bond play was in February when it was yielding 4.5%. It's too late now.
Q: Will treasuries go to zero?
A: They could, but we're close enough to zero where you might as well think of them at zero.
Stay healthy all.
John Thomas
CEO & Publisher
The Diary of a Mad Hedge Fund Trader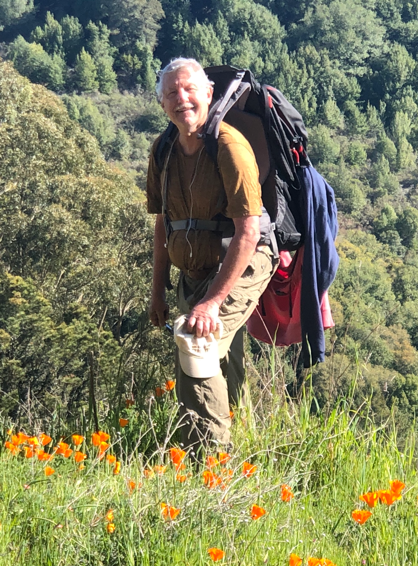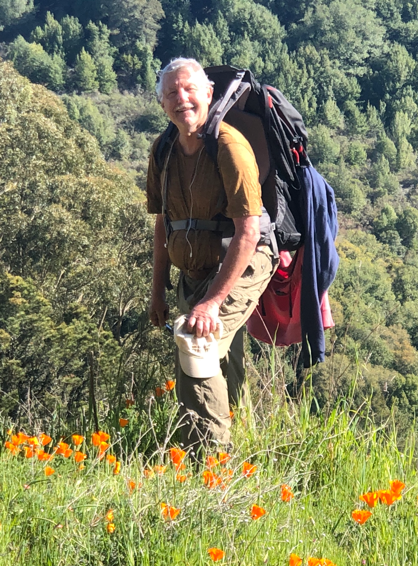 https://www.madhedgefundtrader.com/wp-content/uploads/2020/04/john-hiking.png
566
418
Mad Hedge Fund Trader
https://madhedgefundtrader.com/wp-content/uploads/2019/05/cropped-mad-hedge-logo-transparent-192x192_f9578834168ba24df3eb53916a12c882.png
Mad Hedge Fund Trader
2020-04-14 09:04:05
2020-05-19 11:29:31
April 8 Biweekly Strategy Webinar Q&A