It was definitely a week of mixed messages in the stock market.
Is Covid-19 going to disappear by itself shortly, or is it the worst thing since the black plague?
Are we going to get a $2 trillion stimulus package out of Washington, or not?
Are stocks too expensive, or still cheap?
We are being told the answers to these questions loud and clear, we just can't hear them.
For this election looks to set all records on turnout. Every city in the country is seeing lines of voters snaking around the block waiting 2-8 hours. But which way are they voting? Are there hoards of hidden Biden voters coming out of the woodwork, or Trump ones? We won't know the result for eight more days.
In the meantime, the markets bide their time.
Which raises one last question: how low can stocks fall over the next seven trading days?
In the meantime, some asset classes aren't willing to sit on their hands any longer. Interest rates have started to rise, hitting a four-month high. This has knocked 15 points off of bond (TLT) prices. Yet, contrary to expectations, the US dollar is hugging a multiyear low (UUP), while commodity prices (FCX) soar.
All of this spell a record economic recovery in 2021. All that remains is for stock prices to play catch-up.
The word is that there is over $1 trillion sitting on the stock market ready to dive in the day after the election, possibly tacking on at least 10% to the major indexes by yearend. There could be one hell of a post-election celebration, no matter who wins.
Baby Boomers are unloading stocks to Gen Xers mostly, but Millennials as well. Of course, they have all the money, with a 53% ownership of all stocks, compared to 27% for Gen Xer's and a mere 3% for Millennials. The Greatest Generation, born before 1946, have been shrinking their share ownership since 1990 and own only 17% of the total now. A coming jump in capital gains taxes will accelerate the process.

China's Economy soared by 4.9%, in Q3 YOY with the pandemic in the rear-view mirror. First into the Coronavirus brings first out. Retail sales are through the roof and industrial production and business investment is accelerating.
Goldman Sachs says a Blue Wave will increase spending and boost the stock market. Total one-party control of the government eliminates the haggling that we are currently seeing in Washington and will deliver more Covid-19 aid faster. It should more than offset the ill effects of tax increases.
Beware of the coming Tax Loss Selling. A Biden win could unleash a torrent of selling as investors rush to beat an increase in the capital gains tax. That's when you buy.

US Housing Permits blow the roof off at 1.553 million, up a staggering 22% YOY and a 13-year high.  I wondered why I was suddenly getting a lot of flat tires on the freeway. They're caused by nails and screws falling off the back up pickup trucks on the way to jobs. The long-term structural housing shortage continues. 30-year money at 2.75% makes a big difference.

Tesla generates a record profit for the fifth consecutive quarter in a row. The company is relying on its China factory to hit its 2020 target of 500,000 million units. Again, $397 million in regulatory credits drive earnings, payments from other carmakers who are lagging on electric car production. Gross margins rose 250 basis points to 23.5%. S&P 500 listing here we come! Next target $2,500!

Weekly Jobless Claims dropped to 787,000, better, but still horrible. California is finally reporting again.
When we come out the other side of this, we will be perfectly poised to launch into my new American Golden Age, or the next Roaring Twenties. With interest rates still at zero, oil cheap, there will be no reason not to. The Dow Average will rise by 400% or more in the coming decade. The American coming out the other side of the pandemic will be far more efficient and profitable than the old. Dow 120,000 here we come!
 
My Global Trading Dispatch hit a new all-time high last week by staying 100% in cash. I was just as grateful for having no positions on the up 600-point days as I was on the down 600-point days. Safe to say that I will be an increasingly more aggressive buyer on ever smaller dips and a seller on bigger rallies. October has now reached to a welcome 1.89% profit.
That keeps our 2020 year-to-date performance at a blistering +36.29%, versus a LOSS of -0.57% for the Dow Average. That takes my eleven year average annualized performance back to +36.21%. My 11 year total return stood at new all-time high at +392.30%. My trailing one year return appreciated  to +42.86%.
The coming week will be a dull one on the data front. The only numbers that really count for the market are the number of US Coronavirus cases and deaths, now at 225,239, which you can find here.
On Monday, October 26 at 10:00 AM EST, New Home Sales are published. Ely Lilly (LLY) and Merck (MRK) report earnings.
On Tuesday, October 27 at 9:00 AM EST, the S&P Case Shiller Home Price Index for August is released. Microsoft (MSFT) and Pfizer (PFE) report earnings.
On Wednesday, October 28, at 2:00 PM EST, the EIA Cushing Crude Oil Stocks are out. Boeing (BA) and Visa (V) report earnings.
On Thursday, October 29 at 8:30 AM EST, the Weekly Jobless Claims are announced. At the same time, we get the first read on Q3 GDP. Alphabet (GOOGL) and Amazon (AMZN) report earnings.
On Friday, October 30, at 8:30 AM, Personal Income for September is printed. Exxon (XOM) reports earnings. At 2:00 PM we learn the Baker-Hughes Rig Count.
As for me, I'll be charging up every electronic device I have as the San Francisco Bay Area is expected to suffer a complete power blackout for the next three days. PG&E is shutting off the juice because winds are expected to reach 70 miles per hour and it hasn't raised in six months.
I won't be affected because I am totally off the grid with my own solar and battery network. You can easily find me because mine will be the only house in the mountains with the lights on.
Stay healthy.
John Thomas
CEO & Publisher
The Diary of a Mad Hedge Fund Trader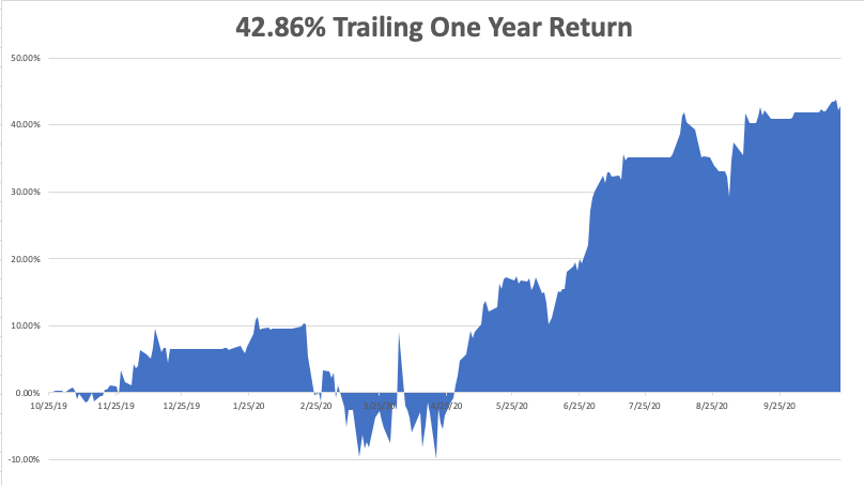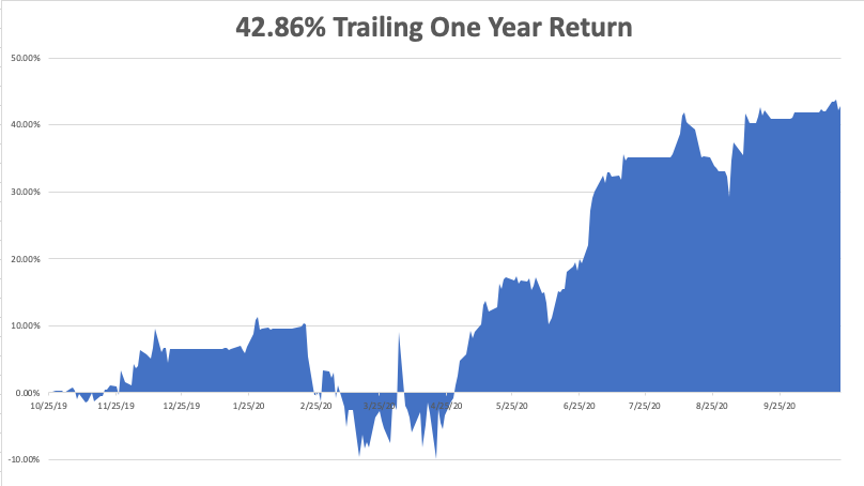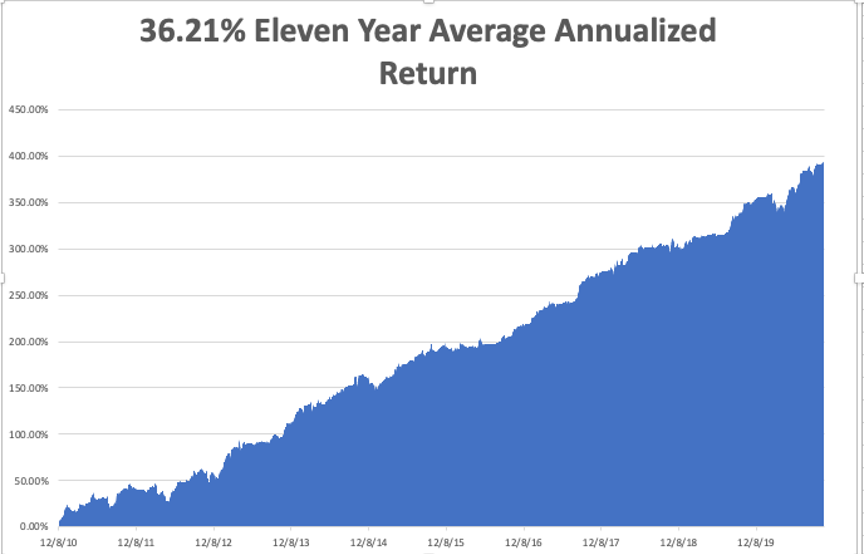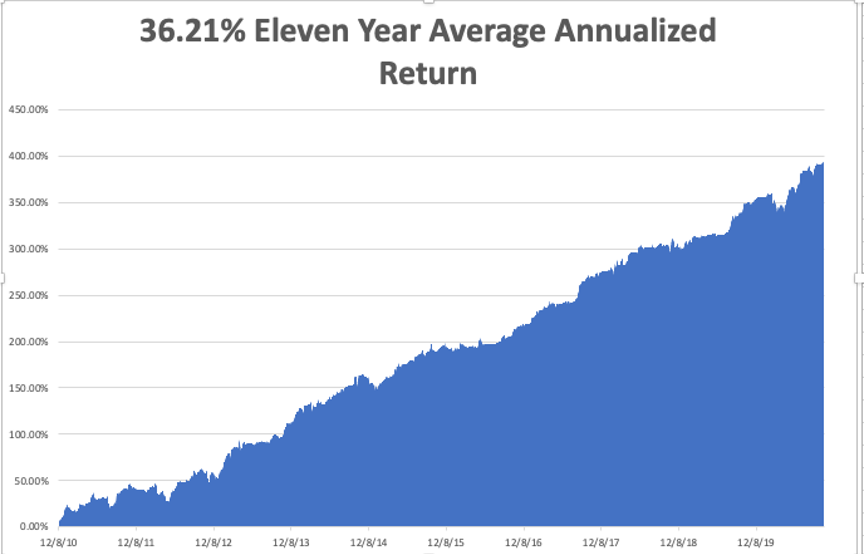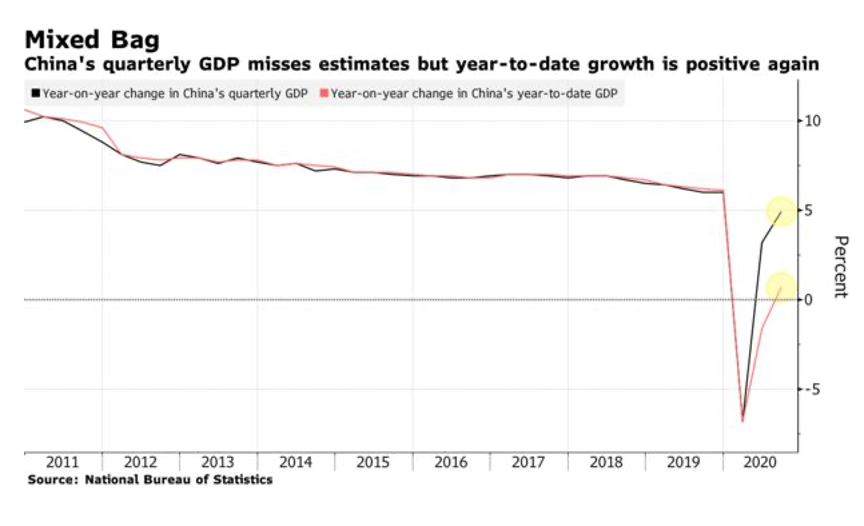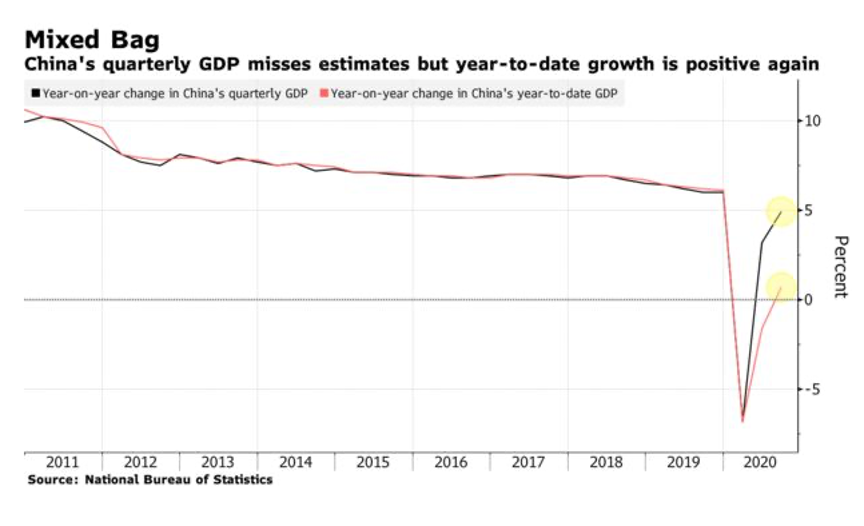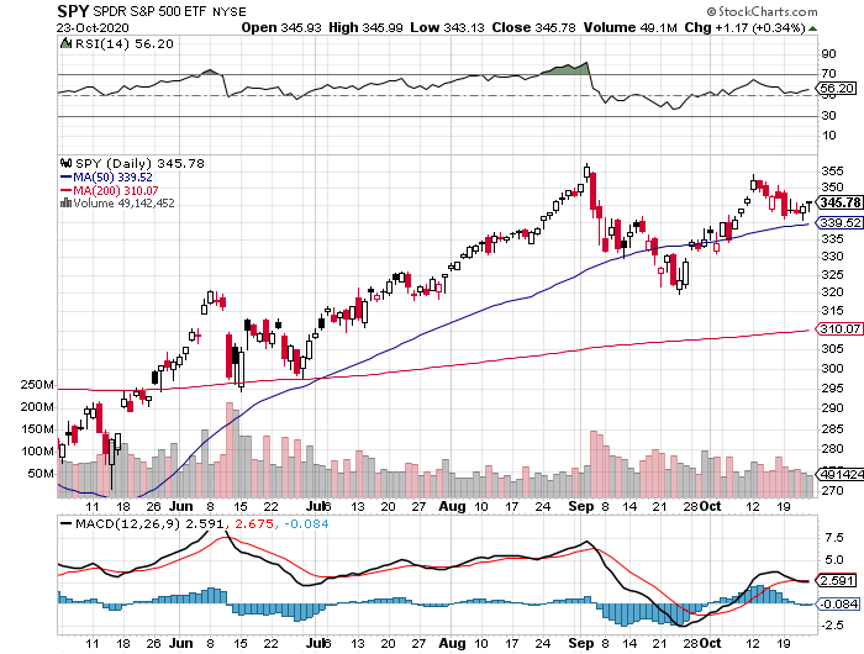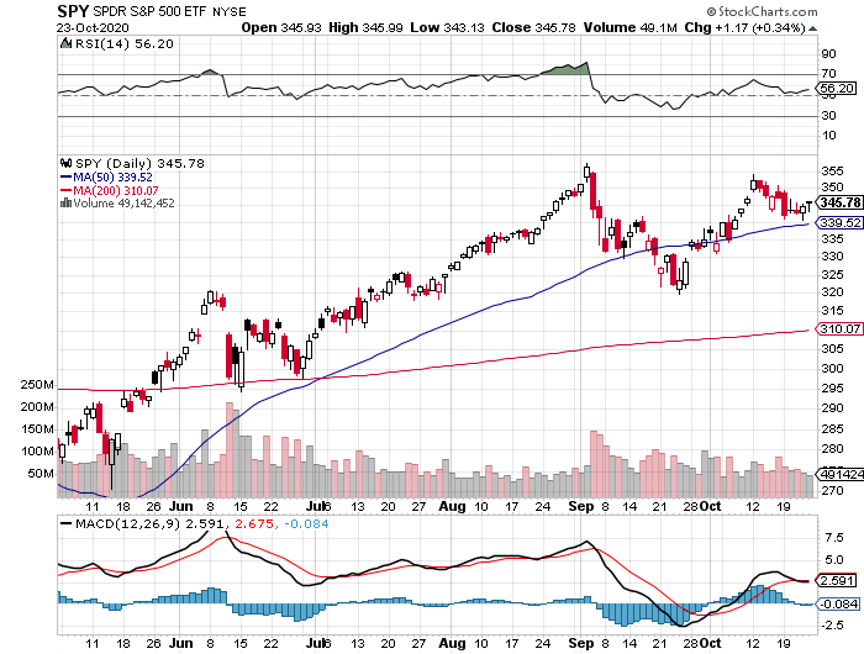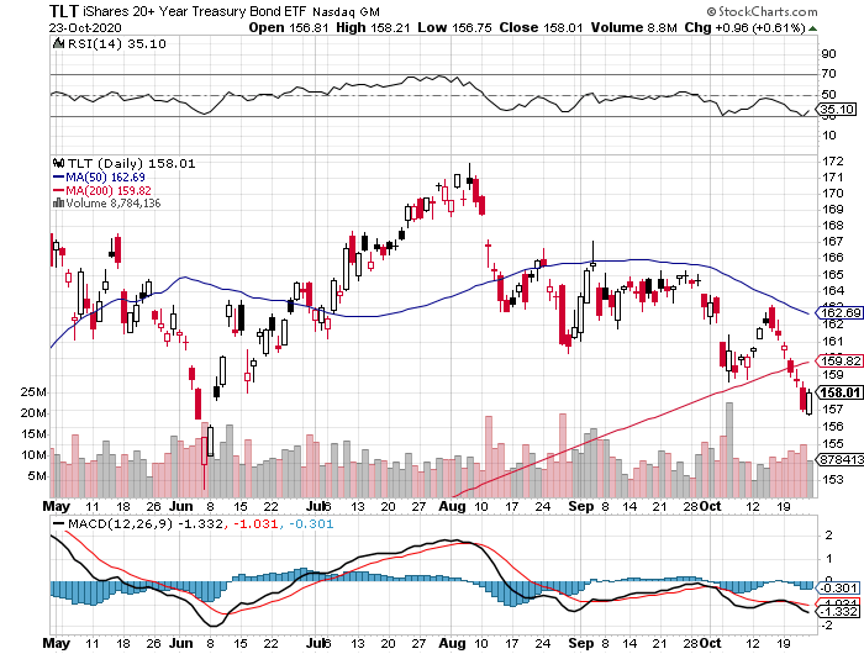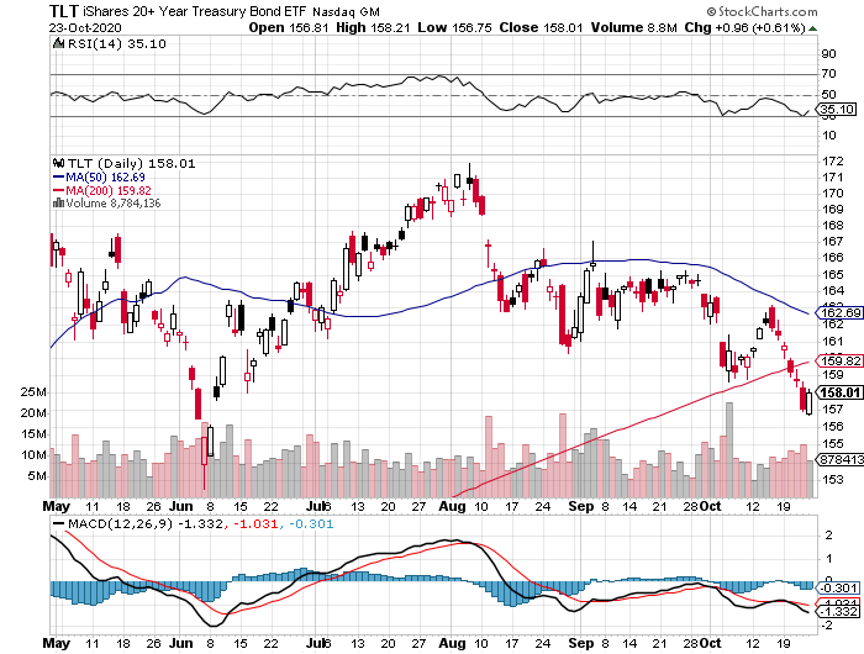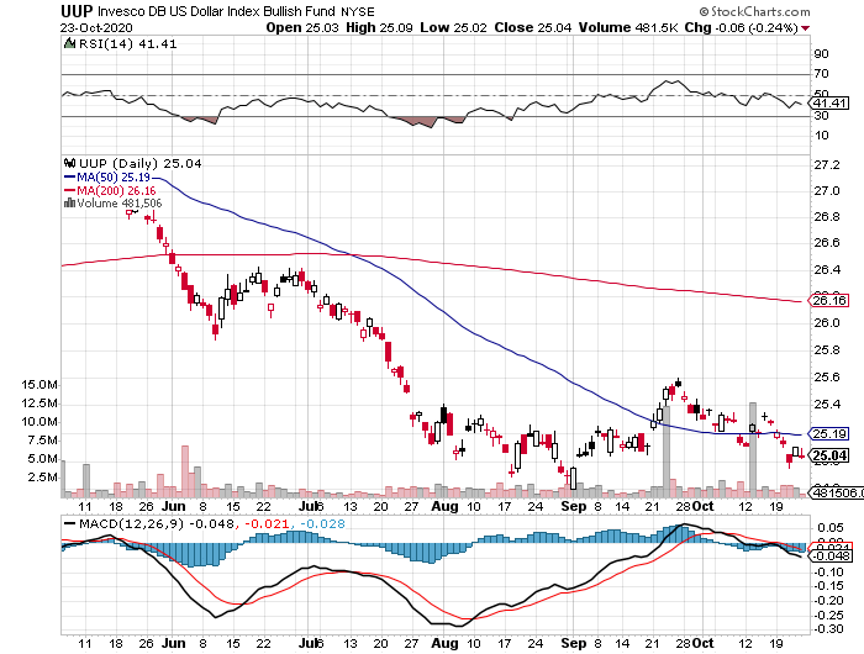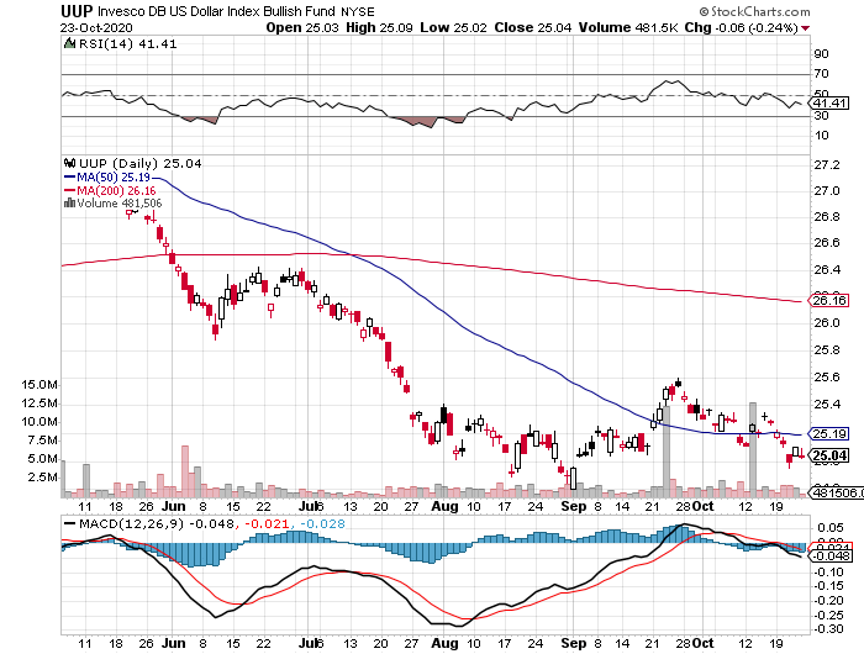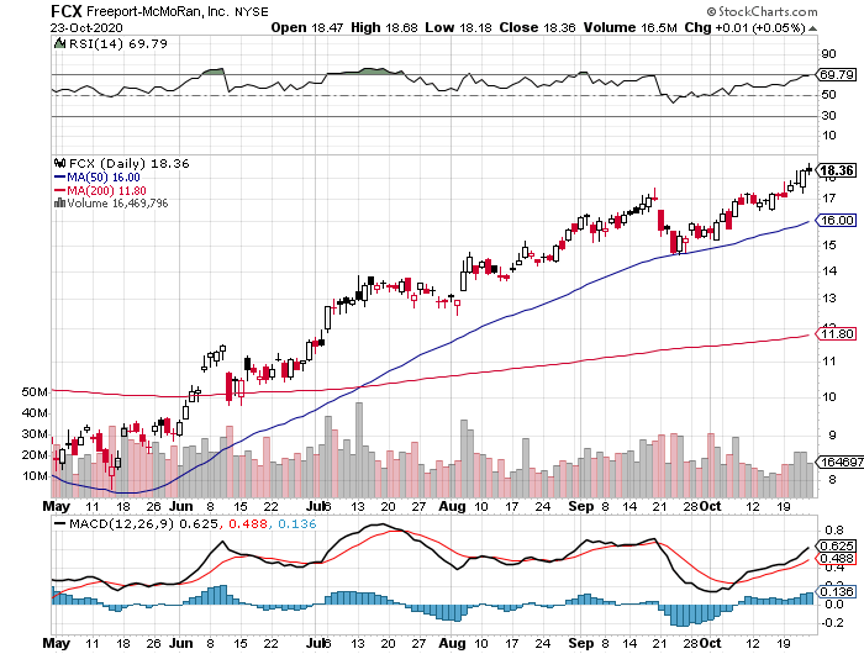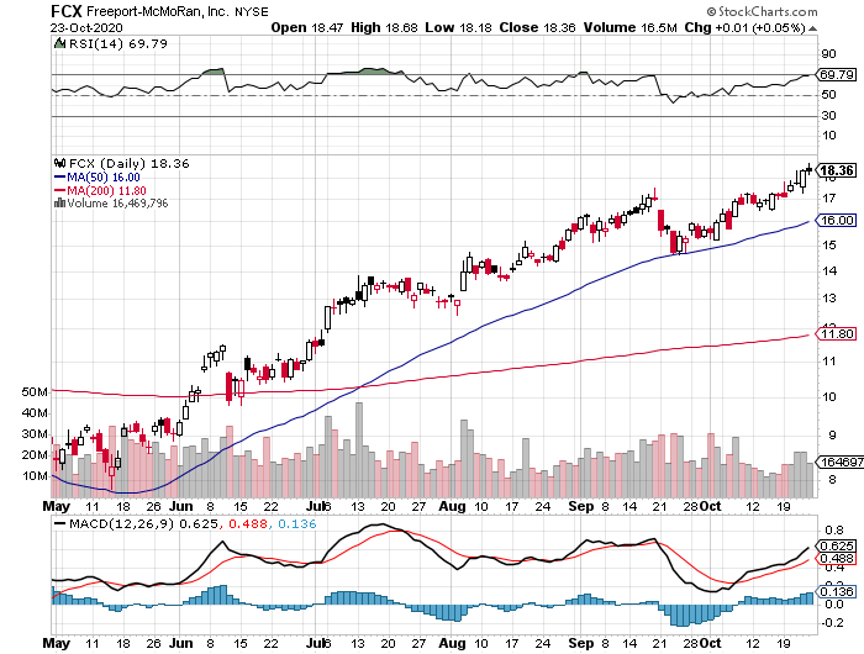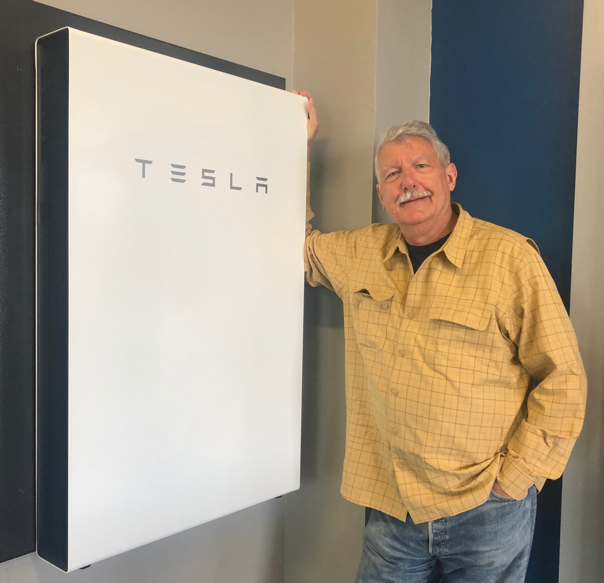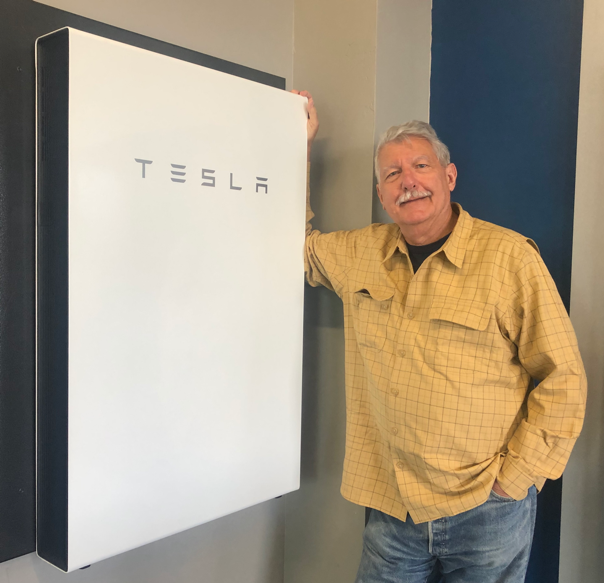 https://www.madhedgefundtrader.com/wp-content/uploads/2020/02/john-thomas-tesla.png
583
604
Mad Hedge Fund Trader
https://madhedgefundtrader.com/wp-content/uploads/2019/05/cropped-mad-hedge-logo-transparent-192x192_f9578834168ba24df3eb53916a12c882.png
Mad Hedge Fund Trader
2020-10-26 09:02:46
2020-10-26 10:52:12
The Market Outlook for the Week Ahead, or Mixed Messages