The Omens are there.
I am normally a pretty positive guy.
But I was having a beer at Schwarzee at the base of the Matterhorn the other day, just having completed the climb up to the Hornli Hut at 10,758 feet. I carefully watched with my binoculars three helicopters circle the summit of the mountain, around the Solvay Hut.
These were not sightseeing tours. The pilots were taking great risks to retrieve bodies.
I learned at the Bergfuhrerverein Zermatt the next day that one of their men was taking up an American client to the summit. The man reached for a handhold and the rock broke loose, taking both men to their deaths. The Mountain Guide Service of Zermatt is a lot like the US Marine Corps. They always retrieve their dead.
It is an accident that could have happened to anyone. I have been over that route many times. If there was ever an omen of trouble to come, this was it.
The markets are sending out a few foreboding warnings of their own. Friday's Q2 GDP report came in at a better than expected 2.1%, versus 3.1% in Q1.
Yet the Dow Average was up only a meager 51.47 points when it should have gained 500. It is an old market nostrum that if markets can't rally on good news, you get the hell out of Dodge. Zermatt too.
It is the slowest US growth in two years. The trade war gets the blame, with falling exports offsetting healthy consumer spending. With the $1.5 trillion tax cut now spent, nothing is left but the debt. 2020 recession fears are running rampant, so paying all-time highs for stock prices is not a great idea.
You might be celebrating last week's budget deal which heads off a September government shutdown. But it boosts the national debt from $22 to $24 trillion, or $72,000 per American. As with everything else with this administration, a short-term gain is achieved at a very high long-term cost.
Boris Johnson, the pro-Brexit activist, was named UK prime minister. It virtually guarantees a recession there and will act as an additional drag on the US economy. Global businesses will accelerate their departure from London to Paris and Berlin.
The end result may be a disunited kingdom, with Scotland declaring independence in order to stay in the EC, and Northern Ireland splitting off to create a united emerald island. The stock market there will crater and the pound (FXB) will go to parity against the greenback.
The European economy is already in a downward spiral, with German economic data flat on its back. GDP growth has shrunk from 2.0% to 0.7%. It seems we are not buying enough Mercedes, BMWs, and Volkswagens.
Yields on ten-year German bunds hit close to an all-time low at -0.39%. The Euro (FXE) is looking at a breakdown through parity. The country's largest financial institution, Deutsche Bank, is about to go under. No one here wants to touch equities there. It's all about finding more bonds.
Soaring Chip Stocks took NASDAQ to new high. I have to admit I missed this one, not expecting a recovery until the China trade war ended. Chip prices are still falling, and volume is shrinking. We still love (AMD), (MU), and (NVDA) long term as obviously do current buyers.
Existing Home Sales fell off a cliff, down 1.7% in June to a seasonally adjusted 5.27 million units. Median Home Prices jumped 4.7% to $287,400. A shortage of entry-level units at decent prices get the blame. Ultra-low interest rates are having no impact.
JP Morgan (JPM) expects stocks to dive in Q3, driven by earnings downgrades for 2020. Who am I to argue with Jamie Diamond? Don't lose what you made in H1 chasing rich stocks in H2. Everyone I know is bailing on the market and I am 100% cash going into this week's Fed meeting up 18.33% year-to-date. I made 3.06% in July in only two weeks.
Alphabet (GOOGL) beat big time, sending the shares up 8% in aftermarket trading. Q2 revenues soared 19% YOY to an eye-popping $39.7 billion. It's the biggest gain in the stock in four years, to $1,226. The laggard FANG finally catches up. The weak first quarter is now long forgotten.
Amazon (AMZN) delivered a rare miss, as heavy investment spending on more market share offset sales growth, taking the shares down 1%. Amazon Prime membership now tops 100 million. Q3 is also looking weak.
 
Intel (INTC) surged on chip stockpiling, taking the stock up 5% to $54.70. Customers in China stockpiled chips ahead of a worsening trade war. Q3 forecasts are looking even better. Sale of its 5G modem chip business to Apple is seen as a huge positive.
 
I've finally headed home, after a peripatetic six-week, 18-flight trip around the world meeting clients. I bailed on the continent just in time to escape a record heatwave, with Paris hitting 105 degrees and London 101, where it was so hot that people were passing out on the non-air conditioned underground.
Avoid energy stocks. The outcry over global warming is about to get very loud. I'll write a more detailed report on the trip when I get a break in the market.
My strategy of avoiding stocks and only investing in weak dollar plays like bonds (TLT), foreign exchange (FXA), and copper (FCX) performed well. After spending a few weeks out of the market, it's amazing how clear things become. The clouds lift and the fog disperses.
My Global Trading Dispatch has hit a new high for the year at +18.33% and has earned a robust 3.09% so far in July. Nothing like coming out of the blocks for an uncertain H2 on a hot streak. I'm inclined to stay in cash until the Fed interest rate decision on Wednesday.
My ten-year average annualized profit bobbed up to +33.23%. With the markets now in the process of peaking out for the short term, I am now 100% in cash with Global Trading Dispatch and 100% cash in the Mad Hedge Tech Letter. If there is one thing supporting the market now, it is the fact that my Mad Hedge Market Timing Index has pulled back to a neutral 60. It's a Goldilocks level, not too hot and not too cold.
The coming week will be a big one on the data front, with one big bombshell on Wednesday and the Payroll data on Friday.
On Monday, July 29, the Dallas Fed Manufacturing Index is out.

On Tuesday, July 30, we get June Pending Home Sales. A new Case Shiller S&P National Home Price Index is published. Look for YOY gains to shrink.

On Wednesday, July 31, at 8:30 AM, learn the ADP Private Employment Report. At 2:00 PM, the Fed interest rate decision is released and an extended press conference follows. If they don't cut rates, there will be hell to pay.
On Thursday, August 1 at 8:30 AM, the Weekly Jobless Claims are printed.
On Friday, August 2 at 8:30 AM, we get the July Nonfarm Payroll Report. Recent numbers have been hot so that is likely to continue.
The Baker Hughes Rig Count follows at 2:00 PM.
As for me, by the time you read this, I will have walked the 25 minutes from my Alpine chalet down to the Zermatt Bahnhoff, ridden the picturesque cog railway down to Brig, and picked up an express train through the 12-mile long Simplon Tunnel to Milan, Italy.
Then I'll spend the rest of the weekend winging my way home to San Francisco in cramped conditions on Air Italy. Yes, I had to get a few more cappuccinos and a good Italian dinner before coming home.
Now, on with the task of doubling my performance by yearend.
Good luck and good trading.
John Thomas
CEO & Publisher
The Diary of a Mad Hedge Fund Trader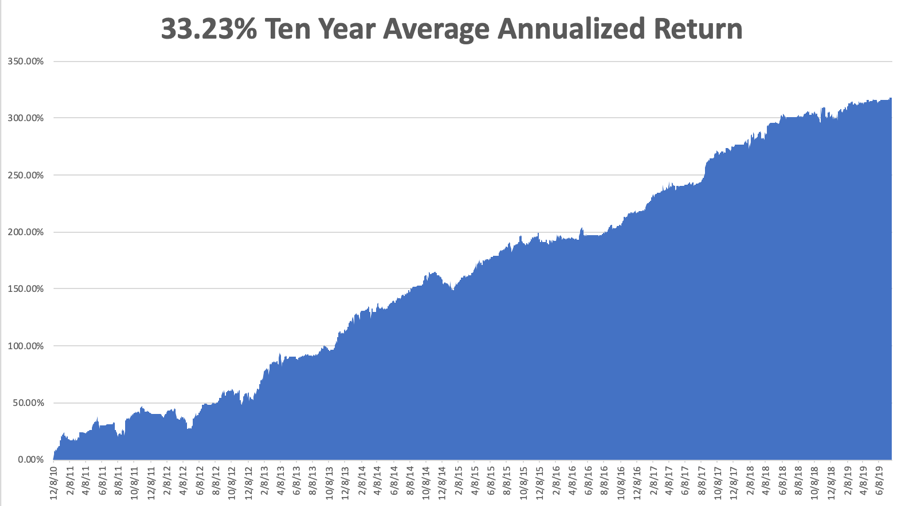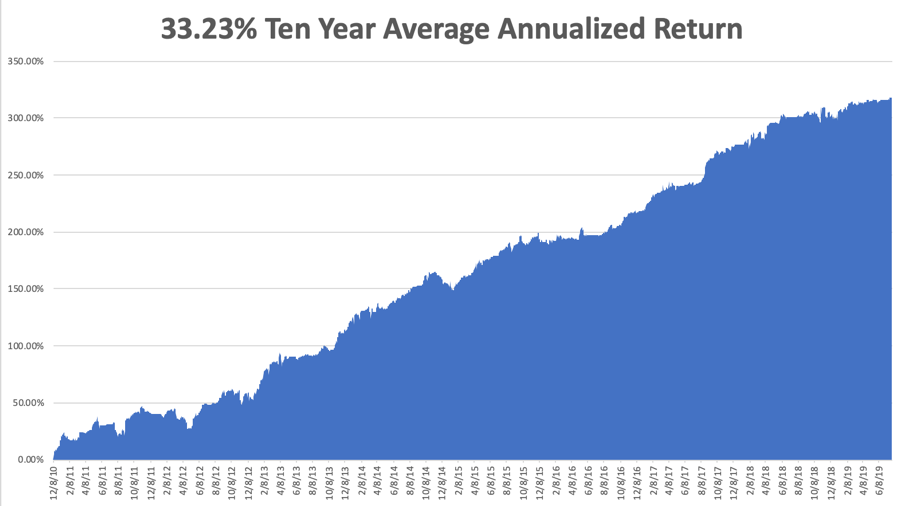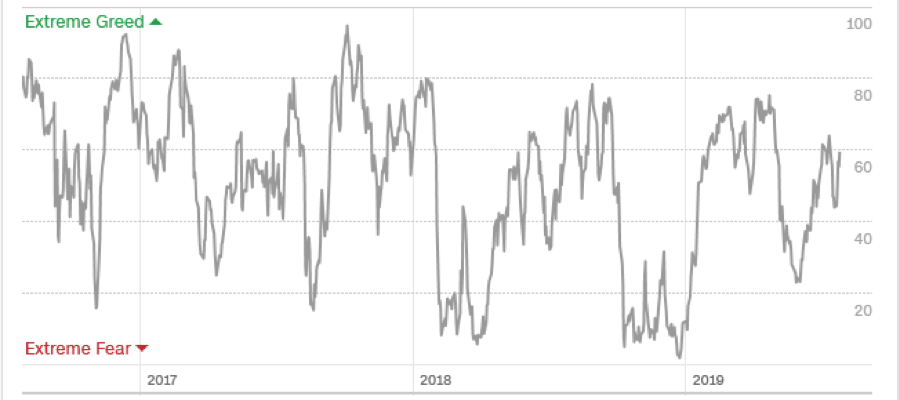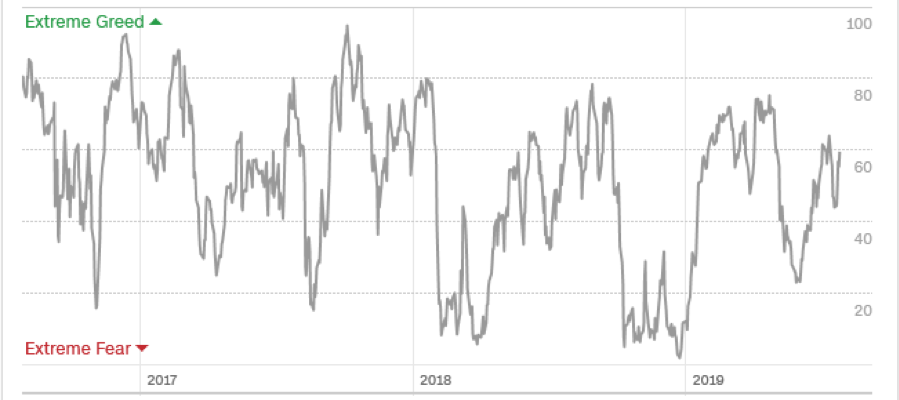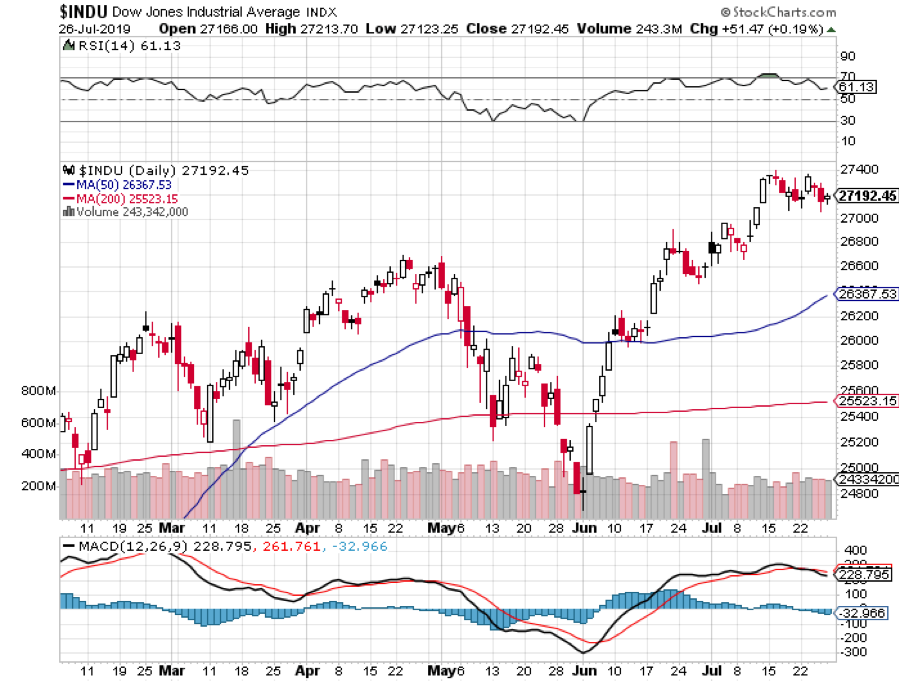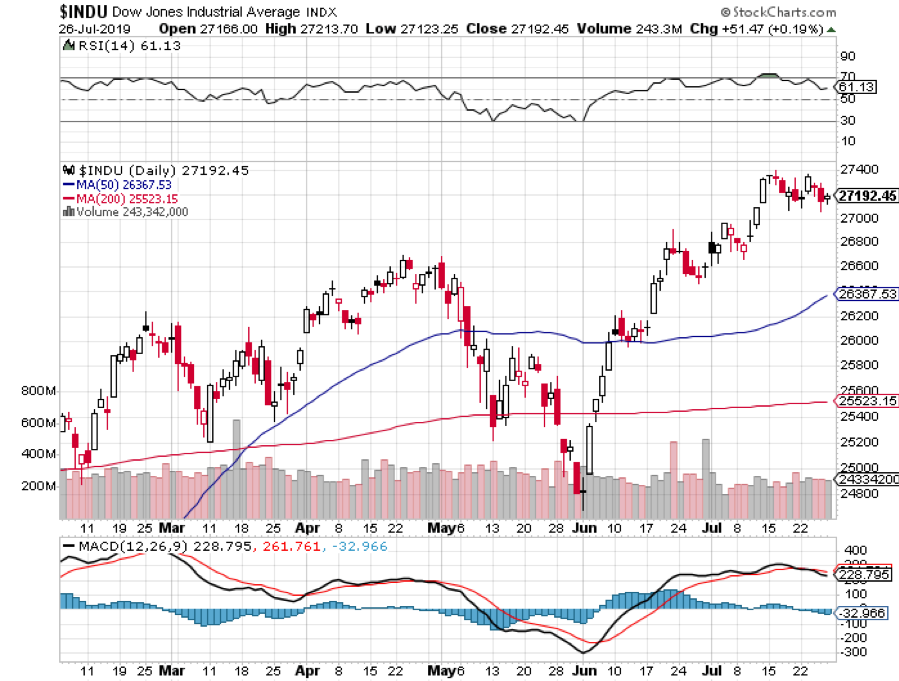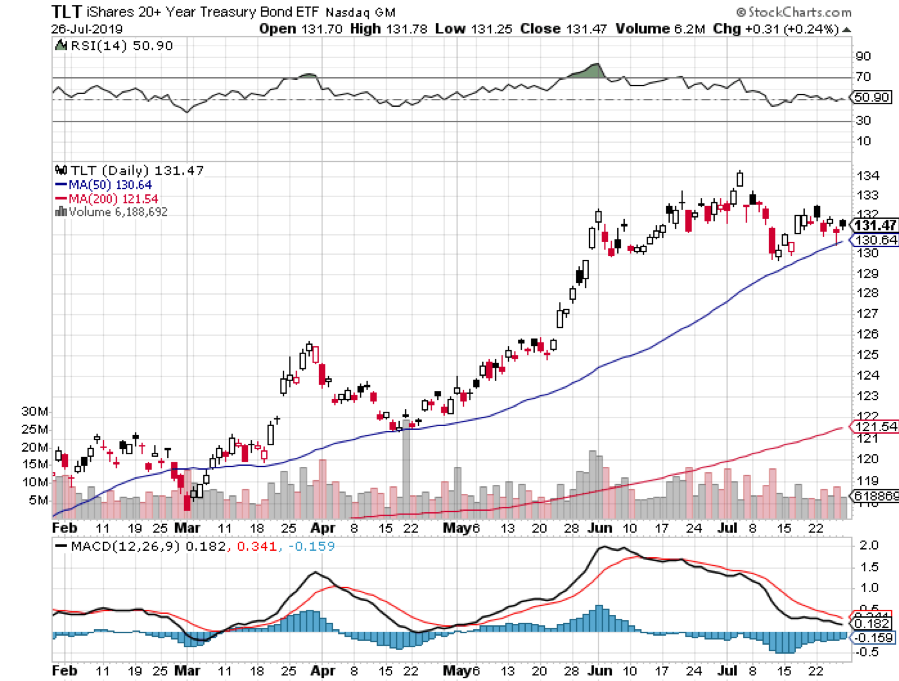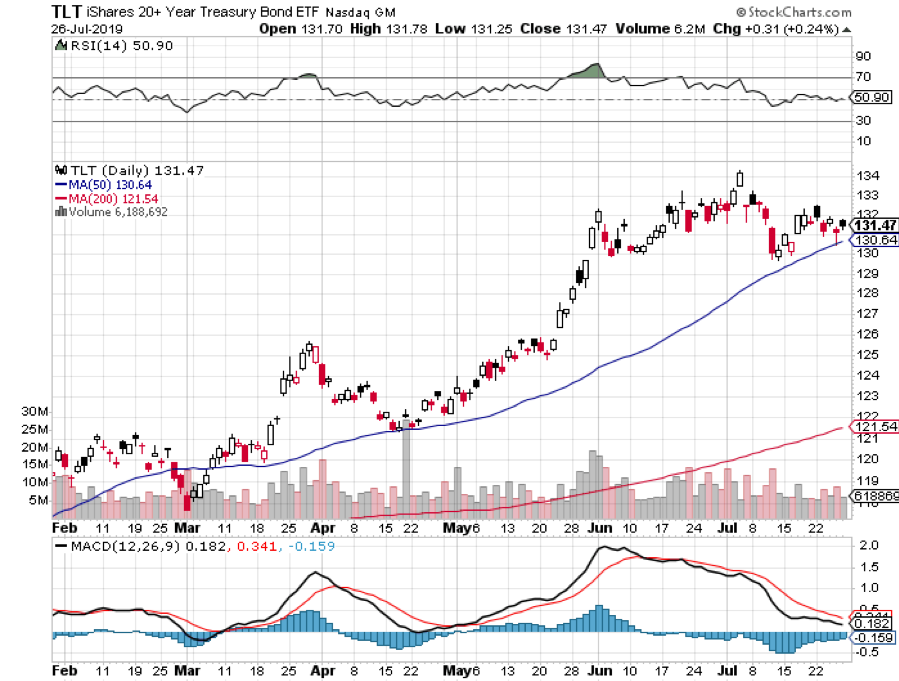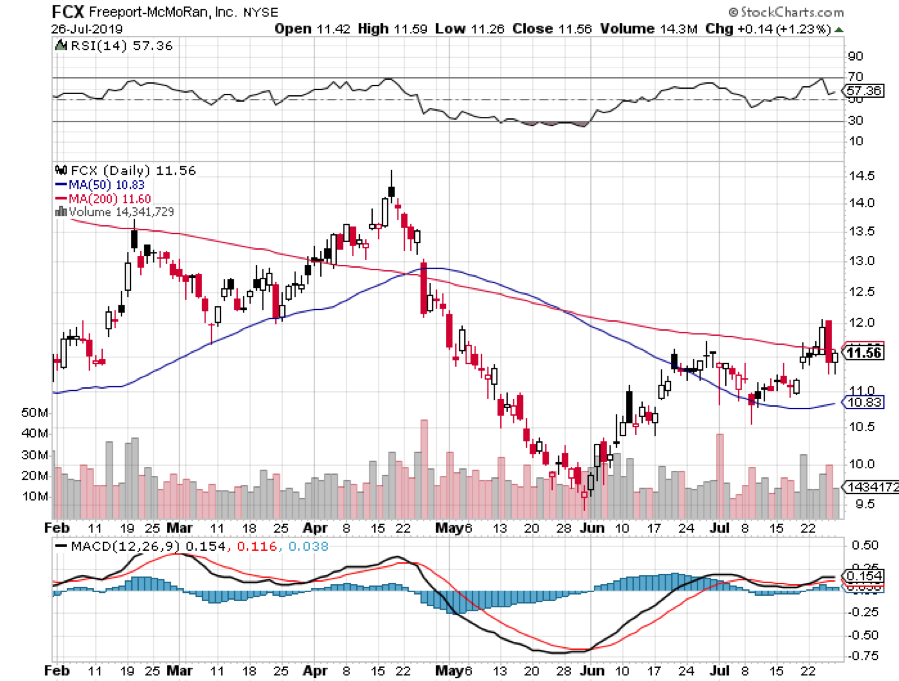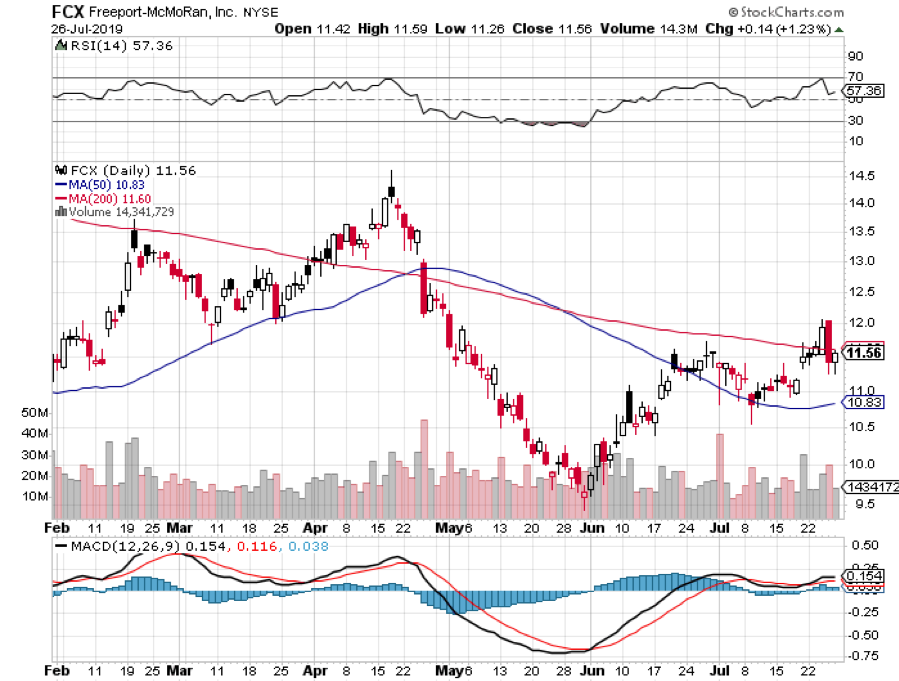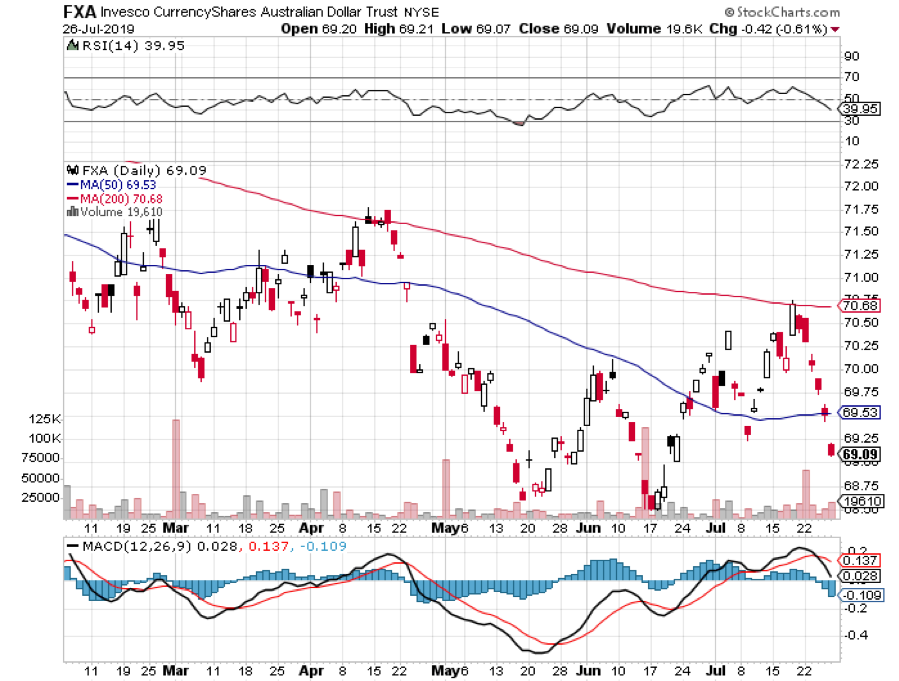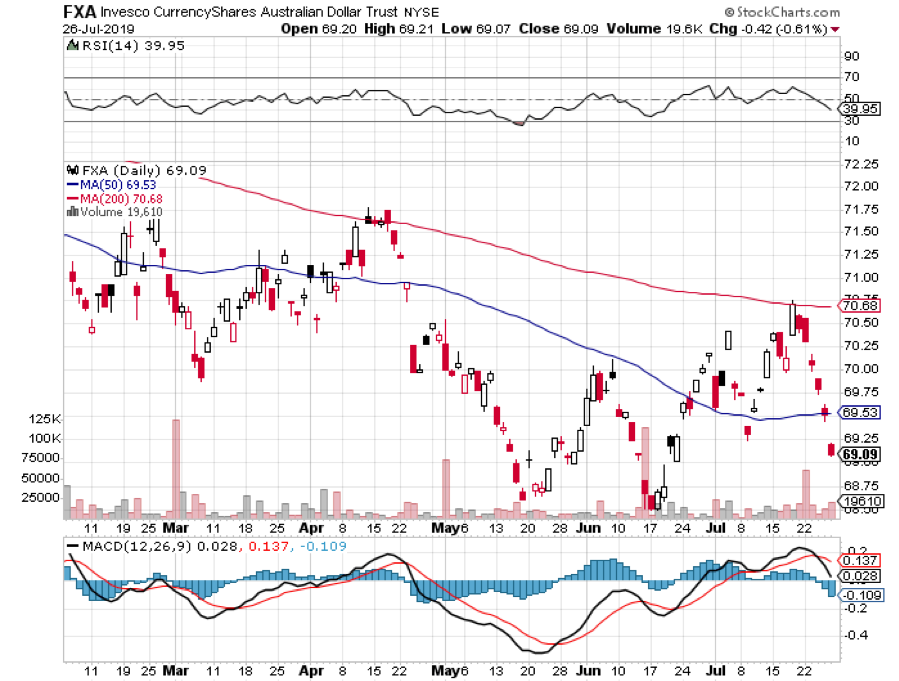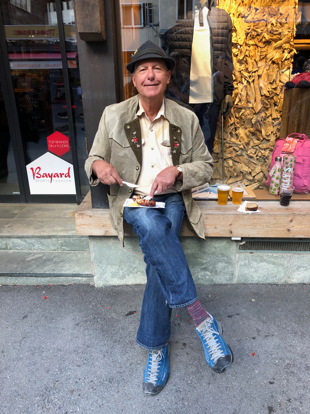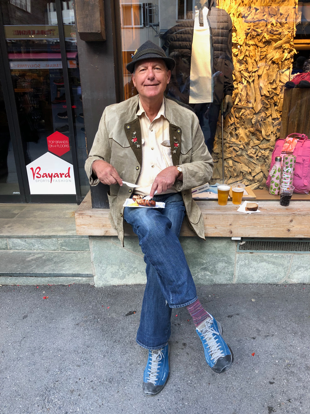 https://www.madhedgefundtrader.com/wp-content/uploads/2019/07/john-thomas-13.png
414
310
Mad Hedge Fund Trader
https://madhedgefundtrader.com/wp-content/uploads/2019/05/cropped-mad-hedge-logo-transparent-192x192_f9578834168ba24df3eb53916a12c882.png
Mad Hedge Fund Trader
2019-07-29 05:04:46
2019-08-27 14:39:56
The Market Outlook for the Week Ahead, or The Bad Omens are There