I like roller coasters. The Giant Dipper at the Santa Cruz Boardwalk is tough to beat, the last operating wooden coaster in the United States. And I'll always have fond memories of the Cyclone at Coney Island in New York.
I especially liked this week in the financial markets, which provided more profitable trading opportunities, both on the long and the short side, that any other week of the past decade.
Perhaps the highpoint was on Thursday when I was staring at my screens watching ten year US Treasury bond yields (TLT) bottom at a near historic 1.46%, and my own Mad Hedge Market Timing Index plunging to a lowly 19.
Impulsively, I covered the last of my short positions and started piling on longs in the FANGs. The next morning, the Dow Average opened up 300 points. But then, it's easy to be bold and decisive when you're up 30% on the year, compared to only 11% for the Dow Average.
And guess what? The best may be yet to come!
As long as the Volatility Index stays over $20, you will be able to print all the money you want with options spreads. I'm talking 10%-15% A MONTH!

All eyes are now on September 1 when the Chinese announce their own retaliation to our tariff increase. Will they target ag again? Or does the bond market (TLT) take the hit this time (the Chinese government owns $900 billion worth of our debt).
And now for the question that everyone is asking: How far will the stock market fall in this cycle. We have already plunged 10% from the highs on an intraday basis. Could we drop another 10% in this period of high anxiety? Certainly. However, I tend to think it will be less than that.
The initial market pop on Monday came when the new Chinese tariffs were delayed, from September 1 to December 15, on some items. Tell me who saw this one coming. The potential costs of the tariffs are hitting the US more than China. It was worth a 550-point rally in the Dow Average. In 50 years, I've never seen such blatant market manipulation.
Gold hit a new six-year high, with the collapse of the Argentine Peso a new factor. A poor election result drove the beleaguered currency down 15% in one day, a massive move.
Now you have to worry about what's happening in China AND Argentina. For the first time in history, gold now has a positive yield versus the Europe and the Japanese Yen, which both offer negative interest rates.
Hong Kong is becoming a factor driving US markets down. If there is a repeat if the 1989 Tiananmen Square massacre where thousands died, global markets could collapse. The hit to growth will be more than it currently can stand in its present weakened state.
Inflation is taking off, with Core Consumer Inflation for July coming in at a red hot 0.3%, delivering the strongest two-month price burst since 2006. If it keeps up, you can kiss those future interest rate cuts goodbye.
Germany is in recession. That is the only conclusion possible when you see Q2 at -0.1% growth and the economy still in free fall. The ZEW's figures regarding Germany yesterday were nothing short of horrific as the Economic Sentiment Index fell to -44. When you damage China's economy, it puts the rest of the world into recession. The global economy has become so interlinked, it can't become undone without another great recession.
Bonds rates bottomed yesterday, at least for the short term, the intraday low for the ten-year US Treasury yield hitting 1.46%. Welcome to inversion land, where long term interest rates are below short-term ones. Confidence in the economy is melting like an Alaskan glacier. But with three more 25 basis point rate cuts to come, an eventual break below 1.0% is inevitable. Watch for stocks to remake half their recent losses.
Consumer Sentiment cratered in August from 97.0 estimated to 92.1. And that was before the stock market sold off. Consumer spending remains strong. The last time it was this strong was at the market top in 2008, the market top in 1999, and the market top in 1987.
July Housing Starts plunged 4.0%, to 1.191 million units as homebuilders move into recession mode. Not even record low-interest rates can get them to stick their necks out this time. Those that did last time got wiped out.
It's been pedal to the metal all month with the Mad Hedge Trade Alert Service, with no less than 31 Trade Alerts going out so far. Some 18 or the last 19 round trips have been profitable, generating one of the biggest performance jumps in our 12-year history.
Since July 12, we have clocked a blistering 15.15% in profits or $15,150 for the model $100,000 trading portfolio.
My Global Trading Dispatch has hit a new all-time high of 330.65% and my year-to-date shot up to +30.51%. My ten-year average annualized profit bobbed up to +34.20%. 
I have coined a blockbuster 12.18% so far in August. All of you people who just subscribed in June and July are looking like geniuses. My staff and I have been working to the point of exhaustion, but it's worth it if I can print these kinds of numbers.
The coming week will be a snore on the data front. Believe it or not, it could be quiet.
On Monday, August 19, nothing of note is released.
On Tuesday, August 20 at 10:30 AM, we get API Crude Oil Stocks.

On Wednesday, August 21, at 10:00 the Existing Home Sales are published for July.
On Thursday, August 22 at 8:30 AM, the Weekly Jobless Claims are printed. The Jackson Hole conference of global central bankers and economists begins.
On Friday, August 23 at 8:30 AM the July New Home Sales are announced.
The Baker Hughes Rig Count follows at 2:00 PM.
As for me, I will be attending the Pebble Beach Concourse d'Elegance vintage car show where I will be exhibiting my 1925 Rolls Royce Phantom I, the best car ever made.
I don't mind the wooden brakes, but it's too bad they didn't make adjustable seats in those days to fit my 6'4" frame. However, its price appreciation has been better than Apple's (AAPL) which I bought as a fixer upper in England during the 1980s for $20,000. My average cost on Apple is a split adjusted 25 cents.
My Rolls will be shown alongside James Bond's 1964 Aston Martin which sold for $6.3 million, a 1939 Volkswagen Type 64 priced at more than $20 million, and a $13 million 1958 Ferrari 250 GT BBT.
And what am I doing next weekend? Taking the Boy Scouts to the Six Flags roller coaster farm in Vallejo.
Good luck and good trading.
John Thomas
CEO & Publisher
The Diary of a Mad Hedge Fund Trader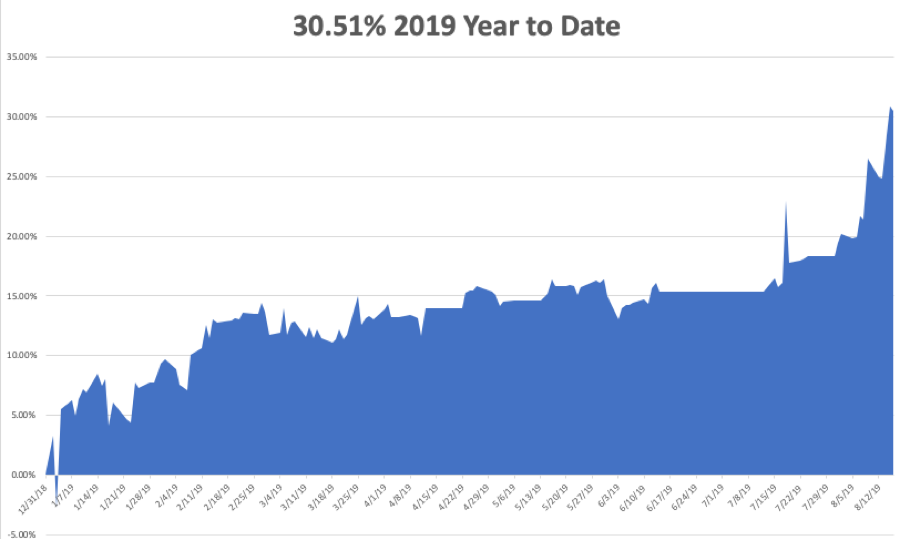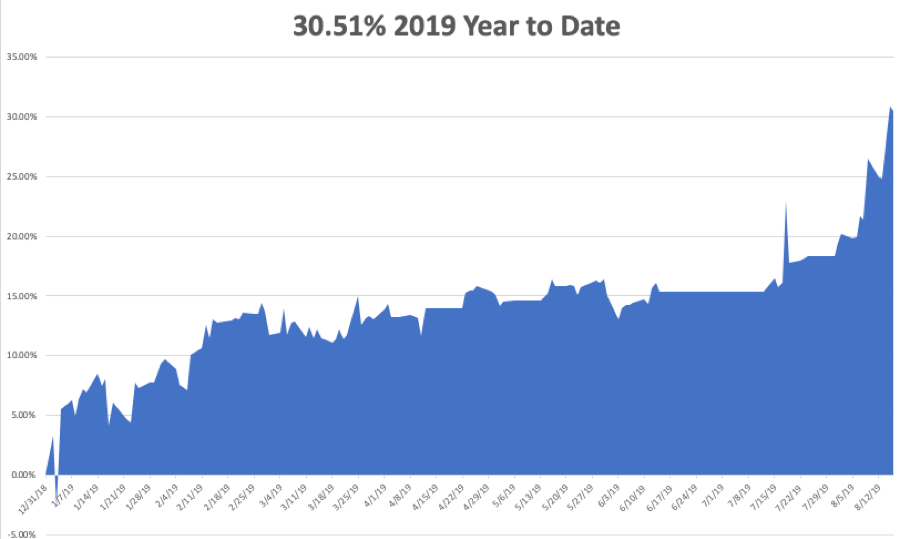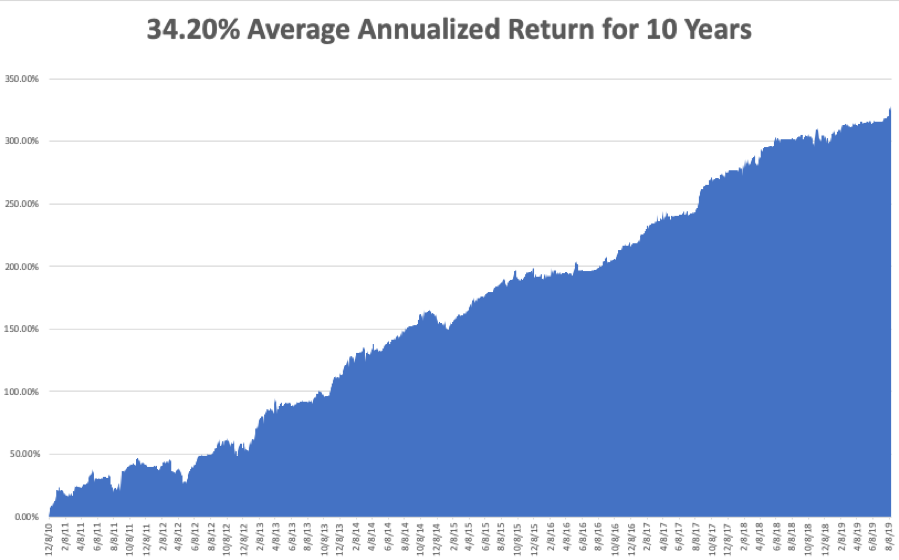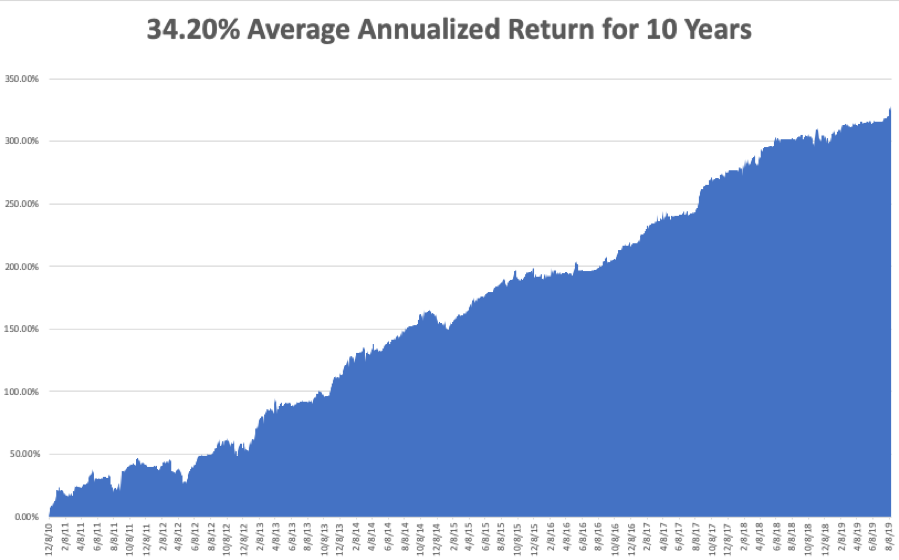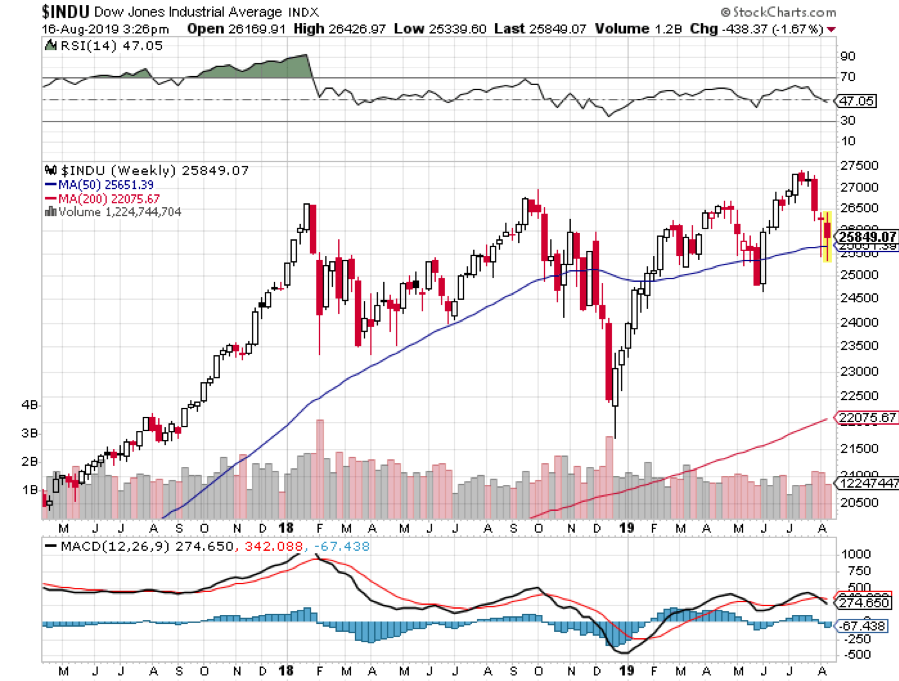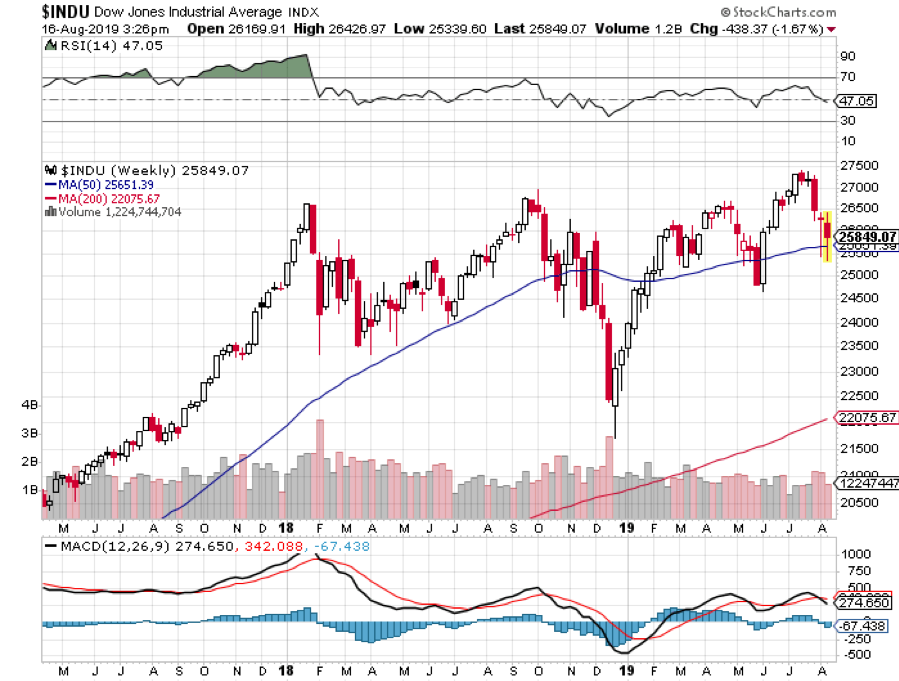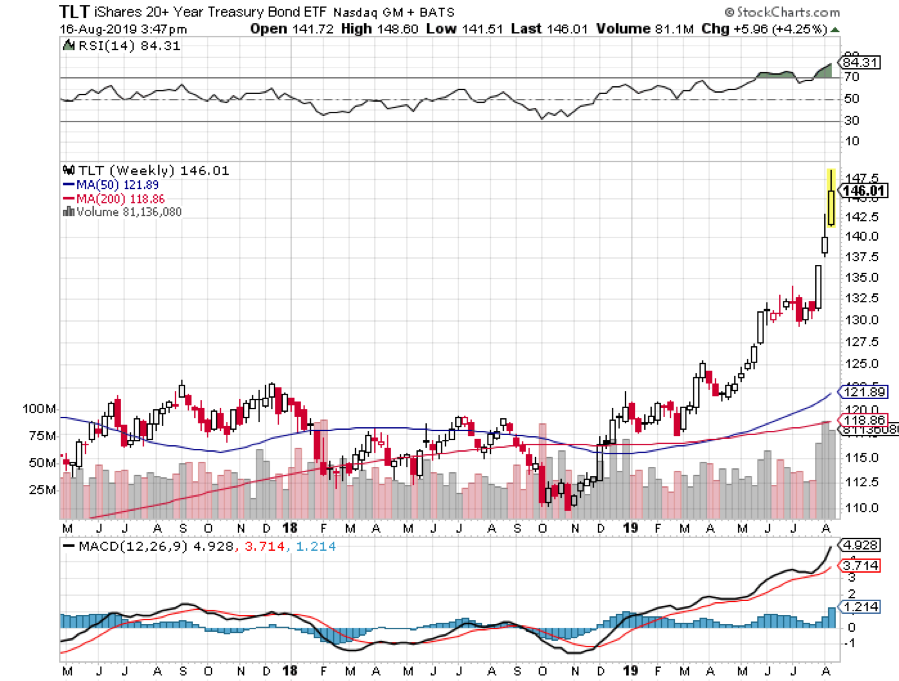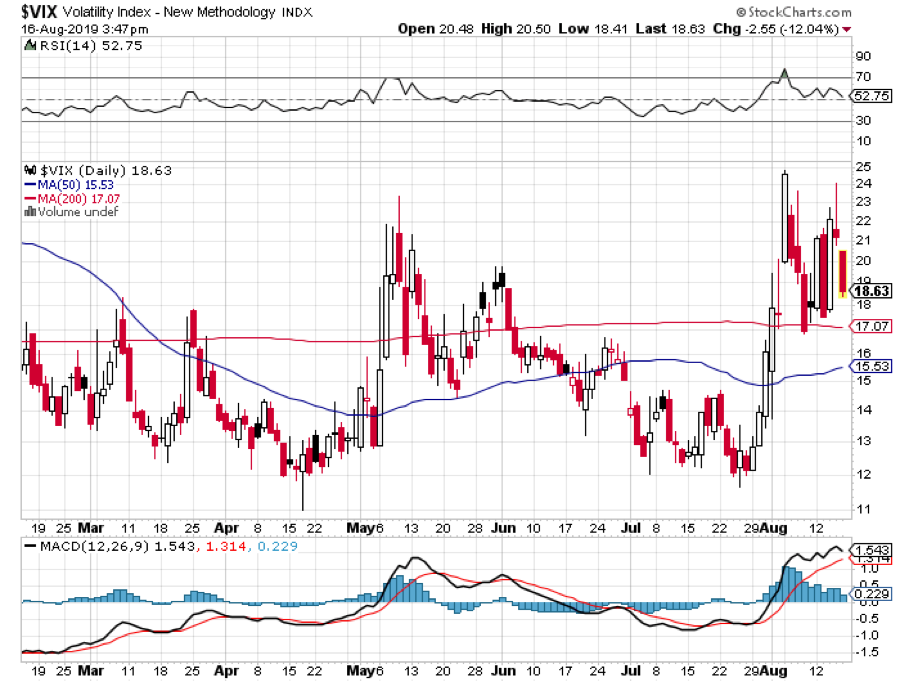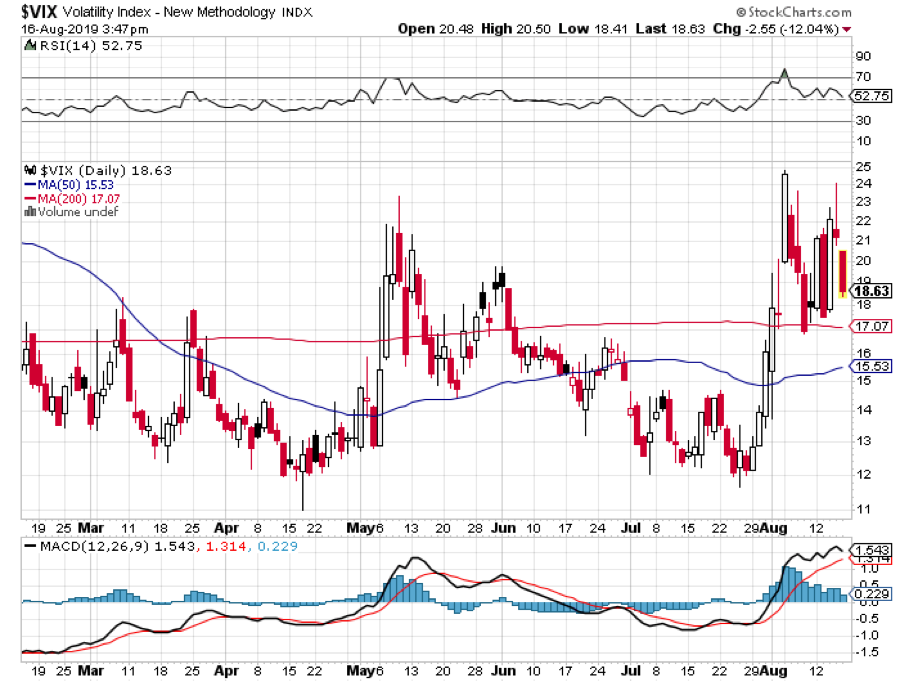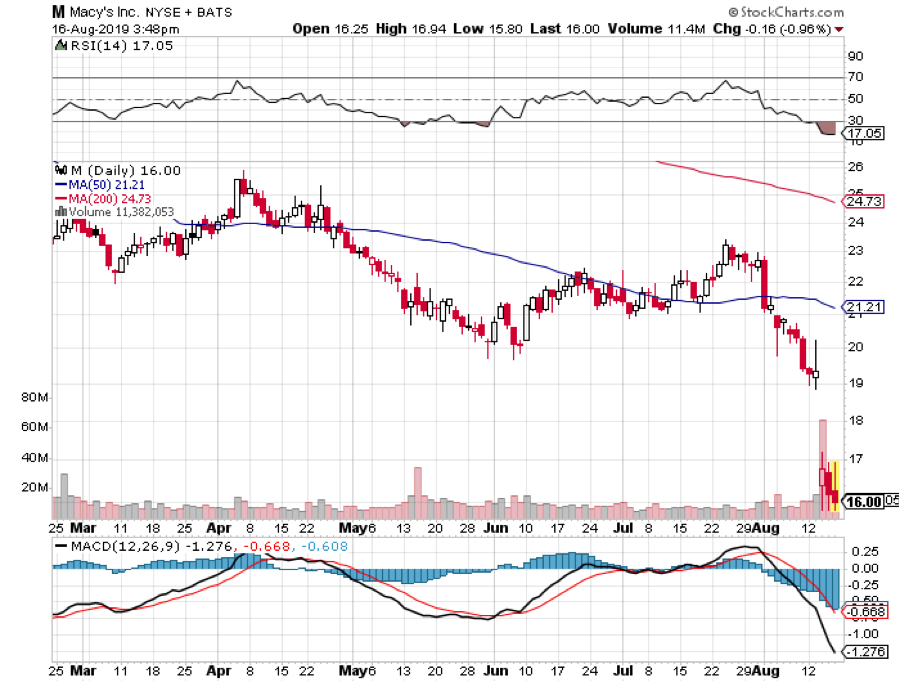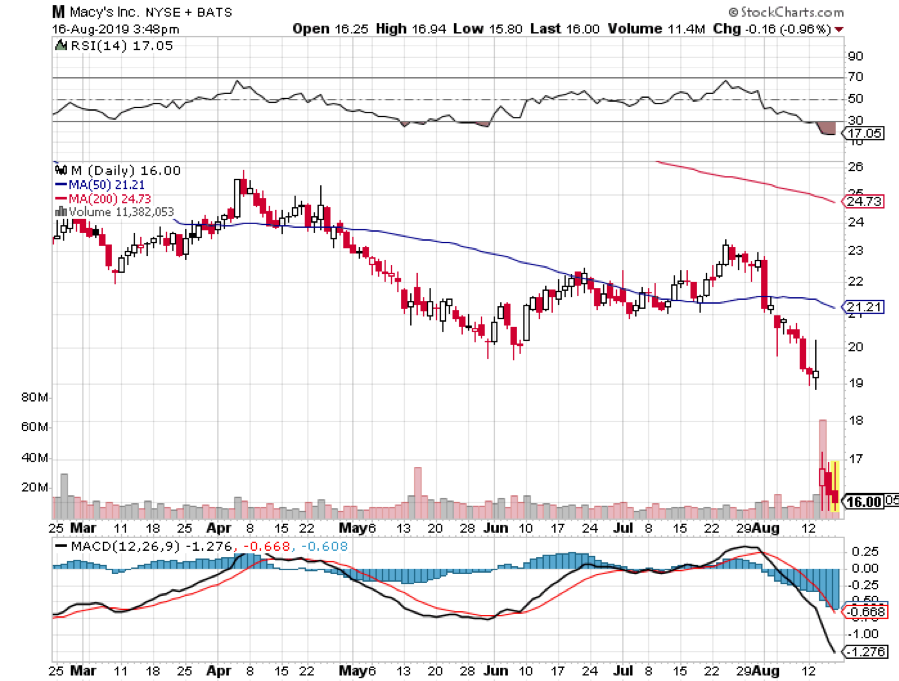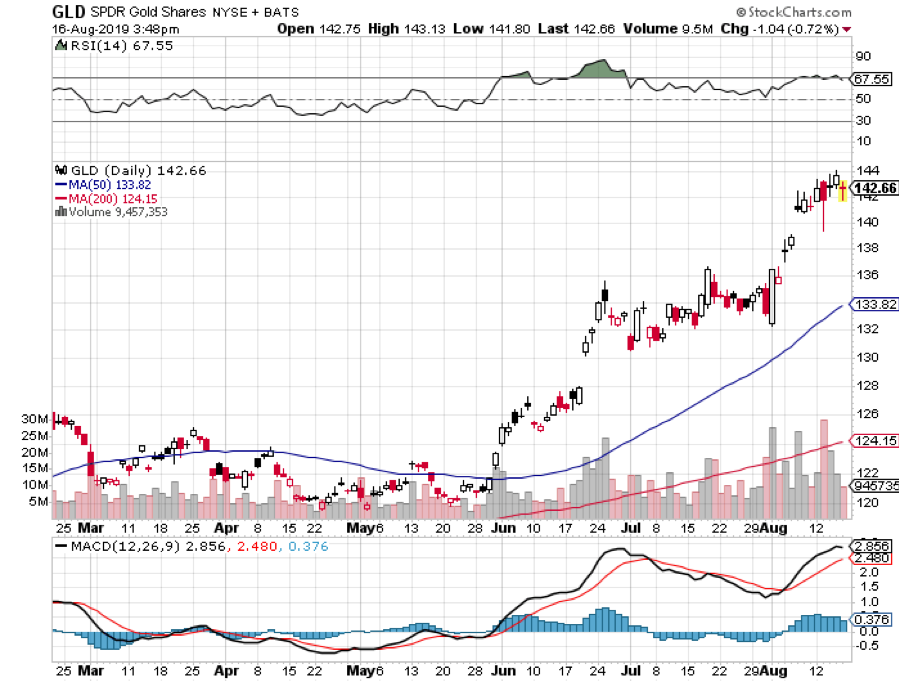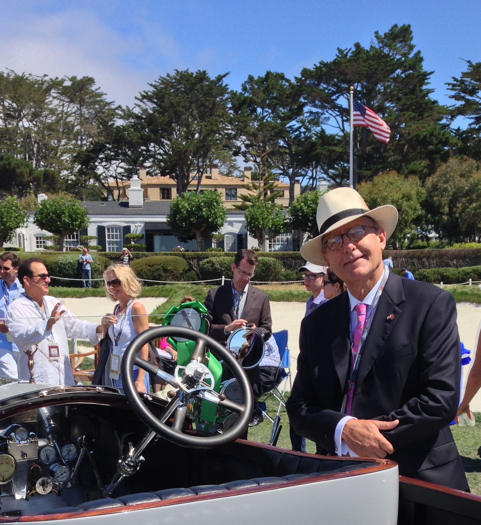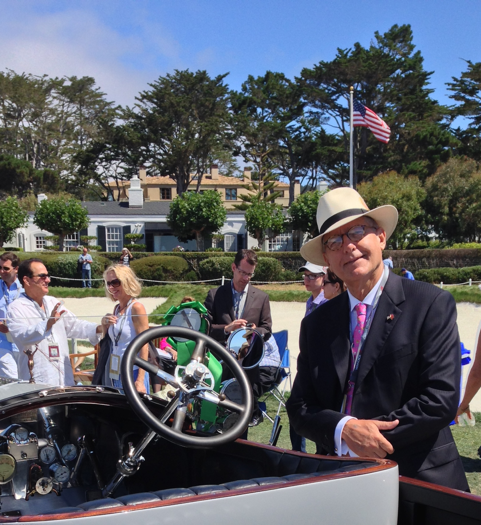 My Phantom I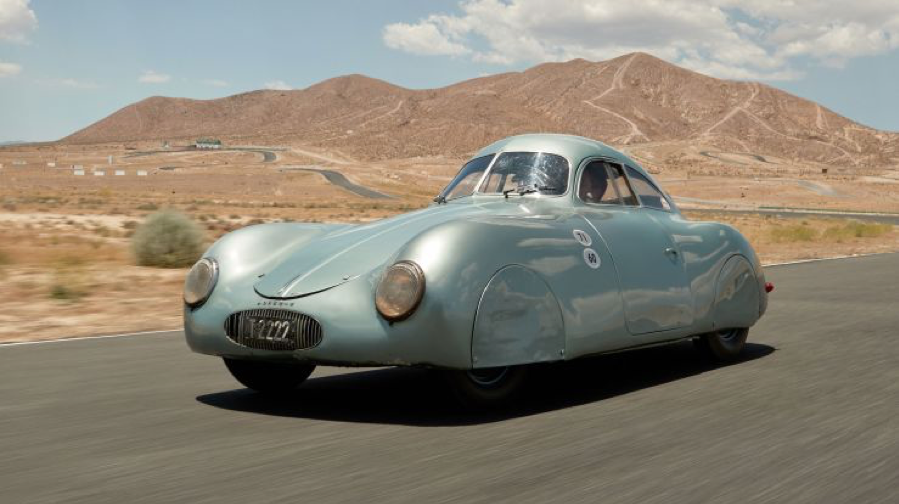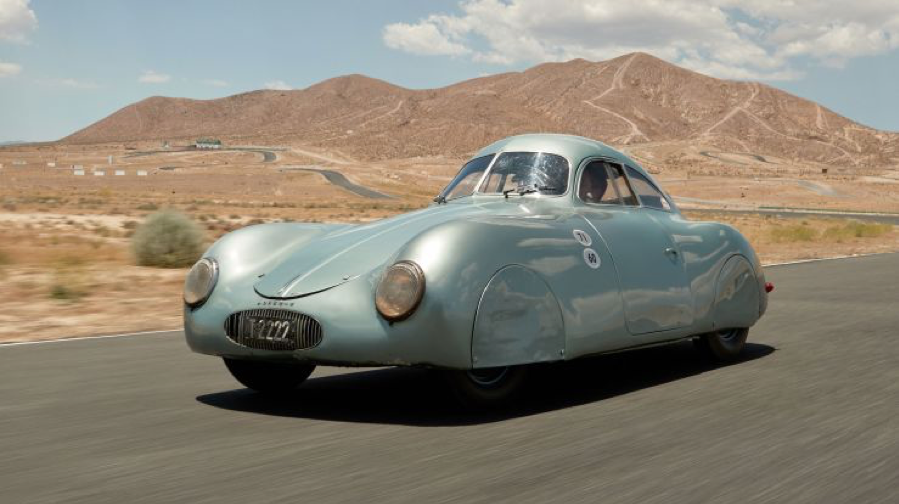 1939 Volkswagen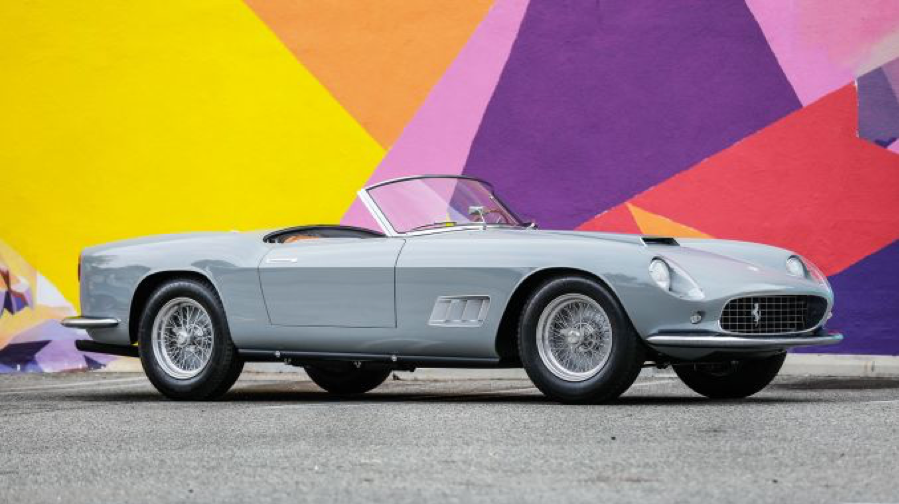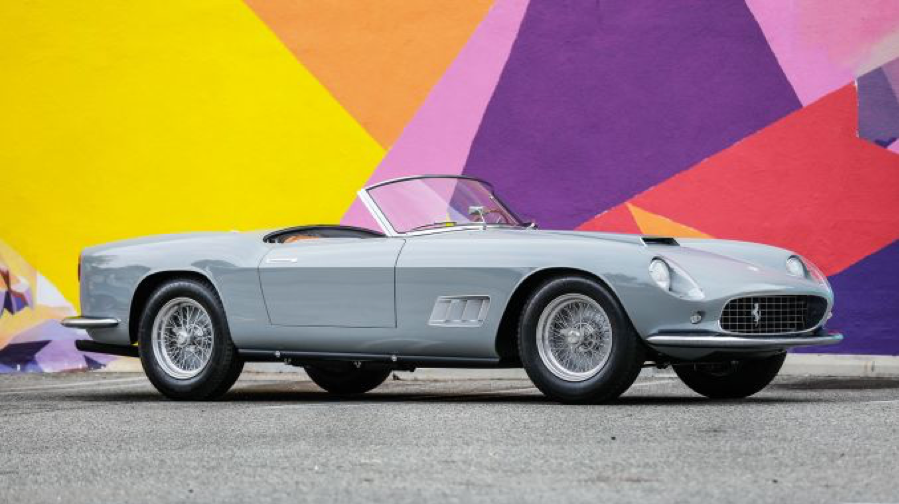 1954 Ferrari
https://www.madhedgefundtrader.com/wp-content/uploads/2019/08/phantom-1.png
525
481
Mad Hedge Fund Trader
https://madhedgefundtrader.com/wp-content/uploads/2019/05/cropped-mad-hedge-logo-transparent-192x192_f9578834168ba24df3eb53916a12c882.png
Mad Hedge Fund Trader
2019-08-19 11:02:06
2019-09-16 10:27:29
The Market Outlook for the Week Ahead, or What a Roller Coaster Ride!