Once again, the markets are playing out like a cheap Saturday afternoon matinee. We are sitting on the edge of our seats wondering if our hero will triumph or perish.
The same can be said about financial markets this week. Will a trade deal finally get inked and prompt the Dow Average to soar 2,000 points? Or will they fail once again, delivering a 2,000-point swan dive?
I vote for the latter, then the former.
Still, I saw this rally coming a mile off as the Trump put option kicked in big time. That's why I piled on an aggressive 60% long position right at last week's low. Carpe Diem. Seize the Day. Only the bold are rewarded.
Or as Britain's SAS would say, "Who dares, wins."
It takes a lot of cajones to trade a market that hasn't moved in two years, let alone take in a 55% profit during that time. But you didn't hire me to sit on my hands, play scared, and catch up on my Shakespeare.
I think markets will eventually hit new all-time highs sometime this year. The game is to see how low you can get in before that happens without getting your head handed to you first.
Last week saw seriously dueling narratives. The economic data couldn't be worse, pointing firmly towards a recession. But the administration went into full blown "jawbone" mode, talking up the rosy prospects of an imminent China trade deal at every turn.
This was all against a Ukraine scandal that reeled wildly out of control by the day. Is there a country that Trump DIDN'T ask for assistance in his reelection campaign? Now we know why the president was at the United Nations last week.
The September Nonfarm Payroll Report came in at a weakish 136,000, with the Headline Unemployment rate at 3.5%, a new 50-year low.
Average hourly earnings fell. Apparently, it is easy to get a job but impossible to get a pay raise. July and August were revised up by 45,000 jobs.
Healthcare was up by 39,000 and Professional and Business Services 34,000. Manufacturing fell by 2,000 and retail by 11,0000. The U-6 "discouraged worker" long term unemployment rate is at 6.9%.
The US Manufacturing Purchasing Managers Index collapsed in August from 49.7 to 47.9, triggering a 400-point dive in the Dow average. This is the worst report since 2009. Manufacturing, some 11% of the US economy, is clearly in recession, thanks to the trade war-induced loss of foreign markets. A strong dollar that overprices our goods doesn't help either.
The Services PMI Hit a three-year low, from 53.1 to 50.4, with almost all economic data points now shouting "recession." The only question is whether it will be shallow or deep. I vote for the former.

Consumer Spending was flat in August. That's a big problem since the average Joe is now the sole factor driving the economy. Everything else is pulling back. Consumer spending, which accounts for more than two-thirds of U.S. economic activity, edged up 0.1% last month as an increase in outlays on recreational goods and motor vehicles was offset by a decrease in spending at restaurants and hotels.
The Transports, a classic leading sector for the market, have been delivering horrific price action this year giving up all of its gains relative to the S&P 500 since the 2009 crash.
Oil (USO) got crushed on recession fears, down a stunning 19.68% in three weeks. The global supply glut continues. Over production and fading demand is not a great formula for prices.
Toyota Auto Sales (TM) cratered by 16.5% in September, to 169,356 vehicles in another pre-recession indicator. It's the worst month since January during a normally strong time of the year. The deals out there now are incredible.
Online Brokerage stocks were demolished on the Charles Schwab (SCHW) move to cut brokerage fees to zero. TD Ameritrade (AMTD) followed the next day and was spanked for 23%, and E*TRADE (ETFC) punched for 17. These are cataclysmic one0-day stock moves and signal the end of traditional stock brokerage.
The Mad Hedge Trader Alert Service has blasted through to yet another new all-time high. My Global Trading Dispatch reached new apex of 341.86% and my year-to-date accelerated to +41.72%. The tricky and volatile month of October started out with a roar +5.40%. My ten-year average annualized profit bobbed up to +35.06%. 
Some 26 out of the last 27 trade alerts have made money, a success rate of 96.29%! Under promise and over deliver, that's the business I have been in all my life. It works.
I used the recession-induced selloff since October 1 to pile on a large aggressive short dated portfolio. I am 60% long with the (SPY), (IWM), (USO), (WMT), (AAPL), and (GOOGL). I am 20% short with positions in the (SPY) and (C), giving me a net risk position of 40% long.
The coming week is all about the September jobs reports. It seems like we just went through those.
On Monday, October 7 at 9:00 AM, the US Consumer Credit figures for August are out.
On Tuesday, October 8 at 6:00 AM, the NFIB Business Optimism Index is released.

On Wednesday, October 9, at 2:00 PM, we learn the Fed FOMC Minutes from the September meeting.
On Thursday, October 10 at 8:30 AM, the US Inflation Rate is published. US-China trade talks may, or may not resume.

On Friday, October 11 at 8:30 AM, the University of Michigan Consumer Sentiment for October is announced.
The Baker Hughes Rig Count is released at 2:00 PM.
As for me, I'm still recovering from running a swimming merit badge class for 60 kids last weekend. Some who showed up couldn't swim, while others arrived with no swim suits, prompting a quick foray into the lost and found.
One kid jumped in and went straight to the bottom, prompting an urgent rescue. Another was floundering after 15 yards. When I pulled him out and sent him to the dressing room, he started crying, saying his dad would be mad. I replied, "Your dad will be madder if you drown."
I never felt so needed in my life.
Good luck and good trading.
John Thomas
CEO & Publisher
The Diary of a Mad Hedge Fund Trader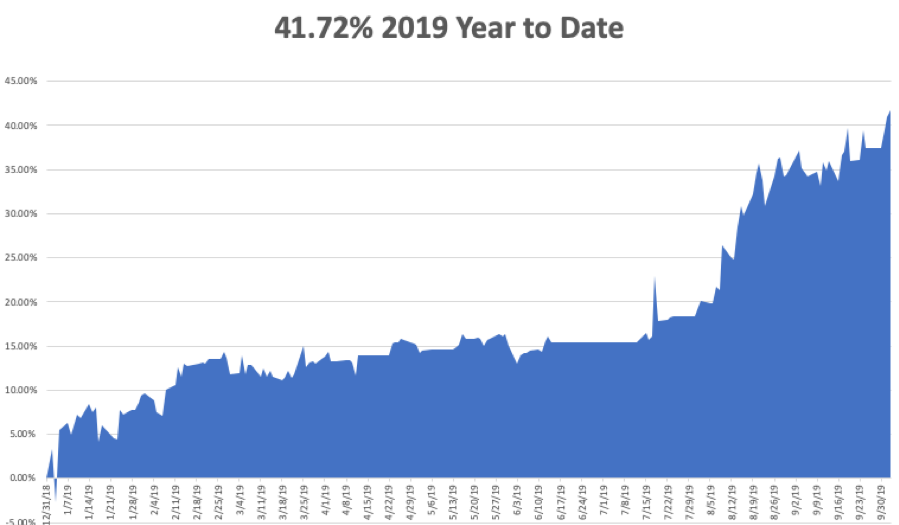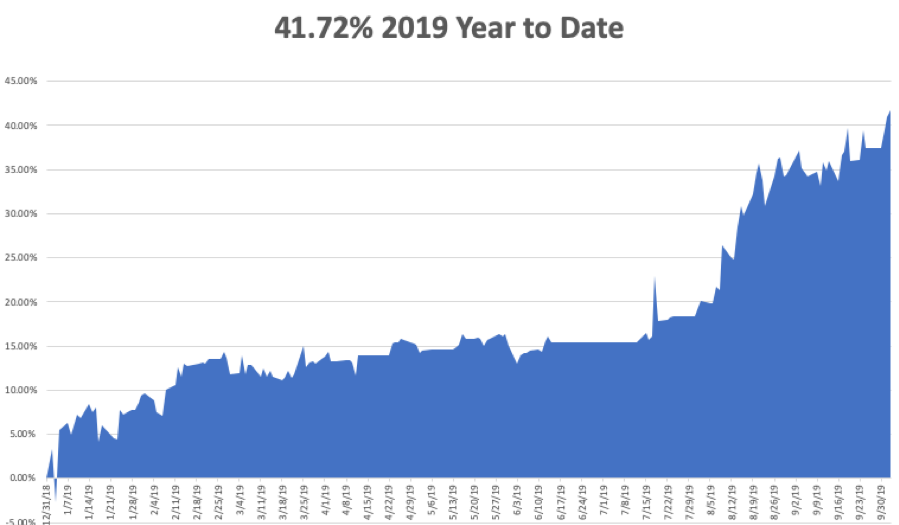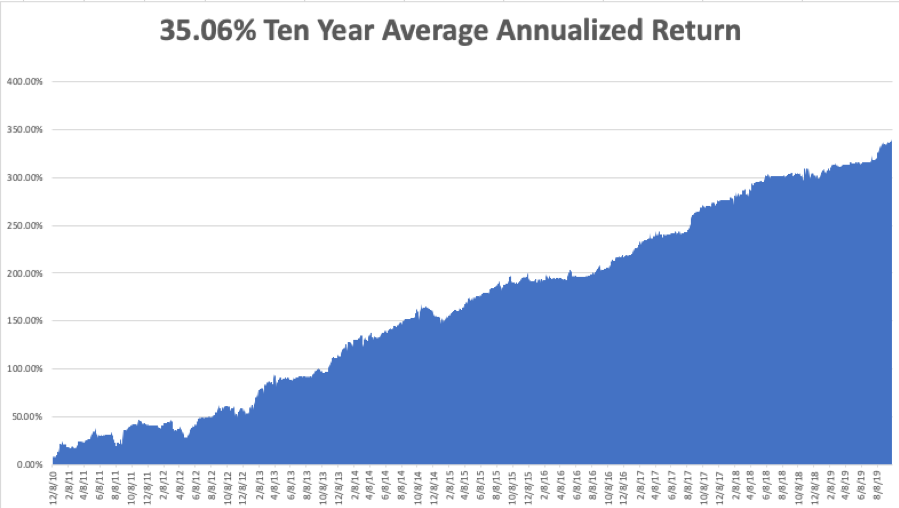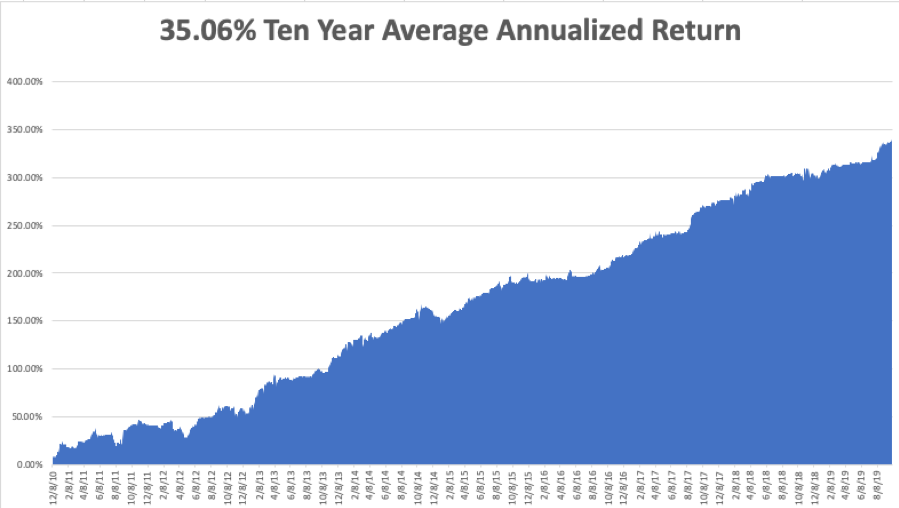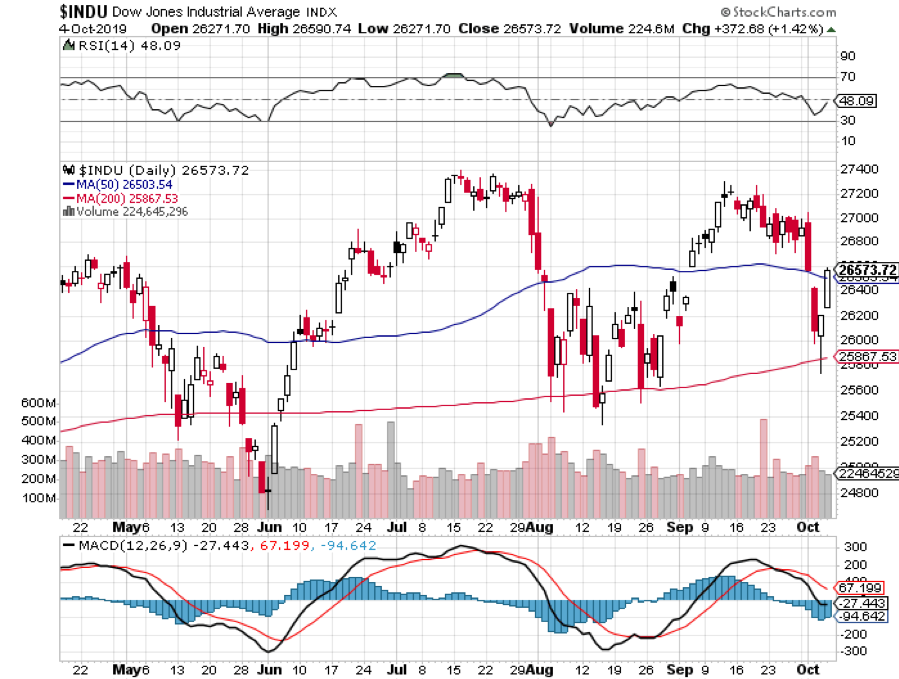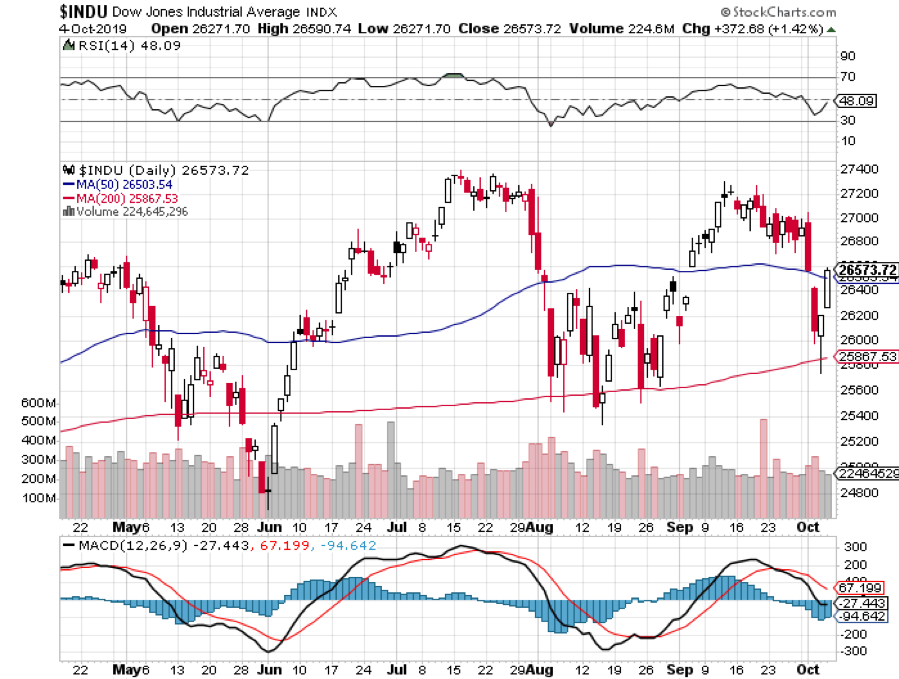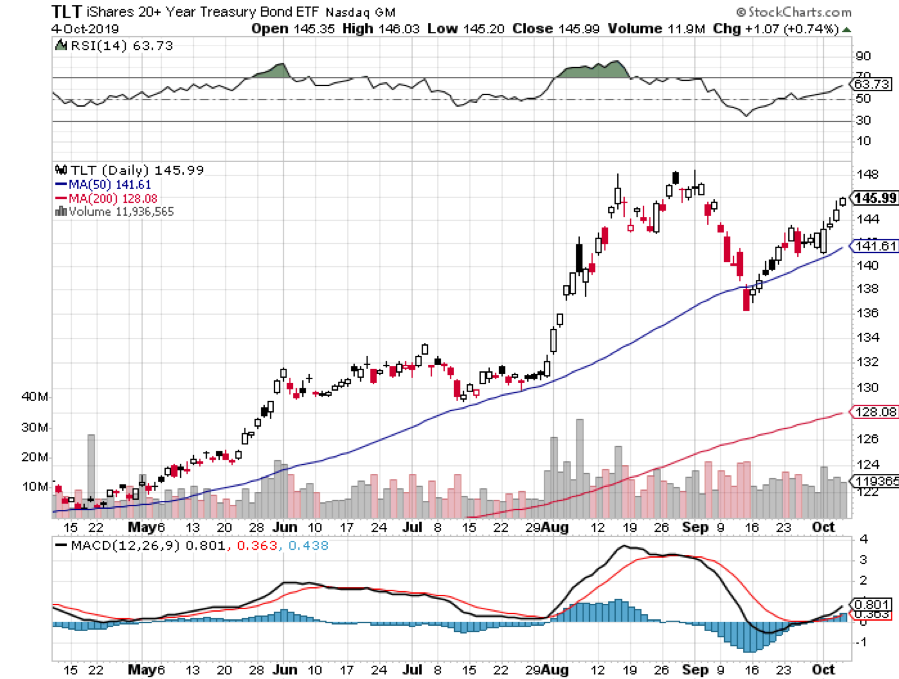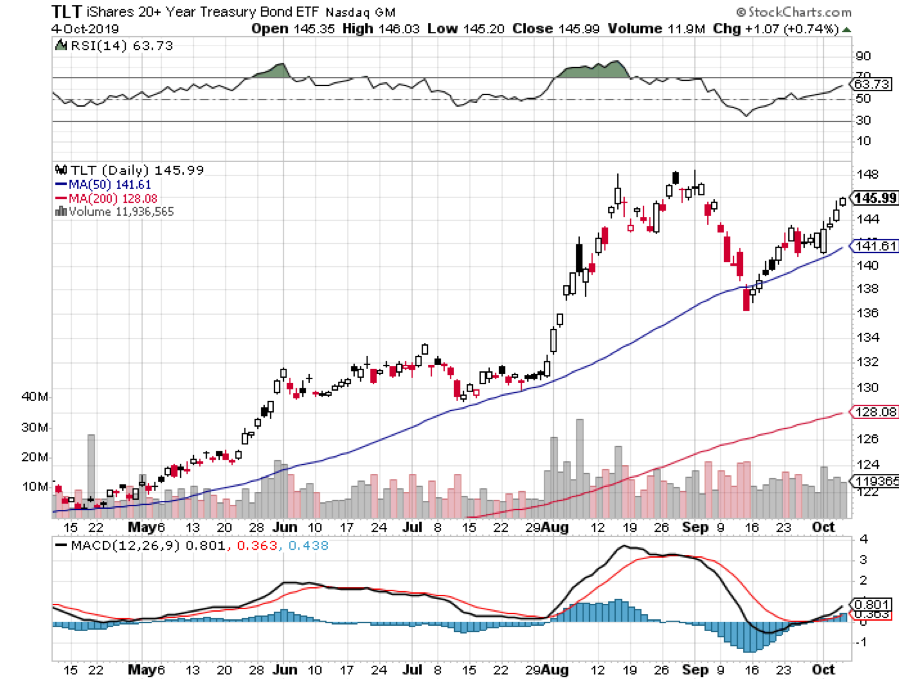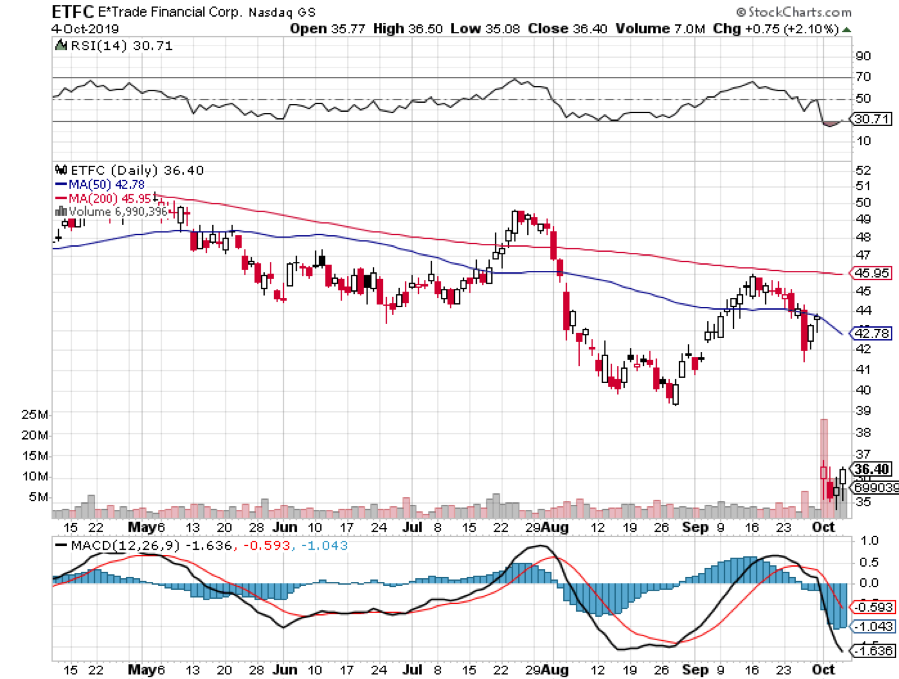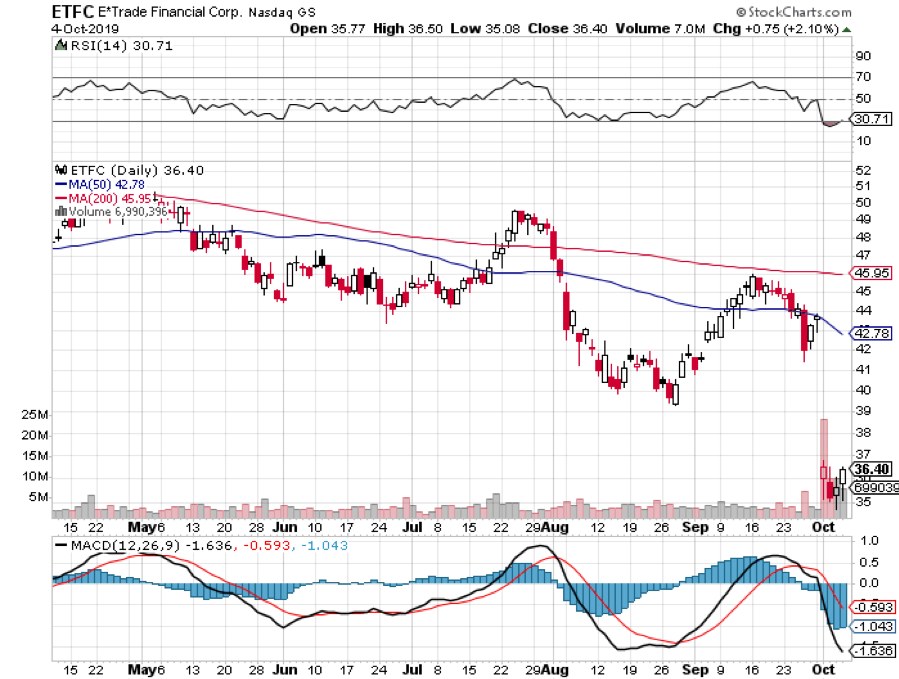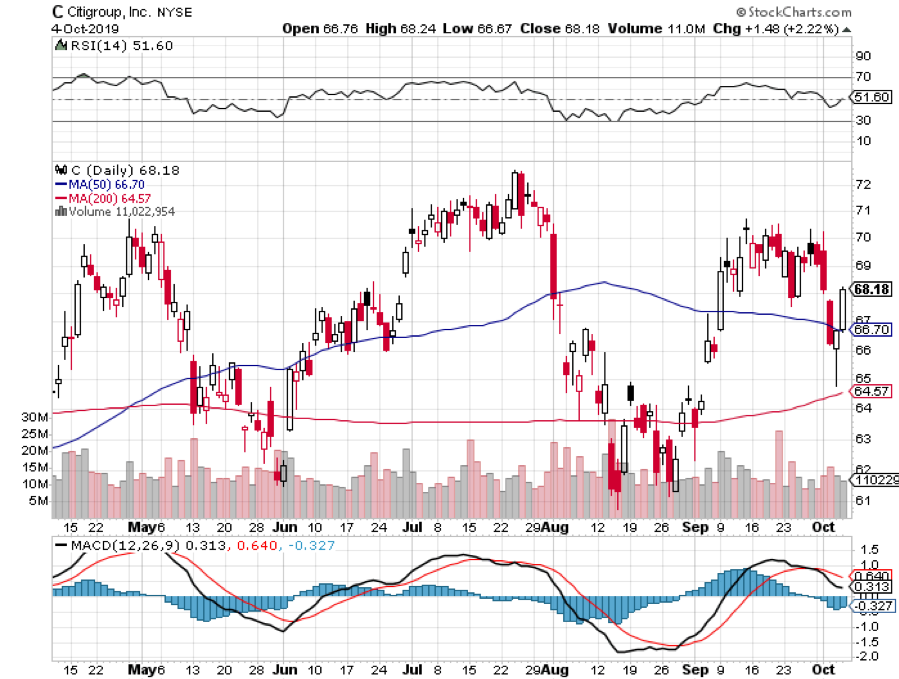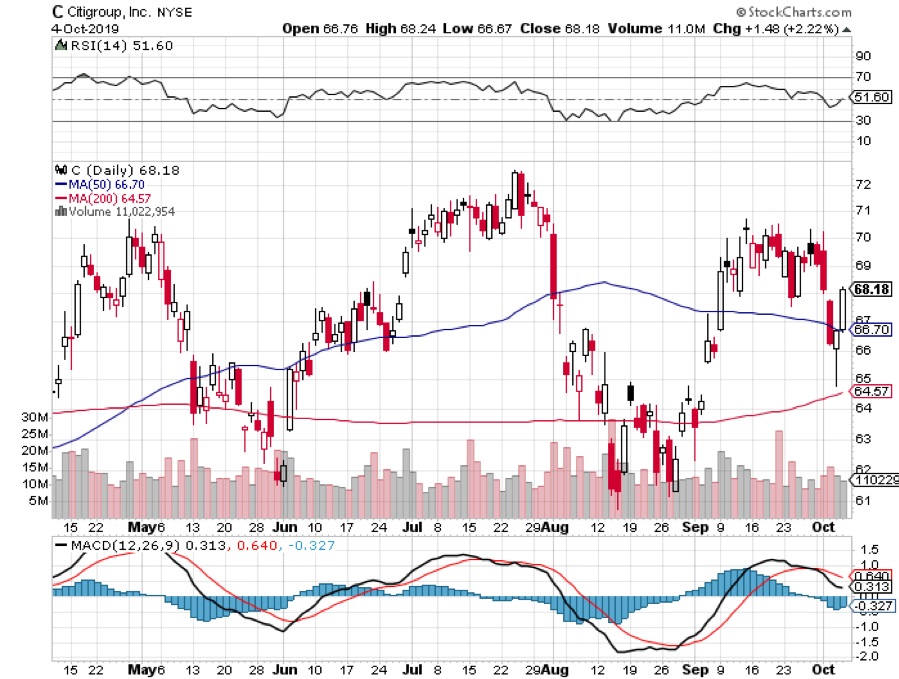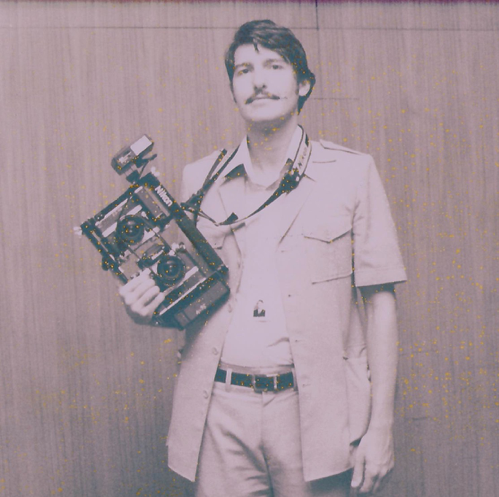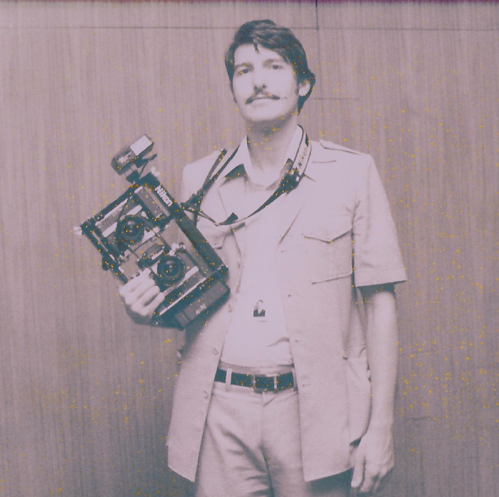 https://www.madhedgefundtrader.com/wp-content/uploads/2019/10/young-john-thomas.png
497
499
Mad Hedge Fund Trader
https://madhedgefundtrader.com/wp-content/uploads/2019/05/cropped-mad-hedge-logo-transparent-192x192_f9578834168ba24df3eb53916a12c882.png
Mad Hedge Fund Trader
2019-10-07 03:02:22
2019-10-07 03:46:23
The Market Outlook for the Week Ahead, or Will He, or Won't He?