Fear of law suits prevents most analysts from publishing lists of short selling targets. But the GMI Ratings, Inc., a forensic accounting firm, regularly posts lists of public companies they believe may go bankrupt (see http://www.auditintegrity.com ).
Many of their picks reflect the accelerating shift from the old economy to the new economy. With offices in New York and Los Angeles, they look at leverage, market position, debt, and their own proprietary indicators. Another red flag are the legal shenanigans that companies resort to when coming out of a recession, like writing off large amounts of good will.
In the media space, CBS (CBS), Sirius XM Radio (SIRI), and Hertz Global (HTZ) are at risk. In the consumer field, Rite Aid (RAD), Macy's (M), and Las Vegas Sands (LVS) made the list. Advanced Micro Devices (AMD) is the largest tech company to warrant scrutiny.
Airlines are always a favorite of bankruptcy mavens. The company correctly pegged American Airlines (AMR) as seriously at risk two years ago. Continental (CAL) dodged the executioner by merging with United Airlines. Sprint Nextel (S) tops the list of telecom companies. Better take that portfolio out and give it a good scrubbing.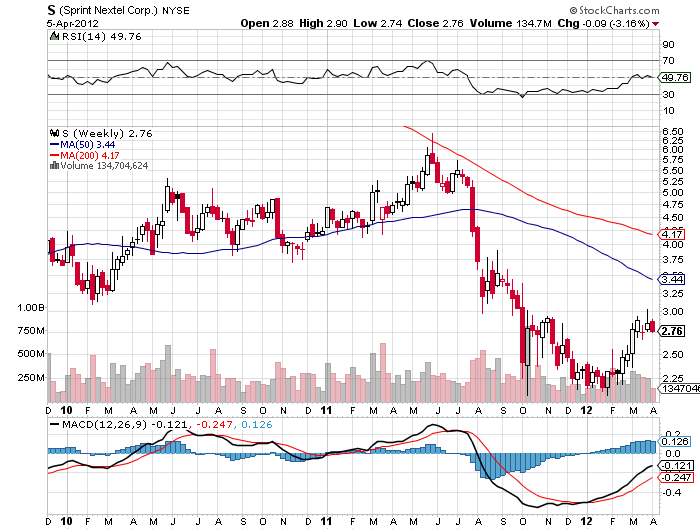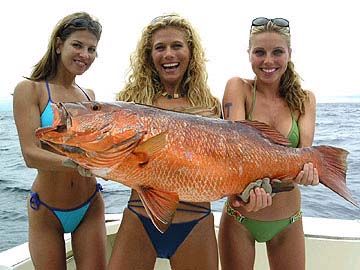 Looks Like I Hooked a Whopper