It is a fact of life that markets get overstretched. Think of pulling on a rubber band too hard, or loading too many paddlers at one end of a canoe. Whatever the metaphor, the outcome is always unpleasant and sometimes disastrous.
Take a look at the charts below and you can see how extended markets have become. Stocks (DIA), (QQQ), (IWM) have reached the top of decade and a half trading ranges. Bonds (TLT), (LQD) are at three month lows, and yields have seen the sharpest back up in over a year.
In the meantime, the non-confirmations of these trends are a dime a dozen. Every trader?s handbook says that you unload risk assets like crazy whenever you see the volatility index (VIX) trade in the low teens for this long. The Shanghai Index ($SSEC), representative of the part of the world that generates 75% of the world?s corporate profits, hit a new four year low last night. Copper (CU) doesn?t believe in this risk rally for a nanosecond. Nor is the Australian dollar (FXA) signaling that happy days are here again.
I am betting that when the whales come back from their vacations in Southampton, Portofino, or the South of France, they are going to have a heart attack when they see the current prices of risk assets. A big loud ?SELL? may be the consequence of a homecoming. A Jackson Hole confab of central bankers that delivers no substantial headlines next week could also deliver the trigger for a sell off.
You may have noticed that European Central Bank president, Mario Draghi, has come down with a case of verbal diarrhea this summer. His pro-bailout comments have been coming hot and heavy. When the continent?s leaders return from their extended six week vacations, it will be time to put up or shut up. The final nail in this coffin could be A Federal Reserve that develops lockjaw instead of announcing QE3 at their September 12-13 meeting of the Open Market Committee.
To me, it all adds up to a correction of at least 5%, or 70 points in the S&P 500, down to 1,350. I?m not looking for anything more dramatic than that in the run up to the presidential election. I am setting up my bear put spreads to reach their maximum point of profitability in the face of such a modest setback. A dream come true for the bears would be a retest of the May lows at 1,266, however unlikely that may be.
For the real crash, you?ll have to wait for 2013 when a recession almost certainly ensues. Stay tuned to this letter as to exactly when that will begin.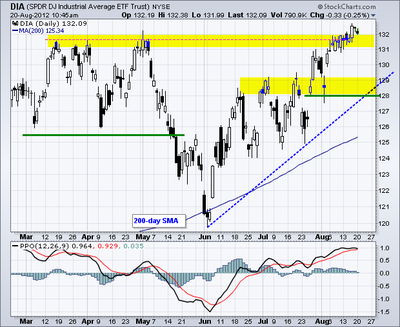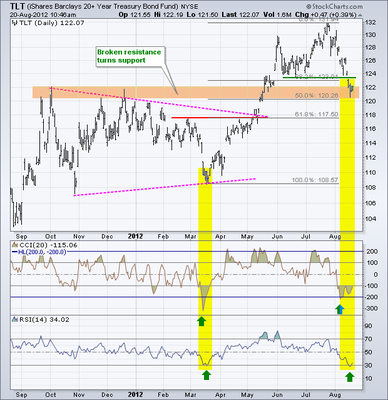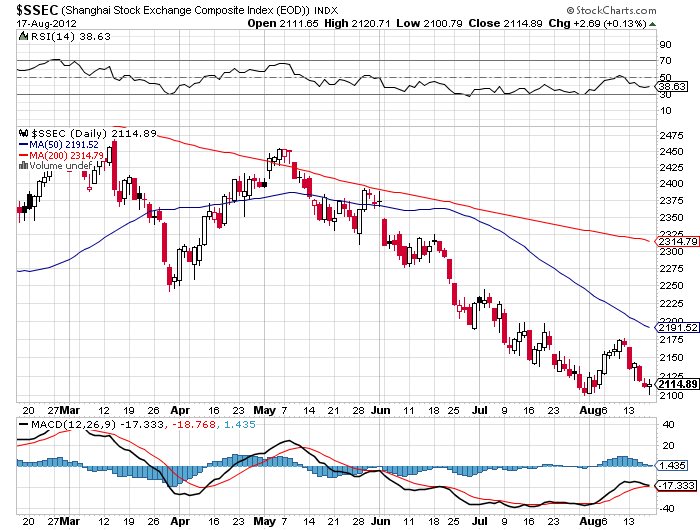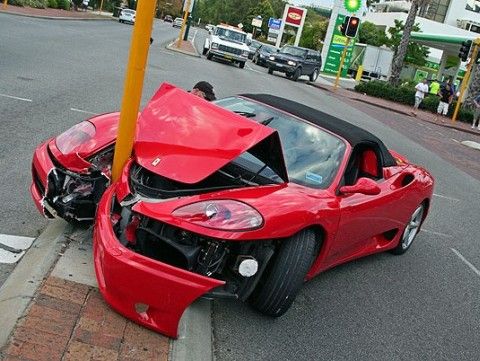 ?The Real Crash Isn?t Coming Until 2013
https://madhedgefundtrader.com/wp-content/uploads/2019/05/cropped-mad-hedge-logo-transparent-192x192_f9578834168ba24df3eb53916a12c882.png
0
0
DougD
https://madhedgefundtrader.com/wp-content/uploads/2019/05/cropped-mad-hedge-logo-transparent-192x192_f9578834168ba24df3eb53916a12c882.png
DougD
2012-08-20 23:03:13
2012-08-20 23:03:13
Watch Out for the Coming Risk Reversal