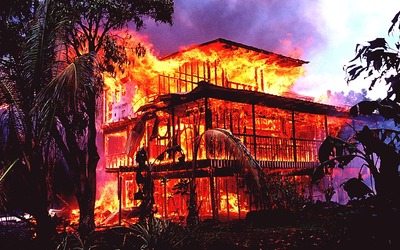 Still missing in action from this economic recovery has been the residential real estate market. Everyone who is in the business of selling me a new home assures me that we have hit bottom and things are getting better, including the home builders, real estate agents, and countless local chambers of commerce. Look no further than home builder Lennar (LEN), which had more than doubled since the October low, and Pulte Homes (PHM), which has tripled.
Much of the improvement in bank shares, which saw Bank of America (BAC) double in three months, was based on the improving fortunes of homeowners. Is there something wrong with this picture? Should I be relying on these ?belief based? sources of information?
The hard data say otherwise. This morning, the January S&P 500 Case Shiller Real Estate Index put in a new seven year low, dropping 0.8% from the previous month. San Francisco showed the biggest loss (-2.5%), followed by Atlanta (-2.1%), Portland (-2.1%), Cleveland (-2.0%), and Chicago (-1.9%). Some 47% of transactions nationally are from short sales and foreclosures. This figure exceeds 60% in some troubled markets in the West. There is a foreclosure tidal wave of Biblical proportions now sweeping the South.
The cancellation rate for new purchases is still a stunningly high 30%. First time buyers have virtually ceased to exist, a key component of this market, as few young couples can qualify for bank loans under the new credit regime. They were once 40% of the market.
Who is buying all of these houses? Hedge funds, which are setting up partnerships to buy distressed homes at discounts of 25% or more, remodeling and modernizing them, and flipping them out as fast as they can. This presages a new institutionalization of the market that was once the refuge of the individual homeowners. I have heard of aggregations of as many as 1,000 units, which are individually bought at bankruptcy auctions on the courthouse steps, and moved as quickly as possible on an assembly line to the market.
While this may bring a welcome increase in turnover in a once moribund market, it will also cap any future price appreciation. These guys are not long term investors by any means. They are in for the quick buck, and will happily walk away with a net profit of only 5%. The money is made on the turnover. These resellers are successfully front running retail owners desperately trying to unload holdings from the vast shadow inventory where negative equity is more often the rule than the exception.
They say all real estate is local, and that has never been more true than now. Where you do find real end buyers is at the absolute top end, with prices listed at over $2 million. The players here often pay with cash to avoid the higher interest rates that usually come with jumbo loans. I am seeing this across the entire expanse of the economy, from American Express (AXP) to Coach (COH) to Tiffany (TIF).
I even see this at my local ski resort of Incline Village in Nevada, where homes over $10 million are moving nicely, but there is a constipated glut of hundreds of dwellings priced under $800,000. Right now, business is great for anyone selling to rich people. This is why we are seeing bidding wars in the San Francisco Bay area for any homes within commuting distance of Google (GOOG), Facebook, and Apple (AAPL) headquarters, while market for homes in the rest of the region is dead in the water.
I write all of this with the usual provisos. Case Shiller lags the real market by 3-5 months. There is no doubt that this year?s unusually warm winter has pulled forward a lot of real estate investment. Even still, the monthly data is taking a turn for the worse. March signed contracts are down -0.5%, while February housing starts were down -1.1%.
Why do I care about any of this, since I have been renting for the past seven years? It is hard to see the broader economy growing faster than 2% a year without serious real estate participation, which in the past has accounted for up to half of our total growth. It is the missing 2% that used to take us to 4% growth. That harsh reality affects all markets everywhere, whether you are renting or not.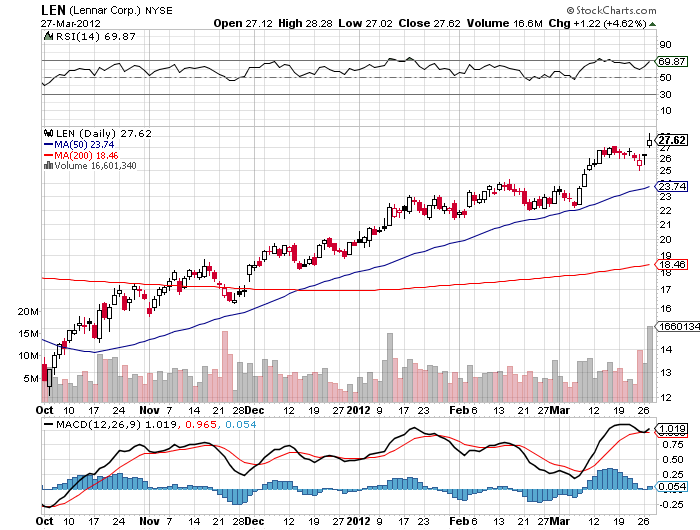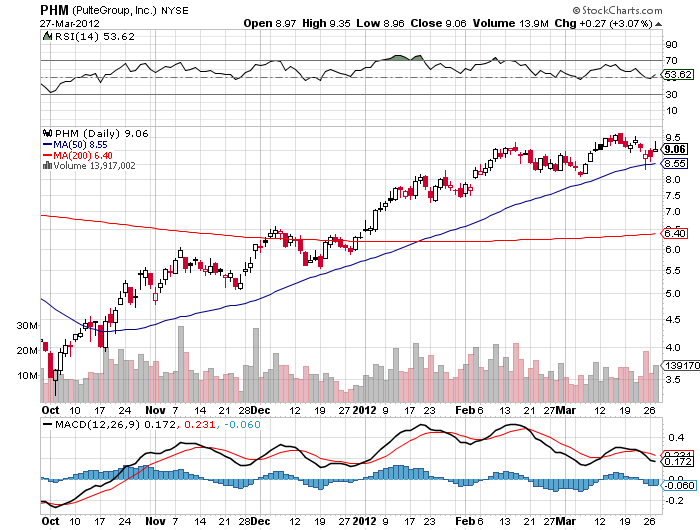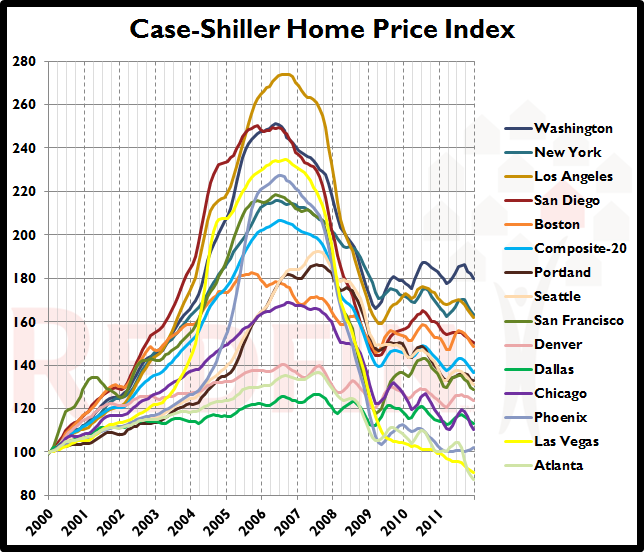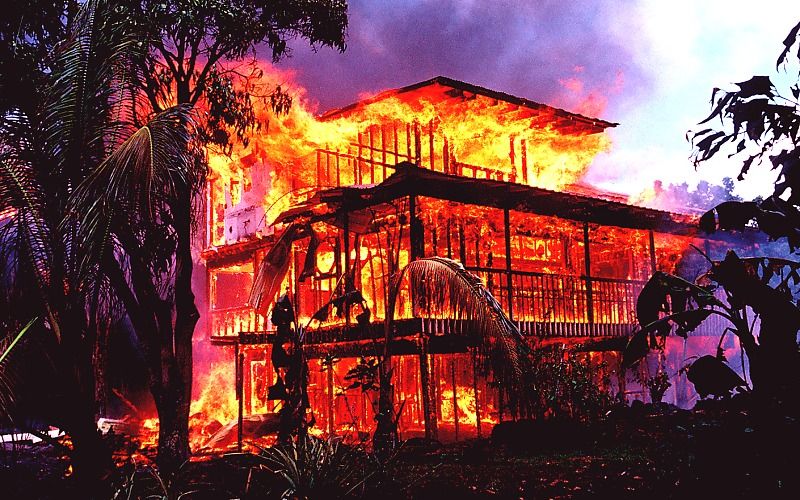 The Fire Isn?t Out Yet
https://www.madhedgefundtrader.com/wp-content/uploads/2012/03/house_burning.jpg
250
400
DougD
https://madhedgefundtrader.com/wp-content/uploads/2019/05/cropped-mad-hedge-logo-transparent-192x192_f9578834168ba24df3eb53916a12c882.png
DougD
2012-03-27 23:03:30
2012-03-27 23:03:30
Will Hedge Funds Ruin the Real Estate Market?