Bridgewater Associates Founder Ray Dalio carefully articulates an economic landscape in which the unrelenting chase for short-term tech profits finally catches up meaningfully with the gyrations of tech shares.
All of this could come home to roost and the early manifestations can be found in the housing migratory trends.
The robust housing demand, lack of housing supply, mixed with the avalanche of inquisitive tech money will propel these housing markets to new heights and this phenomenon is happening as we speak.
Salesforce Founder and CEO Marc Benioff has lamented that San Francisco, where ironically he is from, is a diabolical "train wreck" and urged fellow tech CEOs to "walk down the street" and see it with their own eyes to observe the numerous homeless encampments dotted around the city limits.
The leader of Salesforce doesn't mince his words when he talks and beelines to the heart of the issues.
After relinquishing some of his CEO duties to newly anointed Co-CEO Keith Block, Benioff will have the operational time and a wealth of resources to get on top of the pulse of not only tech issues but bigger picture stuff and he now has a mouthpiece for it with Time Magazine which he and his wife recently bought.
In condemning large swaths of the beneficiaries of the Silicon Valley ethos, he has signaled that it won't be smooth sailing forever.
In tech wonderland, and he urged companies to transform their business model if they are irresponsible with user data.
The tech lash could get messier this year because companies that go rogue with personal data will face a cringeworthy reckoning as the techlash fury seeps into government policy and the social stigma worsens.
I have walked around the streets of San Francisco myself.
Places around Powell Bart station close to the Tenderloin district are eyesores littered with used syringes that lay in the gutter.
South of Market Street isn't a place I would want to barbecue on a terrace either.
Summing it up, the unlimited tech talent reservoir that Silicon Valley gorged on isn't flowing anymore because people don't want to live there now.
This tech talent, equipped with heart-tugging stories from siblings and anecdotes from classmates getting shafted by the San Francisco dream, has recently put the Bay Area in the rear-view mirror for many who would have stayed if it were 20 years ago.
This is exactly what Apple's $1 billion investment into a new tech campus in Austin, Texas and Amazon adding 500 employees in Nashville, Tennessee are all about.
Apple also added numbers in San Diego, Atlanta, Culver City, and Boulder just to name a few.
Apple currently employs 90,000 people in 50 states and is in the works to create 20,000 more jobs in the US by 2023.
Most of these new jobs won't be in Silicon Valley.
Since the tech talent isn't giddy-upping into Silicon Valley anymore, tech firms must get off their saddle and go find them.
The tables have turned but that is what happens when the heart of western tech becomes unlivable to the average tech worker earning $150,000 per year.
Driving out young people who envision a long-term future elsewhere than the San Francisco Bay Area forces Silicon Valley to adapt to the new patterns revealing themselves.
Sacramento has experienced a dizzying rise of newcomers from the Bay Area itself.
Some are even commuting, making that 60-mile jaunt past Davis, but that will give way to entire tech operations moving to the state capitol.
Millennials are reaching that age of family formation and they are fleeing to places that are affordable and possible to become a new home buyer.
These are some of the practical issues that tech has failed to embrace and to maintain the furious pace of growth that investors' capricious expectations harbor.
Silicon Valley will have to become more practical adding a dash of empathy as well instead of just going by the raw and heartless data.
We aren't robots yet, and much of the world still augurs to emotional decisions and disregards the empirical data.
But, instead of physical offices being planted in the Bay Area, the tech industry will heed way to the "spirit" of Silicon Valley with offices in far-flung places.
And remember that all of these new tech talent strongholds will need housing, and housing that an IT worker making $150,000 per year desires.
No wonder why San Jose real estate has dropped in the past year, people and their paychecks are on the way out.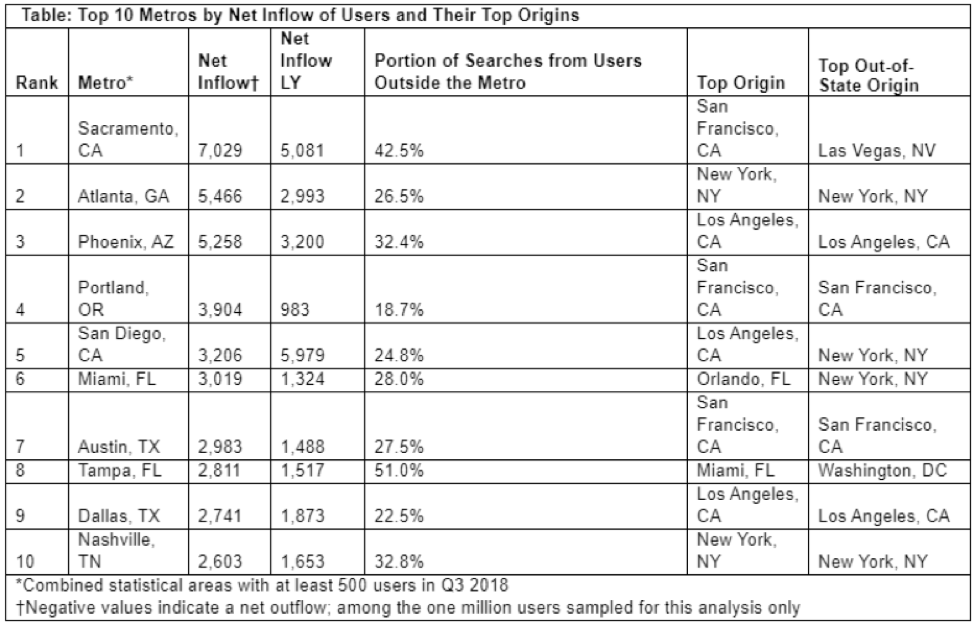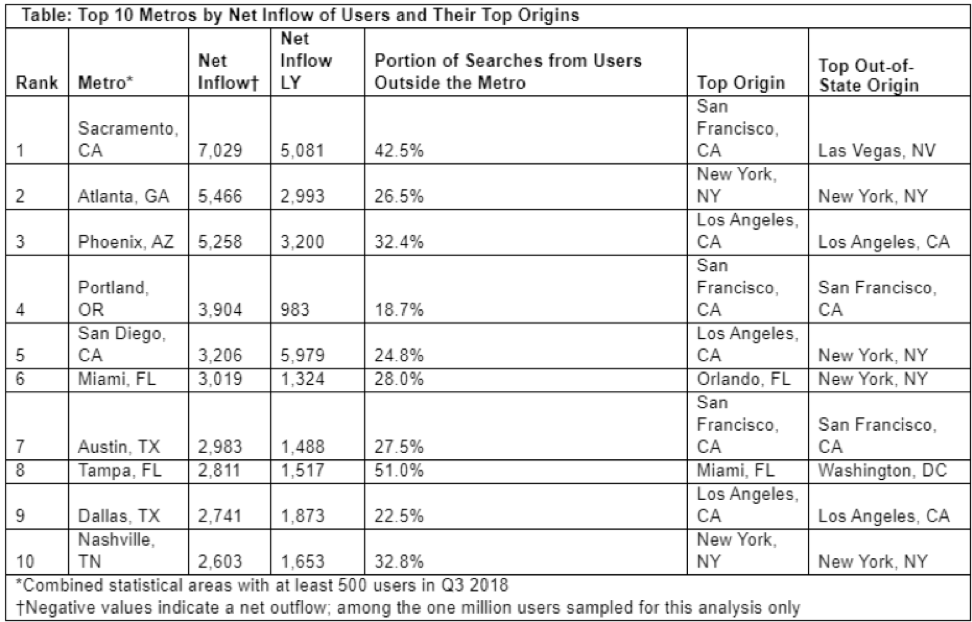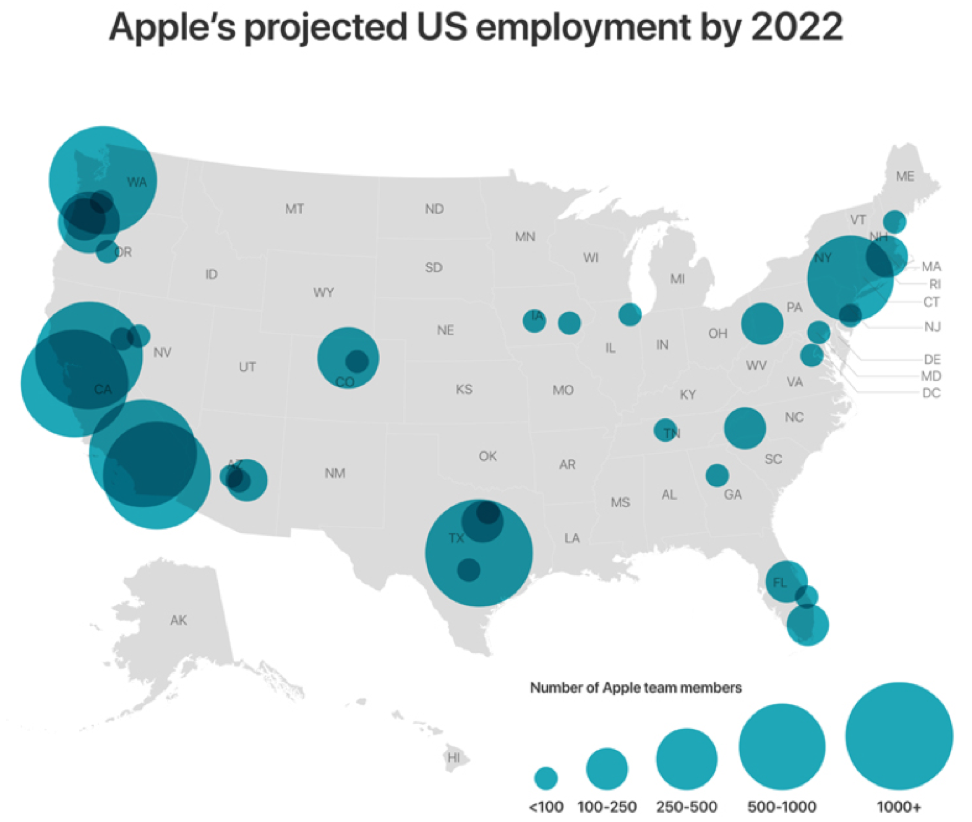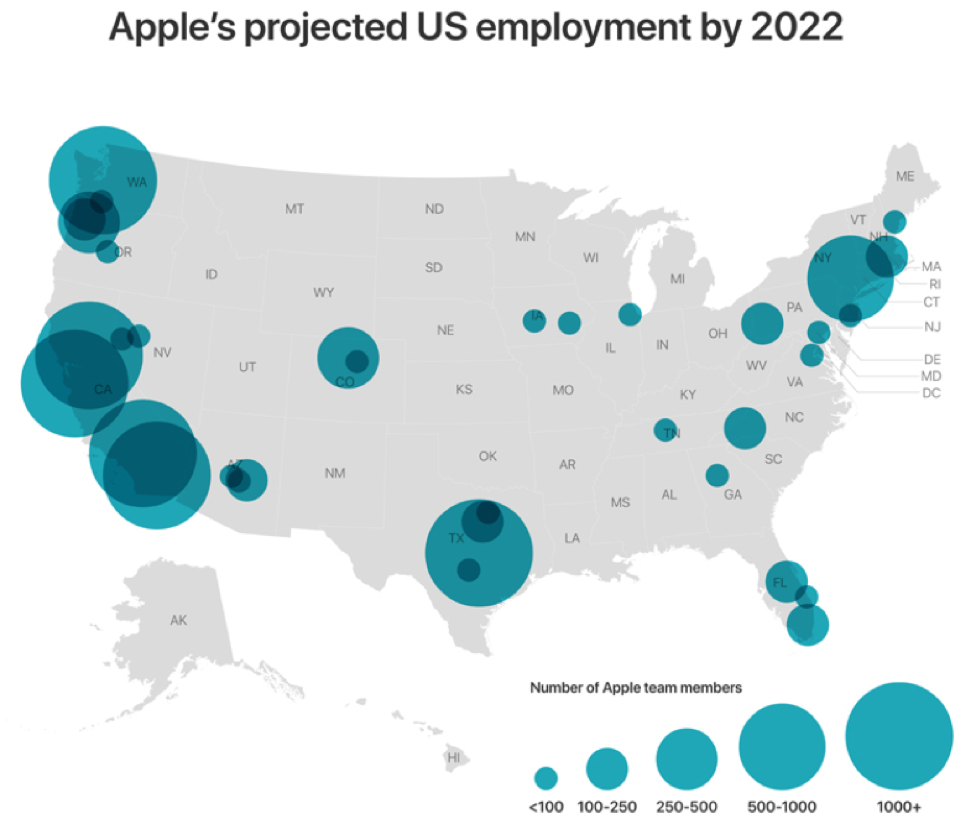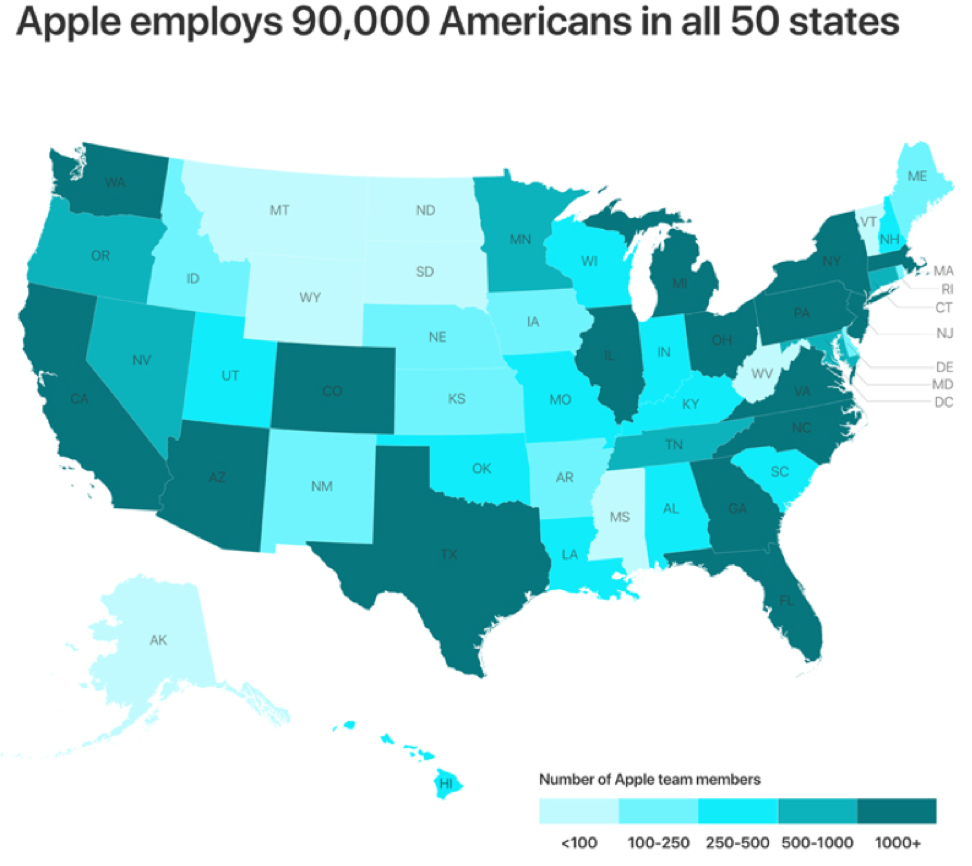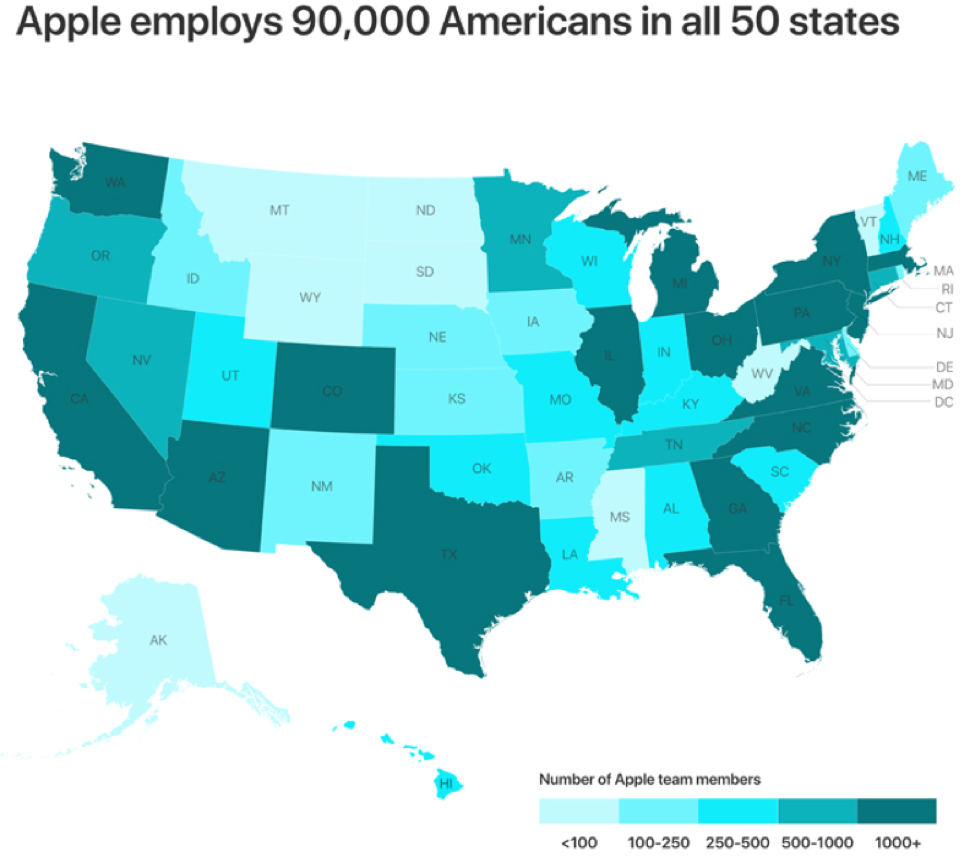 https://www.madhedgefundtrader.com/wp-content/uploads/2019/07/US-employment-aapl.png
866
972
Mad Hedge Fund Trader
https://madhedgefundtrader.com/wp-content/uploads/2019/05/cropped-mad-hedge-logo-transparent-192x192_f9578834168ba24df3eb53916a12c882.png
Mad Hedge Fund Trader
2019-07-24 03:02:03
2019-08-27 14:46:27
Ciao Silicon Valley