You would think that with a 129.19% trailing one-year return, clients would be beating down the door to join my concierge service.
Instead, the opposite is happening. They are making so much money that they are retiring at a faster pace.
Yet another long term follower of the Mad Hedge Fund Trader has informed me that he is hanging up his trading spurs and retiring from the game. After turning $3 million into $43 million since March solely on my trade alerts, he never has to work again. He is 50 years old.
Ten baggers he earned over the past year in my calls on Tesla (TSLA), Nvidia (NVDA), Moderna (MRNA), and Zoom (ZM) were the final clincher.
Thanks to the millions he has made following my trade alerts, he now has more time to spend working on his golf swing, cycling, pursuing hobbies, and coaching his kids' sports team.
He confided in me that my service enabled him to retire 15 years ahead of schedule.
As a result, he has created an opening Mad Hedge Fund Trader Concierge Service, a program that is aimed at our most valuable clients where I limit the service to only ten clients at any one time.
The goal is to provide high net worth individuals with the extra degree of assistance they may require in managing diversified portfolios. Tax, political, and economic issues will all be covered.
It is also the ideal service for the small and medium-sized hedge fund that lacks the resources to support their own in-house global strategist full time.
The service includes the following:
1) A risk analysis of your own personal portfolio with the goal of focusing your investment in the highest return sectors for the long term.
2) A monthly phone call from John Thomas to update you on the current state of play in the global financial markets.
3) Personal meetings with John Thomas anywhere in the world once a year to continue our in-depth discussions.
4) You get my personal cell phone number so I can act as your investment 911.
5) Early releases of strategy letters and urgent trading information.
The cost for this highly personalized, bespoke service is $10,000 a year.
To best take advantage of this Mad Hedge Fund Trader Executive Service, you should possess the following:
1) Be an existing subscriber to the Mad Hedge Fund Trader Pro who is already well aware of our strengths and limitations.
2) Have a liquid net worth of over $500,000.
3) Possess a degree of knowledge and sophistication of financial markets. This is NOT for beginners.
To subscribe to Mad Hedge Fund Trader Concierge Service
Please email Filomena at support@madhedgefundtrader.com. Please put "Concierge Candidate" in the subject line.
I look forward to hearing from you.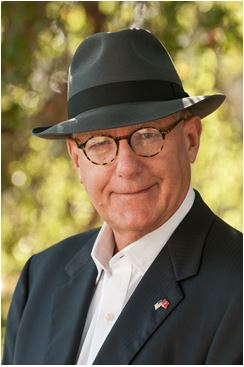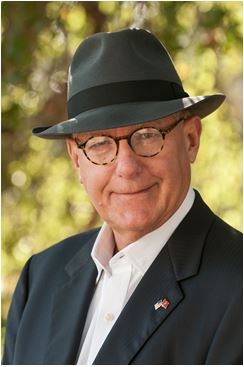 https://www.madhedgefundtrader.com/wp-content/uploads/2017/11/john-thomas-hat.jpg
367
244
Arthur Henry
https://madhedgefundtrader.com/wp-content/uploads/2019/05/cropped-mad-hedge-logo-transparent-192x192_f9578834168ba24df3eb53916a12c882.png
Arthur Henry
2021-04-23 09:04:14
2021-04-23 11:01:13
I have an Opening for the Mad Hedge Fund Trader Concierge Service