The performance of the Mad Hedge Fund Trader?s Trade Alert Service is still going ballistic, falling just short of a 60% gain for the year last week. Every new subscriber since September has seen 100% of their trades turn profitable. This is your classic ?shooting fish in a barrel? market.
I know guys my age aren?t supposed to be packing in 16-hour workdays. But it?s all worth it when I can level the Wall Street playing field for the individual investor.
Including both open and closed trades, the last 21 consecutive Trade Alerts have been profitable. I am rapidly closing in on old record of 25 successful Trade Alerts, made earlier this year.
The Trade Alert service of the Mad Hedge Fund Trader is now up 58.00% in 2013. The November month to date record is now an enviable 13.54%.
The three-year return is an eye popping 113.05%, compared to a far more modest increase for the Dow Average during the same period of only 32%.
That brings my averaged annualized return up to 38.8%.
This has been the best profit since my groundbreaking trade mentoring service was launched three years ago. These numbers place me at the Mount Everest of all hedge fund managers, where the year to date gains have been far more pedestrian. It seems that their shorts are killing them.
I took profits on my long position in Citigroup (C), which just achieved a major upside breakout, and then rolled the capital into the Financials Select Sector SPDR (XLV). I cashed in on a long position in the Australian dollar (FXA). I also took profits on short positions in the Japanese yen as it approached new lows for the year.
My remaining long positions in Apple (AAPL) and the Industrials Sector Select SPDR (XLI) are contributing daily to my P&L, thank you very much. I am also keeping my short in the Treasury bond market, and will double up on the next ten basis point backup in ten-year rates.
This is how the pros do it, and you can too, if you wish.
Carving out the 2013 trades alone, 74 out of 89 have made money, a success rate of 83%. It is a track record that most big hedge funds would kill for.
My esteemed colleague, Mad Day Trader Jim Parker, has also been coining it. Since April, his own performance numbers have just come back from the auditors, revealing that he is up a staggering 279%.
The coming winter promises to deliver a harvest of new trading opportunities. The big driver will be a global synchronized recovery that promises to drive markets into the stratosphere in 2014. The Trade Alerts should be coming hot and heavy. Please join me on the gravy train. You will never get a better chance than this to make money for your personal account.
Global Trading Dispatch, my highly innovative and successful trade-mentoring program, earned a net return for readers of 40.17% in 2011 and 14.87% in 2012. The service includes my Trade Alert Service and my daily newsletter, the Diary of a Mad Hedge Fund Trader. You also get a real-time trading portfolio, an enormous trading idea database, and live biweekly strategy webinars.? Upgrade to?Mad Hedge Fund Trader PRO?and you will also receive Jim Parker?s?Mad Day Trader?service.
To subscribe, please go to my website at www.madhedgefundtrader.com, find the ?Global Trading Dispatch? box on the right, and click on the lime green ?SUBSCRIBE NOW? button.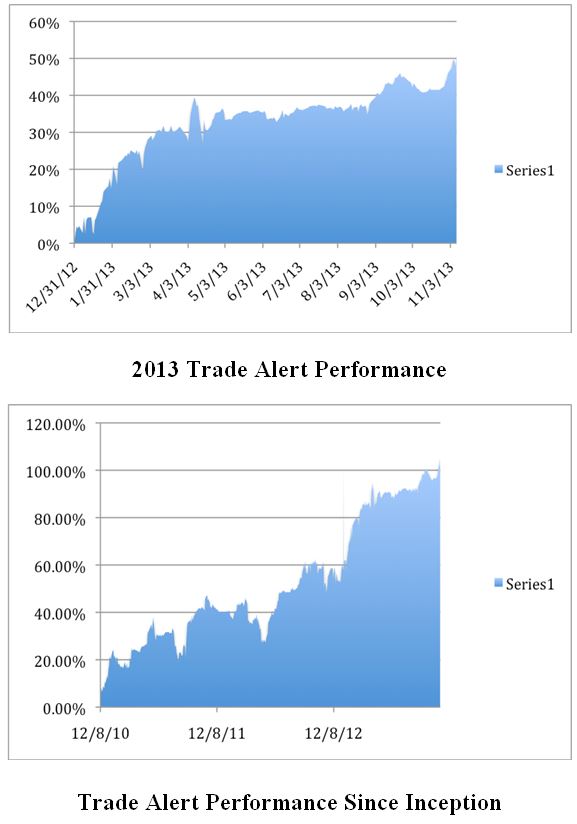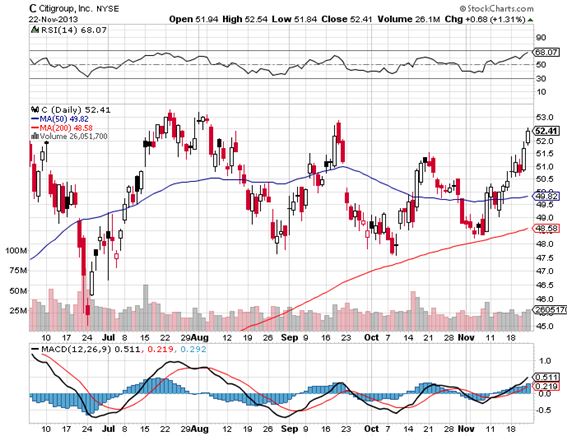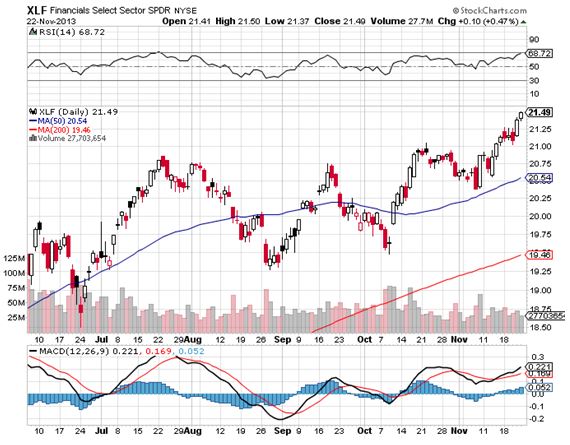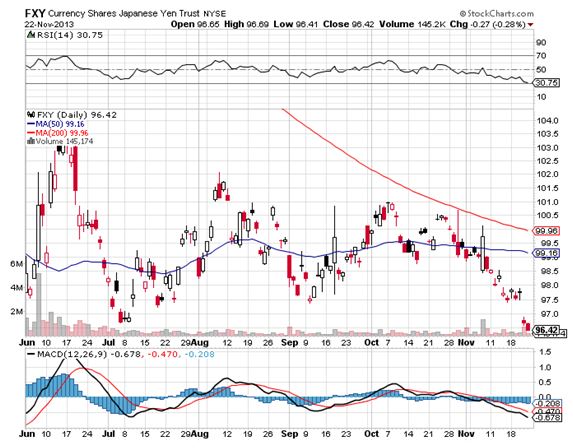 https://www.madhedgefundtrader.com/wp-content/uploads/2013/11/TA-Performance.jpg
824
577
Mad Hedge Fund Trader
https://www.madhedgefundtrader.com/wp-content/uploads/2019/05/cropped-mad-hedge-logo-transparent-192x192_f9578834168ba24df3eb53916a12c882.png
Mad Hedge Fund Trader
2013-11-25 01:04:01
2013-11-25 01:04:01
Mad Hedge Fund Trader Hurtles to 58%