Publishing magnate and self-described populist William Randolph Hearst was a deep admirer of Adolph Hitler and did not shy away from using his newspapers as a de-facto mouthpiece spouting off der Fuhrer's propaganda.
Hearst created content sympathizing with the Nazi ethos and even mobilized an embedded secret agent from the German government to act as a correspondent that followed hot, daily scoops inside Germany.
Hearst also used his publishing clout to pull the strings in the 1932 presidential election backing candidate John Nance Garner or "Cactus Jack" who later agreed to be Franklin D. Roosevelt's running mate.
The fusion of politics and media has been chiseled into human DNA since antiquity. However, the purpose of newspapers has evolved significantly since it became impossible to break even about 10 years ago.
Print newspapers are a lot like the United States Postal Service (USPS) - it specializes in losing money.
However, the (USPS) was never politicized as was the publishing industry until the administration managed to commingle the loss-making mail outfit and Amazon as a joint problem roiling society.
The politicization comes at a cost to society.
All the well-intentioned journalists involved in earnest and quality journalism lose out because the new normal for newspapers has evolved into a William Hearst-like blatant tool promoting targeted interests.
Do you ever wonder why the Washington Post hardly ever publishes content harmful to the image and interests of Amazon?
Because it is owned by the same man, Jeff Bezos, who founded Amazon (AMZN) in 1994, as he cruised in his car cross-country from New York to Seattle where he would establish his tech empire.
Effectively, Jeff Bezos has the ear of each corner of the political power grid in Washington and even more so as he establishes another Amazon headquarter in the state capitol.
And while the administration attacked Bezos as a job destroyer repeatedly, Amazon has in fact been the largest private job CREATOR in the U.S. It added a staggering 130,000 new jobs in 2017, and an eye-popping 560,000 jobs over the past 10 years.
Laurene Powell Jobs, widow to Steve Jobs, acquire the Boston-based American magazine The Atlantic.
The Atlantic earns more than $10 million per year in revenue and lures in over 33 million readers per month.
Billionaire biotech investor Patrick Soon-Shiong reached a deal with Tribune Publishing Co. (TPCO), a portfolio of a vast array of various legacy media assets, to take over the Los Angeles Times and San Diego Union-Tribune for $500 million.
Tribune Publishing Co is a potential investment for SoftBanks' (SFTBY) Masayoshi Son, looking to scoop up parts of the extensive portfolio.
Private equity group Apollo and media firm Gannett Company are also in the mix to acquire Tribune Publishing Co
Some of Tribune Publishing Co.'s crown assets are the Chicago Tribune, the New York Daily News, and the Baltimore Sun among other regional newspapers with a large audience base.
The courting of these news media assets comes at a time when Google (GOOGL) is funding a project to automate more than 30,000 stories per month for the local media as a cost-effective way to advance the business model.
Quality journalism written by a human is the last thing in which these mega-tech companies are interested.
Tech is about automating and then scaling the automation. This bodes ill for personalized authors, and newspaper journalists are the lowest rung on the totem pole. They will be the first to be replaced by automation.
The first thought that came into my head when I heard about SoftBank's vision fund swooping in for another company was data grab.
We have seen this story time and time again.
Newspapers and how an online subscriber behaves on a digital newspaper platform offer valuable data points unfound elsewhere.
The data will reveal the political ideas, topics of interest, and other sensitive information deduced into a comprehensive data profile.
Effectively, a company such as SoftBank will be able to create a functional shadow profile for almost anyone.
The concept of shadow profiling emerged from the acrimony of Mark Zuckerberg's testimony in Washington and could be the next point of heated contention.
What are shadow profiles?
Shadow profiles are digital profiles crafted from data not directly handed over to Facebook (FB) by the user.
This data is extracted through fringe third parties, other friends on Facebook if they post content unique to you, and specifically through the "find your friends" function that recommends the uploading of an entire digital address book giving Facebook access to everyone you know.
Scarily, there is no opt-out for shadow profiling, and there probably won't be another congressional testimony about this topic anytime soon.
If Facebook wanted to turn into the FBI, it would be easy.
The treasure trove of data would give insight on the subtle nuances of authentic human behavior and how to best manipulate it.
This artificial profile would seem real.
If you are an Android user like most of the world, Google could fill out the most comprehensive profile with a high degree of accuracy on most people.
The scandalous bit about shadow profiling is that these profiles are whipped up even if a user has never signed up for Facebook.
Shadow profiling, along with other data, becomes more precise as the volume of data piles up. To understand the behavior, trends, and tastes of most of the world's population is incredibly valuable.
Facebook could use this shadow profiling data to understand the wide range of non-Facebook user behavior.
This way of monetizing data would be highly illegal if leaked to an actionable third party and would be significantly worse than the Cambridge Analytica scandal.
This data should be deleted immediately, but Facebook has a backdoor way to keep the data in the system.
If Facebook got slammed for data leakage then others are in danger, too. That's because Facebook is not the only player mining data for money.
It wouldn't be surprising if other large-cap tech companies started to create these shadow profiles to get dirt on their competitors as well as other use cases.
Tech is evolving at such a fast pace. It subconsciously encourages the never-give-up mentality that coerces firms to stay one step ahead which Amazon has been able to do since its inception.
Newspaper companies are next in line to be absorbed by large-cap techs continuously expanding web assets that hyper-focus on exponential data generation.
These newspapers will defend tech's interests in the economy similar to how newspapers were used as William Hearst's rallying cry for politics.
Jeff Bezos has chosen silence to react to the administration's vendetta against him but he could easily mobilize his assets to protect Amazon's interests.
Bezos just shrugs his shoulders and goes about his day because he knows Washington cannot do anything to prevent Amazon's dominance at the top of the tech food chain.
Better take the high road.
Not only do these big tech companies know who you talk to, what you buy, and where you are, but now they are given deeper access into the identity of users.
Be on the lookout for these assets to get cherry-picked and look forward to reading your future newspaper owned by Google, Facebook, and the usual cast of characters.
Stay away from legacy newspaper stocks. Only weigh up the media stocks that have already pivoted to the online streaming business model of scaling original premium content.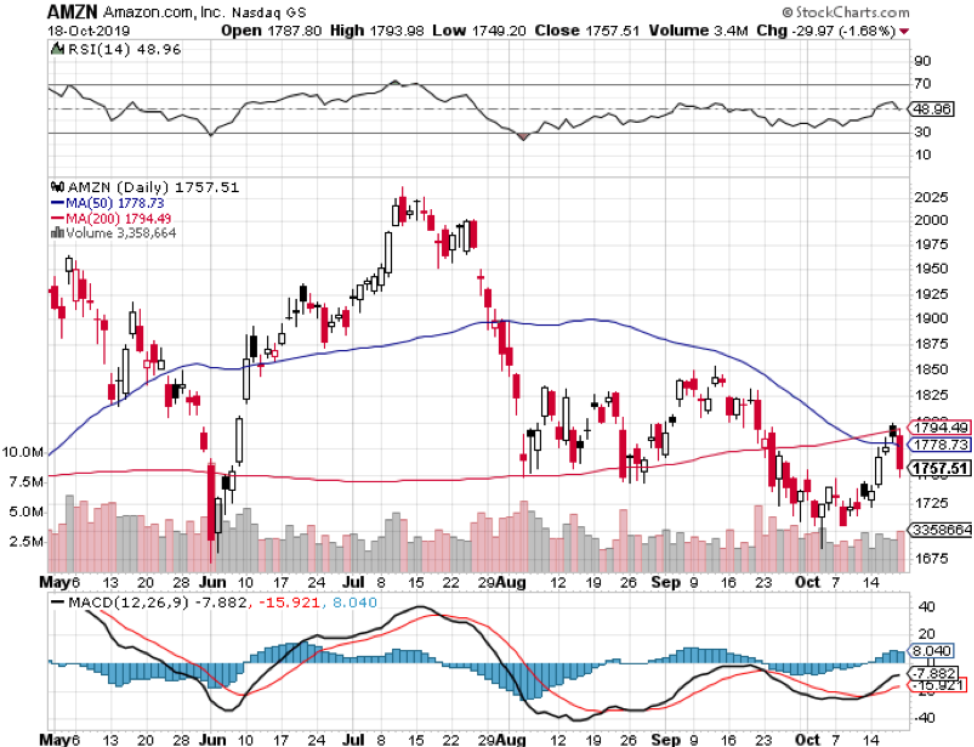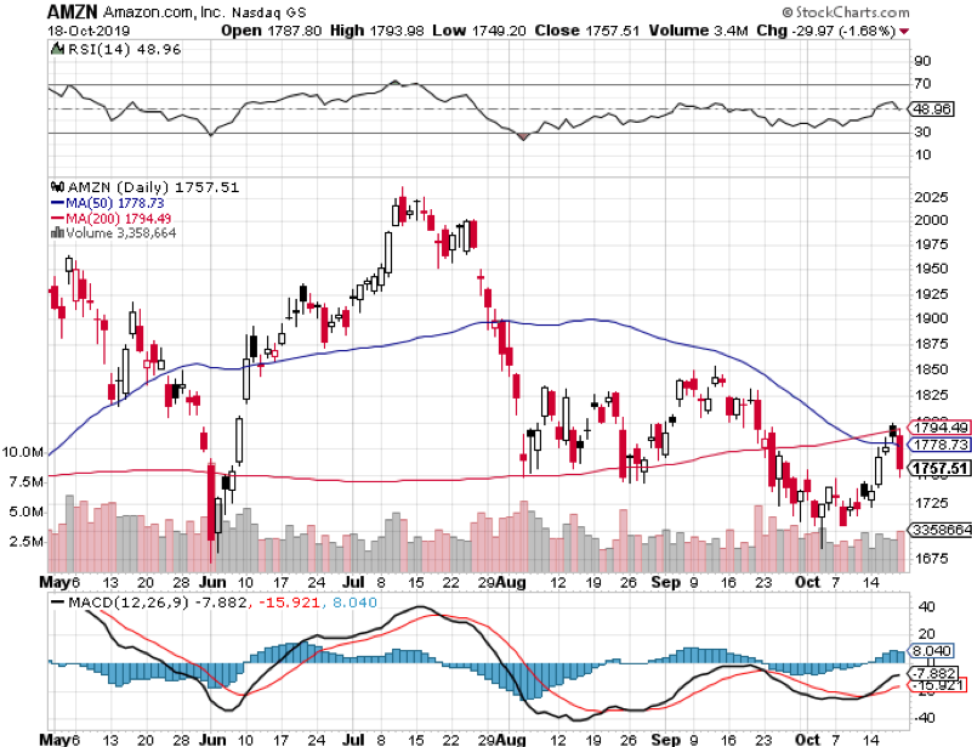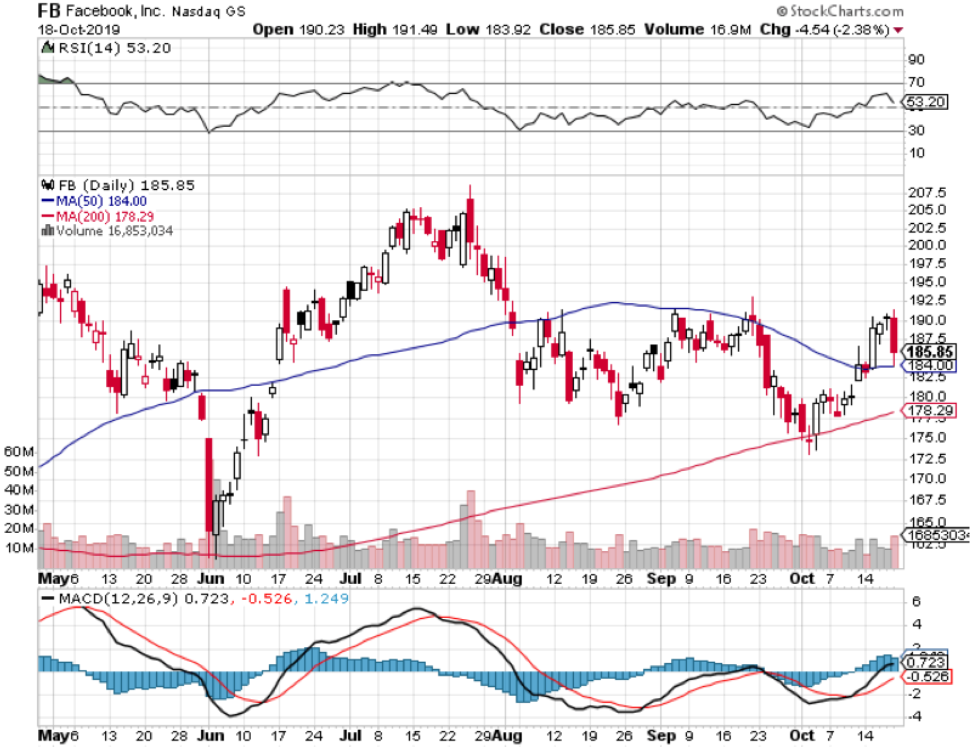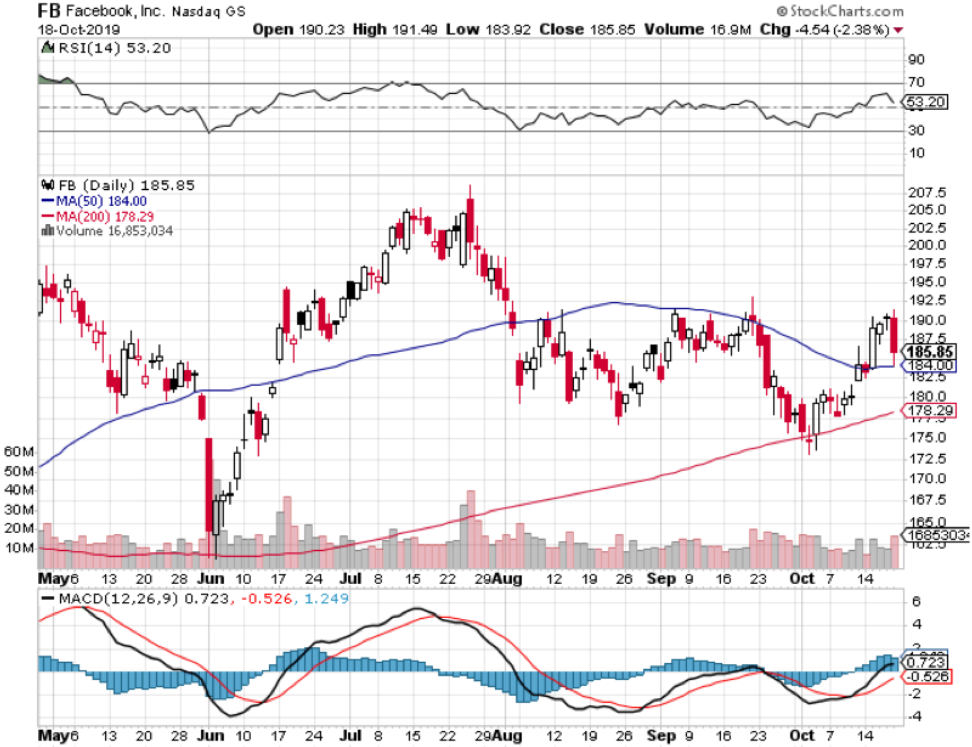 https://madhedgefundtrader.com/wp-content/uploads/2019/05/cropped-mad-hedge-logo-transparent-192x192_f9578834168ba24df3eb53916a12c882.png
0
0
MHFTR
https://madhedgefundtrader.com/wp-content/uploads/2019/05/cropped-mad-hedge-logo-transparent-192x192_f9578834168ba24df3eb53916a12c882.png
MHFTR
2019-10-28 08:32:46
2020-05-11 13:27:17
Newspapers Really Know Who You Are