Sometimes markets have to give you a solid dose of humility, blindside you with a sucker punch, and slap you across the face with a wet kipper. Last week was definitely one of those weeks for me.
It was only just a matter of time before this happened. We posted new record gains for the first ten weeks of 2019. It was just a matter of time before the reality check kicked in.
I believed that we have seen the sharpest rally in stocks since the 2009 bottom, we were overdue for a respite. That respite came and only lasted a week. It has been an especially frustrating week for those few of us who watch economic data because it has been unremittingly awful while stocks rose daily.
There were really no reasons for shares to rise that week. There were also no reasons to sell, other than a dozen or so complete disasters that are looming just over the horizon. Still, to quote an old friend of mine, "Markets can remain irrational longer than you can remain liquid."
 
The bull market reached ten years old last week, and if you read this letter you caught every dollar of the move up since then, plus some. But how much longer will it last? The technicals say it's already in its death throes.
China trade negotiations (FXI) endlessly continued as they have for a year, but now the Chinese have thrown up a roadblock. They want everything in writing. In the wake of the North Korean disaster, can you blame them? This will weigh heavily on stocks until it's done.
Another day, another Brexit vote failed again. The pound (FXB) is doing the Watusi. Avoid all UK plays until the issue is decided.
The share buyback blackout started on Friday for many companies which are not allowed to repurchase their own shares up to 30 days ahead of the Q1 earnings reports. If you take the largest buyers of shares out of the market, what is left? Look to play the short side for the market.
Boeing (BA) hit bottom as the US became the last country to ban the 737 Max 8. Imagine being 35,000 feet in the air and you find out your plane is grounded for safety reasons, as 6,000 people did last week. Buy more (BA) on the dip. The next move is from $360 to $450.
Weekly Jobless Claims jumped, by 6,000 to a seasonally adjusted 229,000. Notice claims aren't falling anymore. Another sign the tax cut stimulus is shrinking? Or that there is no one left to hire with any skills whatsoever?
Tesla (TSLA) released its Model Y SUV, but the cheaper $39,000 version won't be available until 2021 and the stock dove. We are approaching the make or break level for the stock, the bottom of a two-year range. Get ready to buy on the meltdown. This is a ten bagger in a decade. Buy (TSLA).
 
The Mad Hedge Fund Trader lost ground last week. The tenth rally in 11 weeks made my short positions lose money faster than my long positions could make it back.
The Mad Hedge Technology Letter was stopped pit of a short position in Apple (AAPL) for a small loss a heartbreaking three days before its options expiration.
February came in at a hot +4.16% for the Mad Hedge Fund Trader. March started negative, down -2.18%.
My 2019 year to date return retreated to +11.46%, a new all-time high and boosting my trailing one-year return back up to +23.72%. 
 
My nine-year return pared back to +311.60%. The average annualized return appreciated to +33.69%. 
I am now 60% in cash, 20% long Freeport McMoRan (GLD), 10% short the S&P 500, and 10% short the Russell 2000. My short bond position (TLT) expired at its maximum profit point of $1,140.
As for the Mad Hedge Technology Letter, it covered its short in Apple (AAPL) for a small loss.

Q4 earnings reports are pretty much done, so the coming week will be pretty boring on the data front after last week's fireworks.
On Monday, March 18, at 10:00 AM EST, the March Homebuilders Index is out.
On Tuesday, March 19, 8:30 AM EST, February Housing Starts is published.
On Wednesday, March 20 is the first official day of Spring, at last!
Thursday, March 21 at 8:30 AM EST, the Weekly Jobless Claims are announced. At 10:00 AM, we get a new number for Leading Economic Indicators.

On Friday, March 22 we get a delayed number for Existing Home Sales.
The Baker-Hughes Rig Count follows at 1:00 PM.
As for me, it's fundraising time here in the San Francisco Bay Area for local schools and gala balls are now a weekly event. I, who have pursued a lifelong pursuit of low prices and great deals, ended up paying $1,000 for a homemade coffee cake, $7,000 for tickets to the Golden State Warriors, and $10,000 for the best table in the house. Hey, what's the value of money if you can't spend it? You can't take it with you.
Good luck and good trading.
John Thomas
CEO & Publisher
The Diary of a Mad Hedge Fund Trader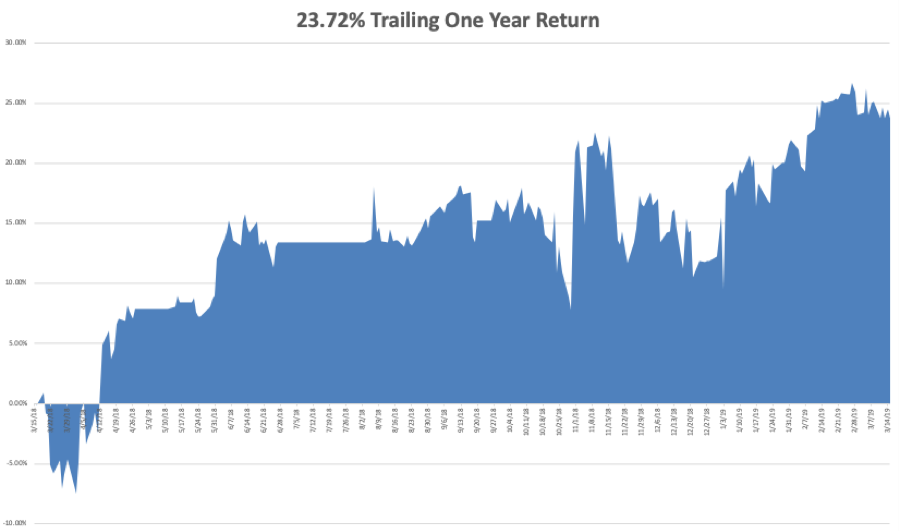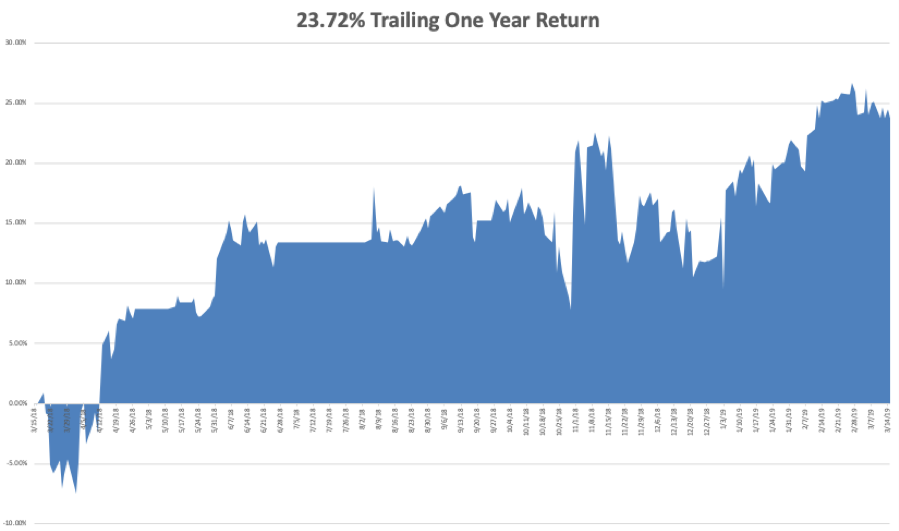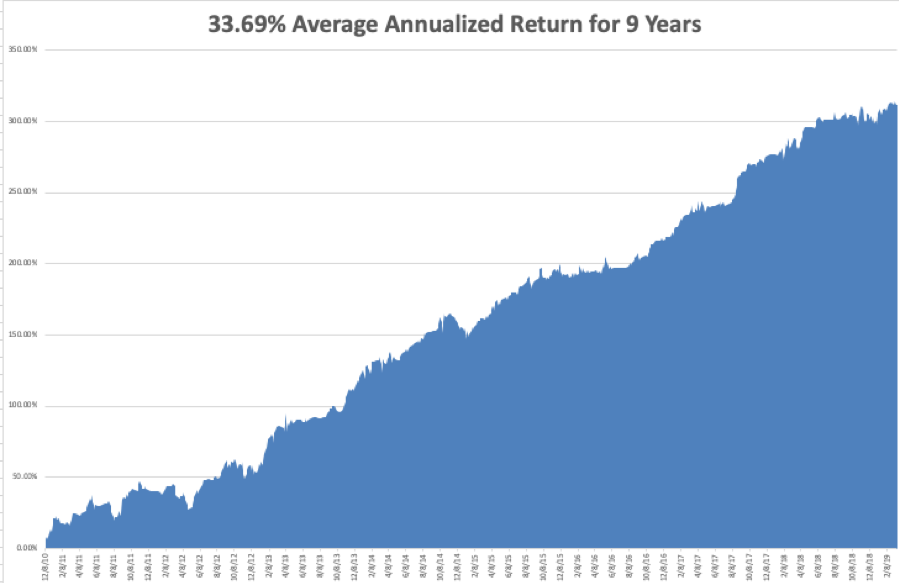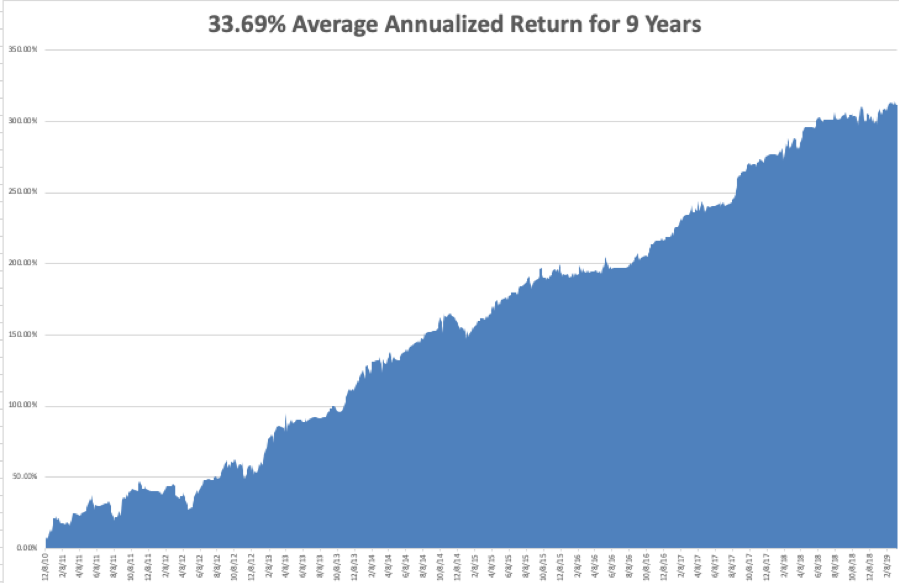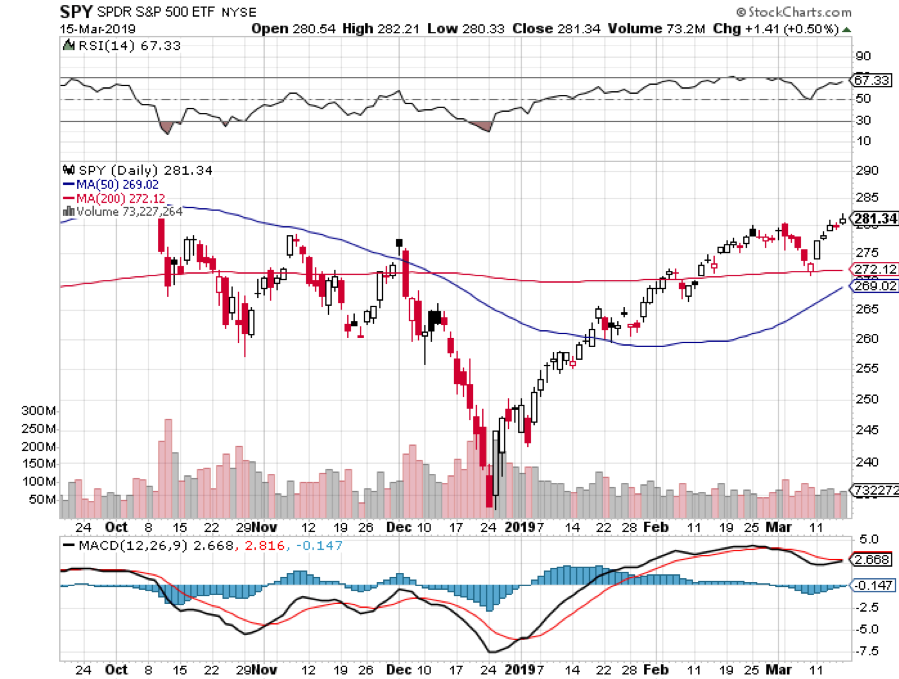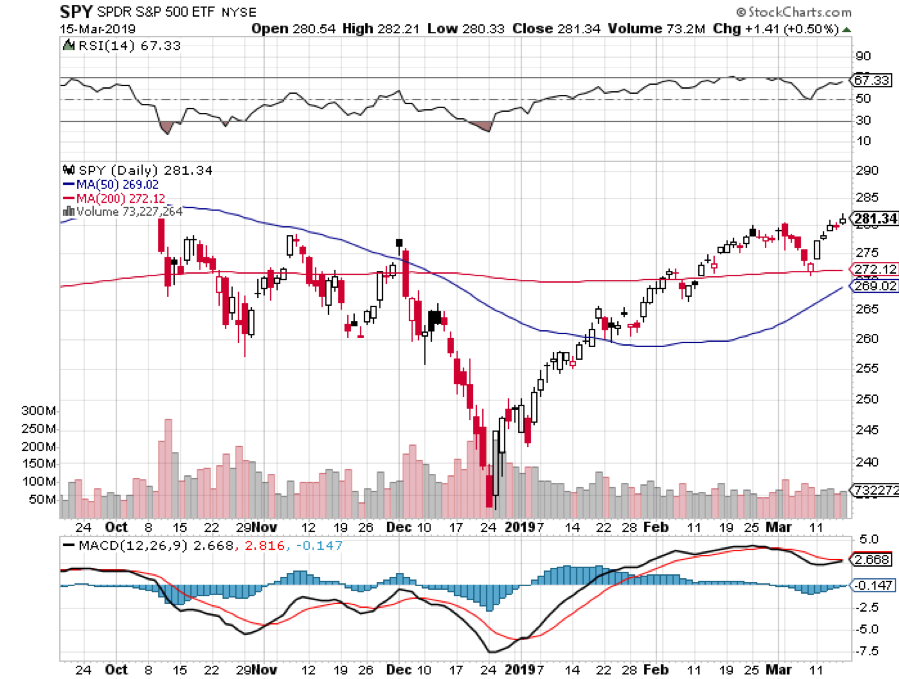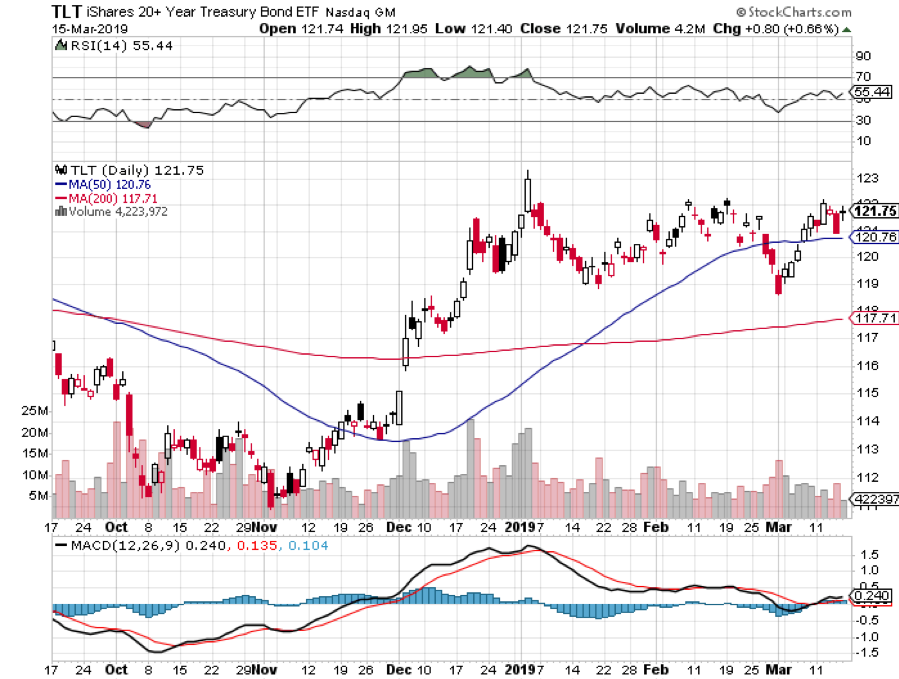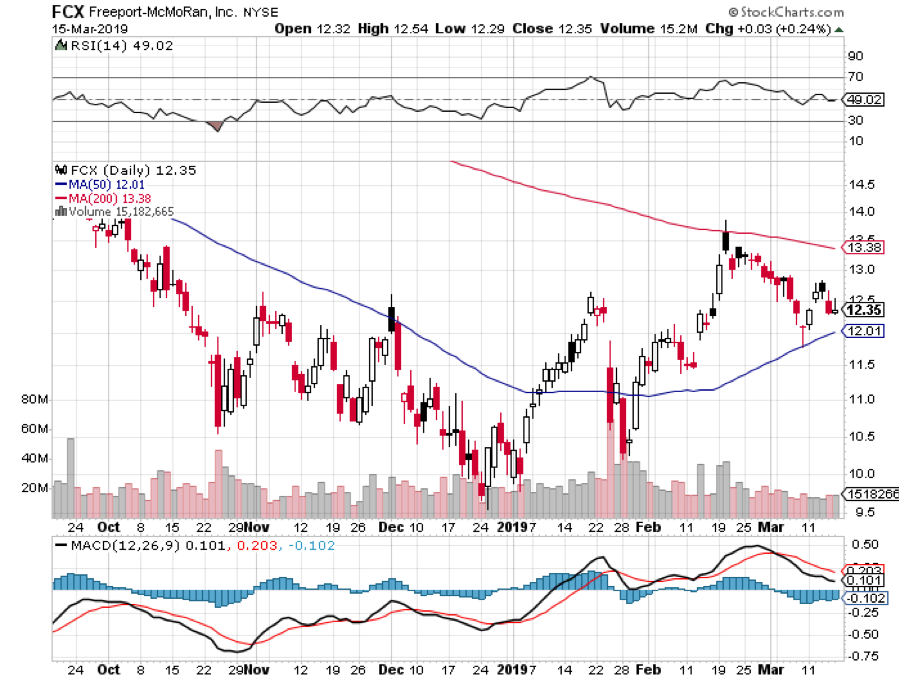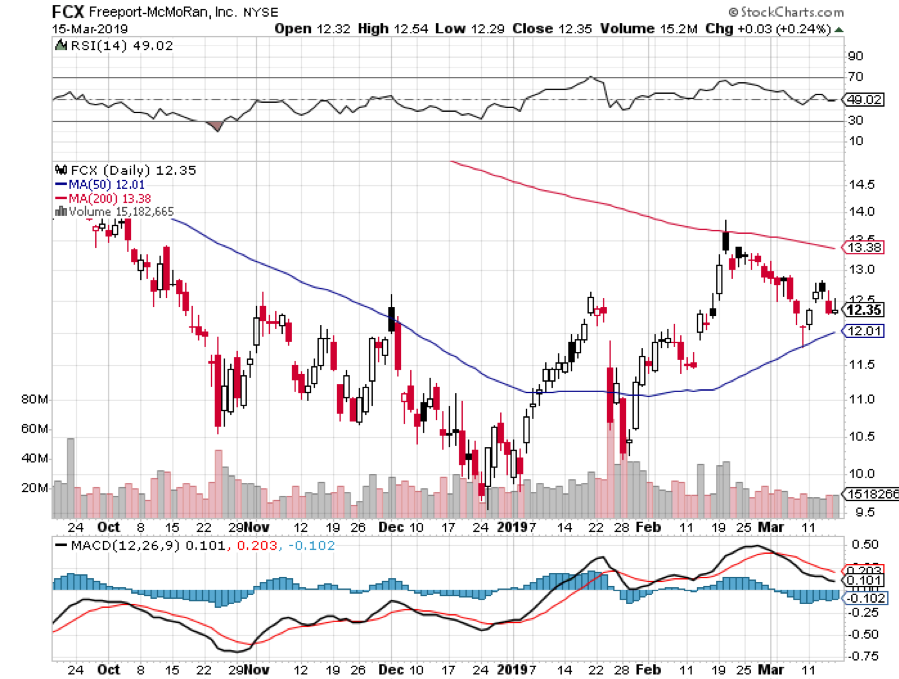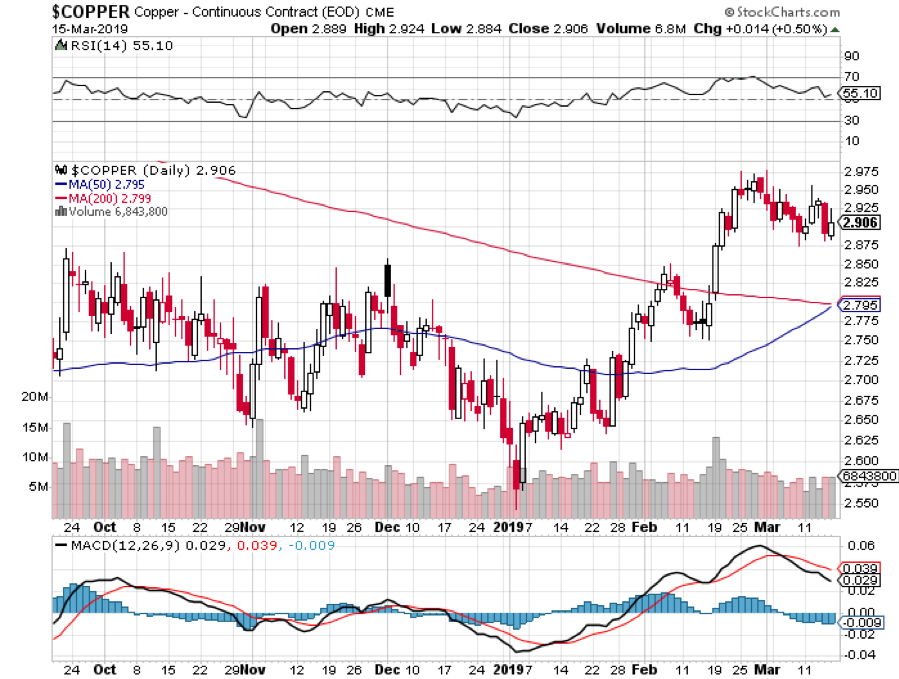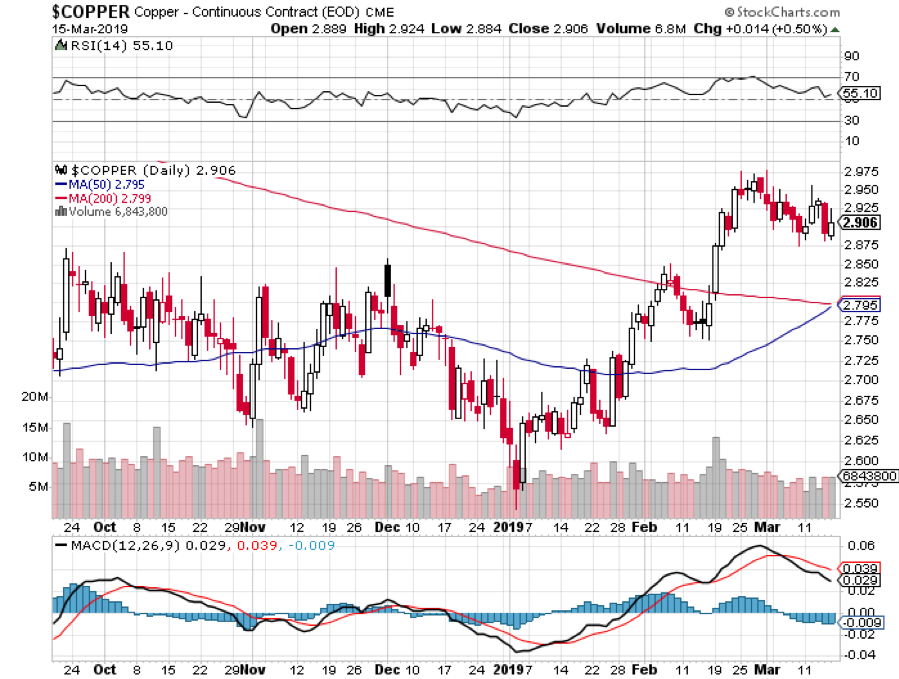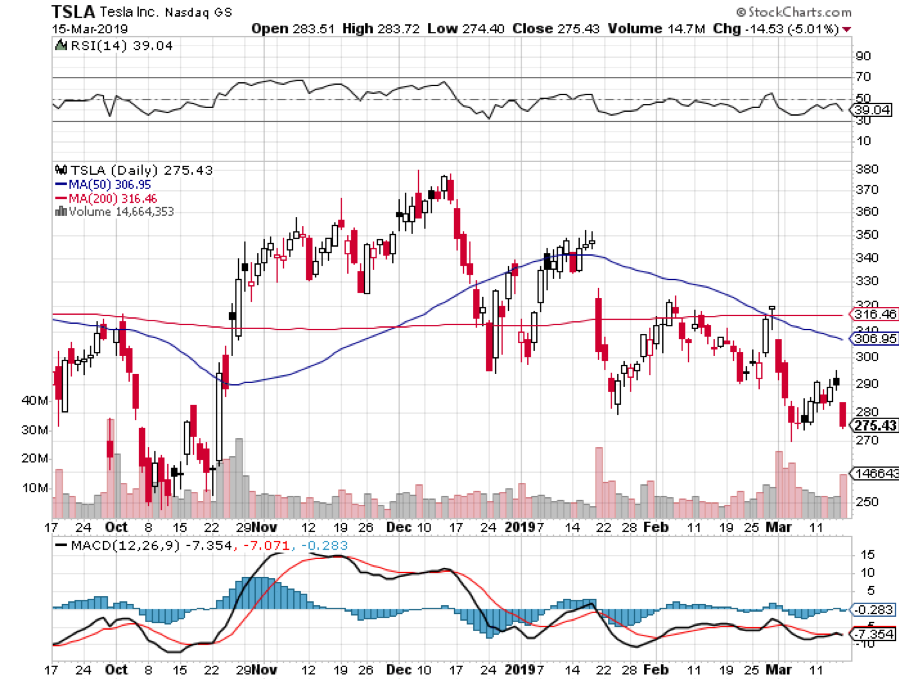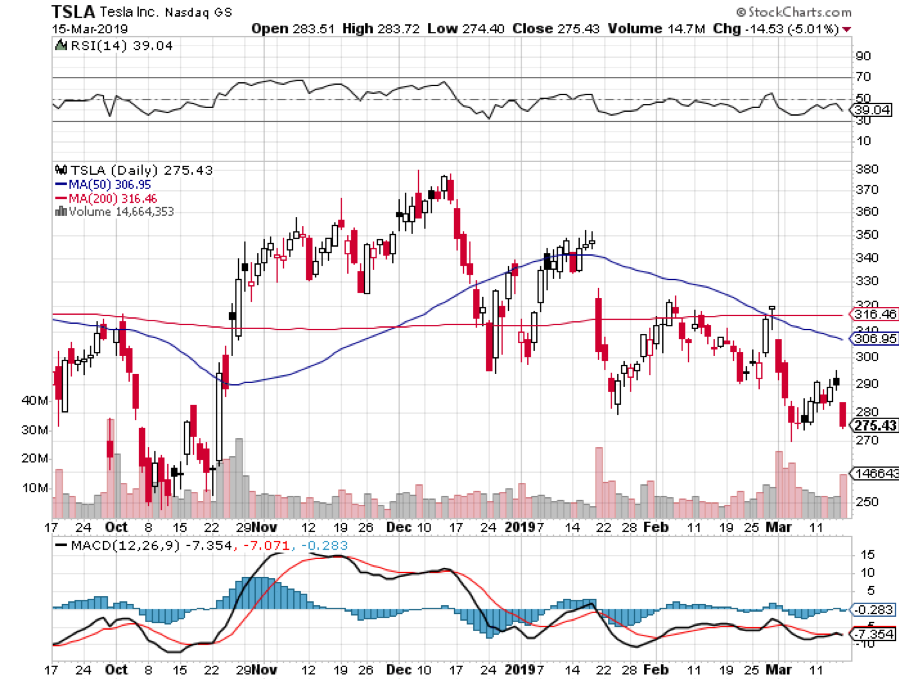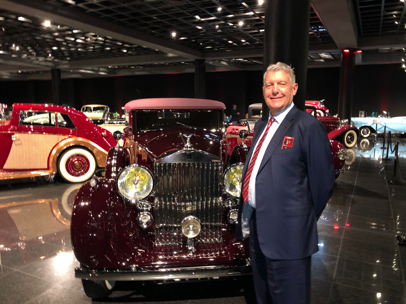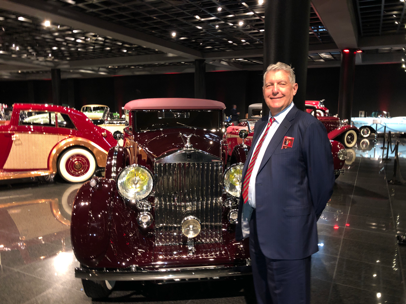 https://www.madhedgefundtrader.com/wp-content/uploads/2019/03/John-Thomas-2.png
304
406
Mad Hedge Fund Trader
https://madhedgefundtrader.com/wp-content/uploads/2019/05/cropped-mad-hedge-logo-transparent-192x192_f9578834168ba24df3eb53916a12c882.png
Mad Hedge Fund Trader
2019-03-18 01:07:13
2019-07-09 04:01:04
The Market Outlook for the Week Ahead, or a Stiff Dose of Humility