All of a sudden, and without warning, a buying panic has ensued in the stock market, breaking it out of a tedious two-year range.
The many concerns that kept investors out of stocks, like the trade war, interest rates, and a global economic slowdown, were shaken off like water off the back of a wet dog.
I could see all this coming. Even with my Mad Hedge Market Timing Index at 86, and trading as high as 91, screaming "SELL" I have been ignoring it. It usually has to spend 2-4 weeks at these elevated levels to make a real top anyway. Hedge fund compatriots who were sucked into selling too early by their own inferior in-house algorithms have been stopping out in great pain.
I'll tell you the people who are really screwed by this move. Those who watched the economic data deteriorate all year, cut their equity allocations to the bone, and only started chasing the market upward once it broke new ground. It is a strategy that can only end in tears.
We here at Mad Hedge Fund Trader did a lot better. Followers of Global Trading Dispatch missed the breakout but bought every major dive of 2019. With double a good year's performance in hand, we have no need to chase.
The newer Mad Hedge Technology Letter and Mad Hedge Biotech and Healthcare Letter have continued to go long pedal to the metal bringing in double-digit gains for all. Above all, we took profit on no less than four positions on Friday.
Can the market grind higher? Absolutely, yes. The world is awash in cash looking for any kind of return, and US stocks, with a (SPY) 1.81% dividend, are among the world's highest yielding. In fact, the move could continue until the end of the year.
When will I come back in? After we get a substantial dip. Disciplines are useless unless you stick to them. In the meantime, while stocks are going crazy, there is fertile ground to harvest in other asset classes. I bought bonds (TLT) at the bottom last week and they are already performing nicely.
If you remember, I sold short, and then bought oil (USO) in September, taking advantage of a spate of volatility there. Such is the advantage of an all-asset class strategy I have been preaching and teaching for the past 12 years.
There will be no interest rate cuts in 2020, says Fed chairman Jay Powell, reading in between the lines. To do so would undermine our ability to get out of the next recession. We are still way below the 2.0% inflation target in this deflationary world.
The de-inversion of the yield curve is clearly driving stocks, with long term interest rates at last higher than short term ones. The markets are backing the recession out of the forecast. "Fear of missing out" is replacing just fear.

Consumer Prices rose faster than expected as tariffs feed into prices, up 0.4% in October. It's going to take a lot more than that to move the needle on inflation. The YOY rate climbed to 1.8%. Also, US Producer Prices jumped, up 0.4% in October, a six-month high. It's going to take a lot more than this to start ringing the inflation bell.
Weekly Jobless Claims soared by 14,000 to 225,000. It's the first big jump in many months. Is the employment top in? Is this the end of the beginning or the beginning of the end?
Charles Schwab (SCHW) trading accounts soared 31%, in the wake of the commission cut to zero. What happens when you lower the price? You sell more of them. It's a classic law of supply and demand.

Uber founder dumped stocks, as Travis Kalanick unloads $700 million worth of shares. He's not selling because he can't think of new ways to spend the money. It's not exactly a "BUY" recommendation, is it? Avoid (UBER) like the plague.

Apple hit a new all-time high at $264, on three broker upgrades, with the high end reaching $290. The market capitalization tops $1.2 trillion, making it the world's largest publicly-traded company. It looks like I'm going to have to increase my own target from a conservative $200. I made this prediction when the newsletter started a decade ago and the share traded under $20. People said I was nuts, except Steve Jobs.

The Tesla Model 3 returns to "reliable" list, from Consumer Reports. They had been taken off due to pieces falling off new cars and failing transmissions exactly at the 44,000-mile mark. It was all covered by warranty, of course. Looks like Elon is figuring out how to put these things together and stay that way. It follows an onslaught of good news about the company that has wiped out the shorts. Who is last on the quality list now? Cadillac. Buy (TSLA) on dips.

US short interest falls 1.6%, to 16.8 billion shares, as hedge funds scramble to limit losses. It's got to be at least half the current net buying.

Disney launched its streaming service, Disney Plus, at $6.99 a month. The site crashed from overwhelming demand. It's a problem I wish I had. Netflix (NFLX) won't go under but their growth will be clearly impaired. Let the streaming wars begin! Buy (DIS) on dips.

US Productivity plunged sharply, down 0.3% in Q3. It's completely a result of the trade war-induced freeze on capital spending by US businesses this year. It means we're eating out seed corn to grow.

This was a week for the Mad Hedge Trader Alert Service to stay level. With only one position left, a bargain long in (TLT), not much else was going to happen. My long position in Boeing (BA) expired on Friday at its maximum profit point.
By the way, running out of positions at a market top is a good thing.
My Global Trading Dispatch performance held steady at +349.38% for the past ten years, pennies short of an all-time high. My 2019 year-to-date leveled out at +48.68%. So far in November, we are down a miniscule -0.31%. My ten-year average annualized profit held steady at +35.17%. 
With my Mad Hedge Market Timing Index sitting around the sky-high 86 level, it is firmly in "SELL" territory and at a three-year high. The markets have been up in a straight line for 2 ½ months.
The coming week is pretty non-eventful of the data front after last week's fireworks. Maybe the stock market will be non-eventful as well.
On Monday, November 18 at 11:00 AM, the US NAHB Housing Market Index for November is out.

On Tuesday, November 19 at 9:30 AM, US Housing Starts for October are released.
On Wednesday, November 20 at 2:00 PM, the Fed's FOMC Minutes for their October meeting are published.
On Thursday, November 7, at 8:30 AM, Weekly Jobless Claims come out. At 11:00 AM the October Existing Home Sales are announced.

On Friday, November 8 at 11:00 AM, the University of Michigan Consumer Sentiment is out.
The Baker Hughes Rig Count follows at 2:00 PM.
As for me, I am going to see the latest Harry Potter play on Saturday, Harry Potter and the Cursed Child. It's a reward for two kids who got straight A's on their report cards. They seem to be strangely good at math. Maybe the apple doesn't fall far from the tree.
Good luck and good trading.
John Thomas
CEO & Publisher
The Diary of a Mad Hedge Fund Trader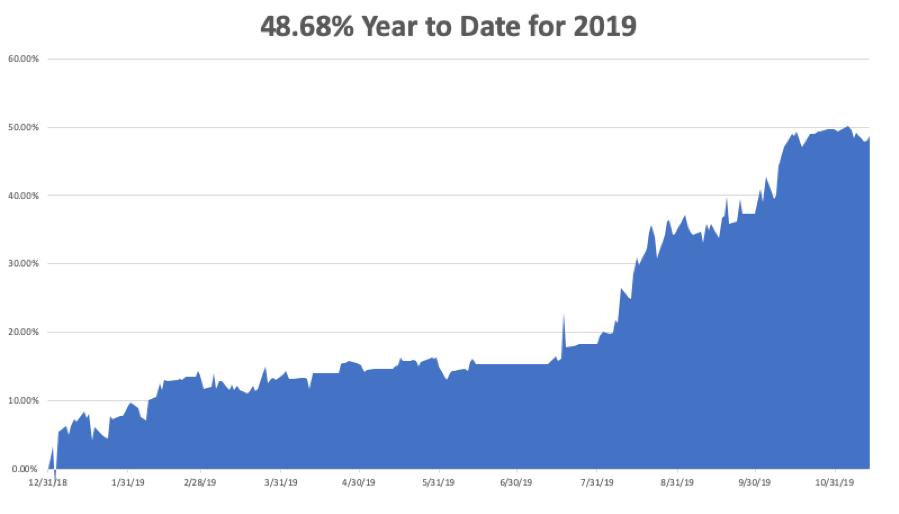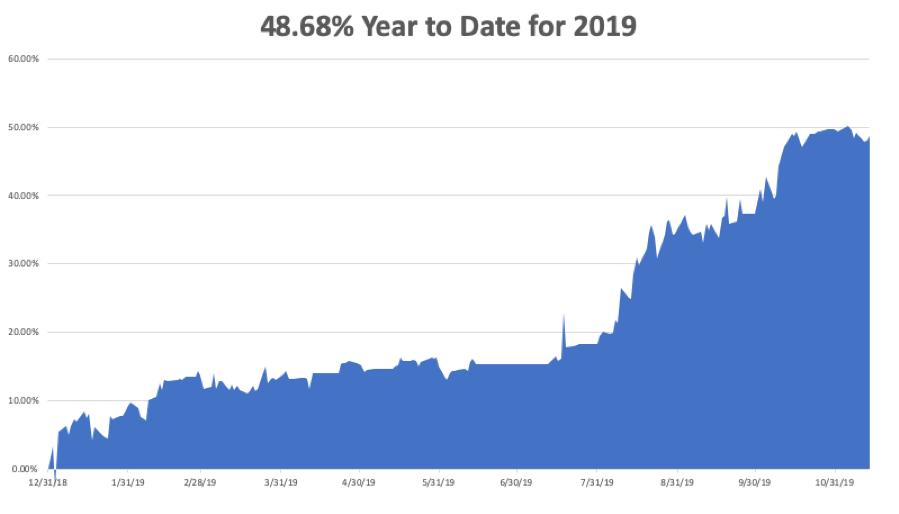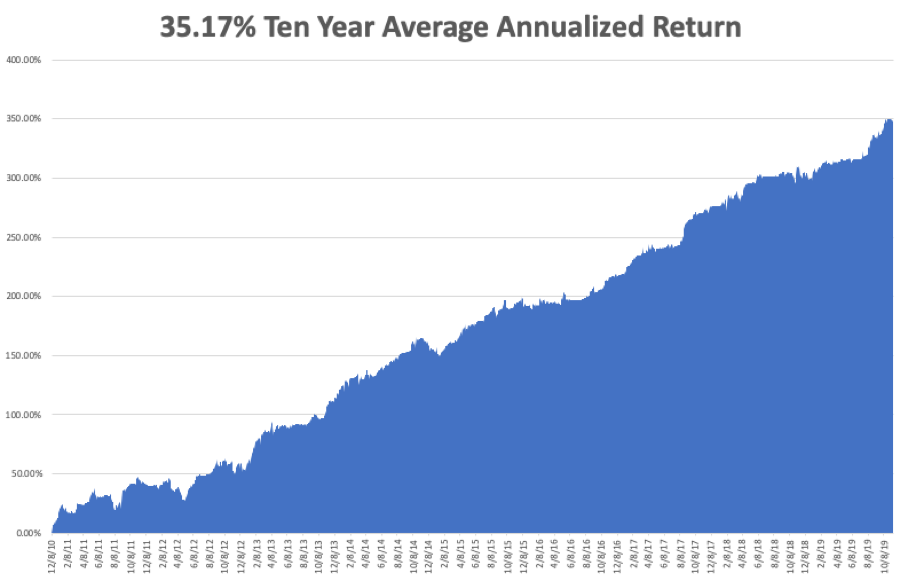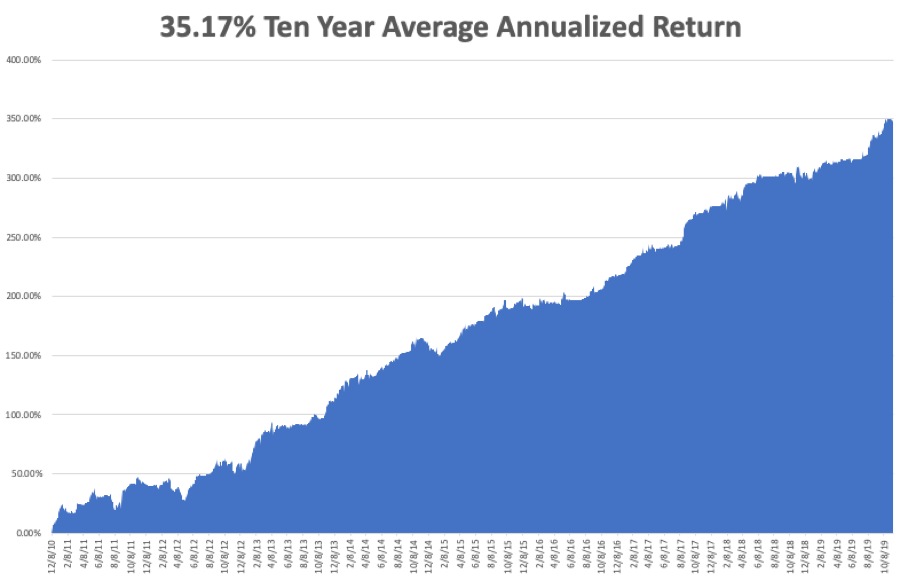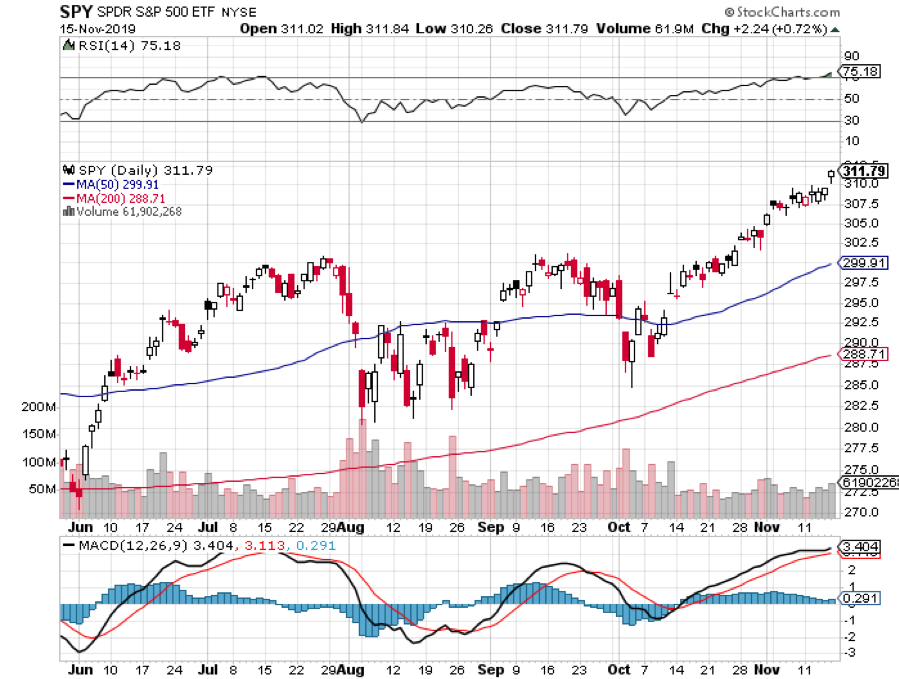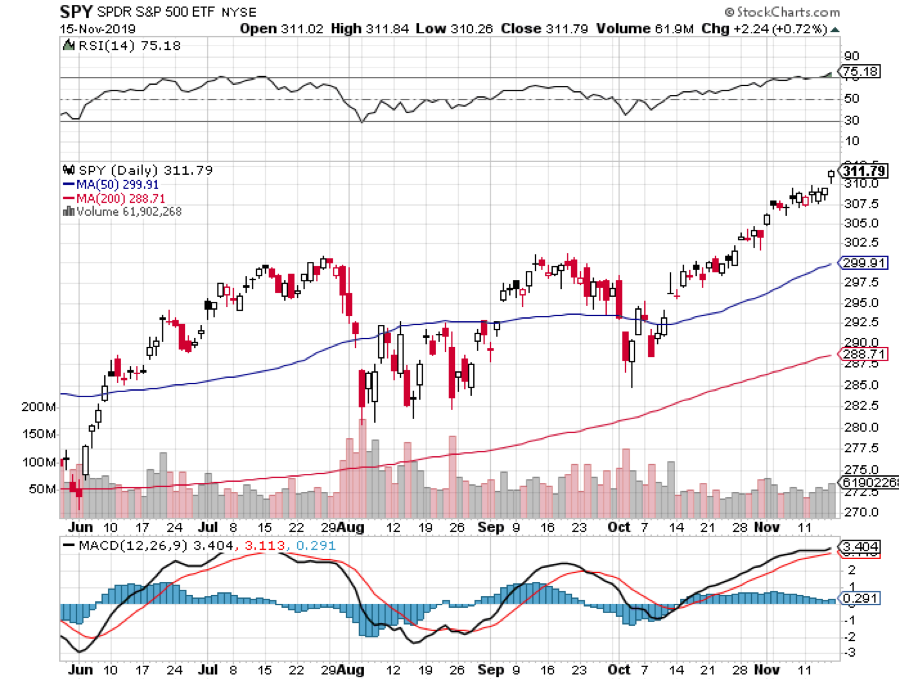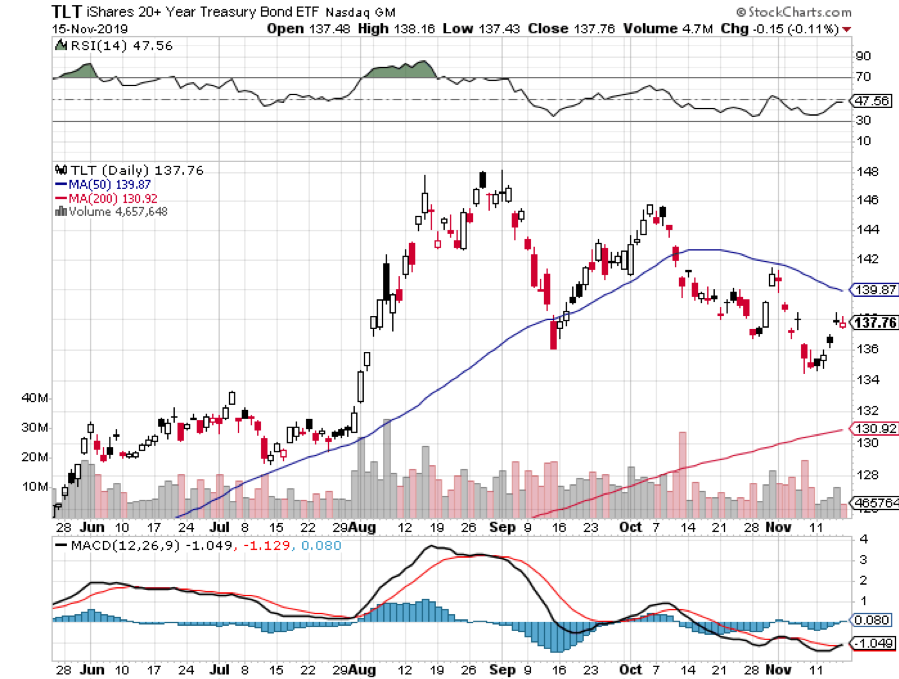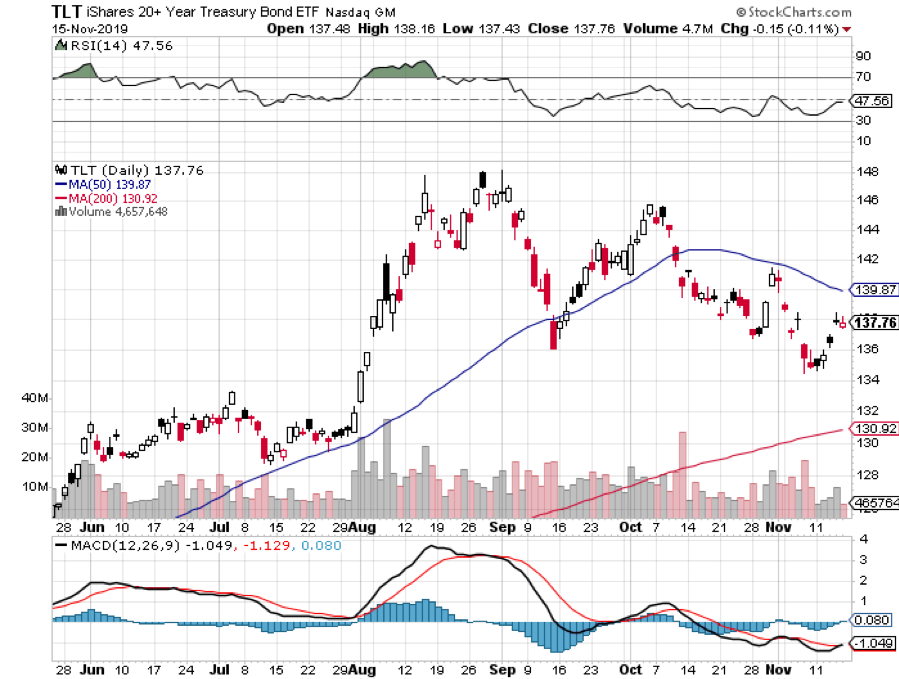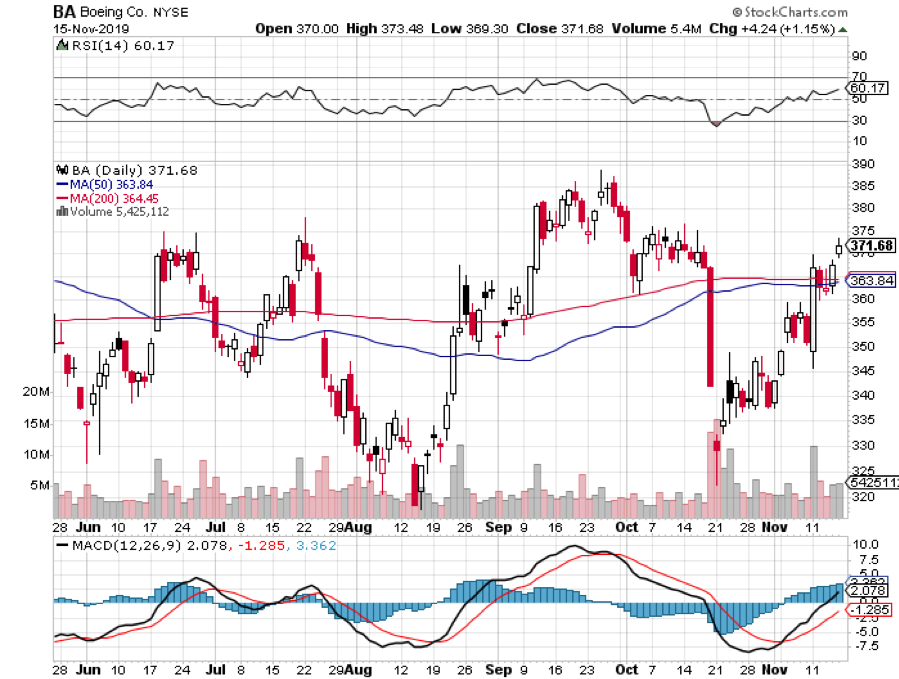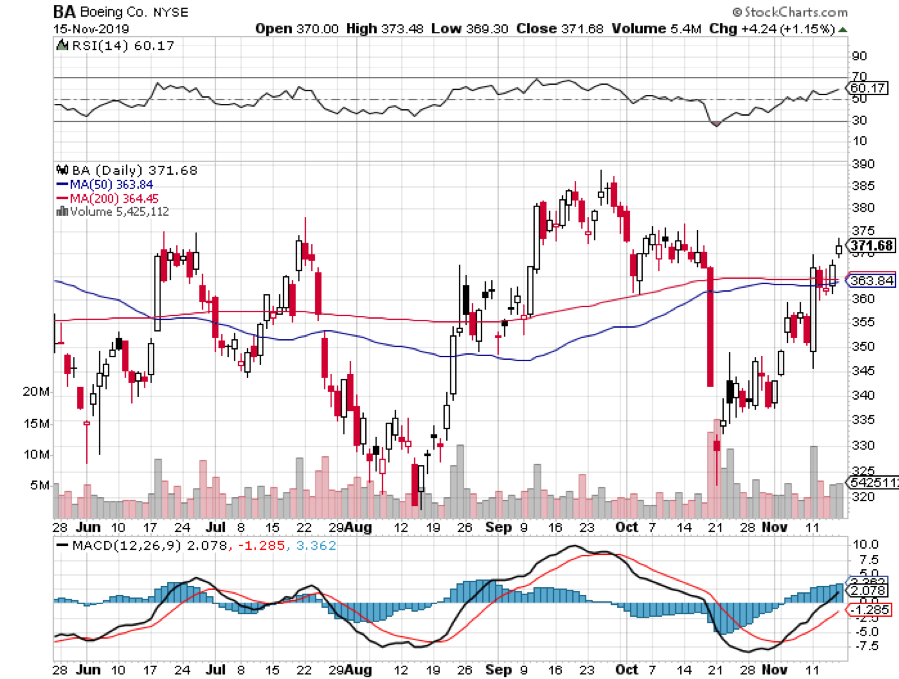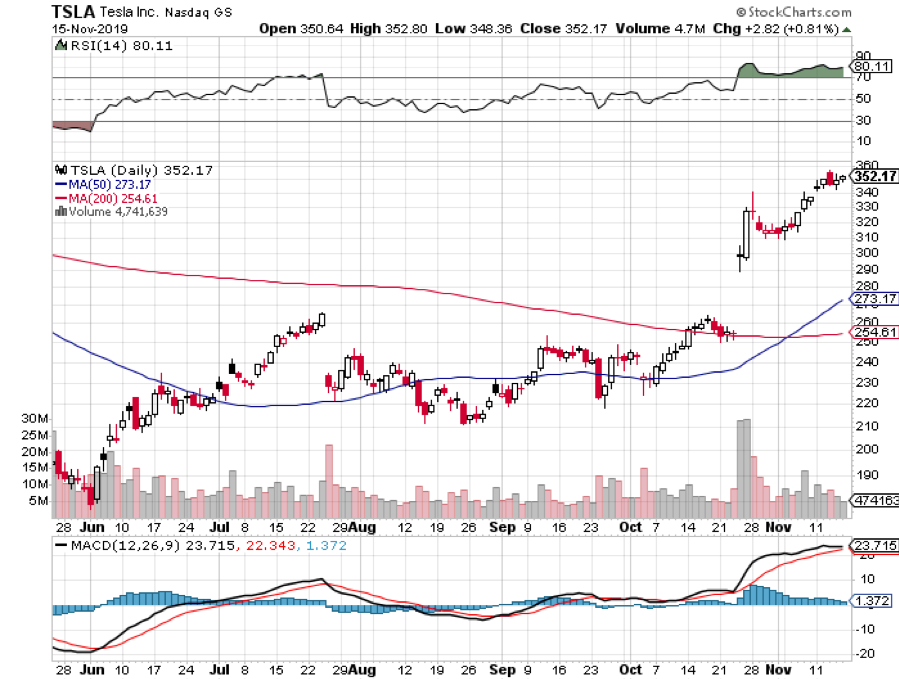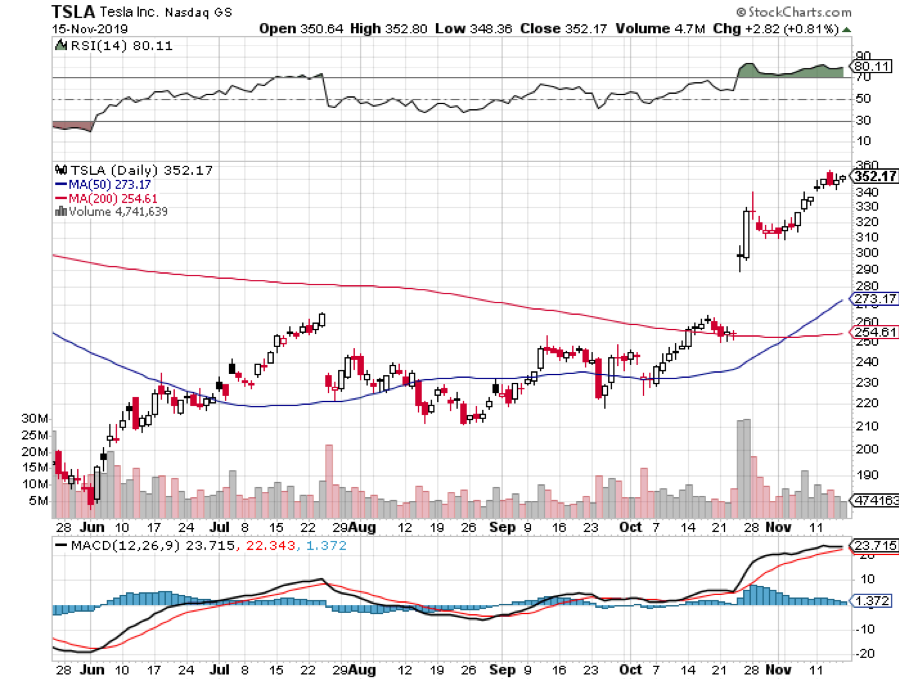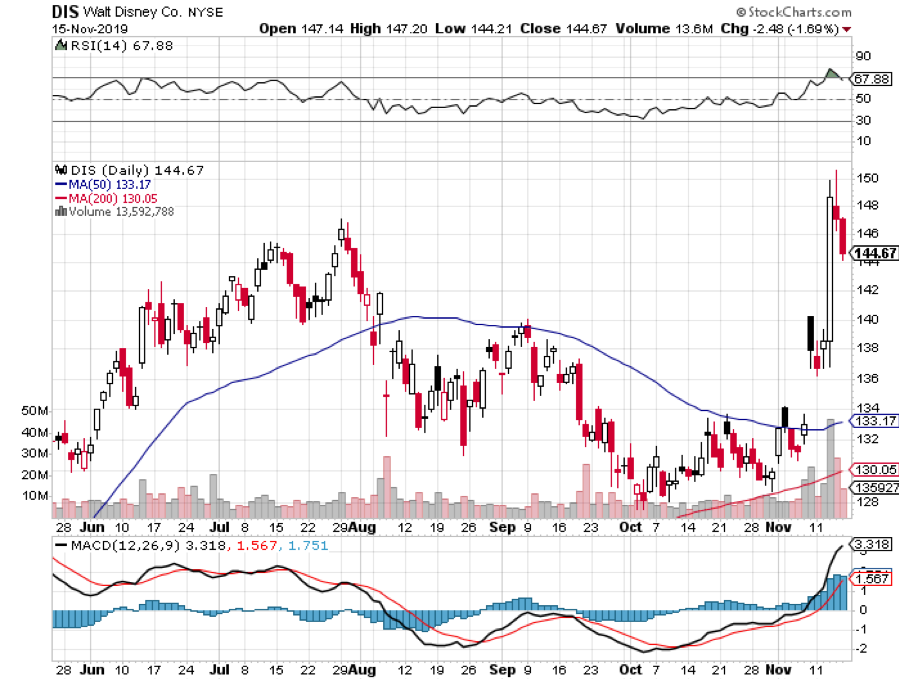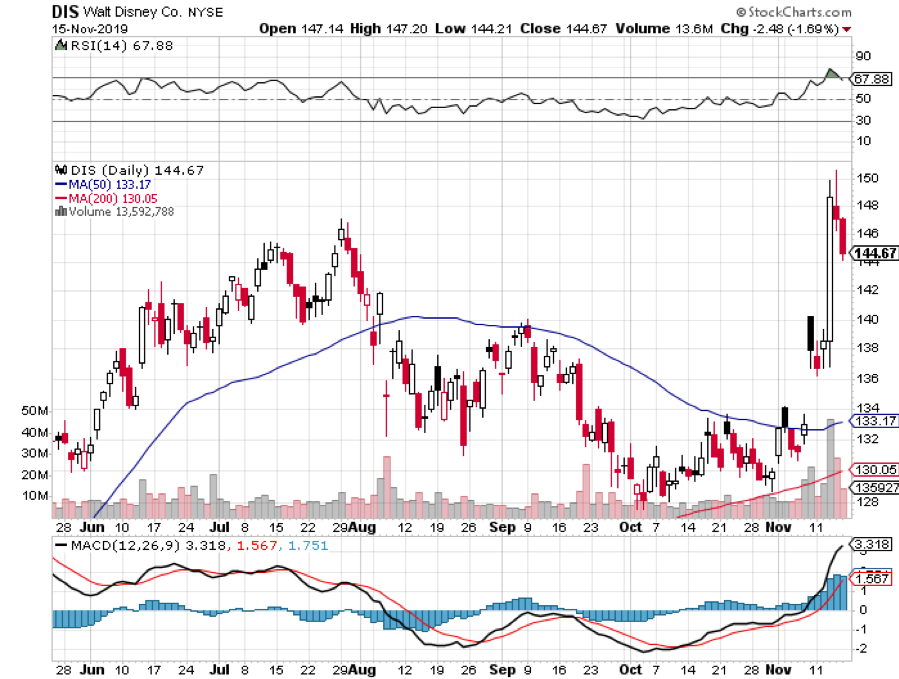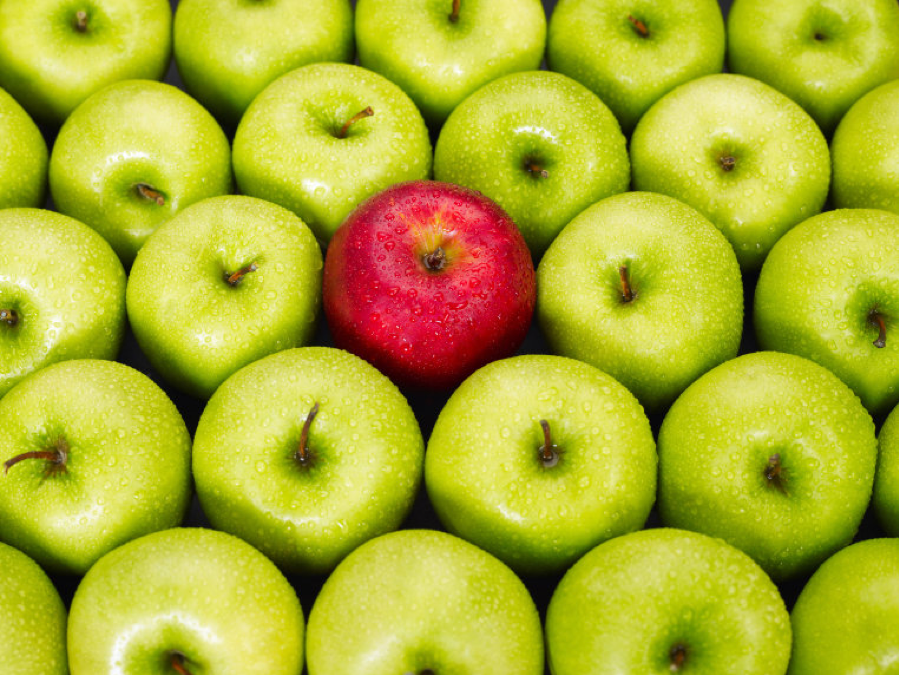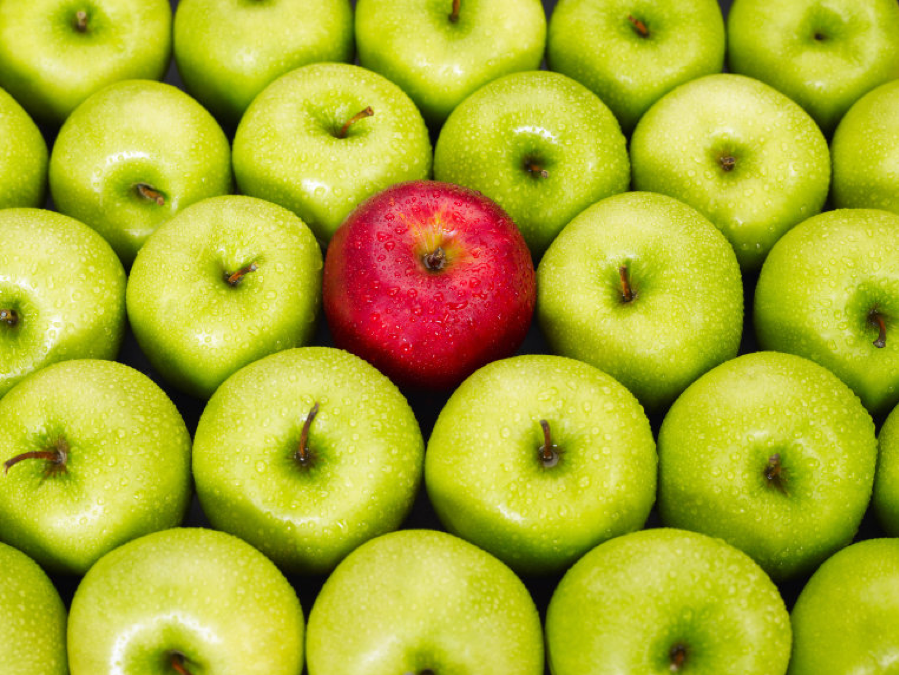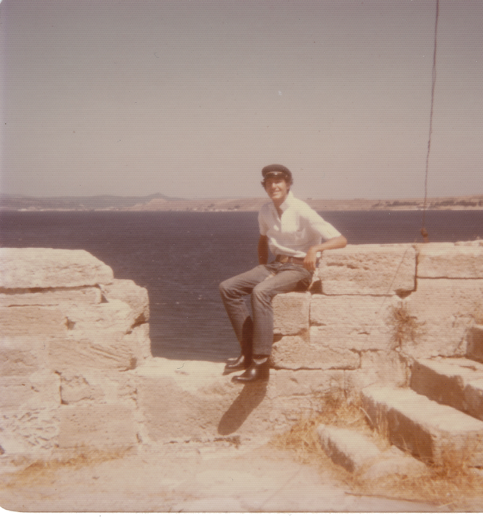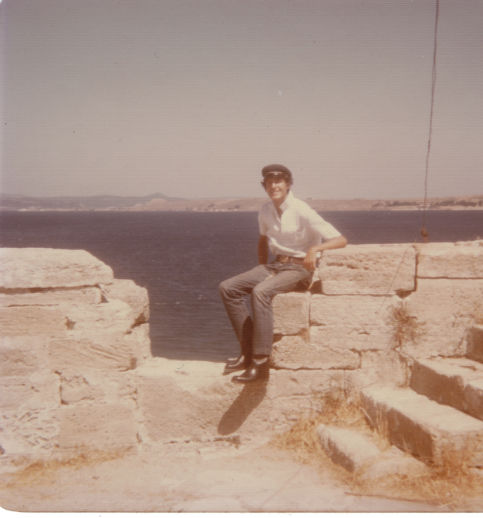 https://www.madhedgefundtrader.com/wp-content/uploads/2019/11/john-thomas-4.png
518
483
Mad Hedge Fund Trader
https://madhedgefundtrader.com/wp-content/uploads/2019/05/cropped-mad-hedge-logo-transparent-192x192_f9578834168ba24df3eb53916a12c882.png
Mad Hedge Fund Trader
2019-11-18 05:02:10
2020-05-11 13:56:59
The Market Outlook for the Week Ahead, or The Melt Up is On