This was a top you could see coming a mile off. Now, the correction for the greatest rally in stock market history has begun. Will it be the greatest correction in history?
It could be.
It was the awful news that the Coronavirus is starting to run away again that started the panic. New cases in Texas and Arizona are growing so fast that the local hospital systems are getting overwhelmed once again. The Armageddon scenario is back on the table once again.
You knew we were in trouble when the stocks of bankrupt companies, like Hertz (HTZ) and JC Penny (JCP) started doubling in a day, even though they have no equity value whatsoever. They were bid up simply because they had low single-digit prices, as bankrupt companies always do.
They were bid up by greater fools and the market just ran out of them.
It wasn't just equities that got slammed. Oil (USO) suffered a horrific day, down 8.2%. because of burgeoning inventories leftover from a dead-in-the water economy. Bonds rocketed three points and are up an eye-popping 11 points from last week. Even gold (GLD) failed to move, held back by widespread margin calls.
It seems we have returned to the terrors of February-March, the down 2,000 points a day kind. There was barely a rally all day. It basically went straight down. How much more is there to go? Let's look at the obvious targets in the S&P 500 (SPY) and the distance from the Monday top.
$299 – Down 7.7% from the top – the 200-day moving average and top of the April – May double top
$288.74 – Down 10.9% – The 50-day moving average
$272 – Down 15% – bottom of the April – May double bottom
$262 – Dow 19.4% –  Top of the initial rally off the March 23 bottom and the level where a new bear market is declared. Two bear markets in two quarters?
$219 – Down 32.6% – the March 23 low gets retested.
There is quite a lot to chew on here. In the end, it will depend on how much the first Corona wave ramps up after a far too early re-opening. Even if there are no further shutdowns of the economy, a world where consumers are too afraid to leave their homes doesn't generate a lot of growth or earnings.
When the president says things are great, but you see 5% of normal traffic in the local shopping mall, you want to run a mile.
Forget about the second wave, we haven't even gotten out of the first wave yet. Corona deaths topped 114,000 today. We could hit 250,000 by August, not a great mall traffic generator.
If the selloff continues, and it probably will until the Q2 earnings are published starting in mid-July, then this is the dip you want to buy. For if the lows hold, we will be at the beginning of a 400% move in the main indexes over the next decade.
To get the depth of the argument why this will happen, please read about the coming Roaring Twenties and the next American Golden Age by clicking here.
Here is what you want to do on this move down:
*Stocks – buy big dips
*Bonds – sell rallies aggressively
*Commodities – buy dips
*Currencies – sell US dollar rallies
*Precious Metals – buy dips
*Energy – stand aside
*Volatility – sell short over $50
*Real Estate – buy dips
And buy LEAPS (Long Term Equity Anticipation Securities), lots of LEAPS. This is where traders have been picking up 500%-1,000% returns this year.
Stay Healthy,
John Thomas
CEO & Publisher
The Diary of a Mad Hedge Fund Trader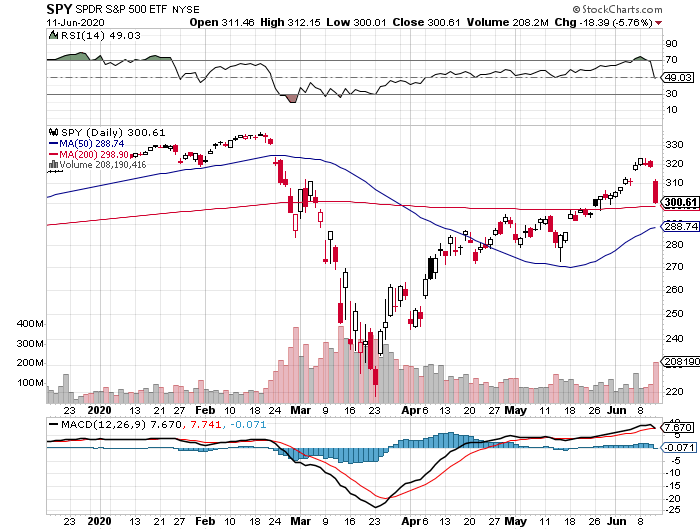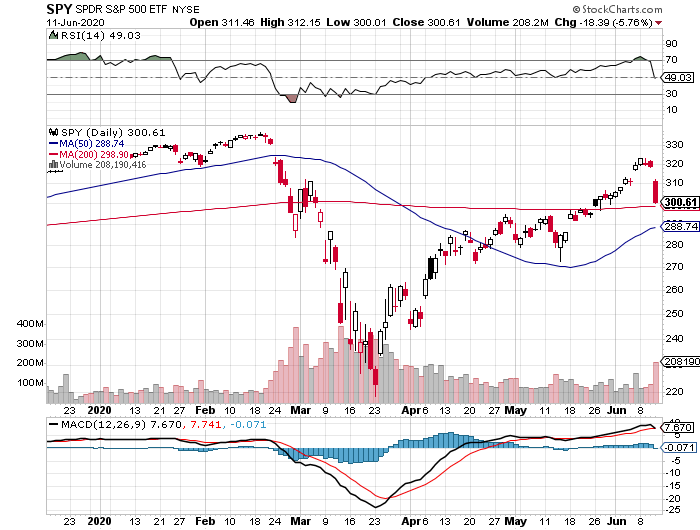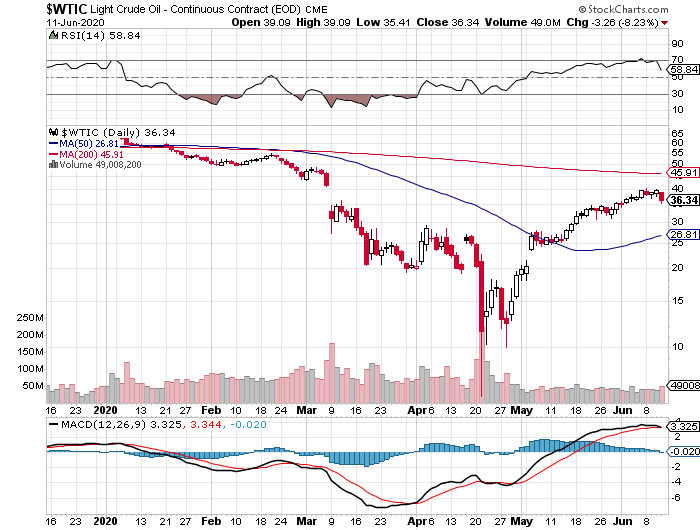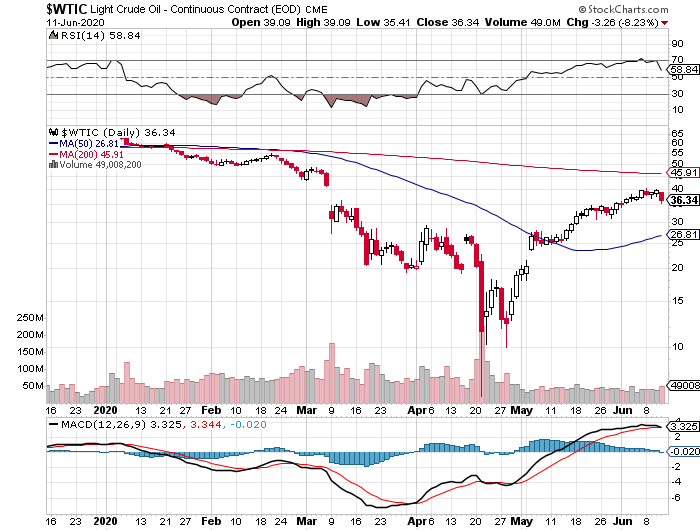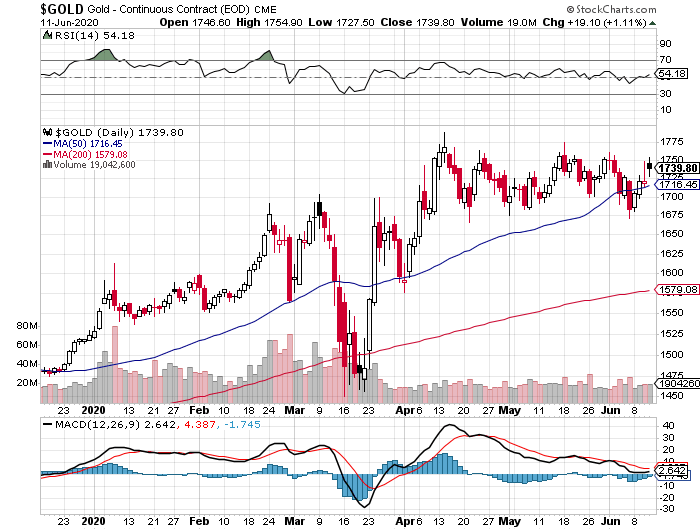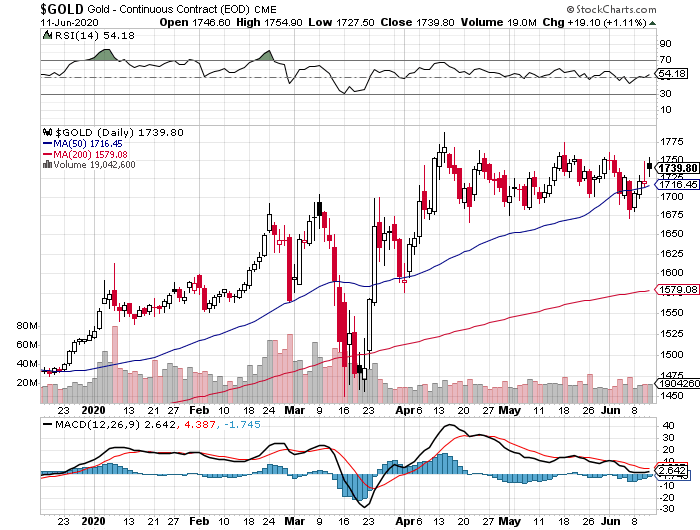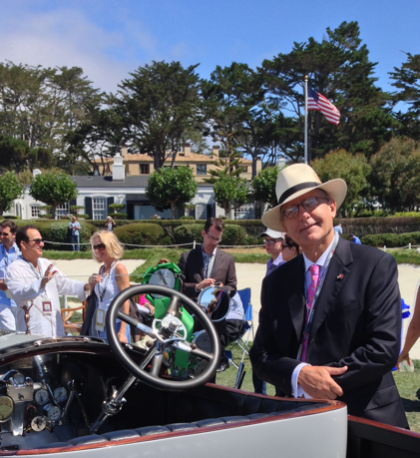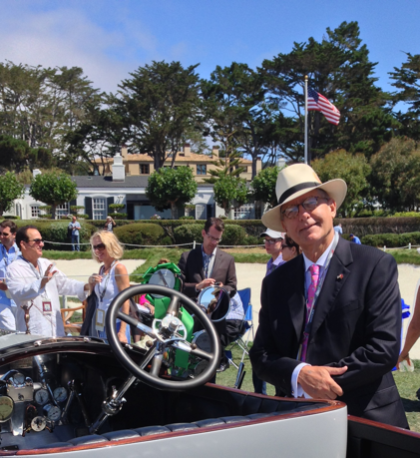 https://www.madhedgefundtrader.com/wp-content/uploads/2020/06/john-thomas-2.png
458
420
Mad Hedge Fund Trader
https://madhedgefundtrader.com/wp-content/uploads/2019/05/cropped-mad-hedge-logo-transparent-192x192_f9578834168ba24df3eb53916a12c882.png
Mad Hedge Fund Trader
2020-06-12 08:02:43
2020-06-12 08:48:17
When the Bill Comes Due