The Trade Alert service of the Mad Hedge Fund Trader has posted a new all time high in performance, taking in 46.05% so far in 2013. The three-year return is an eye popping 101.7%, taking the averaged annualized return to 35%. That compares to a far more modest increase for the Dow Average during the same period of 19%.
This has been the profit since the groundbreaking trade mentoring service was launched 35 months ago. These numbers place me at the absolute apex of all hedge fund managers, where the year to date gains have been a far more pedestrian 3%.
These numbers come off the back of a blistering week in the market where I added 5% in value to my model-trading portfolio. I called the top in the bond market on Monday, shorted the Treasury bond ETF (TLT), and bought the short Treasury ETF (TBT). Prices then collapsed, taking the ten-year Treasury bond yield from 2.47% to 2.63%.
I then pegged the top of the Euro (FXE) against the dollar, betting that the European Central Bank would have to cut interest rates to head off another recession. Since then, the beleaguered continental currency has plunged from $1.3700 to $1.3350 to the buck.
I then bet that the stock market would enter another tedious sideways correction going into the Thanksgiving holidays. I bought an in the money put spread on the S&P 500, and then bracketed the index through buying an in the money call spread.
Carving out the 2013 trades alone, 57 out of 71 have made money, a success rate of 80%. It is a track record that most big hedge funds would kill for.
This performance was only made possible by correctly calling the near term direction of stocks, bonds, foreign currencies, energy, precious metals and the agricultural products. It all sounds easy, until you try it.
My esteemed colleague, Mad Day Trader Jim Parker, has also been coining it. He caught a spike up in the volatility index (VIX) by both lapels. He also was a major player on the short side in bonds.
The coming winter promises to deliver a harvest of new trading opportunities. The big driver will be a global synchronized recovery that promises to drive markets into the stratosphere in 2014. The Trade Alerts should be coming hot and heavy.
Global Trading Dispatch, my highly innovative and successful trade-mentoring program, earned a net return for readers of 40.17% in 2011 and 14.87% in 2012. The service includes my Trade Alert Service and my daily newsletter, the Diary of a Mad Hedge Fund Trader. You also get a real-time trading portfolio, an enormous trading idea database, and live biweekly strategy webinars, and Jim Parker's Mad Day Trader service.
To subscribe, please go to my website at www.madhedgefundtrader.com, find the "Global Trading Dispatch" box on the right, and click on the lime green "SUBSCRIBE NOW" button.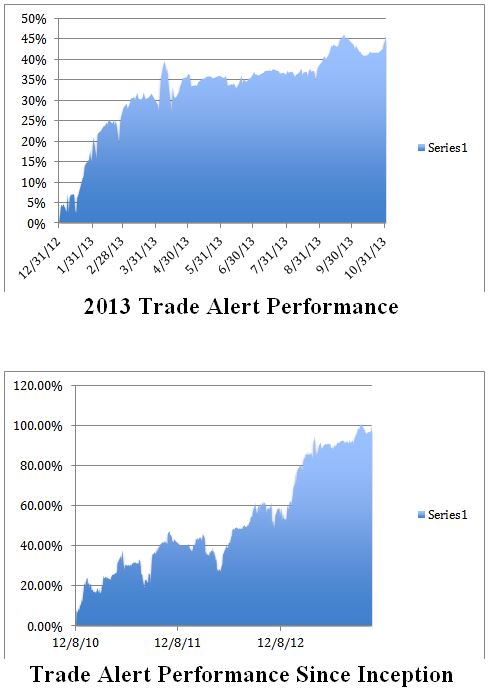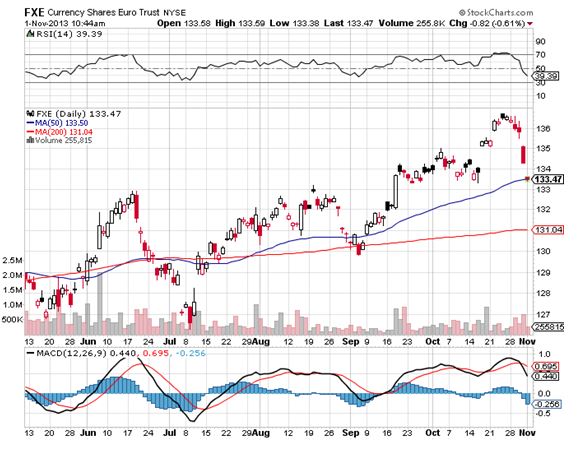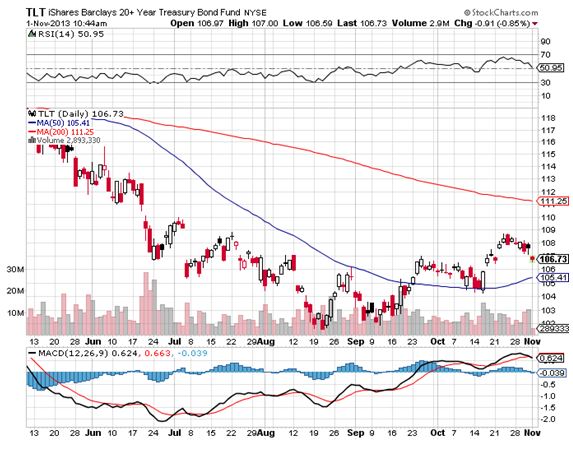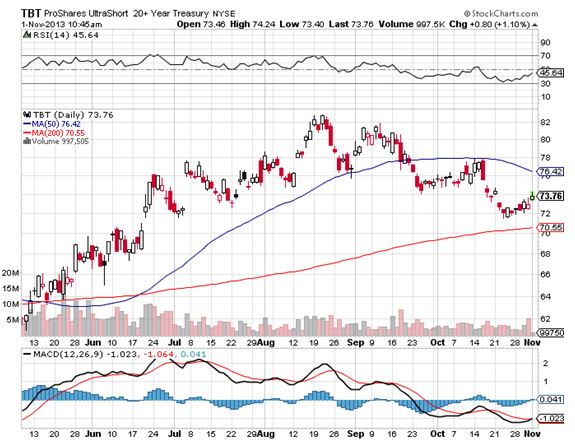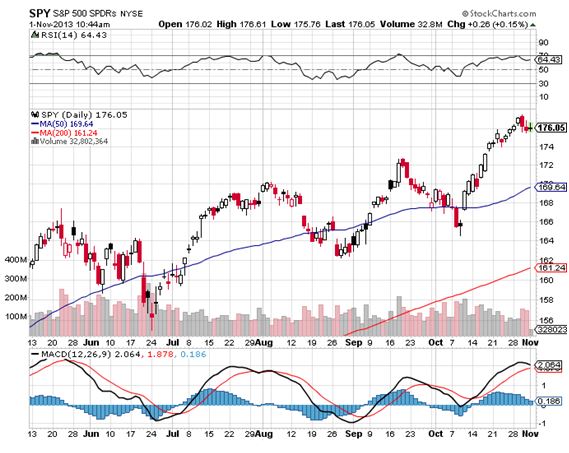 Mad Day Trader Jim Parker