Why am I bullish on Alphabet (GOOGL) short-term?
Video has muscled its way to the peak of the digital content value chain.
If you don't have video streaming, then you are significantly depriving yourself of the necessary ammunition capable of battling against legitimate content originators. 
The optimal type of content is short form yet engaging.
Interesting enough, the format method integrated into systems of Facebook (FB) and Twitter (TWTR) has experienced unrivaled success.
They have been leaning on this model as growth levers that will take them to the next stage of revenue acceleration and rightly so.
This has seen smartphone apps such as Instagram become game-changing revenue machines destroying all types of competition.
The x-factor that stands out in Instagram's, Facebook's, YouTube's model is that it's free and they do not absorb heavy expenses from content creation. 
It's certainly cheap when the user is the product.
Google's YouTube service has morphed into something of a phenomenon.
Its interface is easy to use, and followers have a simple time navigating around its platform. 
Familiar news outlets such as Sky News, Bloomberg News, and even CNBC news have recently installed their live feeds on YouTube's main platform scared of losing aggregate eyeballs.
And even more intriguing is that YouTube has become a legitimate competitor to Netflix's (NFLX) online video streaming platform.
YouTube has sensed the outsized pivot to their free platform and has double down hard by installing 5-second ads at the front end and middle of videos.
Of Alphabet's total $39.3 billion revenue pocketed in Q4 2018, ads constituted 83% or an astounding $32.6 billion.
I feel that Alphabet shares are currently undervalued, and I believe that we will see outperformance from Alphabet shares for the rest of 2019 based on YouTube's performance relative to expectation.
YouTube's ever-growing presence showing up in the top line will offer the growth investors desire to pile into these shares as the company wrestles with future projects such as Waymo.
That's not to say that their traditional advertisement business of Google Search is failing.
Investors can expect continuous 20% to 25% growth in this cash cow business, but the reason why Alphabet share has not been able to break out is that investors have baked this into the pie.
Therefore, YouTube is really the X Factor and will take them to this new promised land with shares surging past the $1,250 mark and more importantly, staying at that level.
YouTube brought in about $15 billion in 2018 and that consisted of about 10% of Alphabet's total annual revenue.
However, the company is just scratching its surface of what it can accomplish with this fast-growing revenue driver and I can extrapolate this growth segment turning into 20% or 25% of the company's annual revenue in the next few years.
Google does not strip out YouTube revenue in its reporting, therefore, it's difficult to put my finger on exactly how much YouTube is carving out in terms of revenue.
I can also assume that if Netflix continues to raise the cost of monthly subscription, this strategy will directly hurt its revenue acceleration ability as it relates to competing with Google's YouTube because YouTube's free service is demonstrably attractive to viewers hoping to discover high-quality content relative to a $20 per month Netflix subscription.
I do agree that Netflix is a great company and a great stock, but as they slowly raise the price of content, this will gift YouTube a huge chunk of Netflix's marginal audience freeing itself from the shackles of Netflix's price rises.
At some point, online video streaming will become as expensive as the cable bundles now, and at that point, we know that saturation is imminent boding negative for Netflix.
What I do envision in the short-term future are consumers in America will pay into several unique bundles such as Netflix, maybe Disney (DIS), ESPN and merely stick with these as their base content generators as more consumers cut their cord and hard pivot from traditional cable packages that are becoming less appealing by the day.
And don't forget that at some point, Netflix will have to demonstrate profitability and the huge cash burn that permeates throughout the business will be exposed when subscription growth starts to fade away.
In every possible variant, YouTube will become an outsized winner in the media wars because the quality of the free content keeps improving, the cost for consumers stays at 0, and their best of breed ad tech migrating from their Google search into YouTube just keeps getting more surgical and efficient.
Not only are the positive synergies from the best of breed ad tech aiding YouTube's model, but just think about YouTube having access to the Google cloud and saving expenses by accessing this function to store data onto the Google Cloud.
If this was a standalone service, they would have to subcontract cloud storage functions to third-party cloud company causing the content service to spend millions and millions of dollars per year in expenses.
This would have the potential of crushing the bottom line.
That is just one example of the synergies that Google can take advantage of with YouTube under its umbrella of assets.
And think about self-driving vehicles, Google could potentially equip YouTube as a pre-programmed application inside of autonomous vehicle platform tech with YouTube popping up on the multiple screens.
I assume that there will be multiple screens inside of cars with self-phone driving technology because of the lack of driving required.
The worst maneuver that Alphabet could do right now is spinoff YouTube into its own company, and if that happens, YouTube won't be able to take advantage of the various synergies and benefits of being an Alphabet asset.
We are just scratching the surface of what YouTube can accomplish, and I believe this upcoming overperformance isn't in the price of the stock yet.
If the Fed continues its "patient" strategy towards interest rates at a macro level, Alphabet will easily soar past $1,250 and it can easily gain another 10% in 2019.
If any "regulation" risk as a result of extremist content rears its ugly head, buy shares on the dips because the algorithms are in place to eradicate this material and any fine will be manageable.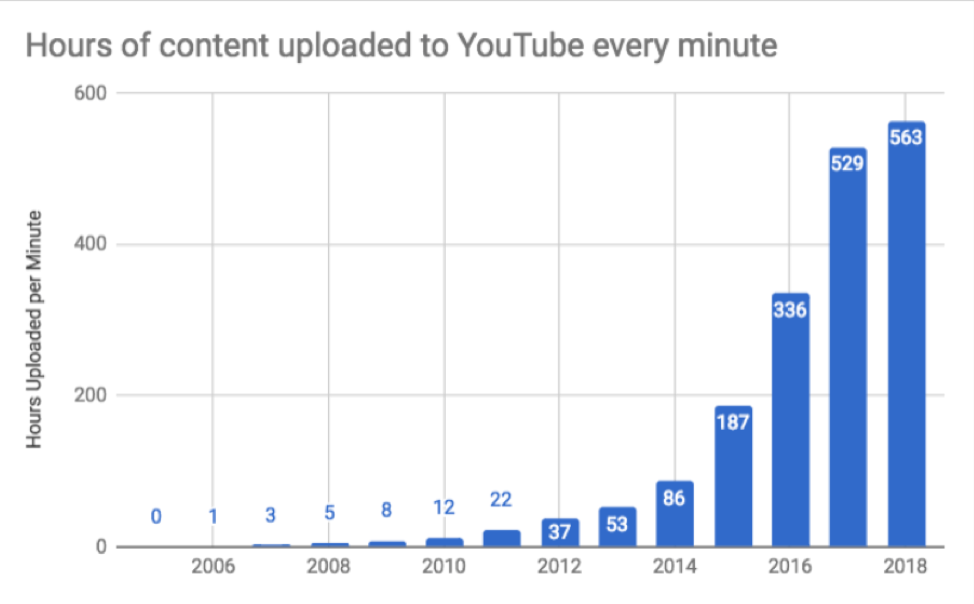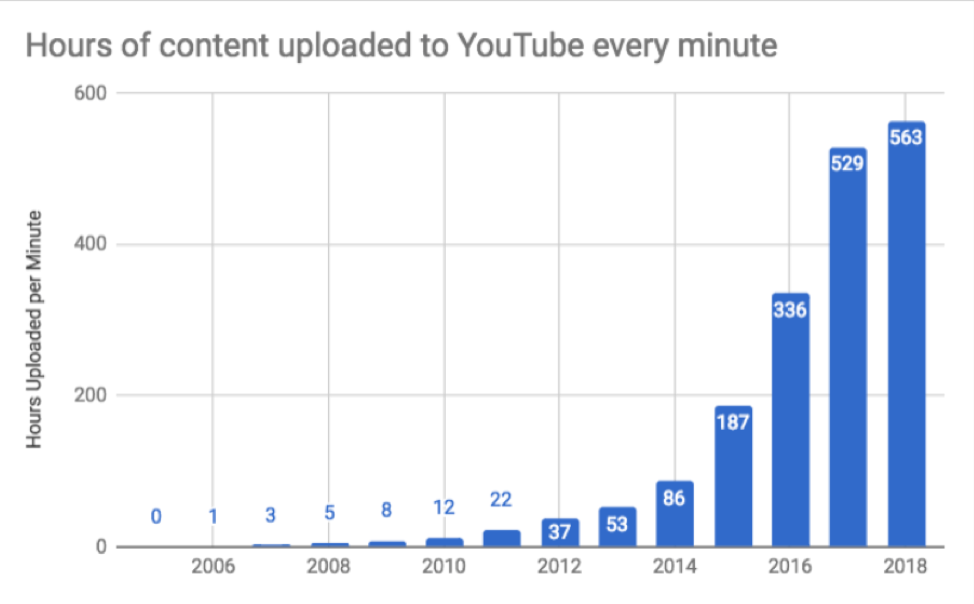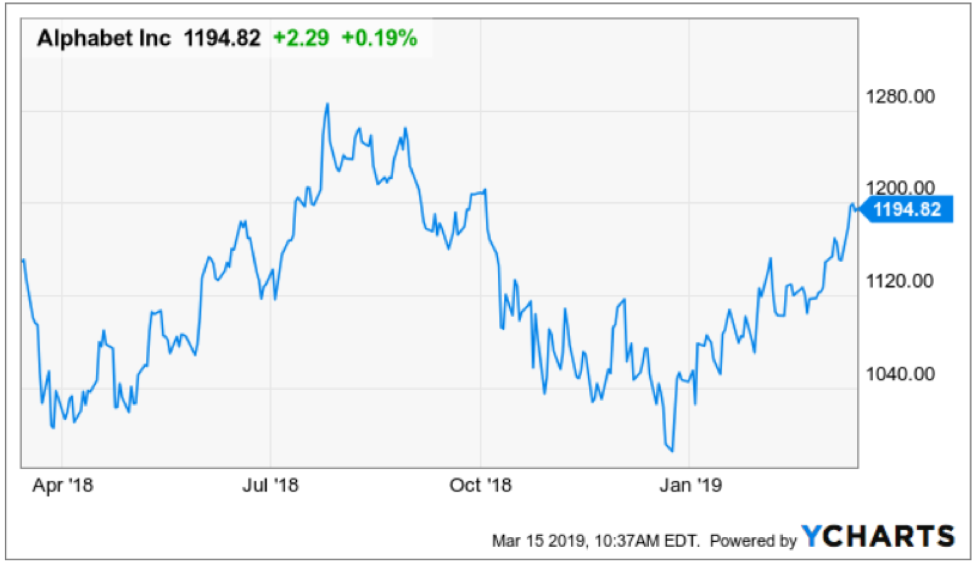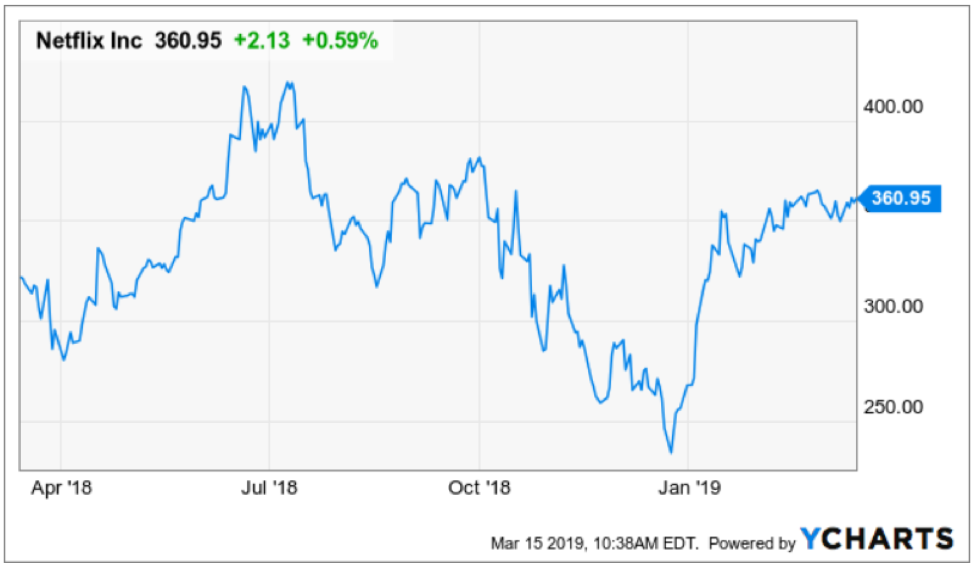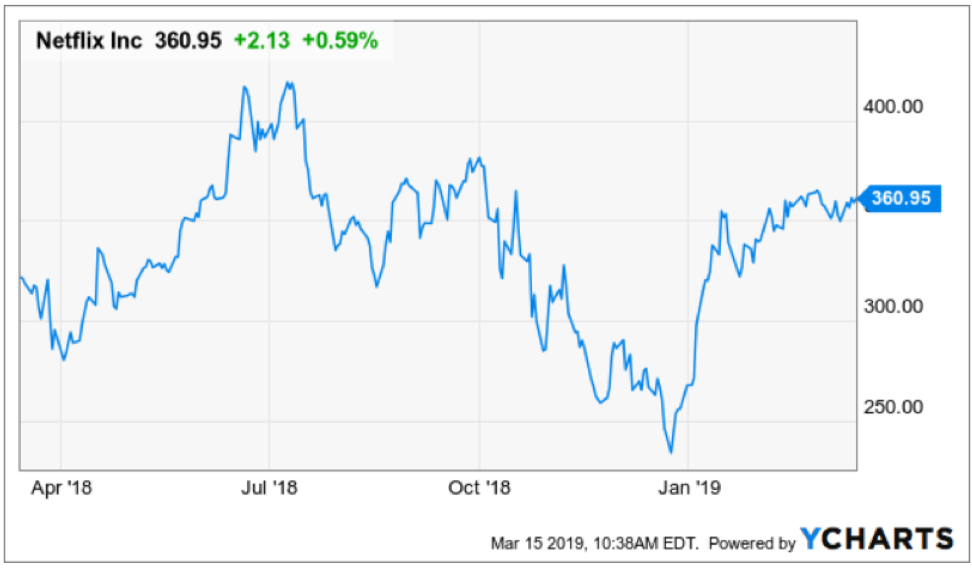 https://www.madhedgefundtrader.com/wp-content/uploads/2019/03/Youtube.png
604
974
Mad Hedge Fund Trader
https://madhedgefundtrader.com/wp-content/uploads/2019/05/cropped-mad-hedge-logo-transparent-192x192_f9578834168ba24df3eb53916a12c882.png
Mad Hedge Fund Trader
2019-03-18 01:06:07
2019-07-10 21:40:33
Why Alphabet is the best FANG to Buy Now