Below please find subscribers' Q&A for the September 30 Mad Hedge Fund Trader Global Strategy Webinar broadcast from Silicon Valley, CA with my guest and co-host Bill Davis of the Mad Day Trader. Keep those questions coming!

Q: Which is a better buy, NVIDIA (NVDA) or Advanced Micro Devices (AMD)?
A: NVIDIA is clearly the larger, stronger company in the semiconductor area, but AMD has more growth ahead of it. You're not going to get a ten-bagger from NVIDIA from here, but you might get one from Advanced Micro Devices, especially if a global chip shortage develops once we're out the other side of the pandemic. So, I vote for (AMD), and did a lot of research on that company last week. You can find the report at www.madhedgefundtrader.com but you have to be logged in to see it.
Q: Do you have any thoughts on the JP Morgan Chase Bank (JPM) spoofing cases, where they had to pay about a billion in fines? Is this a terrible time to invest in banks?
A: No, this is a great time to invest in banks because this is the friendly administration to banks now; the next one will be less than friendly. On the other hand, an awful lot of bad news is already in the price; buying these companies at book value or discount of book like JP Morgan, it's a once in a lifetime opportunity. All the bad behavior they're being fined on now happened many years ago. So yes, I still like banks, but you really have to be careful to buy them on the dip, just in case they stay in a range. If you stay in a range, you're buying them call spread, you always make money. The bigger drag on share prices will be the Fed ban on bank share buybacks but that may end after Q4.
Q: Is it time to buy Disney (DIS) after they laid off 28,000?
A: This is a company that practically every fund manager in the company wants to have in their portfolio. However, it could be at least a year before they get back to normal capacity in the theme parks, meaning customers packing in shoulder-to-shoulder. So, it could be another wait-for-a-turnaround, buy-on-the dip situation for sure. This company is so well managed that you're always going to have to pay up to get into the Mouse House. By the way, my dad did business with Disney during the 1950s so we got Disneyland opening day tickets and I got to shake Walt Disney's hand.
Q: How desperate is General Motors (GM) in buying the fake Tesla (TSLA) company, Nikola (NKLA), who've been exposed as giant frauds? Is GM hopeless?
A: Yes, the future is happening too fast for a giant bureaucracy like General Motors to get ahead of the curve. The fact that they're trying to buy in outside technologies shows how weak their position is, and of course, it's a great way to get stuck with a loser, as Tesla selling out to anyone. The Detroit companies are all stuck with these multibillion-dollar engine factories so they can't afford to go electric even if they wanted to. So, I expect all the major Detroit car companies to go under in the next 5 years or so. Electric cars are already beating conventional internal combustion engines on a lifetime cost basis and will soon be beating them, within 3 years, on an up-front cost basis as well.
Q: Will Netflix (NFLX) pass $600 before the year's end?
A: I'm expecting a monster after-election rally to new all-time highs in the market and Netflix will be one of the leaders, so easy to tack on another hundred bucks to Netflix. That's one of my targets for a call spread if we can get in at a lower price. And if you really want to be conservative, buy 2-year LEAPS, two-year call options spreads on Netflix, and you'll get an easy 100% return on those.
Q: Who will win, Trump or Biden?
A: Neither. You will win. I am not a member of any political party as I would never join any club that would stoop to have me as a member. Groucho Marx told me that just before he died in the early 70s. Don't ask me, ask the polls. Suffice it to say that the London betting polls are 60%-40% in favor of Biden, having just added another 5% for Biden after the debate. My expectation is that Biden picks up another point in the opinion polls in all the battleground states this weekend. So, Biden will be up anywhere from 6-10% in the 6 states that really count.
Q: What will the market impact be?
A: It makes no difference who wins. The mere fact that the election is out of the way is worth a 10% move up in the stock market.
Q: Should we keep the January 2022 (TLT) 140/143 bear put spread?
A: Absolutely, yes. That'll be a chip shot and we in fact should go in the money on those number sometime next year. A huge cyclical recovery will create an enormous demand for funds and crowding out by the government will crush the bond market.
Q: Do you think it would be better to wait a week or two to lock in refis on home loans?
A: I think we are at the low in interest rates in the refi market. Even if the Fed lowers interest rates, banks aren't going to lower their lending rates anymore because there's no money in it for them. It's also taking anywhere from 2-4 months to close on a loan, as the backlogs are so enormous. If you can even get a loan officer to return a phone call, you're lucky. So, I wouldn't be too fancy here trying to pick absolute bottoms; I would just refi now and whatever you get is going to be close to a century low.
Q: Why so few trade alerts?
A: Well, very simple. We only do trade alerts when we see really good sweet spots in the market. There aren't sweet spots in the market every day; you're lucky if you get 1 or 2 in a month. Then we tend to pour in and out of the market very quickly with a lot of alerts. There is no law that says you have to have a position every day of the year. That buys the broker's yacht, not yours. You should only have positions when the risk reward is overwhelmingly in your favor. That is not now when our market timing index is hugging the 50 level. At 50, you actually have the worst possible entry point for new trades, long or short, so I'd rather wait for it to get away from that level before we get aggressive again. We have gone 100% invested multiple times in the last two months and made a ton of money. So, you just have to wait for your turn to get a sweet spot, and then you'll make a very quick 10% or 15% in the market. Patience is rewarded in this business.
Q: Would you wait for the election because of the high implied volatility?
A: No, I would not wait. The game is to get in at the lowest price before the election. When the implied volatilities drop after the election, the profits you can make on these deep out of the money LEAPs drop by about half. Thank the volatility while it's here because it's creating great trading opportunities now, not in two months after the volatility Index (VIX) has collapsed.
Q: What about Zoom (ZM)?
A: As much as Zoom has had a 10-fold return since we recommended it a year ago, it looks like it wants to go higher. The Robinhood traders just love this stock; it's a stay at home stock, stay at home is lasting a lot longer than anyone thought. Zoom is just coining it on that.
Q: Is the best outcome a Biden presidency and a Republican Senate?
A: No, that is the worst outcome. When you have a global pandemic going on, you don't want gridlock in Washington. You want a very active Washington, controlled by a single party that can get things done very quickly. That is not now, which is possibly a major reason that we have the highest Covid-19 death rate in the world. It's because Washington is doing absolutely nothing to stop the virus; the president won't even wear a mask, so yes, you need one party to control everything so they can push stuff through. If it works, great, and if not then you kick them out of office next time and let the other guys have a try.
Q: Will property markets be up 20% by the end of the year?
A: If you live in a suburb of New York or San Francisco, then yes it will be up that much. For the whole rest of the country, the average is more like 5% gains year on year. In the burbs of these big money-making cities, prices are going absolutely nuts. My neighbor put his house up and it sold in a week for a $1 million over asking. So, the answer to that is yes, hell yes.
Q: Can you explain why the IPO market is suddenly booming now?
A: A lot of these companies like Palantir (PLTR) have been in development for 20 years, and prices are high. On valuation terms, we are at dot com bubble peaks now. That is the very best time to take your company public and get a huge premium for your stock. When the world is baying for paper assets, you print more of them.
Q: What is the best way to play real estate?
A: Buying the single home building companies like Pulte Homes (PHM), Lennar Homes (LEN), and KB Homes (KBH).
Q: What is your Tesla overview in China?
A: Tesla's already announced that they're doubling production of the Shanghai factory, from 250,000 units a year to 500,000. They built the last one in 18 months. It would take (GM) like 5 years to build something like that.
Q: Why has gold (GLD) lost its risk-off status?
A: It's now a quantitative easing asset—like tech stocks, like bitcoin, and the stay at home stocks. It is being driven much more by QE-driven speculators flush with free cash than anyone looking for a flight to safety bid. When this group sells off, gold drops as well. The only risk-off asset right now is cash. That is the only "no risk" trade.
Q: What does reversal in lumber prices tell you?
A: Lumber was another one of those QE assets—it tripled. But you have this monster increase in new home building, huge demand for new homes in the suburbs, huge import duties leveled by the Trump administration on lumber coming from Canada. Also, a lot of people are getting COVID-19 in the lumber mills. So, they're having huge problems on the production side in lumber, as a result of the pandemic.
Q: Are there any alternative ways to buy the Australian dollar besides (FXA)?
A: You go into the futures market and buy the Australian dollar futures. That is an entirely new regulatory regime so can be a huge headache. It requires you to register with the Commodities Futures Trading Commission, which is the worst of all the major regulators, but that is an alternative. If you're an individual and not regulated instead of being a professional money manager, then it's much easier.
Good Luck and Stay Healthy
John Thomas
CEO & Publisher
The Diary of a Mad Hedge Fund Trader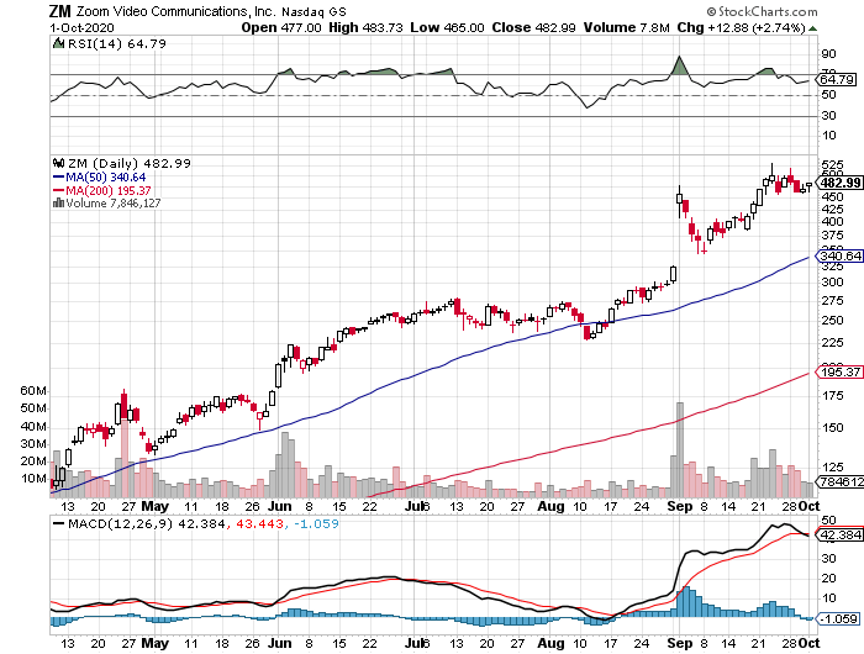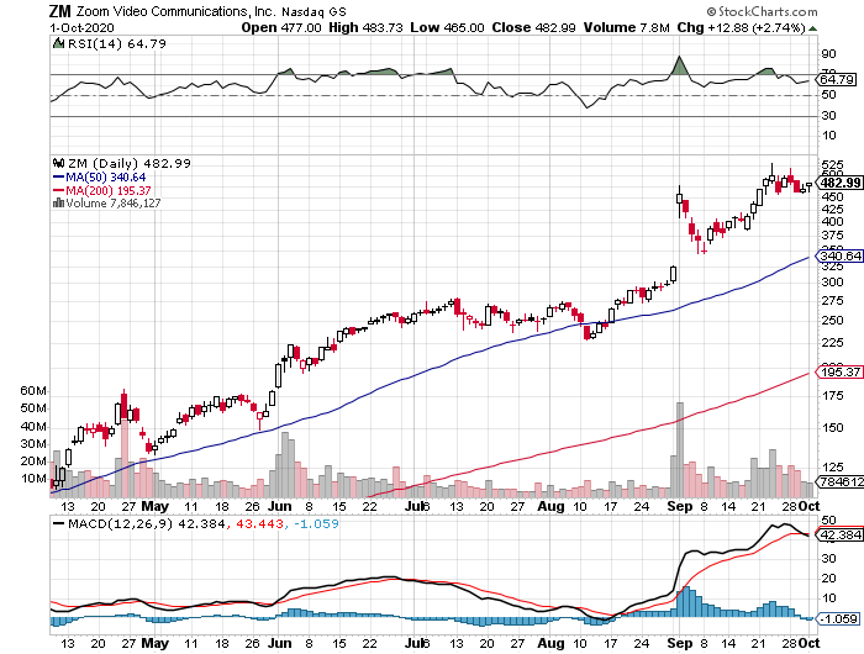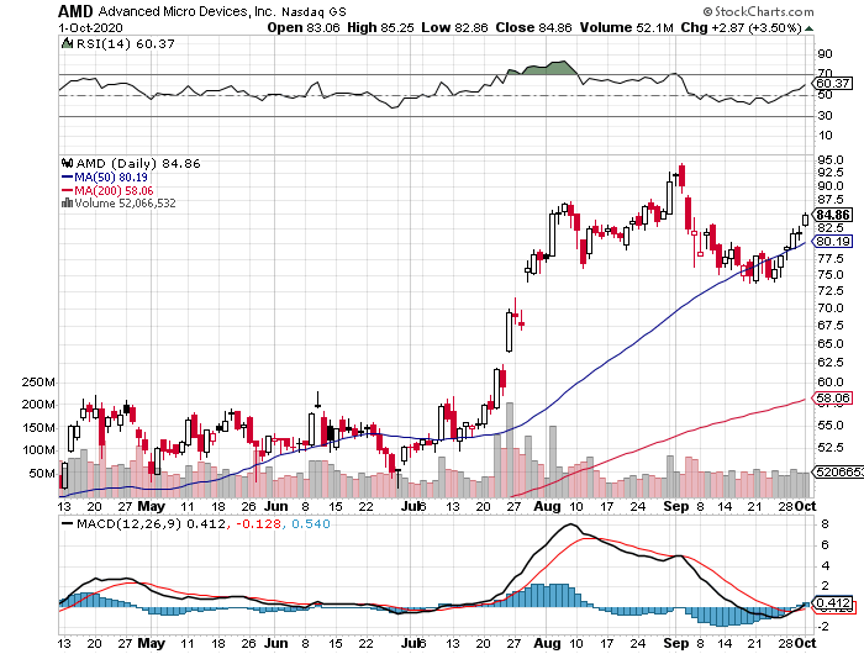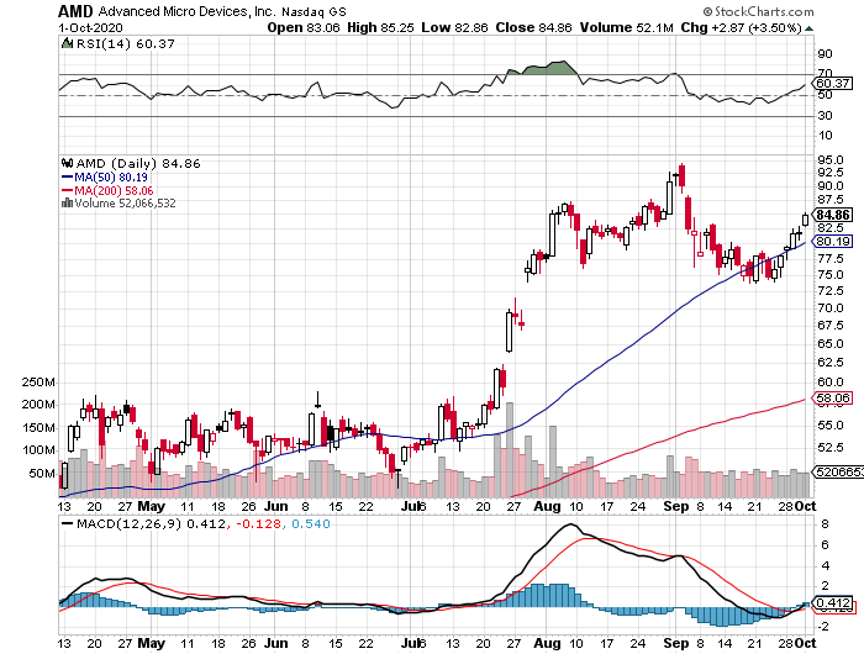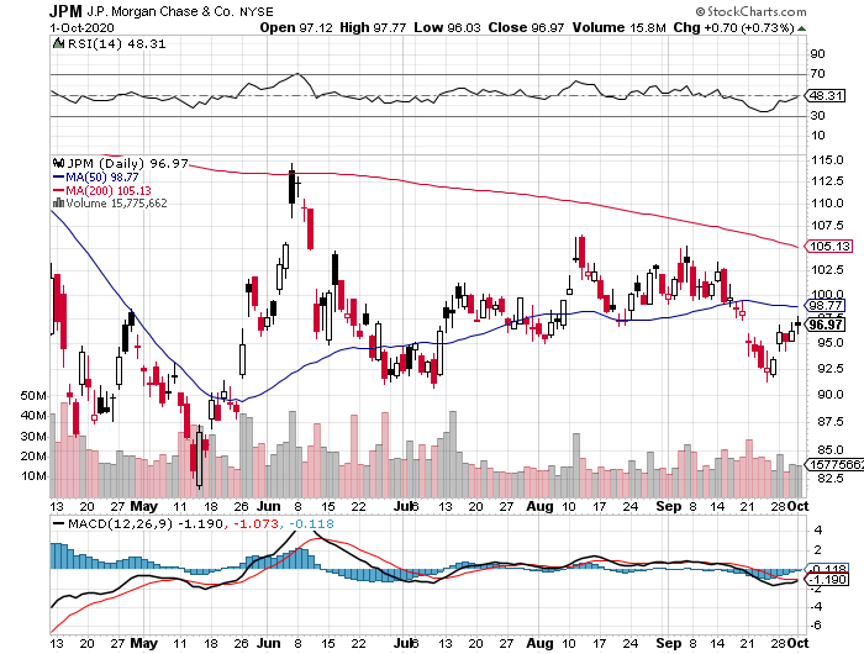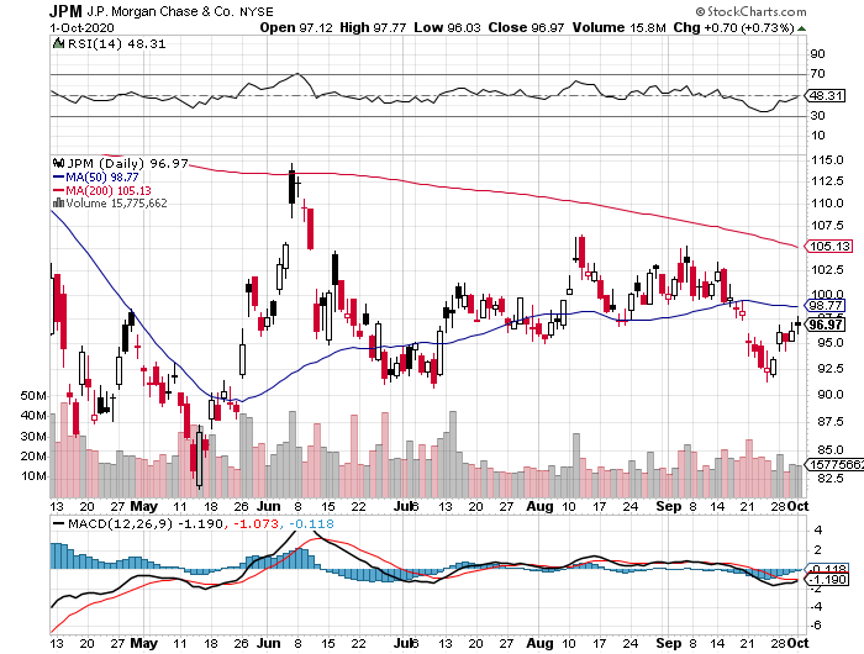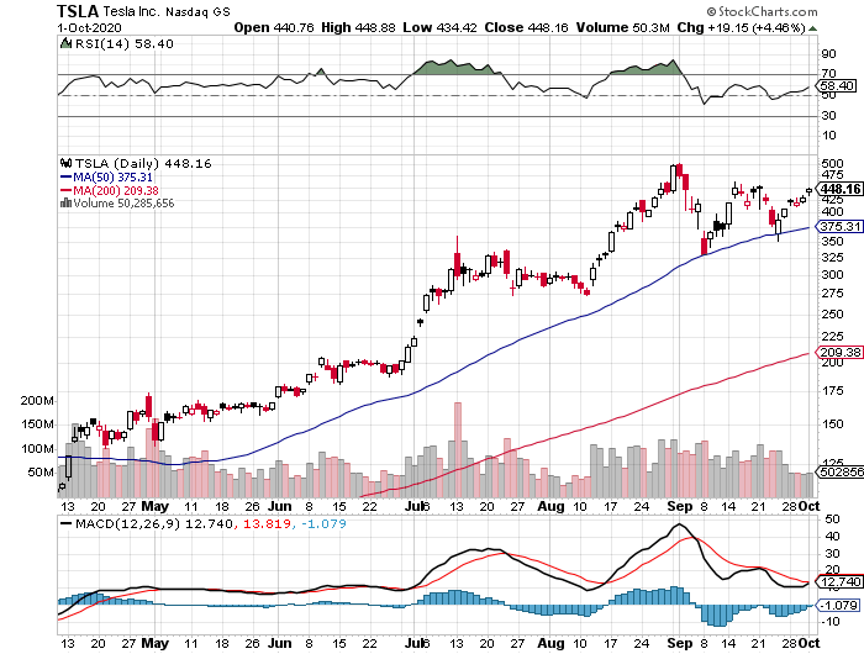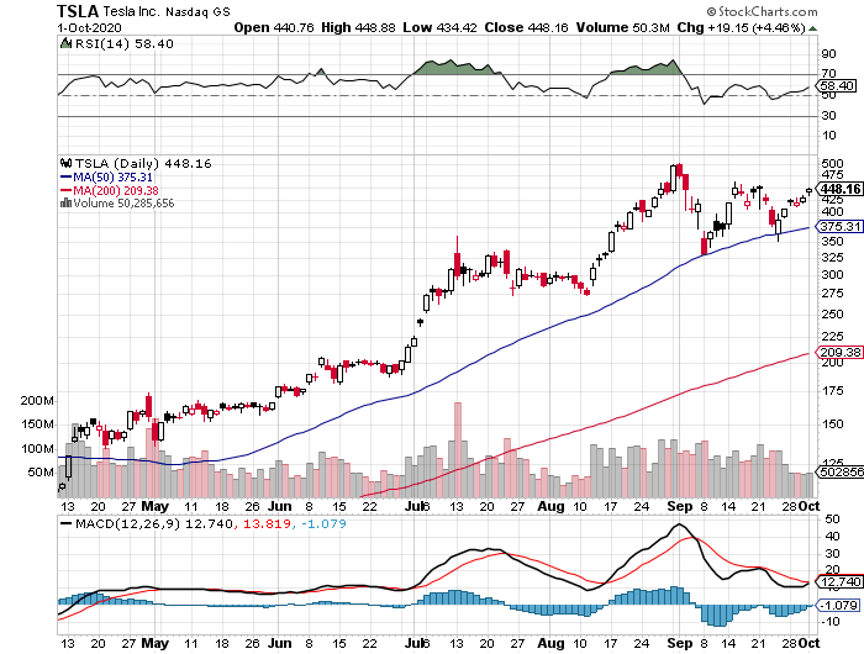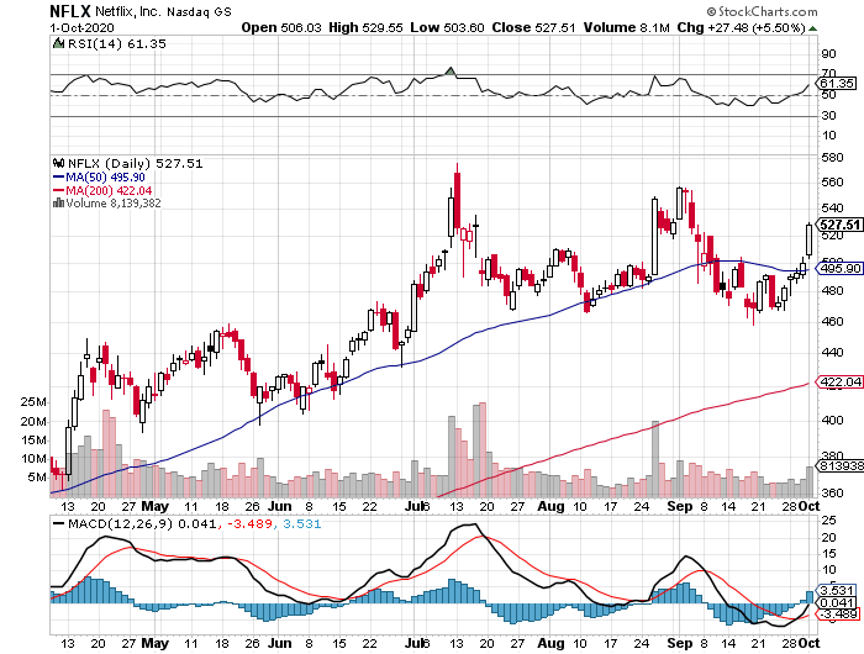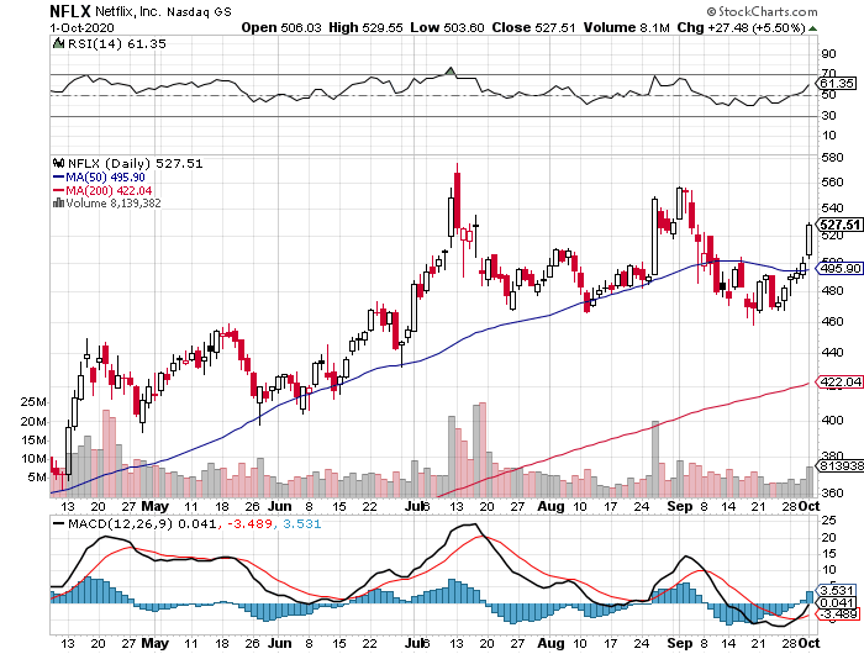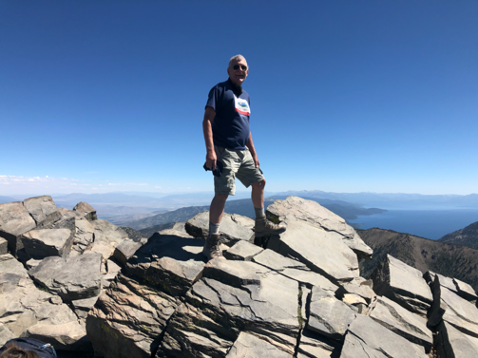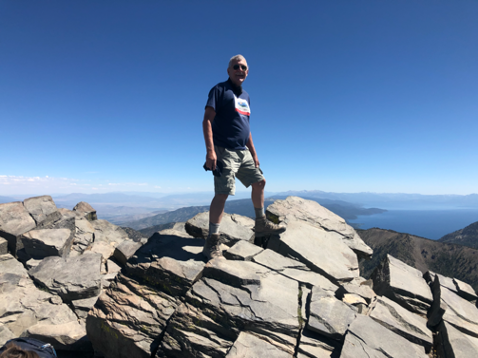 Summit of Mount Rose
https://www.madhedgefundtrader.com/wp-content/uploads/2020/10/john-mount-rose.png
358
478
Mad Hedge Fund Trader
https://madhedgefundtrader.com/wp-content/uploads/2019/05/cropped-mad-hedge-logo-transparent-192x192_f9578834168ba24df3eb53916a12c882.png
Mad Hedge Fund Trader
2020-10-02 12:02:31
2020-10-02 12:17:40
September 30 Biweekly Strategy Webinar Q&A